Ello? Is this thing on?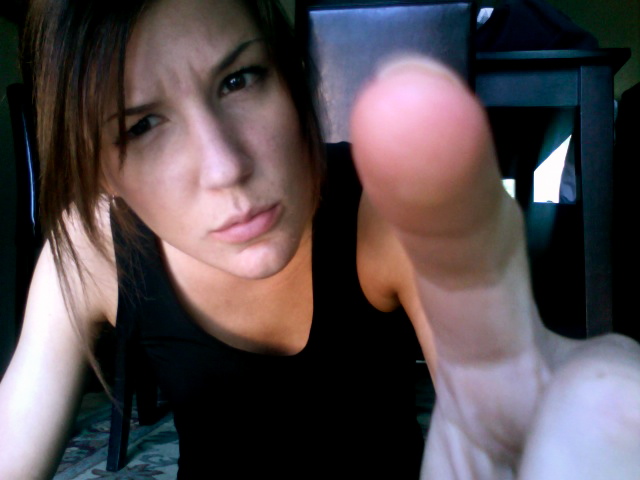 It is! It's been a while since I've shown my mug around here, and I figured it was time to quit being a lurker on my own blog and make an appearance, so…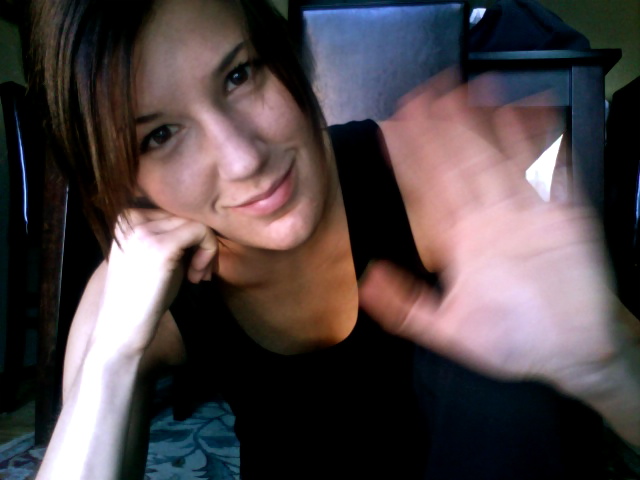 … hullo!
Sorry. I'm just a little excited. And no, it's not because I found a new place to live while condo shopping this afternoon. I'm still waiting to be hit with that "omigosh this is it!" feeling when I walk through the front door, and so far… nada 🙁
BUT! I didn't come home empty handed…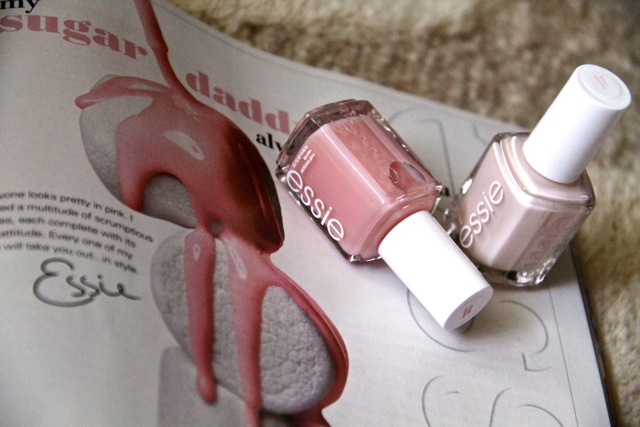 I came home with Essie! (in Sugar Daddy and Limo-Scene)
This may not seem like a big deal to those of you who live south of the border, but I haven't been able to find this brand of nail polish anywhere up here in Canadaland, and when I saw it (in the grocery store, of all places…) I did a double take and immediately snatched up a couple. I needed some light pink polish anyways, so… yay 😀
But back to feeling excited. I have no idea why, but I've just been feeling so flippin' happy lately. Always smiling. Always walking around with a little extra pep in my step. Often times bouncing off the walls. I feel like I'm on a constant high but I'm completely sober… unless, of course, someone's been slipping me something without my knowing it, in which case… thank you?
😆 Nawwwww, can't be that (I hope).
Maybe it's all the sunshine that I've been taking in during the day…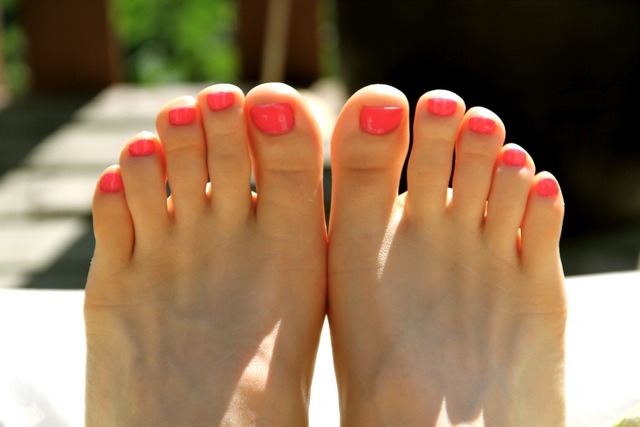 … or falling asleep to the sound of rain hitting my window at night…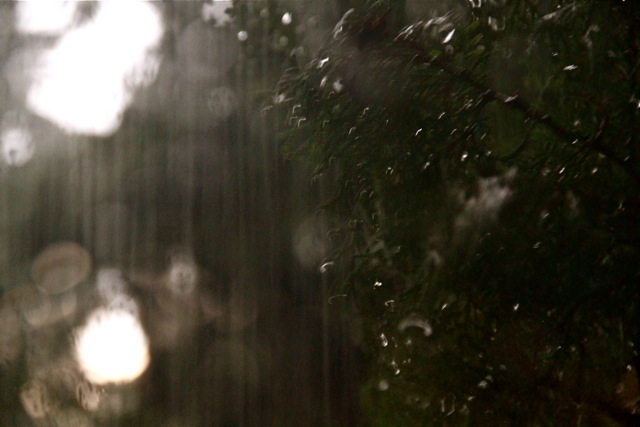 Maybe it's all the time that I've spent lost in good books…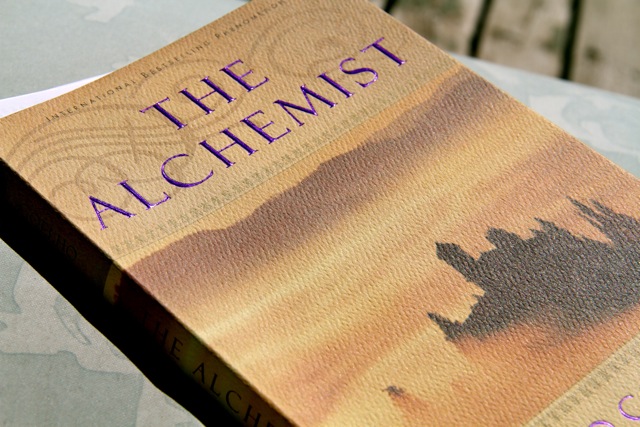 [I finished this today, and it completely blew me away. The message is so profound, yet it's written in such a simple way. Beautiful contrast. I highly recommend picking it up.]
Or maybe it's all the good food that I've been eating…
[Chocolate Vitamuffin with Greek yogurt and almond butter frosting]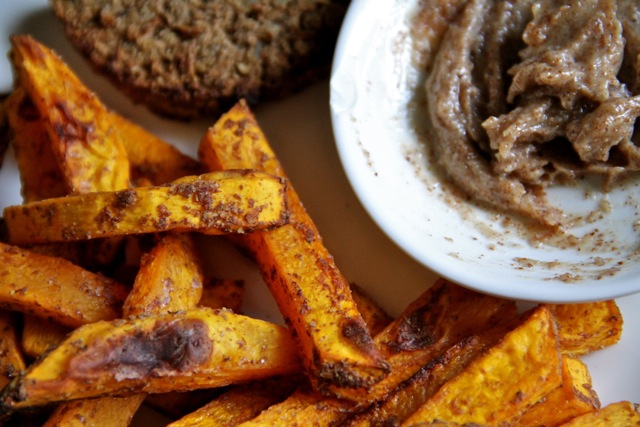 [Sweet potato fries with an Amy's Texas burger and almond butter]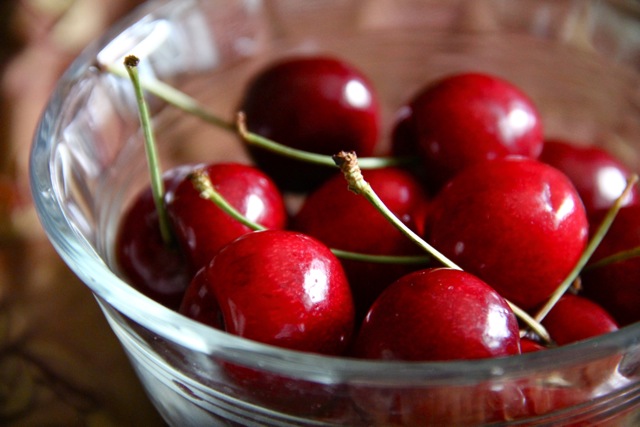 [Fresh cherries]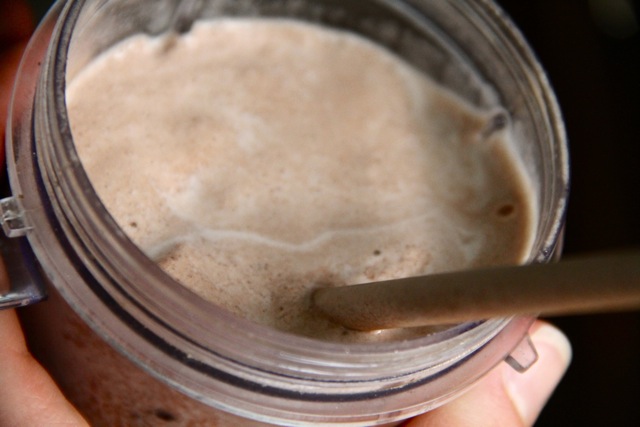 [½ cup vanilla almond milk, 1 Tbsp. cocoa, 1 frozen banana, 1 Tbsp. almond butter, handful of ice]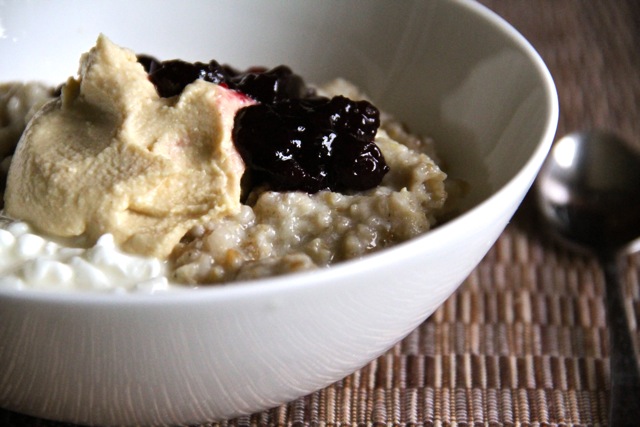 [Sweet and savory oats with cottage cheese, hummus, and blueberry jam]
Mmmm. Yes. It's definitely all the good food. Remember how off I felt just a little while back? Well, after two weeks of making a conscious effort to eat more, I feel like a completely different person. I've said it before, but I need to say it again:
Food has a HUGE impact on happiness.
… and that's perfectly okay. It doesn't mean that we're eating emotionally; it means that we're using food to thrive instead of simply survive. Sure I could get by on a lot less, but… why would I want to?
To smile less? To be tired more?
Uhm… sounds great 😯
Sounds like garbage, actually. And it feels like garbage, too. Trust me on that one. Been there. Done that. Wasn't impressed.
What's the point of dragging your feet through life? Where's the fun in not having the energy/desire to smile and laugh like a crazy person? Where's the pleasure in constantly telling yourself that you can't have the things you want?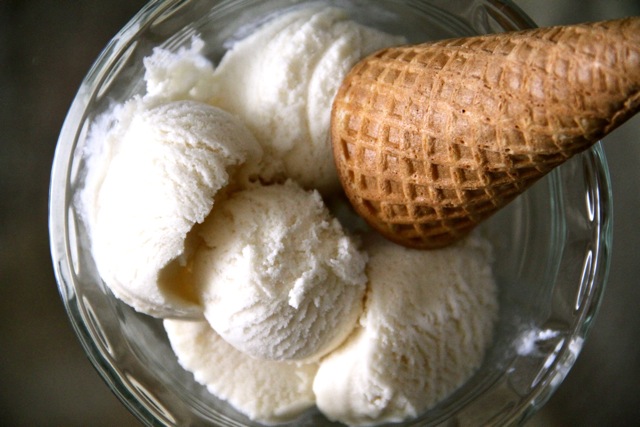 Answer: No fun. No pleasure. No point.
So don't be afraid to eat, so that you have the energy to live your life to the fullest.
And don't mind it when people give you strange looks when you walk around with a huge smile on your face… they're just jealous 😉
. – . – . – .
Do you find that how much you eat really affects your mood?
Yes! Too little = 🙁 Enough or a little bit more = 😀 😀 😀 😀
Do you get all giddy and excited when you come across a new product in the store?
Do I ever! Canada was late in hopping on the Greek yogurt bandwagon, and the first time I saw a tub of it in the store, I squeaked out loud. No lies. I got some strange looks.