1. I think it might just be time for me to do some [clothes] shopping. While fiddling around with Photo Booth the other day, I realized that I wear the  same gray hoodie about 80% of the time that I'm at home…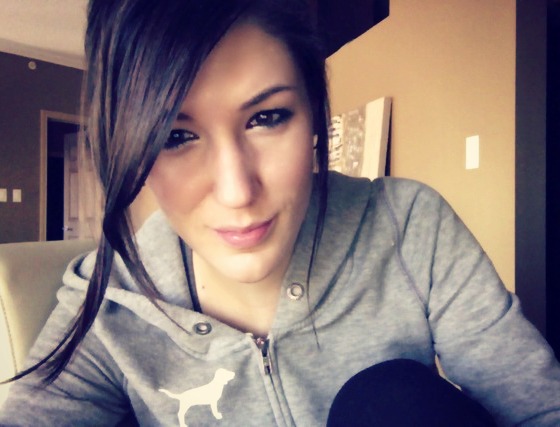 2. And maybe I'll pick up some of these while I'm at it…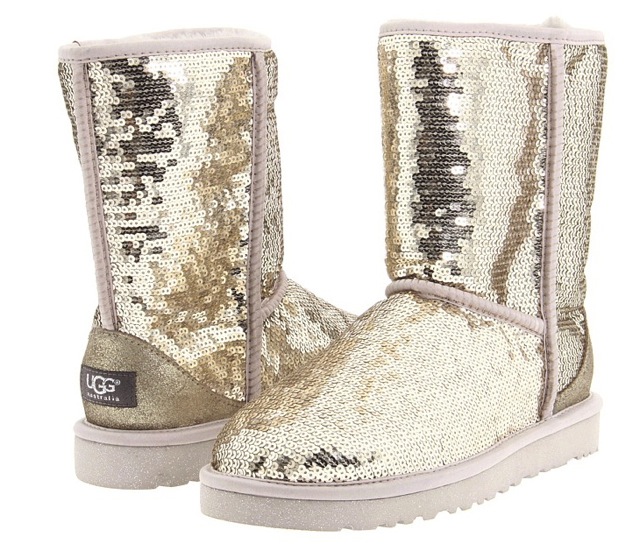 Or maybe not 😯 I saw a woman wearing these babies when I was in Starbucks the other day and it was… uhm… interesting. Maybe she's just trying to get in the festive spirit?
3. Speaking of getting into the festive spirit, I've been dying to break into my Christmas stash and start decorating, but I have this annoying tradition of always waiting until December 1st to bust out the snowmen and reindeer so I'm doing my best to hold off for a few more days. Patience may be a virtue, but waiting sucks…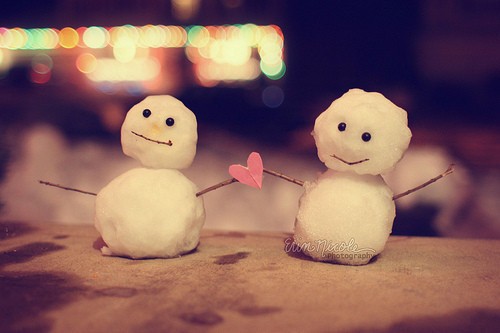 4. I'm also doing my best not to save all of my Christmas shopping for the last minute. Confession: I have a horrible habit of waiting until the second week of December to start buying presents. It can be stressful as heck, but I think part of me is addicted to the excitement that comes with that last minute rush…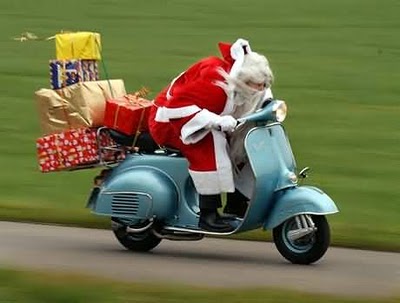 5. Oh, and if you're having a hard time finding the perfect gift for that person who seems to have everything, how about getting them one of these? I'm not quite sure whether to laugh or feel slightly disturbed.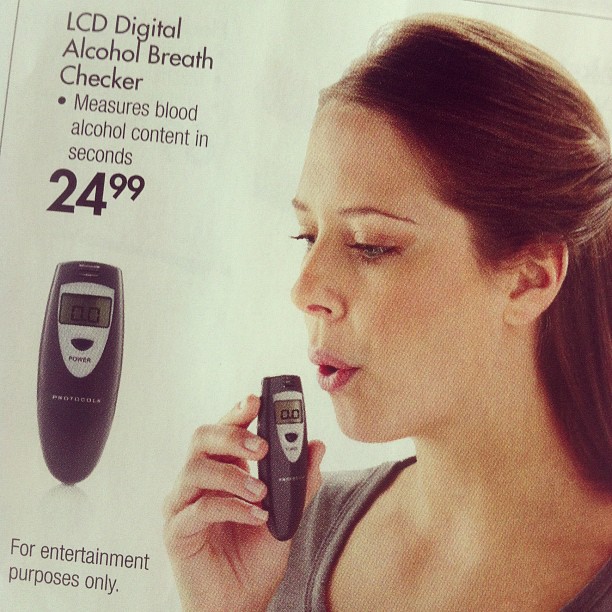 6. I was doing a bit of cleaning the other day and came across some of my old mix tapes. Remember those? Came before cd's and mp3's? Wow I'm old. It's always fun to reminisce about the teenage angst of my youth…
 [youtube=http://www.youtube.com/watch?v=Dn8vzTsnPps]
7. Why am I so tired? 😯
8. Maybe it's because I've been getting some crazy good workouts in….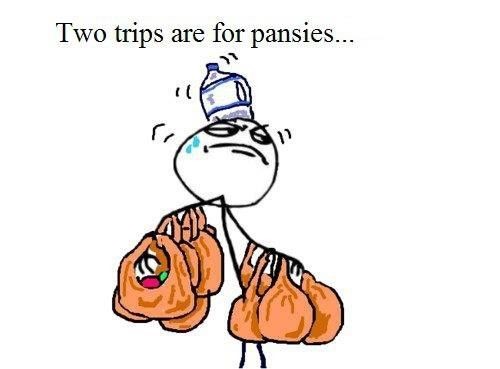 Oh please. Don't act like you don't do it all the time too 😛
9. And don't worry, I've been refuelling myself properly…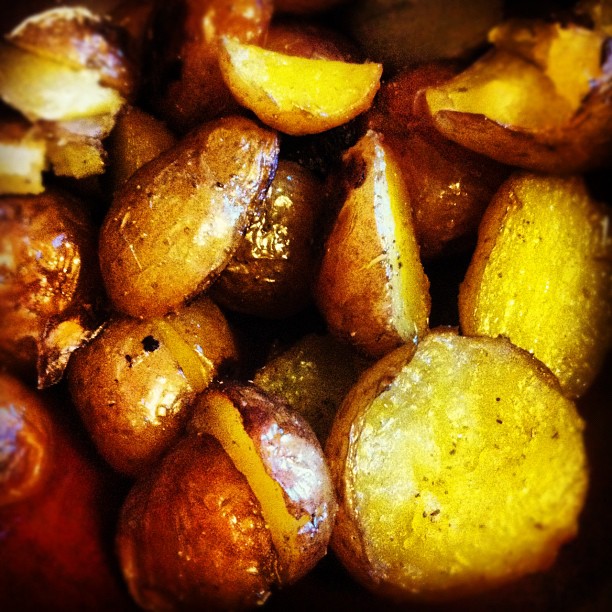 I haven't been able to get enough roasted potatoes lately. I know white potatoes usually get overshadowed by the more popular sweet orange guys, but honestly? I'd take one of these over a sweet potato any day…
10. And with that, it's time to head off to the movies with the boy. It's crazy – I used to go to the movies like once a year at best, and this'll be the second time in a week. How things change.
. – . – . – .
Do you like Uggs?
Have you started Christmas shopping yet?
Any favorite songs you remember from your teenage years?