Raindrops on roses and whiskers on kittens
Bright copper kettles and warm woolen mittens
Brown paper packages tied up with strings
These are a few of my favorite things
Please tell me you remember that song (which is now stuck in my head) from The Sound of Music, because it's seriously hard to be in a funk after listening to it. I really do hope that no one's finding themselves in a funky mood today, though- it's Friday, the weekend is here, and life is pretty darn good. I've had people ask me if I'm always in a ridiculously annoying good mood, and the answer is no – I definitely have funks that nothing but sleep (and possibly sugar) seem to fix, but constantly making an effort to see the good in every day has been making a huge difference in my mood… as have movies like the one I went to see last night…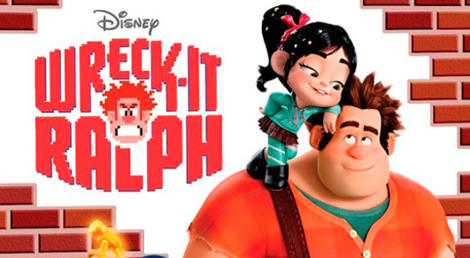 Why yes, I'm 27 (am I seriously?!) and still go see Disney movies in the theater – if you don't, then I highly suggest that you start. It may be the closet gamer or little kid in me, but this was seriously one of the best feel-good movies that I've seen in quite some time – the kind of movie where you walk out of the theater feeling all warm and fuzzy inside, and who doesn't love that? Possibly the kind of people who don't love puppies either… eep!
And speaking of love (was that one of the longest intros or what?), it's the end of the month and that means it's time for another monthly favorites post! I actually had a little bit of trouble coming up with a list for this past month because I've been loyally [read: lazily/habitually] sticking to a lot of the same things, but that just means those things are fantastic, right? Right.
. – . – . – .
. Food Favorites .
I know it's freezing outside, and I know I should be craving big bowls of comfort food, but in all honesty… I can't seem to get enough fruit, more specifically, watermelon (yes, the addiction is still going strong)…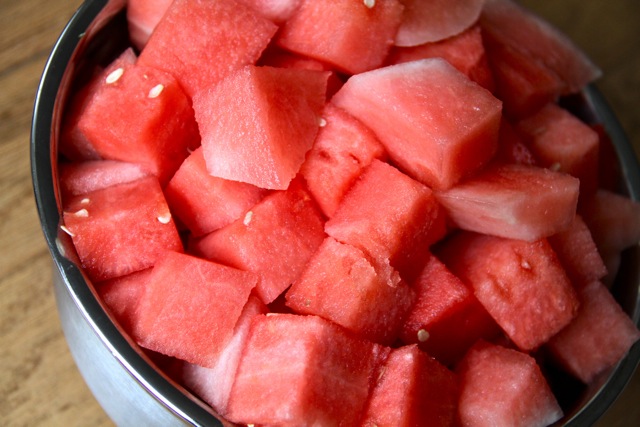 … and chunky homemade applesauce…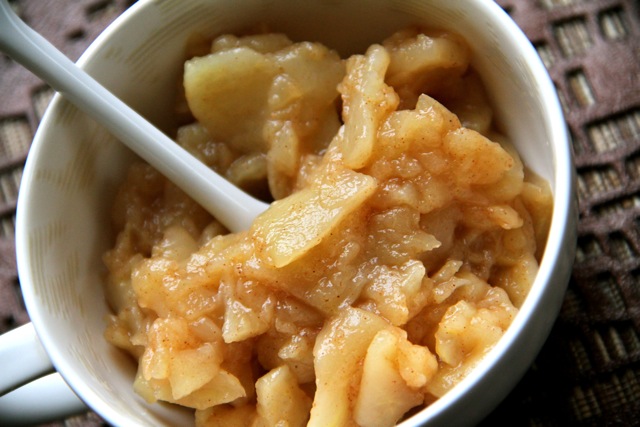 I've had a few people ask me for the recipe that I use to make my applesauce, and it's seriously so simple that I feel funny calling it a recipe, but here's what I do:
Peel desired amount of apples (I use around 10) and cut them into very thin slices.
Place sliced apples into a pot with enough water to cover the bottom, cover with a lid, and cook on medium-low heat until desired softness is reached (usually about an hour). Make sure to stir occasionally.
Remove from heat and add ~1 tsp. of vanilla extract and ½-1 Tbsp. cinnamon.
Transfer to a sealed container and store in fridge. The applesauce thickens the longer it sits, but it's pretty darn delicious when it's fresh too.
Easy peasy, right? Thankfully yes, especially because the time I've been spending in the kitchen has been pretty limited lately, and lots of meals have been accompanied by these Nature's Path Maple Cinnamon Waffles…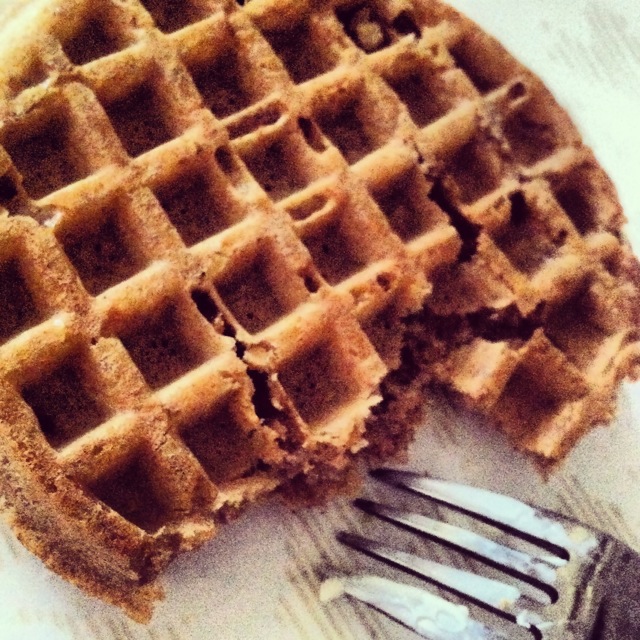 … Maisie Jane's roasted almond butter…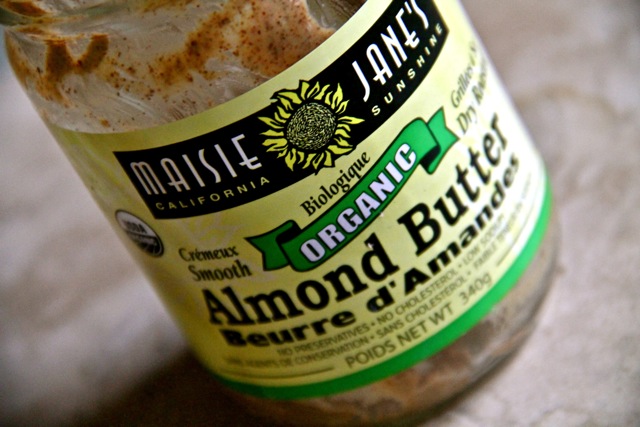 … aaaand baked chicken…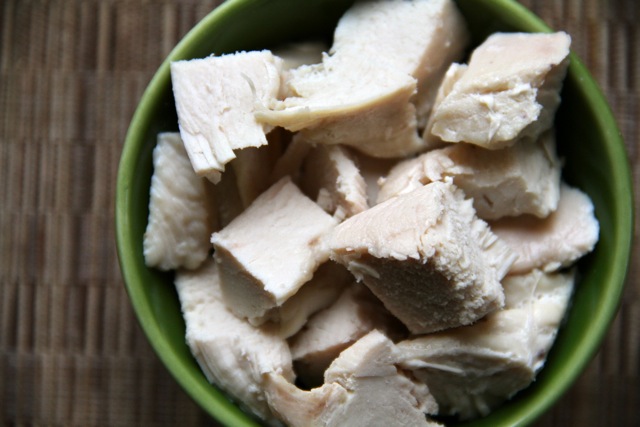 You'd be surprised what kind of meals you can come up with with those 3 ingredients. Don't judge me. And, of course, I couldn't end the foodie favorites without mentioning the holiday cups from Starbucks…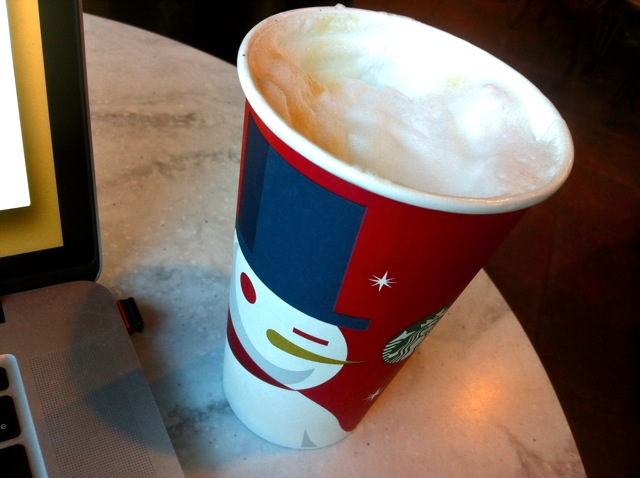 Squee! And they're even better when they have a cappuccino in them. Trust 😉
. – . – . – .
. Beauty Favorites .
This month has been all trying to keep winter from killing my hair and skin. Enter LUSH solid shampoos…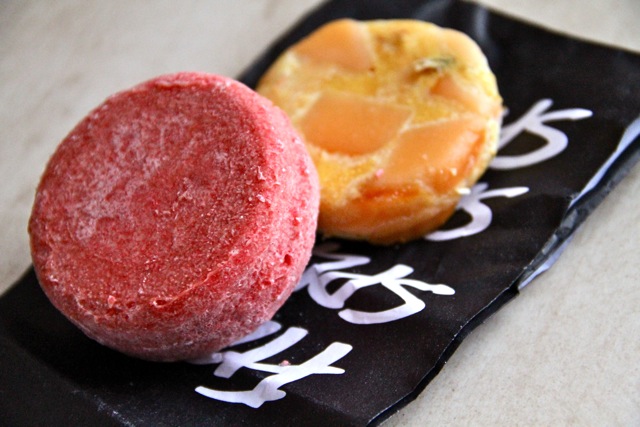 … more specifically NEW! and Godiva. These are seriously the best shampoos that I've ever used – they always leave my hair feeling clean, light, soft, and hydrated. And for a little extra hydration, I've been using Moroccan Oil Light Treatment after my showers, which has seriously made a huge difference in the health of my ends.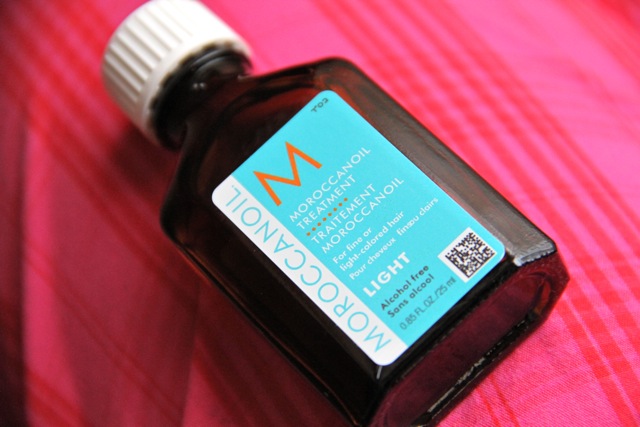 For skin, I've found myself gravitating towards Victoria's Secret this month, and it's pretty much 100% due to the fact that they smell so darn delicious.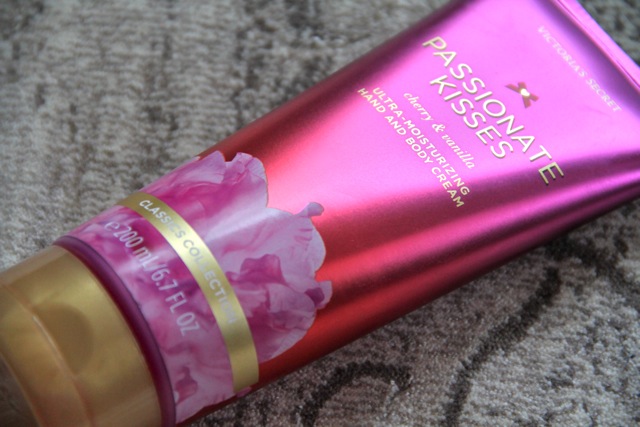 Funny story. I picked up this particular cream while I was in Vegas over the summer and the employee who sold it to me was a guy in full on drag. Ahh good old Sin City – never fails to amuse.
. – . – . – .
. Fitness Favorites .
This month has been kind of rough in terms of fitness. It's gotten too cold to walk outside so I've had to resort to using the treadmill and…  let's just say that's more of a mental workout than a physical one. Still, I've been managing to get some other pretty enjoyable workouts in like:
Laughing so hard it hurts (good for the abs)…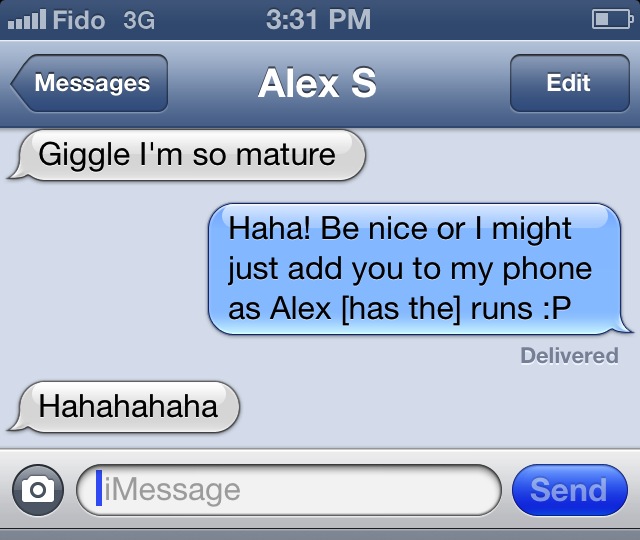 Love this girl.
Randomly busting out dance moves whenever a good song comes on…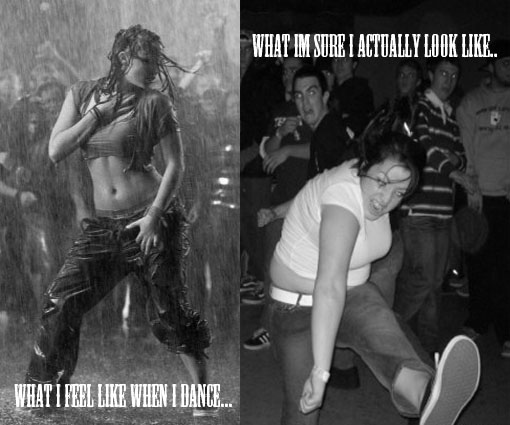 Big [strong] bear hugs…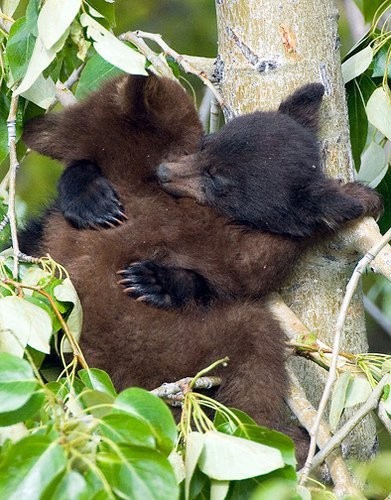 . – . – . – .
. Book Favorites .
I haven't really picked up any new books this month – instead, I've been going back to a lot of the classics. I read through Candide and Faust a little while ago, and now I'm working my way through Don Quixote…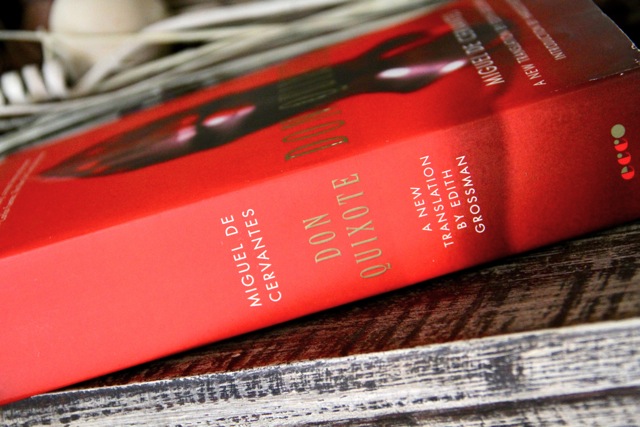 … for maybe the third time? I mean, a book about a man so unimpressed by reality that he chooses to act out the kind of fantasy life that he reads about in his books? Perfect. Not that I can relate or anything 😯
. – . – . – .
Do you crave cold fruit even in the winter months?
What have you been reading lately?
Any fun plans for the weekend?