Squee! December is finally here, and that means two very important things:
1. The chocolate countdown has begun…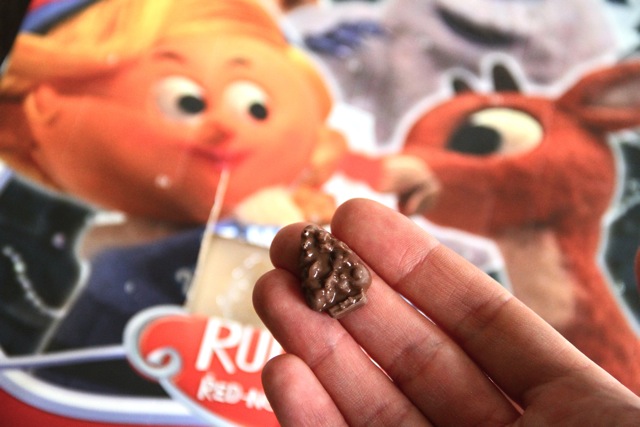 2. The decorations have come out…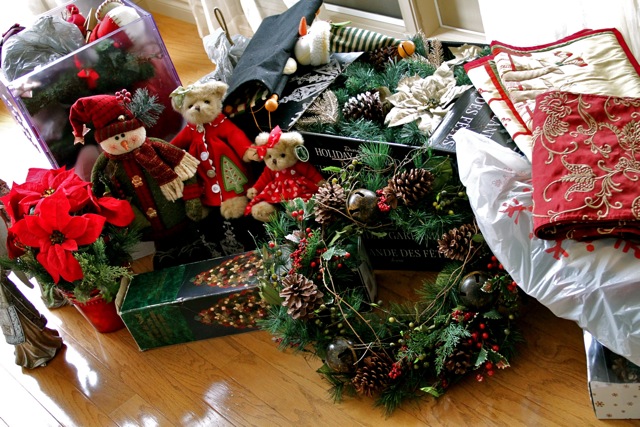 Squee! I took the day off from posting yesterday because I was busy decorating [and vacuuming] the heck out of my apartment while my boyfriend serenaded me…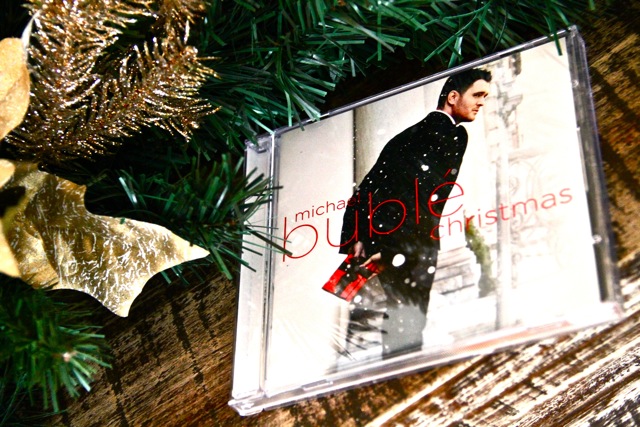 Seriously, by the time I was finished putting up the decorations, there was glitter and garland shedding everywhere – my floors looked like a disco ball had shattered in a forest. BUT! my place is now holiday ready…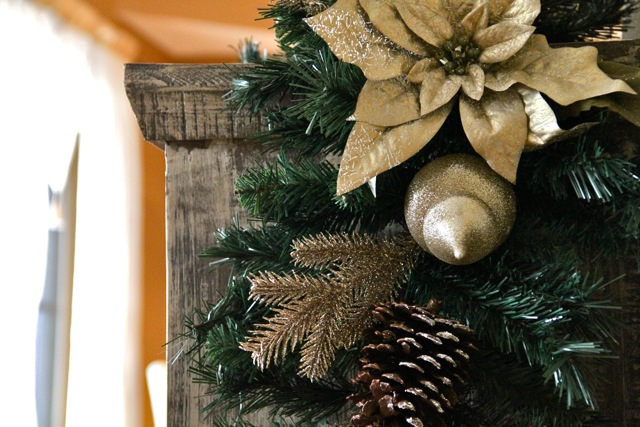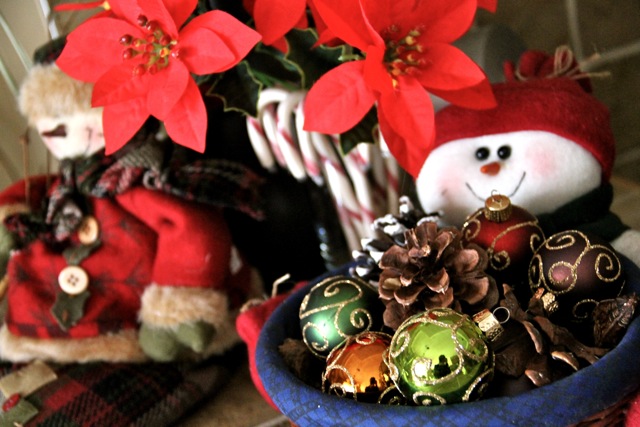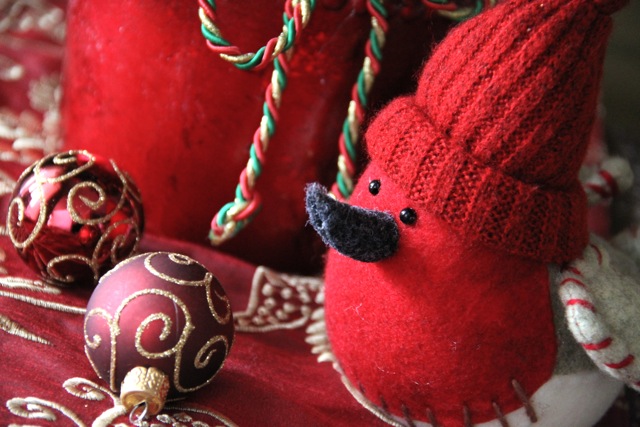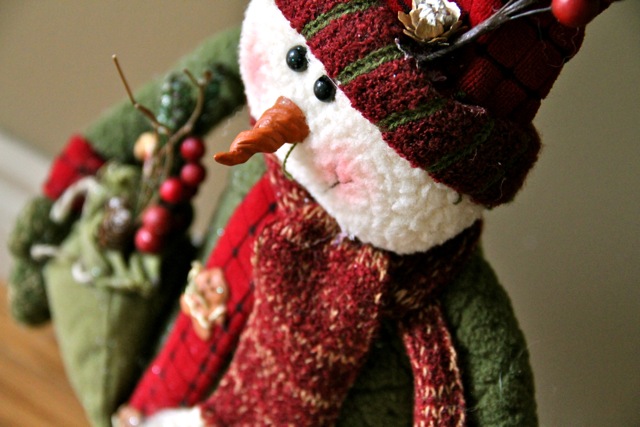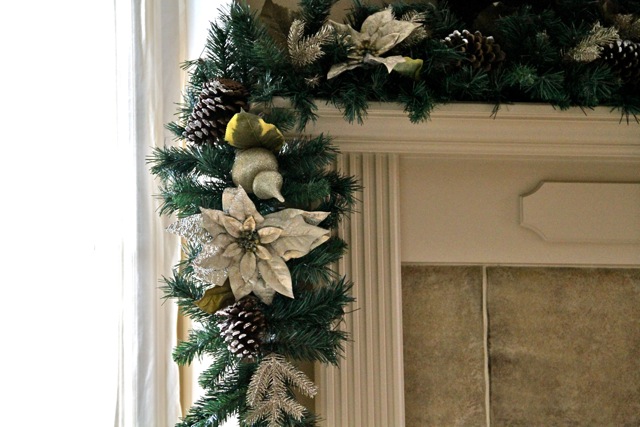 … well, except for the Christmas tree. I didn't really want to put my tree up alone, and the family was busy… BUT! they'll be coming over later tonight to help with the decorations and I can.not.wait, especially because Elf and hot chocolate are likely to be involved. If I'm feeling super motivated, there might even be some cookies. Squee!
I'm seriously in full-on Christmas mode over here. This is my absolute favorite time of the year, and I plan on milking as much pleasure out of it as I can. Music, movies, shows, food, decorations, family… Ohhh the thought is making me giddy… or maybe that's just the sugar rush from all of the holiday candy I've been enjoying lately…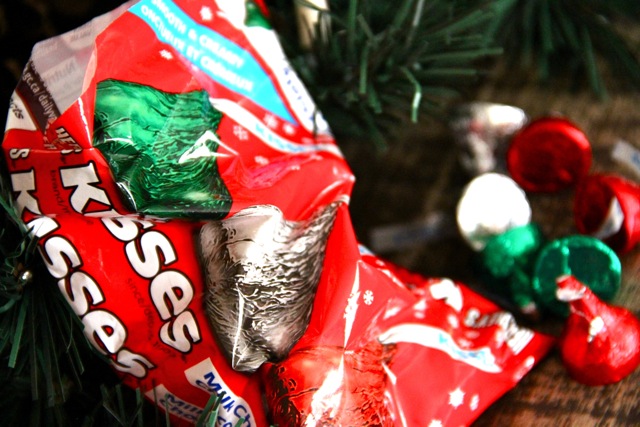 Hush – decorating takes a lot out of a girl. I'll make healthy eating one of my New Year's resolutions, but until then, there are a whole lot of tasty treats to enjoy and only 23 days left to do so. EeeeeEEEEee!
. – . – . – .
Are you getting into the Christmas spirit yet? If not, does the hype bother you?
What's your favorite Christmas time treat?
And just something to make you smile…
[youtube=http://www.youtube.com/watch?v=OFjYrioa7Bw]