Happy #thinkingoutloud Thursday! No idea what I'm going on about? Click here!

1. Before we get to the randomness, I need to share one more amazing food combo that I didn't include in yesterday's WIAW post — Popchips and avocado…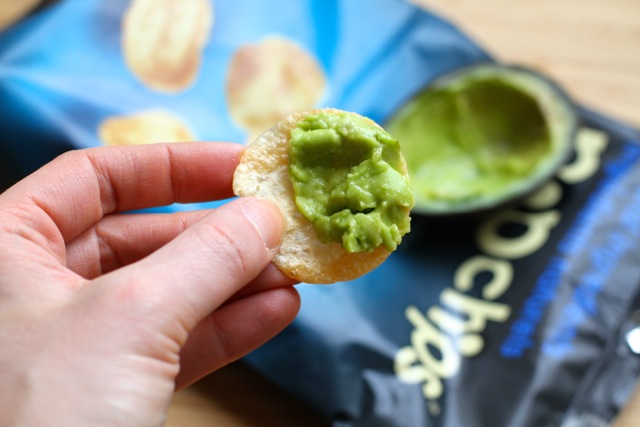 You guys… Do not try this. Or do, but don't blame me if you become obsessed and end up going through bags and bags of avocados and chips. Not that I speak from experience or anything 😯
2. Speaking of bags of food… am I the only one who loves to dig straight to the bottom of a bag of cereal? Not because I'm looking for toys (do they still do that?!?!), but because that's where all the sugary goodness settles. Hello, my name is Amanda and I'm a sugar addict… now pass me a spoon!
3. On to the randomness! Fun fact style 😉





1. Kind of changes the way you look at Nike, eh?
2. We have plenty in Canada!
3. I've heard this but I'm afraid to try it… I use fast-drying top coats instead.
4. … or why we turn down the radio when we're going in reverse or looking for something?
5. Count me in among those 78%….
4. You know how I'm always saying that I have a really hard time sitting down and watching TV? Apparently this does not apply when it comes to old, old movies. Lately I've kind of fallen in love with movies from the 30's, 40's, 50's, and 60's. There's just something about that era that I adore, and I love how the focus is more on the characters and storyline rather than flashy computer-generated graphics and special effects. I even managed to catch a good one with my mom when we were up in the mountains last weekend…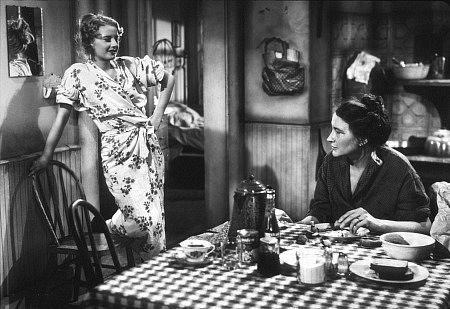 Stella Dallas, 1937.
5. Speaking of the mountains… a few pics from the trip! But first, a sign that made me laugh so hard I almost started crying…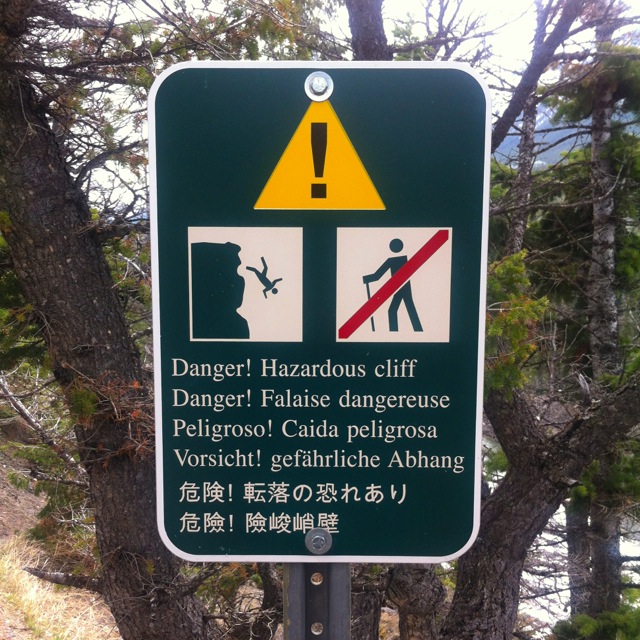 I mean… did they really need to show a pic of a guy tumbling off a cliff in such a nonchalant way? 😆 Anyways, on to the pics!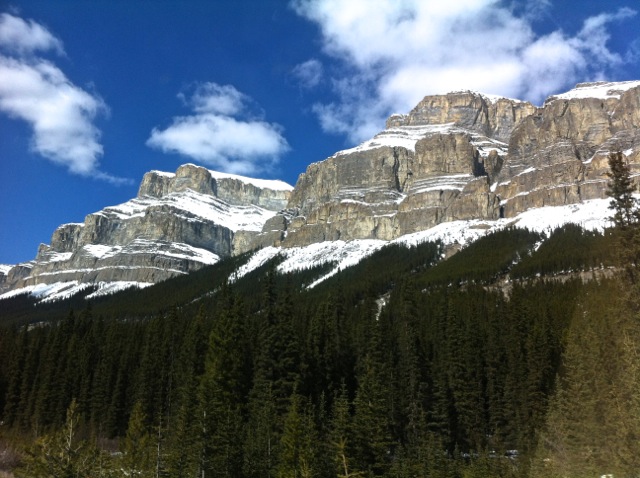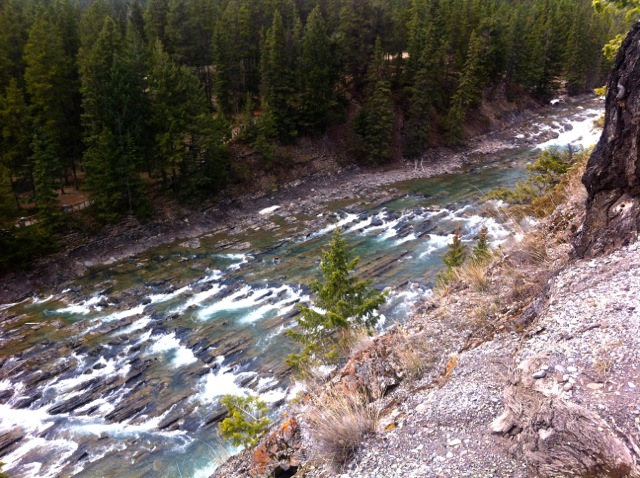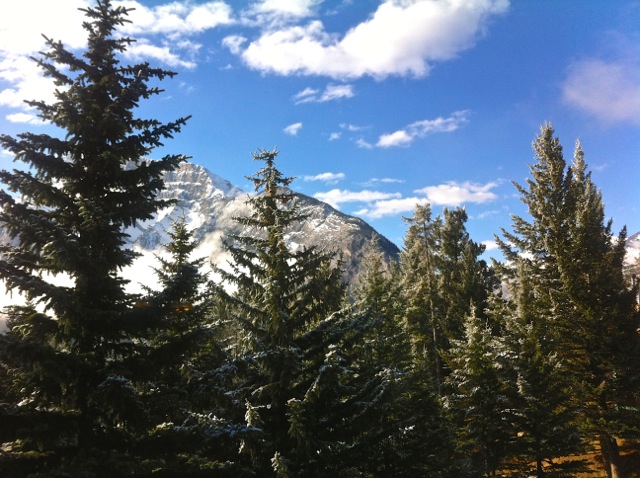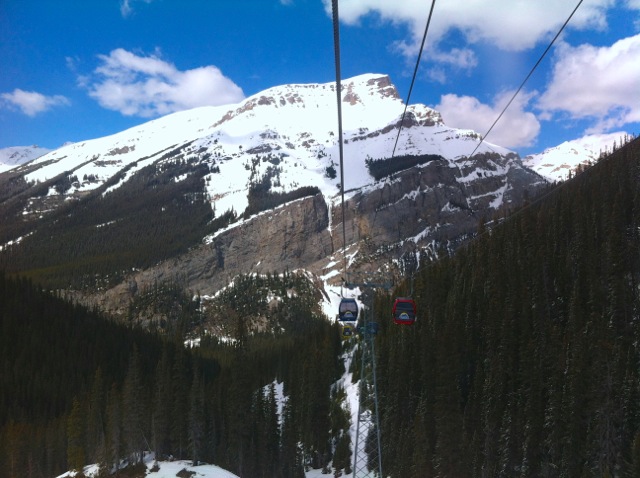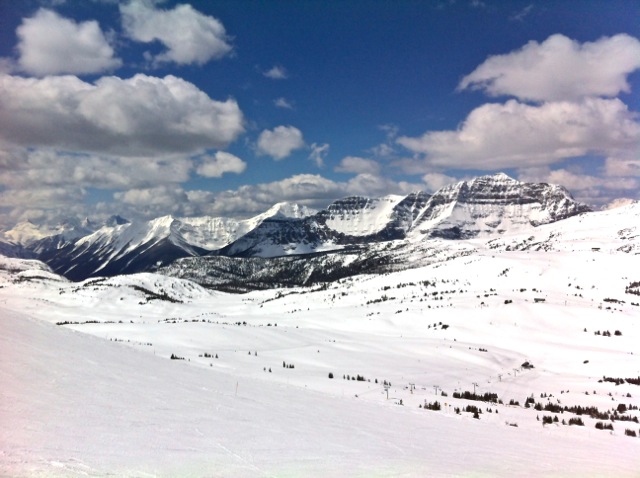 If I had my way, the mountains would stay like this forever — snowy on the slopes and summery down below. Late-season riding is my absolute favourite, and I wish it could be this way all year long so that I could go snowboarding whenever I wanted without having to deal with wintery conditions. Ohhhhh in a perfect world…
6. In a perfect world, I'd also remember to bring my shopping lists with me when I go to the grocery store. I had to restock some staples yesterday and, as always, I left my list on the kitchen counter. Miraculously, I still managed to make it home with everything I needed…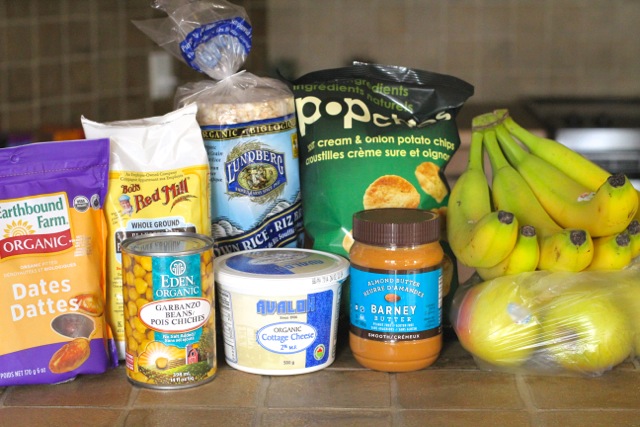 … plus a kabocha that I cut up and threw in the oven as soon as I walked through the door, and some ground chicken that I left out of the picture because… no one wants to look at that stuff.
7. Someone needs to smack me for buying a citrus-based chap stick. There's nothing wrong with it other than the fact that it smells absolutely amazing and makes my mouth water whenever I put it on. Nice. I also picked up a mint chocolate one, which you would think would make me start salivating like one of Pavlov's dogs (right, Arman?), but that one doesn't seem to have the same effect. Odd.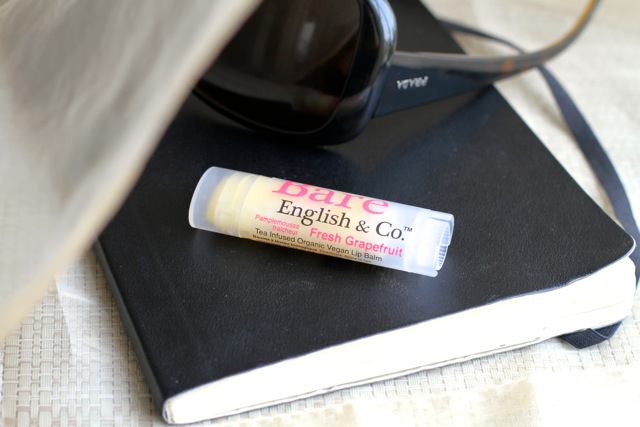 8. Have you guys seen this?!?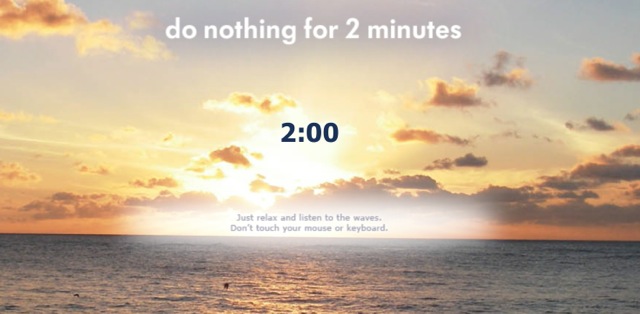 It's a site called Do Nothing For 2 Minutes, and the point is… well… to do nothing for 2 minutes. I guess it's meant to help you take breaks and relax throughout the day by kind of forcing you to stop fiddling with your mouse and keyboard by slapping you with a nice big FAIL if you touch either before the two minutes are up. Interesting concept.
9. And on one final note… Spoons hit over 1000 likes on Facebook the other day! And I may or may not have done a small happy dance when I found out 😉 Thank you guys so much for supporting my little corner of the web and letting me do something that I love — you seriously rock my socks off.


No questions… just tell me whatever comes to your mind! 😀
More places to find me!
E-mail — [email protected]
Twitter — runwithspoons
Facebook — runningwithspoons
Pinterest — runwithspoons
Instagram — runwithspoons
Bloglovin — runningwithspoons