It's Thursday and you know what that means… 😀

1. By the time you read this, I'll either be: a) on my way to the airport, b) at the airport, c) on a plane, or d) back at home. It was great to get away for a little while (and go to Disneylanddddd!! 😀 ), but I always look forward to getting back to my own bed, kitchen, and routine.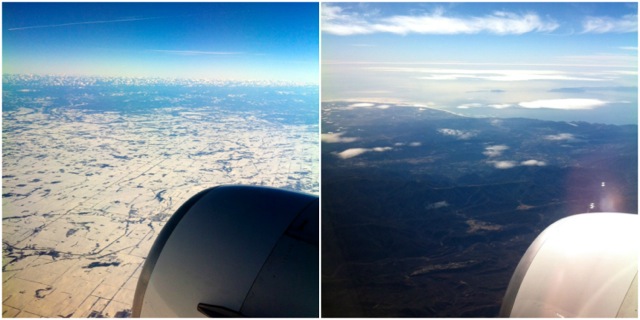 2. That being said, I'm not looking forward to getting back to this…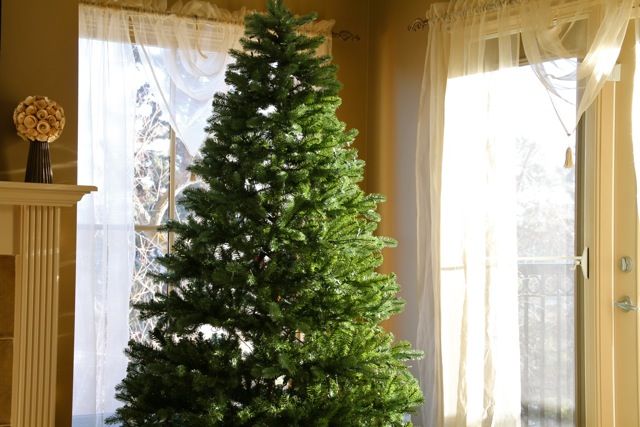 (recycled pic, but it looks exactly the same)
Yup… my Christmas tree is still up. I had every intention of taking it down before I left, but it just never happened. It'll get done… eventually… I hope 😯 At least it adds a lovely touch of green to my home?
3. You'll never believe my [bad] luck. I travelled over 1300 miles in hopes of picking up a jar a 6-month supply of Justin's maple almond butter while I was down in Cali, but the two Whole Foods I visited didn't have any in stock! I mean, they did, but it wasn't the kind that's peanut-free. Le boo. Ahh well… I still made out alright 😉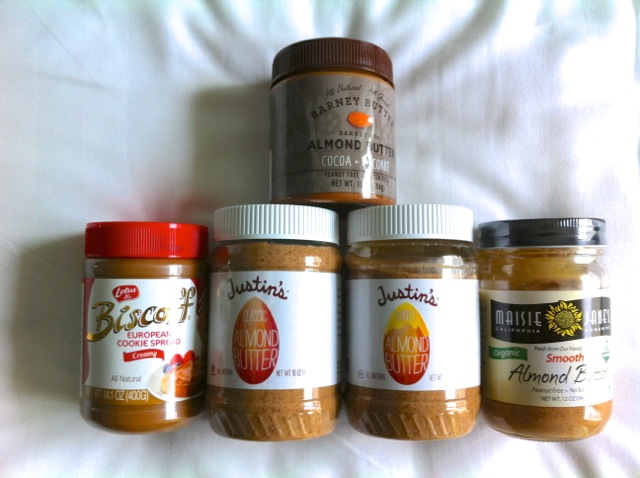 4. And at least I got to kiss Pluto 😀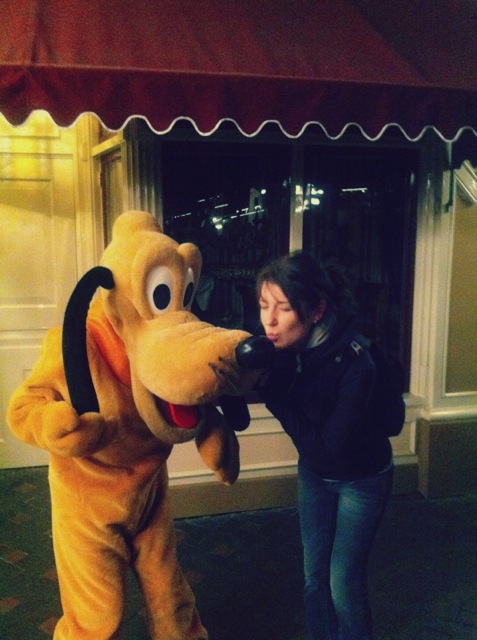 5. And hang out with Dug! (any Up fans out there?)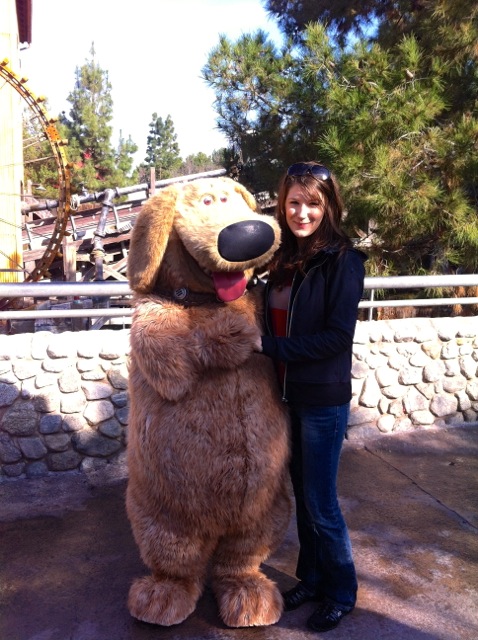 6. I also may or may not have brought home a little souvenir… because I am all of 12 years old at heart.
Meet Duffy the Disney Bear — Mickey's teddy. I had no idea he existed until I saw him in the store window and fell in love. And don't even try to tell me that you could resist that face… I won't believe you.
7. And you won't believe what I missed the most while I was gone. Not my bed; not my routine; not the familiarity… but cinnamon. Mmm hmm. I almost picked up a shaker when I was in Whole Foods so that I'd be able to add it to my oats and yogurt. You know you're an addict when… 😯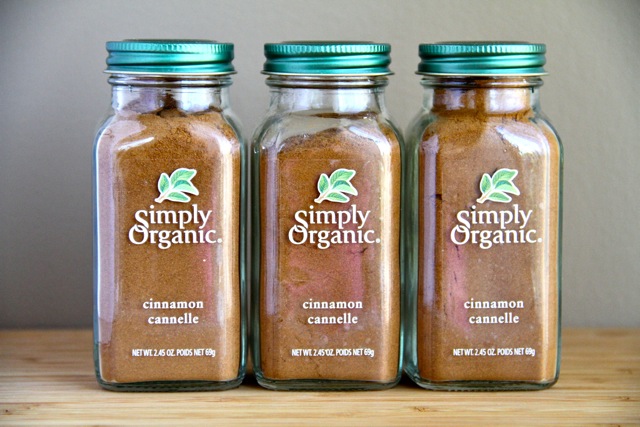 8. Actually, I take that back… having constant internet connection is probably what I missed the most. I didn't buy a data plan for my cell phone while I was gone, which means that the only place I could get online was the hotel… aaaaaand the only time I was in the hotel was basically when I was sleeping. I'm all for disconnecting, but a week without texting and blogging is a little too long!
9. You guys are going to have to forgive me for not being the best linkup host this week. I always try to comment on all the posts that link up with ToL, but I'm not sure how I'll manage it this time around since I'll be travelling all day and won't get home until later in the evening. I'll do my best to catch up this weekend, though… I miss you guys!


No questions… just tell me whatever comes to your mind! 😀