It's Thursday, and you know what that means! 😀 😀 😀

1. You know that exciting news I mentioned at the end of yesterday's post? Time to spill the beans… this girl's going to Disneyland! 😀 😀 Come Saturday morning, I'll be hopping on a plane bound for LAX and looking forward to enjoying 5 days in sunny California.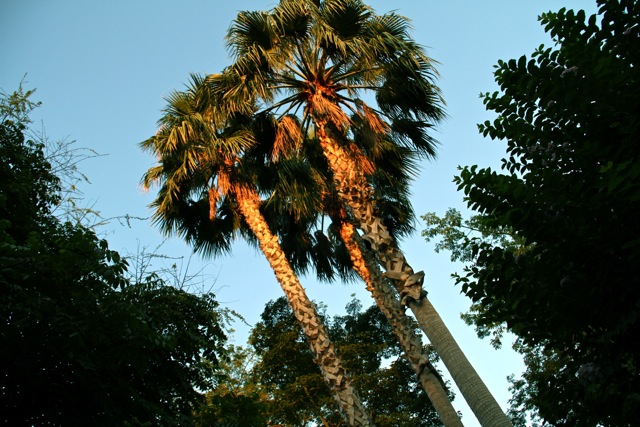 Here's the story… My mom had a bunch of vacation days that she needed to use up before March, so about a month ago we started looking at a few places that we might want to take a quick trip to. We couldn't really decide on a place to go, so when I got asked to write a post for Disney, I casually brought up the idea of going to Disneyland, not really thinking anyone would be too interested. Lo and behold, Mom loved the idea, and we ended up booking our trip that same day. Can.not.WAIT.
2. Is it sad that, as excited as I am to visit the Magic Kingdom, I'm almost equally as excited to go here?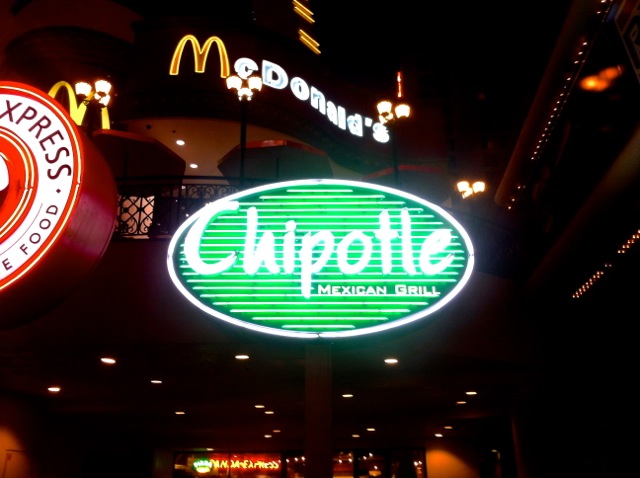 (not here here, since that particular Chipotle is in Vegas, but I need a burrito bowl in my life)
3. … and here?…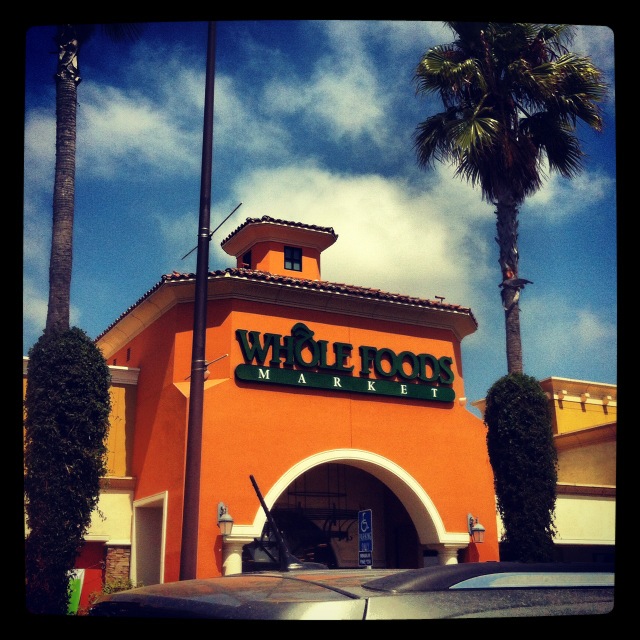 (circa 2012)
4. What can I say? It's not easy living up here in the foodie wasteland that is Canada (or anywhere that isn't the States, for that matter). This is what I'm currently losing sleep over…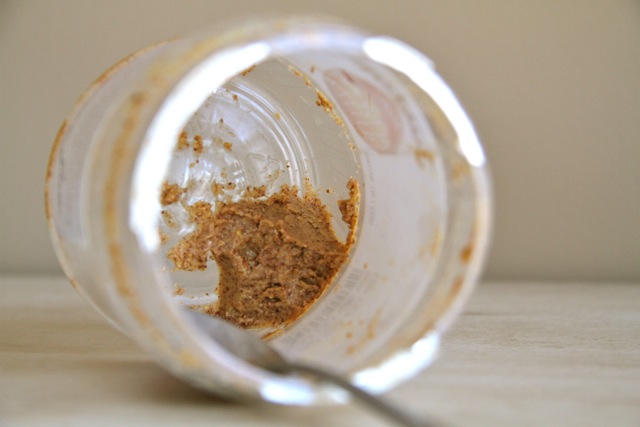 That would be my jar of Justin's maple almond butter… or what's left of it. I picked up a couple of jars the last time I was down in the States for HLS, and the only reason they've lasted this long is because I've been doing some serious rationing and rotating. You better believe that I'll be travelling with a half-empty suitcase so that I can stock up on some of my favourite foods while I'm down there! How many jars of AB do you think I would need to last me for at least 6 months?..
5. In other grocery-related news, look what my snack tooth made me do…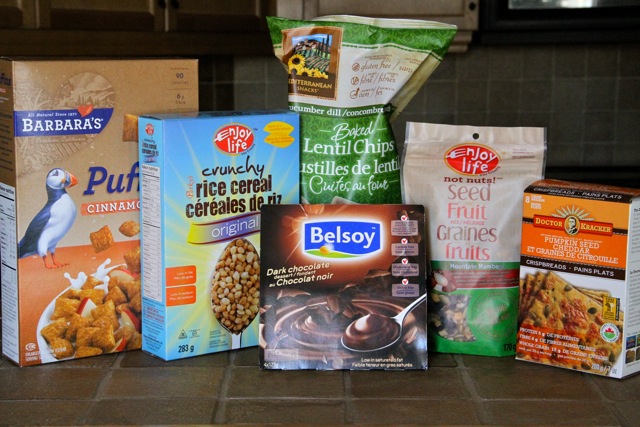 Cinnamon Puffins — Enjoy Life crunchy rice cereal — Mediterranean Snacks cucumber dill baked lentil chips — Enjoy Life mountain mambo trail mix — Dr. Kracker pumpkin seed cheddar crispbread — Belsoy dark chocolate pudding
6. In other travel-related news, the dates and location were finally announced for Blend 2014, so Park City, Utah is where I'll be from June 6-8 this year. After spending enough time kicking myself for not going in the past, I made it a point to attend this year, so if you need me, that's where I'll be.
7. As for where I've been… in the elevator taking selfies of myself in boarding gear snowboarding. Lots and lots of snowboarding…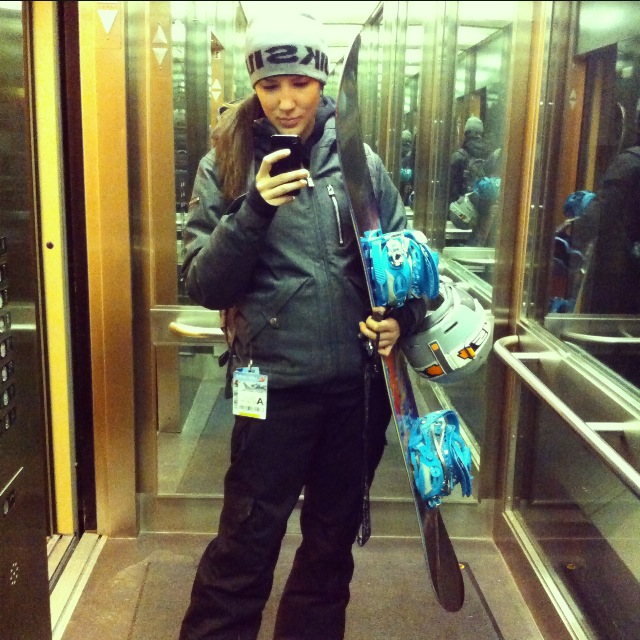 The weather in these parts has been insanely warm for January (a few degrees above freezing), so I've been spending as much time on the hill as I can manage.
8. The only downside to all this boarding is the fact that my appetite has been out.of.control, which might partially explain #5… and the fact that half of the things in that haul are already gone. Oops? 😯
9. Some advice… DO NOT try to swallow vitamins while chewing gum. Trust me… just don't do it.
10. DO share your random thoughts with me! It's become one of the highlights of my Thursdays 😀


No questions… just tell me whatever comes to your mind! 😀