Thursday #happydance. Why? Because…

😀 😀 😀
1. I have to start by saying that you guys are seriously rocking my [Christmas] socks off with all your Thinking Out Loud posts. Last week's linkup was the biggest one yet, and not only do I adore reading your random thoughts (one of the best ways to get to know people, imho), but I've found so many new-to-me blogs as a result. Thank you. Love you. Muah!
2. Speaking of last week, I can't remember exactly what day it was, but I was over at my parents' place and Titanic happened to be on TV. I usually have a hard time sitting down and committing to a movie, but this one sucked me right in and didn't let go for the entire 3 (!!!) hours it was on. My main takeaway thoughts?
a) I forgot how much I freaking love this movie, and…
b) I can't believe how young Leo looked!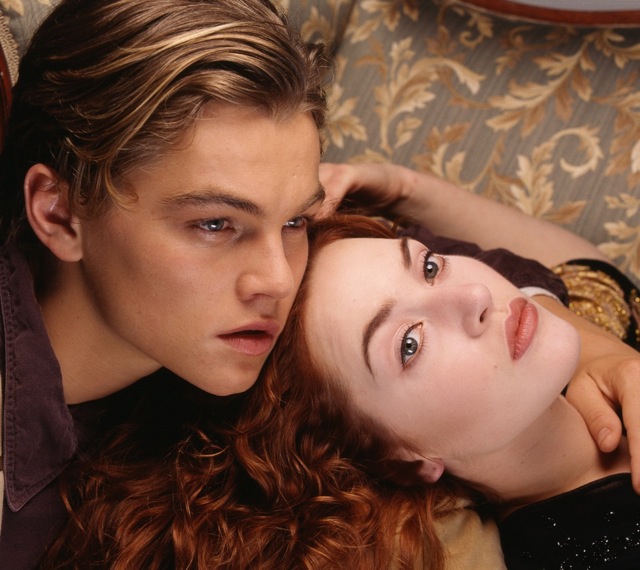 But then again, I probably looked a whole lot younger too… I was 12 when that movie came out 😯

3. On that note, I can't help but laugh at the fact that my current bedtime is earlier than the bedtime I had as a kid. I remember constantly fighting with my parents in an effort to stay up later, whereas now I'm more likely to be fighting to keep my eyes open. Oh the joys of getting old[er]. But when you [can't help but] wake up as freakishly early as I do, the only way to get enough sleep is to go to bed early…
4. … which sounds good in theory, but doesn't always transfer over so well into practice. Case in point: this book…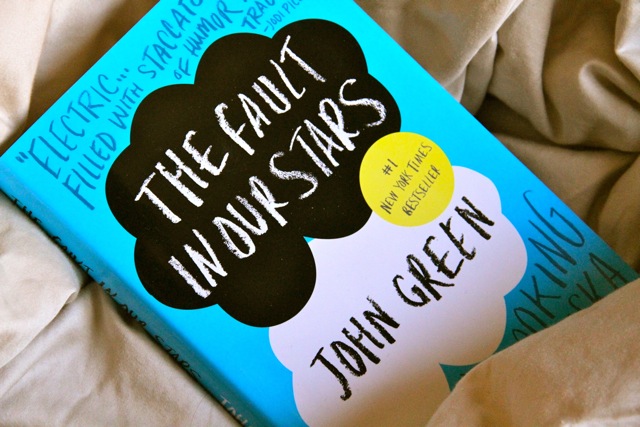 … robbed me of sleep for a couple of days last week because I literally could.not.put.it.down — it's that good. I'd say that I'm happy to be done it and back to sleeping again, but I have no idea what I'm going to read next, and life feels empty without a good book…
5. But at least I have my beanie!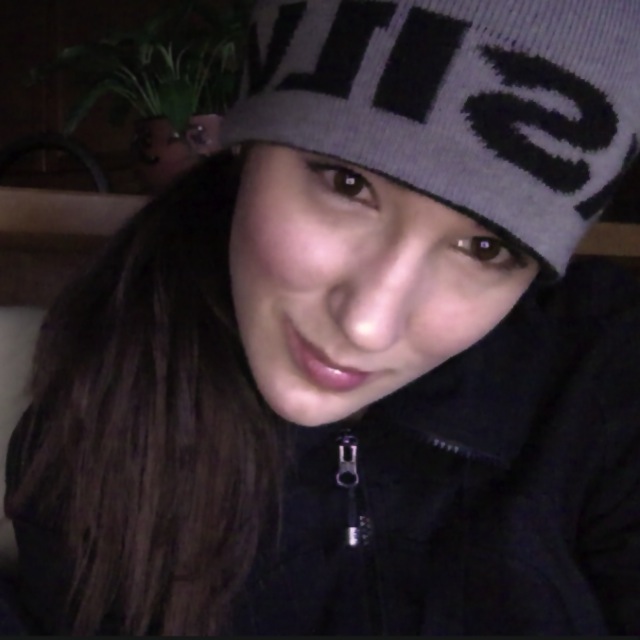 Gosh I do love that thing (most recently evidenced here). Cold outside? Beanie. Bad hair day? Beanie. Want to look trendy? Beanie. I guess that's one of the perks of living in the Arctic wasteland that is Canada — 6 months of beanie-acceptable weather. Also… we call them 'toques' up here.
6. Guess who finally took down her Christmas decorations?! 😀 Well, most of her Christmas decorations, anyways… The tree is still standing, but all the ornaments/garlands are off so it's naked as a newborn babe. I would have taken the tree itself down as well, but I'm too lazy to head into the garage and drag the box out of storage. It'll get done… eventually.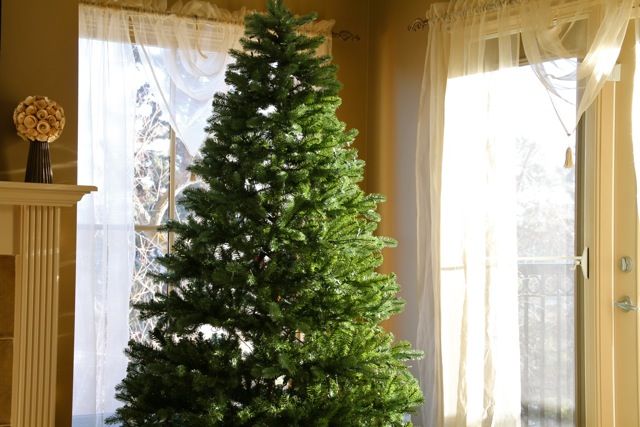 7. Insert random facts –> HERE <–





1. Apparently I was born in the wrong era… I would have fit right in!
2. This is a somewhat disturbing realization. Ignorance is bliss…
3. Rubik's Cube? Did not see that one coming. Has anyone ever solved one of those things?
4. 😆 I have a feeling my parents would have done this when I was going through my hardcore gaming phase.
5. It's all just a clever way to get people to spend even more time in IKEA…
8. This is a little embarrassing to admit, but we're all friends here and I trust that you won't judge me too harshly… In case you didn't know, I'm a complete wimp when it comes to spicy foods. Mild salsa is about as far as I can go and even the thought of cayenne pepper sends my taste buds into panic mode…. which is why I have absolutely no idea what possessed me to buy this bar of chocolate…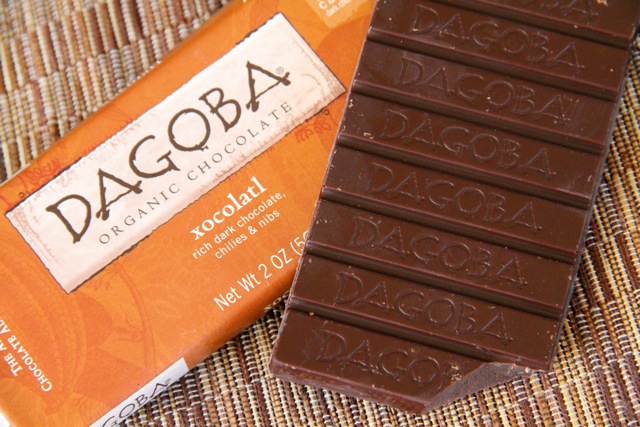 I took one bite and… nope! It may have been the only time I actually spit out a piece of chocolate.
9. At least I have my bunnies! Last week it was cocoa and vanilla, this week it's honey grahams. I have to admit that I'm slightly more partial to the cocoa ones, but that's mainly because… chocolate.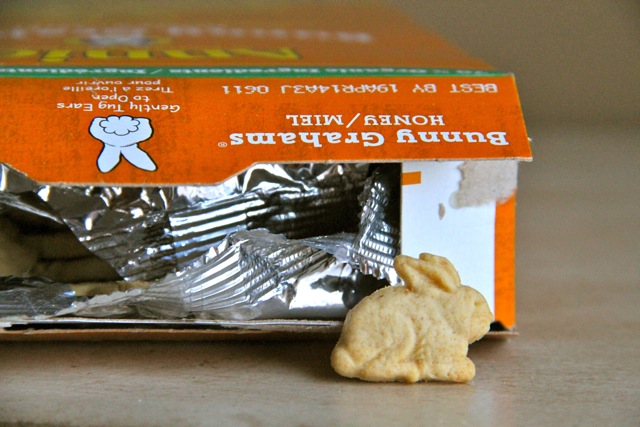 10. And now it's your turn to do some Thinking Out Loud… See you guys tomorrow with a recipe!


No questions… just tell me whatever comes to your mind! 😀