Aaaaaaand cue the randomness! 😀

1. I have to admit… I have pretty wonky sleeping habits. There are days where I'll wake up really early (4 – 4:30), have my tea, do some blog blog, do some actual work, have breakfast, and then go back to sleep for an hour or so around 7:30 or 8. It's odd, but it seems to work for now so I'm just going with it.
2. One of the perks of waking up so dratted early being an early bird? Getting the worm. I have a [bad] habit of hopping on my phone to check e-mails, Twitter, and Instagram as soon as I wake up, and you don't even want to know how excited I got when I came across this picture in my feed at 5 AM: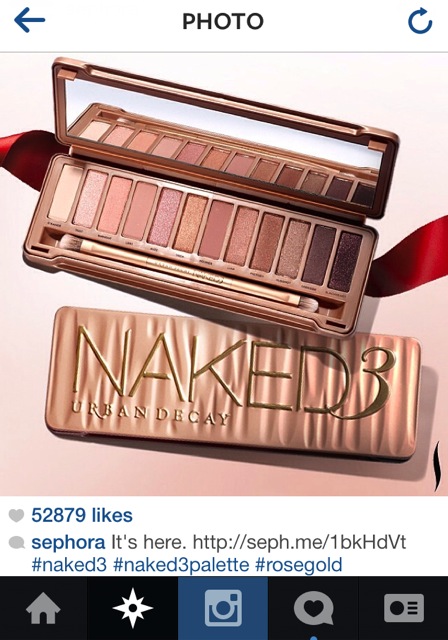 Naked 3. In stock. Remember how I was lamenting the fact that I missed out on not one but two opportunities to buy it online? You better believe I was out of bed in 2.2 and on the computer in 2.3. My package is currently in the mail and I can.not.WAIT for it to get here #MerryChristmasToMe.
3. Apparently I can wait to dig into my spaghetti squash, though…
I think I bought this guy 3-ish months ago? Something like that… And it's been hanging out in my pantry ever since, just wondering if today will be the day it meets its end. It's not that I have any sort of aversion to it… I'm just a creature of habit and usually opt for kabocha instead. That being said, I really do need to get around to trying it because I know I'll be kicking myself for not doing it sooner once I actually do… especially since there are so many awesome recipes I want to try out…
Spaghetti Squash Sausage Lasagna Boats
Spaghetti Squash Mac and Cheese
Lasagna Stuffed Spaghetti Squash
4. Another thing I'm kicking myself for not getting around to sooner? Buying iPhone gloves. I spend enough time griping about our Canadian winters, so I probably don't have to tell you how frigidly inconvenient it is to have to take your gloves off and expose your digits to the elements just to answer a text. I was a little skeptical, but these suckers actually work!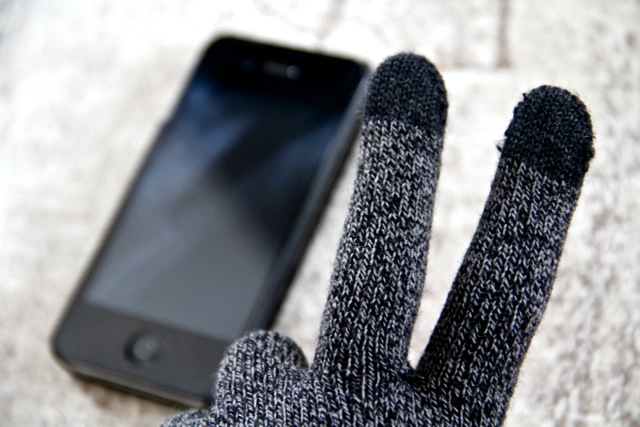 5. I noticed something the other day while browsing my Pinterest boards — 90% of the recipes I pin are desserts. And so are 99.99% of the recipes I post on Spoons. What can I say? I have a huge sweet tooth.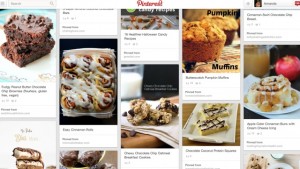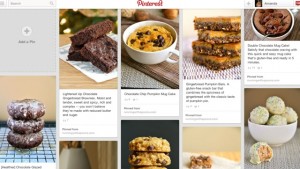 6. … which is probably what convinces me to buy "dessert" teas even though I know that 99.99% of the time they end up tasting nothing like what they claim to be 😡 I was in the store the other day buying contact solution when this little gem caught my eye…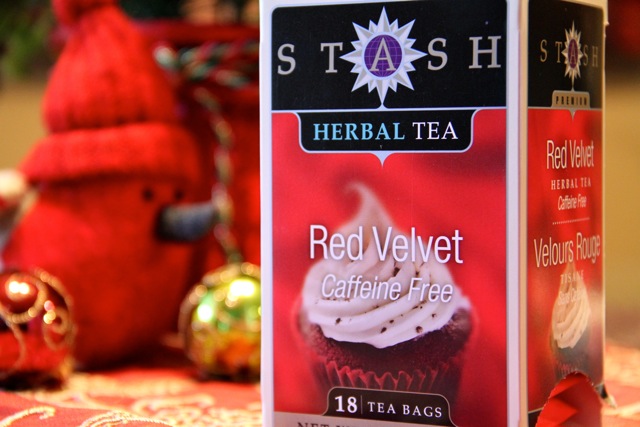 I knew I shouldn't, but it somehow managed to make its way home with me anyways. Needless to say, it tasted nothing like a red velvet, which, while disappointing, isn't at all surprising. The only exceptions that I've found to this rule have been Birthday Cake, Sugar Cookie Sleigh Ride, and Gingerbread Spice… which still don't taste like cookies or cake, but they're good enough for me to let it slide.
7. I just realized I never showed you guys my Christmas tree — here she be!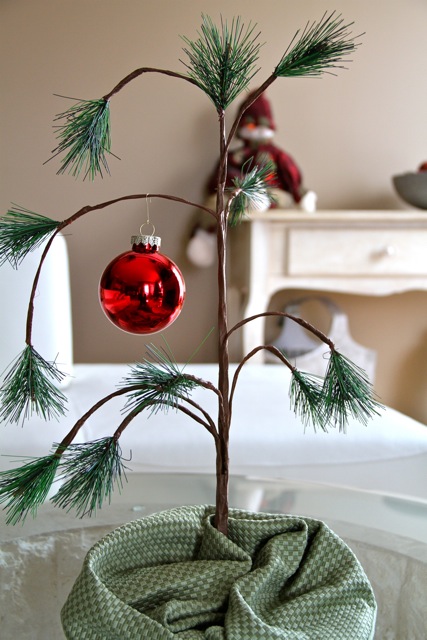 😆 😆 Oh goodness. Please tell me you've watched the magic that is A Charlie Brown Christmas, because it's seriously one of my favourite Christmas movies of all times. My mom bought me this little tree for Saint Nicholas Day this year, and I can't help but smile every time I look at it. It just needs a little love…
8. And I could use a little more common sense. This was the reading on my car's gas gauge the other day…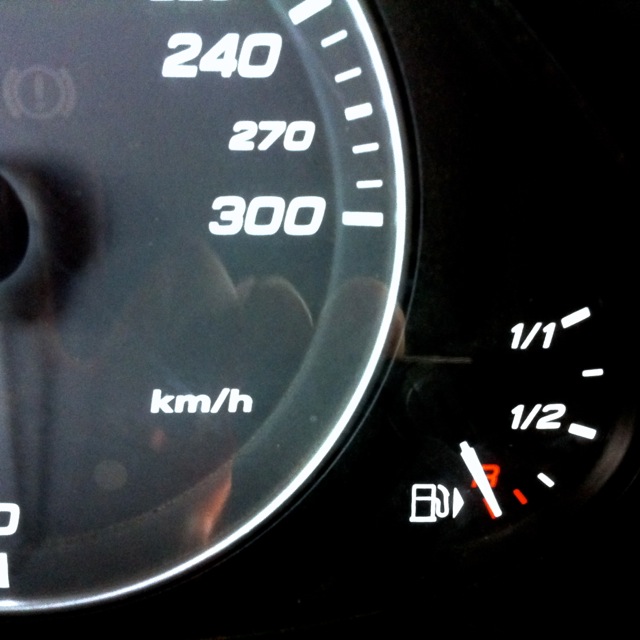 Just a teeny tiny hair short of being completely bone dry, which wouldn't be that big of an issue if it wasn't freezing cold outside. I really need to stop pushing my luck when it comes to filling up my gas tank — one of these days it's going to bite me in the ass, big time.
9.  Not anytime soon, though! I made sure to fill 'er up to the max because… I'll be driving up to the mountains this weekend to do some boarding! The weather is supposed to give us a nice little respite from the cold, so I'm taking full advantage of the warmer temps and hitting the slopes.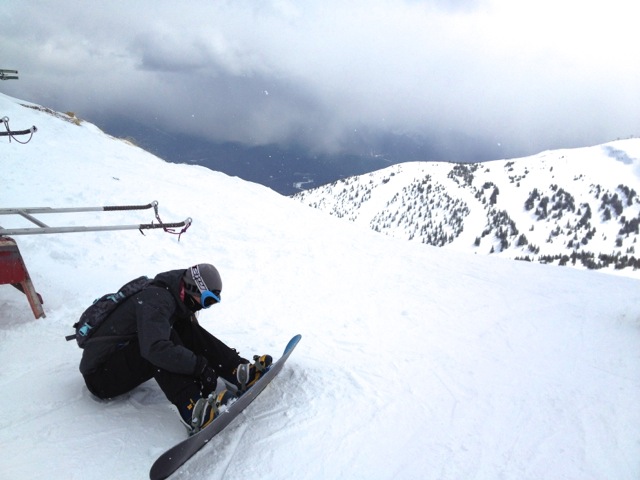 10. Today's the big day! The first ever Thinking Out Loud linkup! Thank you in advance to anyone who joined — I can't wait to read some of the random stuff that's been swirling around in those brains of yours 😀



. – . – . – .
No questions today… Just leaving it open for whatever comes to your mind!