Happy Almost-Friday! 😀

1. Nothing like a good dose of blog issues to really get you going in the morning!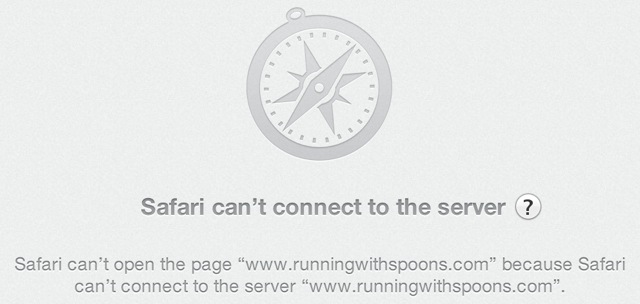 I woke up all ready to go with my WIAW post yesterday morning, only to discover that my server was having issues and that Spoons was down for the count. The count was supposed to be no longer than 15-30 minutes, but ended up being somewhere along the lines of 6 hours. I may have been slightly losing my mind. My home may also be spotless as a result of it…
2. On that note… does anyone else have a problem with obsessively checking/refreshing things when they aren't working? And doing it every… oh… 32.6 seconds? I can't help it — that tiny flicker of hope that next time will be the time is what gets me through.
3. Well, that and snacks. High amounts of stress completely kill my appetite, but small bouts of anxiety or nerves? Eat ALL the foods!! The amount of grazing I did yesterday morning was pretty intense. It happens. Oh, and cold mac 'n' cheese is pretty much the best thing ever, in case you're wondering.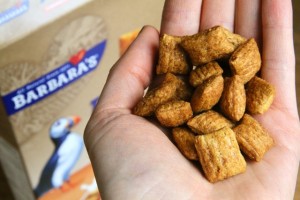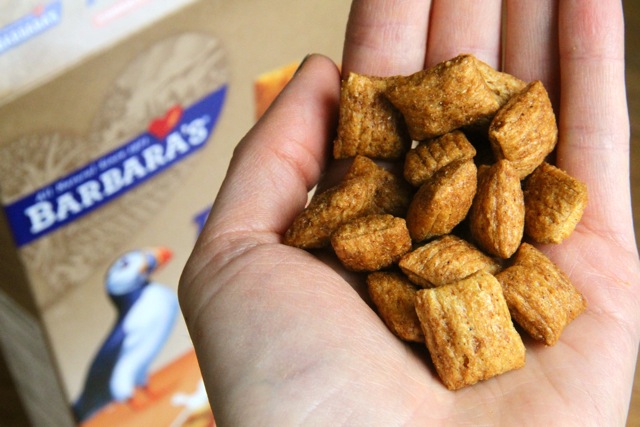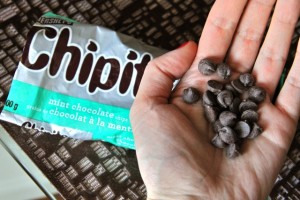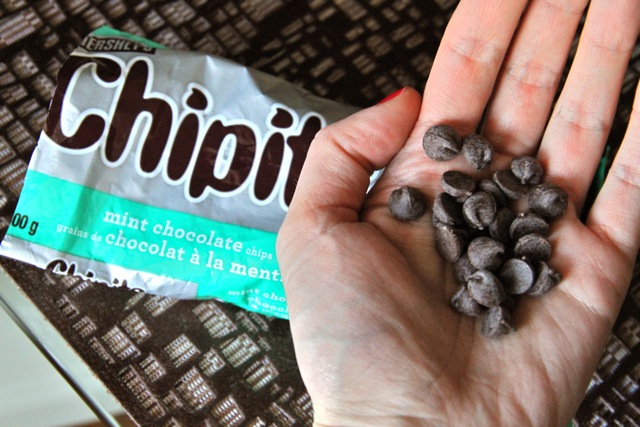 4. What I'm wondering is when the heck the Naked3 palette will be coming out…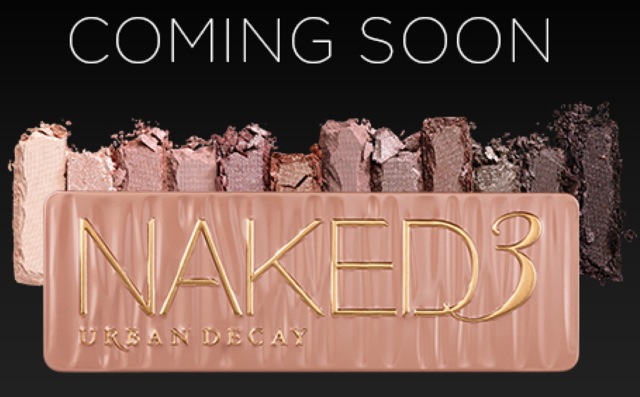 [source]
I mean, I guess it doesn't really matter since I promised myself I wouldn't buy anything before Christmas, but I'd still like to know so that I can encourage… err… Santa… to pick one up ASAP before they all disappear from the shelves.
5. Speaking of shelves, the ones in my fridge and pantry are looking a little bare. Not that they're ever overflowing, since I live by myself and only buy small amounts at a time so I don't have to worry about things spoiling, but I've run out of some staples (avocado, apples, kabocha, cucumbers, salsa), and I'm running low on some others (yogurt, almond milk, baby greens, bananas, oats), so I'm going to have to visit a grocery store soon or I won't have anything left to eat. The reason for my negligence? The weather…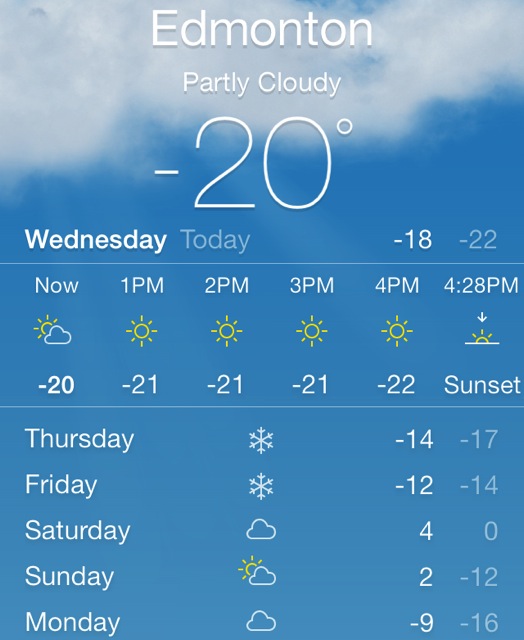 Unless I'm snowboarding, I really dislike being out in the cold, so I try to run my errands when the risk of losing noses and digits to frostbite isn't so high. It's supposed to warm up to above freezing over the weekend, so I'm wondering if I can hold out until then. Probably not… unless I want to be eating canned beans and parsnips for dinner 😯
6. On that note, what am I supposed to do with parsnips? Eat them, obviously, but how? I bought some on a whim a couple of weeks ago, and they've been lying around untouched because I'm not sure how to go about preparing them. I hear they're good roasted, or in soups, but I need concrete opinions here!
7. I realized a sad truth the other day — I can't sew. I mean, maybe I could if I actually tried it (I used to be able to when I was younger), but my home lacks any of the necessary tools that would allow me to do so. Needles? Thread? Yeaaaaaah, about that… I also don't own an ironing board or an iron 😯
8. It wouldn't be a random post without random facts…





1. I want to say "those lucky buggers," but at the same time… that seems a bit wrong.
2. What I want to know is… why do we have to come up with so many different way to refer to our periods?
3. Whatever works…
4. 😆 Alright, who tried it?! It works! Talk about insta-mood lifter.
5. You think it's all fun and games, until someone loses an eye gets labelled a cheater.
9.  Unlike last week, this week I am going to stop on an even number, just to spite my odd brain… And I'm going to do it by telling you that I'm planning on putting up an exercise update post tomorrow to fill you guys in on what's been going on with my running and what my plans are looking like for the winter.
(10. 😉 ) Happy Thursday, friendly faces! Enjoy your day!
. – . – . – .
Do you get hit with the munchies when you're nervous?
Are you a compulsive checker too?
What's one item on your Christmas list?
Can you sew? How about knit?