1. I have no idea what it is, but my appetite has been off the charts lately. Colder weather. Running. Daylight Savings. Whatever the cause, the result is the same — I've been wanting to eat ALL the foods!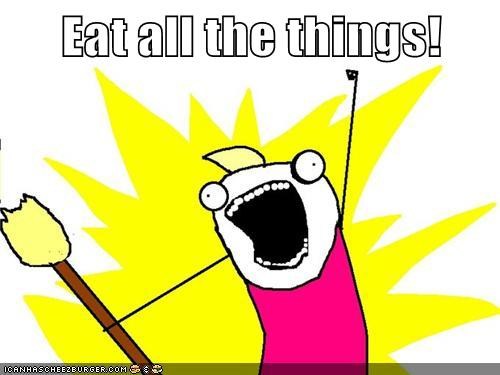 2. On that note, I found myself in quite the conundrum last night… I finished my evening snack, brushed, flossed, and got ready for bed… and then I got hungry again 😯 I hate eating when my teeth feel super clean, but I hate trying to fall asleep with a grumbling stomach even more. What to do?!? Eat… and then re-brush. Food always wins.
3. Speaking of food… I went grocery shopping at 9:30 AM yesterday and the store was absolutely dead. Blissful. And in true Amanda fashion, I also walked out with these…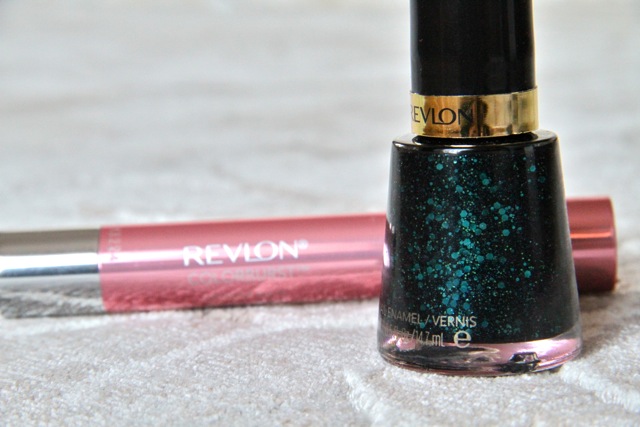 Revlon's nail polish in Elusive and Colorburst Lacquer Balm in Demure.
4. From my post draft the other day…

Seriously, spellcheck?!? Are you trying to tell me that I misspelled NOT or that I misused italics?
5. After weeks of going back and forth on the issue, I finally upgraded my phone to iOS7. Uhm… why didn't I do this sooner?!? I love it! I know a lot of people said they had trouble getting used to the graphics, but I think it looks a lot cleaner.
6. Another good idea? Mixing coffee grinds. I've been using the MY K-CUP reusable filter in my Keurig lately because a) it's cheaper, and b) it let's me play around with fun flavour combinations. My current favourite? Starbucks' Pike Place and Brew La La Coffee's (seriously, how cute is this name?!) Coffee Ice Cream coffee. Smooth and bold with the perfect amount of sweetness.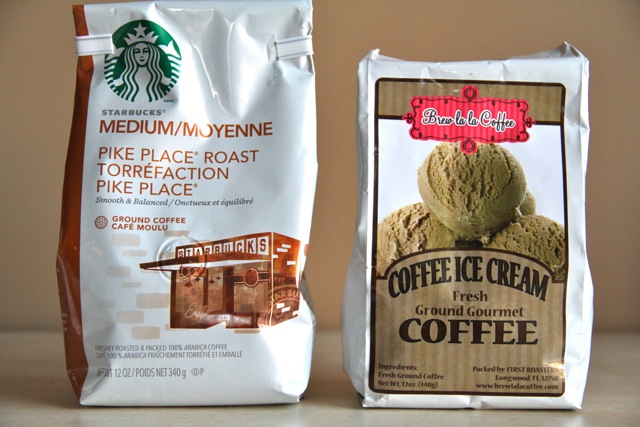 7. I have another unfortunate incident involving broccoli to share with you guys. Remember how I admitted to burning the roof of my mouth on steamed broccoli last week? Well, this week I'm admitting to burning up a pot while steaming broccoli…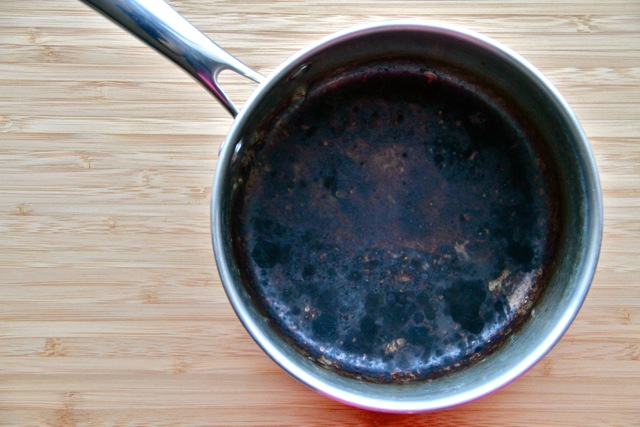 That's right. I burned a pot while, essentially, cooking water (I didn't notice it had all evaporated). If you thought I had skills in the kitchen, you were greatly mistaken. And the worst part about it is that my broccoli tasted burnt… I ate it anyways 😕
8. I've been listening to this song on repeat ever since hearing it over on Jo's blog the other day. It's funny because it's completely not my style of music, but there's just something about his voice and that melody that has me completely hooked.
[youtube=http://www.youtube.com/watch?v=Lv679SxziHQ&w=560&h=315″]
9.  Confession: I bought a Christmas ornament on Halloween. It wasn't intentional, but I was in the bookstore picking up A Dance With Dragons when I saw this little guy looking at me from the display stand…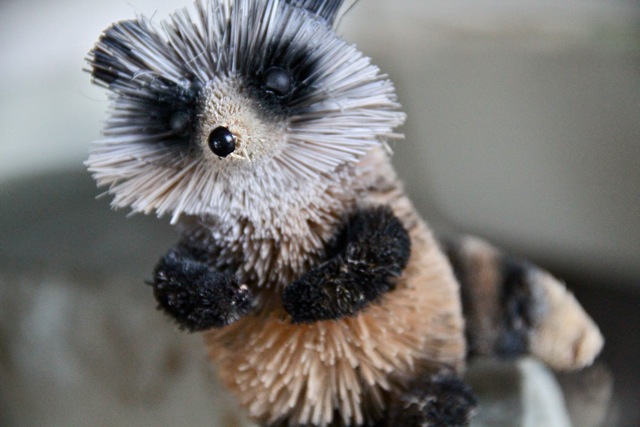 That face. He'll match my other Christmas Critters perfectly…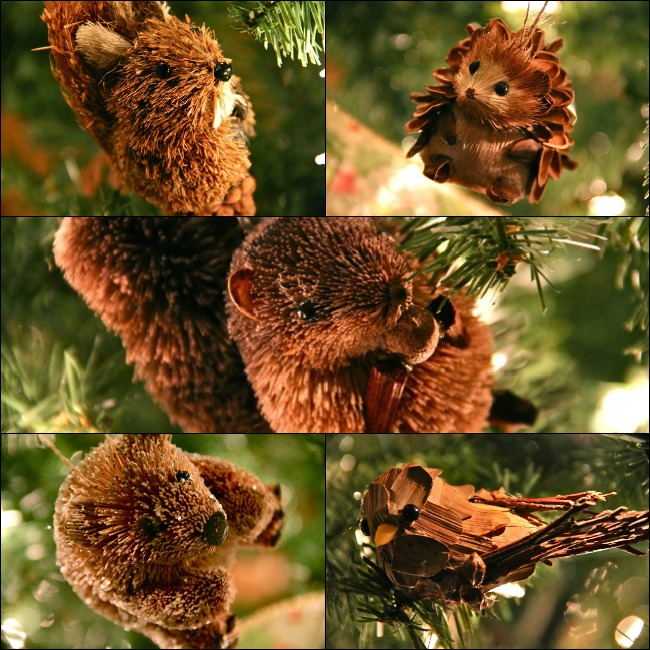 10. And because we can't go two weeks of Thinking Out Loud without some random facts…





1. So that means I'd be acting in the interest of health if I caved and bought everything on my wish list?!
2. Further proof that chocolate is basically synonymous with love.
3. 😆 😆 Ohhh man… I'm such a sucker for corny jokes.
4. Smart man. Although I'm going to assume he didn't toss in all that sugar…
5. THAT explains why I can't go in there without losing 2 hours of my life.
Happy Thursday, friends! 😀
. – . – . – .
Anyone else experiencing an insatiable appetite lately?
What was your last kitchen disaster?
Random: what's your favourite colour…
a) to wear?
b) to paint your nails with?
c) to eat?