Oh hi 😀

1. I talk/write too much. Because yesterday's WIAW post ended up being something like 1200 words, I'm going to try and keep things short and sweet today. We'll see how I do.
2. First of all… Shame on you for not telling me that I could roast my kabochas with the skin on! Okay, so you totally told me and I totally didn't listen, but laziness got the better of me the other day and I decided to give it a shot. Holy gerbils! Halving, seeding, quartering, and roasting in the skin is so much easier. And not having to worry [so much] about losing a finger while cutting? Bliss.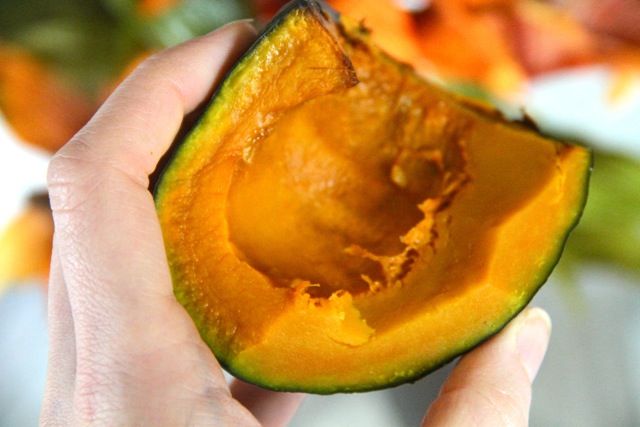 3. Another brilliant discovery in the kitchen? You can decalcify your water kettle using white vinegar! Okay, so this isn't really a discovery as much as it is a "I finally grew a pair and decided to try it out," but the thought of my water tasting like vinegar just freaked me out. The good news? It doesn't! And it gets rid of all the skeevy calcium reside that, while adding to my mineral intake, probably wasn't all that healthy.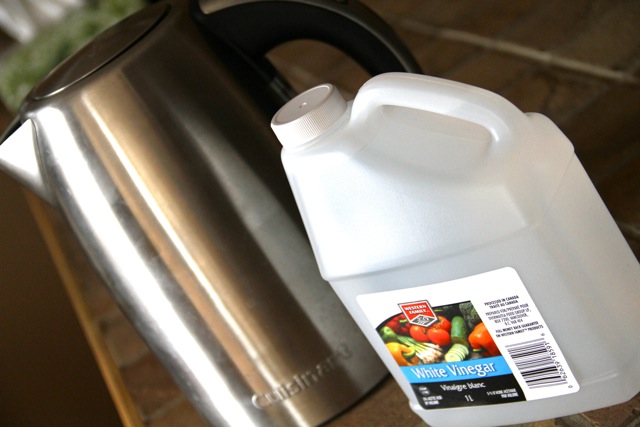 4. You know what I've been eating lately? Broccoli trunks. Produce from the farmers' market is pretty pricey around these parts, so I may as well get the most bang for my buck!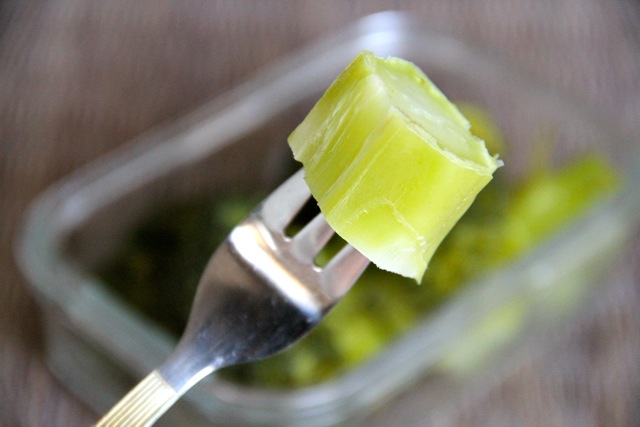 5. You know what I haven't been eating lately? My favourite Barefruit apple chips. I haven't been able to find them anywhere lately! 😥
6. Something I did find that I wish I hadn't? Frozen butternut squash chunks. I thought they would make a good substitute for those times where I needed a squash fix but didn't have enough time to cut and roast one, but holy.gerbils… not a fan. Maybe I prepared them wrong (even though I followed the instructions), but the texture was so off that even thinking about it skeeves me out. Might still work in soup, though…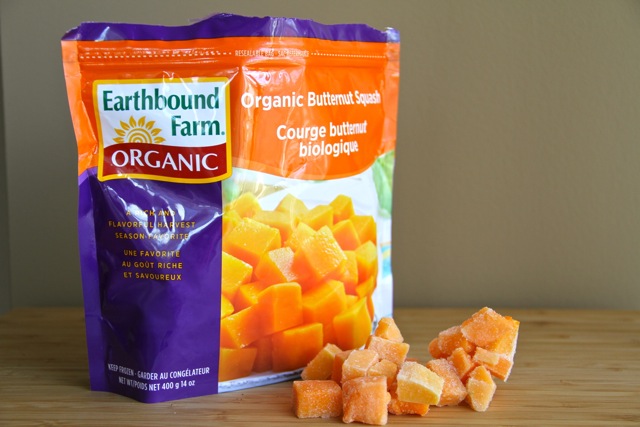 7. As much as I love real flowers, I can't hate on the fake ones. They last forever, don't stress me out with complicated care protocol, and honestly don't look half bad if you invest in some good ones. I mean, would you honestly be able to tell these are fake?!?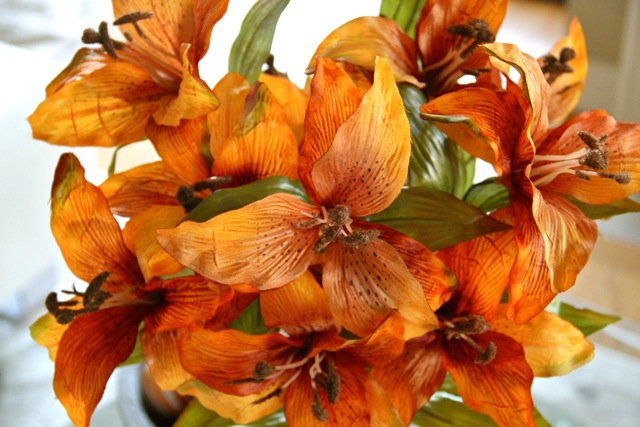 8.  Instead of sharing a song this week, I wanted to share this hilarious video that Rachel from Running Rachel shared with me the other day. Do yourself a favour and take 2.5 minutes out of your day to watch it. Laughter is a great stress reliever 😉
[youtube=http://www.youtube.com/watch?v=GbycvPwr1Wg&w=560&h=315″]
9. Did you know that…




1. This immediately begs the follow-up question… is George the father?!?
2. Am I the only one skeeved out by the amount of psychological research that goes into our products?
3. Sad but true…
4. Kind of goes against the popular belief that pets are supposed to add years to your life…
5. I tried this out just for you guys, and it WORKS!! Just don't wiggle your fingers.
10. Word count: ~500… Go me!
. – . – . – .
Fake flowers: yay or nay?
Do you eat squash with or without the peel?
How are the prices at your farmers' market?
What's one of your favourite childhood shows?