Hello, hello from… somewhere on the road! We drove about 1200 km yesterday and ended up spending the night in Chilliwack, BC. Today we'll be hoping on the ferry and heading on over to Victoria. Can.not.wait. I've been taking tonnes of pictures, but I'll do a full recap when I get get back home and actually have a chance to go through all of them them. Until then, I have plenty of randomness to share with you guys instead 😉

1. Will you allow me a quick moment of gushing? Just one? Because…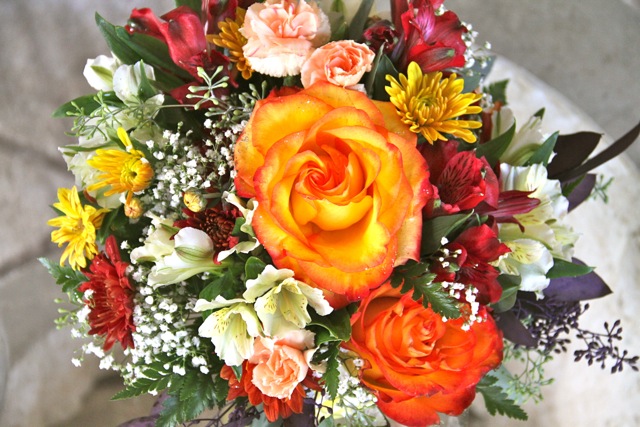 … awwwr. I got a surprise bouquet of flowers from J a few days ago, and I couldn't help but smile every time I looked at them — I just hope they're still alive when I get back. The long distance thing definitely hasn't been a walk in the park, but it's little things like this that make it bearable. Awwwr. Okay, done gushing.
2. So it's been a handful of years since I've gone on a road trip that had me driving more than 4 hours to get to where I wanted to go, and I have to say that, as difficult as it can be to sit still for so long, I'll take driving over flying any day. Why? First of all, because the journey itself is half the fun. You miss out on a lot of interesting sights when you're up in the clouds, and some of my fondest memories involve quirky road trip shenanigans. Second, because you don't have to worry about what you pack. Liquids, apples, pepper spray… anything and everything goes. And if there's not enough room in the suitcase, there's plenty more in the back seat. 50 lbs. or less be damned.
3. Speaking of back seats, that's exactly where I've been hanging out for the past couple of days when it's not my turn to navigate. It's not a bad deal, really. I mean, I have to share my leg room with some luggage, but it keeps to itself for the most part. My biggest complaint? Not being able to reach the knob on the radio. Let's just say me and my parents do not share the same taste in music 😯
4. That being said, I've spent a good amount of time with headphones in my ears, and thanks to Lucie, I've been listening to this song pretty much non-stop. Ob.sessed.
[youtube="http://www.youtube.com/watch?v=TyNxStZK2IQ&w=560&h=315″]
I keep on driving like a crazy man without the headlights.
Racing somewhere I know I shouldn't go.
So why do we do this? Why do we aim for spots we know that hurt the most?
Why do we do this?
5. When I haven't been listening to music, I've been singing it. I got about halfway through 67 in the "99 Bottles of Beer on the Wall" song before I was told that if I wanted to continue singing, I could do so while walking the rest of the way. Rude. I've always wanted to make it from 99-0 😥
6. I've also always wanted to know that…





1. Dogs have feelings too!
2. But… but… they're so fluffy and delicious!!
3. It's good to know that my at-home studio sessions have been adding years to my life.
4. Appanrently, they do. Now that's something they conveniently left off the ingredients list…
5. Ignorance is bliss… Ignorance is bliss… 😳
7. And here's a random fact about me for ya – I only chew half a stick of gum at a time…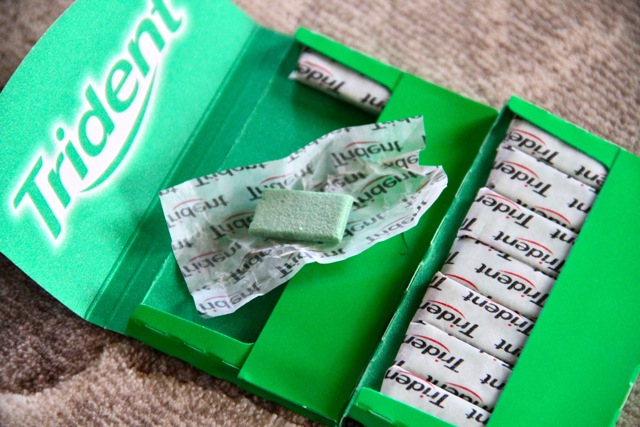 Why? Two reasons. First, I don't find that I really need more than that, and second, the whole idea of chewing on a bunch of chemicals still kind of skeeves me out, so I try and limit my amount. Hey, whatever works, right? 😉
8.  Another random fact? I really want a cat. It's funny because I've always considered myself a dog person, and would go as far as to say that I really disliked cats back in the day, but I've really warmed up to the fuzzy felines over the past couple of years. It's just too bad that I'm crazy allergic to them and will probably never be able to have one. Sad face.
9. Riddle me this… Why on earth does packed road trip food taste so.darn.good? I swear. I can be eating the most basic meal, or even food that I don't necessarily like, and I'll still think it's the most amazing thing in the world…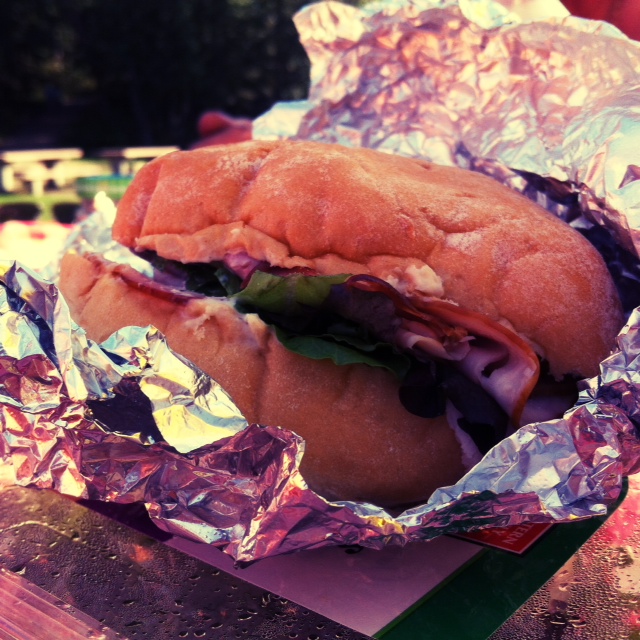 10. So I currently have 1026 pictures on my phone… and a good chunk of them are food related. I really need to get better at regularly going through my albums and deleting the useless ones, but at least some of them are really pretty…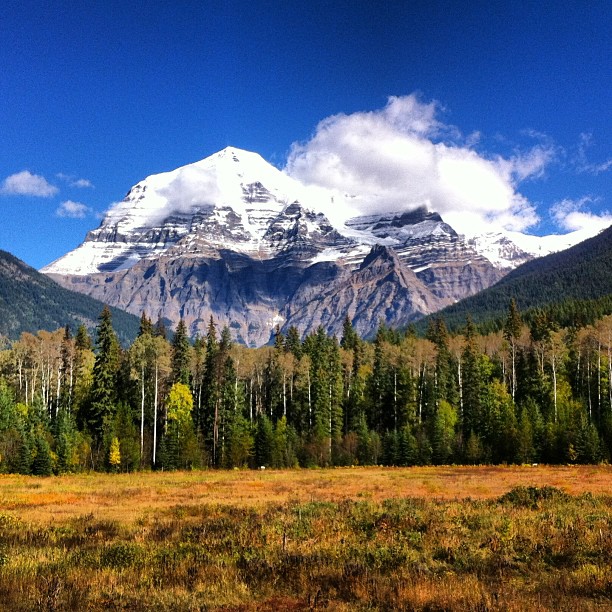 Happy Thursday, friends! 😀
. – . – . – .
Are you a dog or cat person?
How many pictures do you currently have on your phone?