Happy #thinkingoutloud Thursday! No idea what I'm going on about? Click here!

1. So I almost didn't even realize that today was Thursday. Actually, I almost didn't realize that yesterday was Wednesday and I needed to write a ToL post for today. But this week has been a little bit crazy between a new car, deliveries, and prepping for an upcoming trip. My desk [and bookcase] finally came in on Monday evening, and I legit spent an entire day trying to put everything together. The bookcase was pretty simple, but the desk was like IKEA on crack. So many pieces. So many screws. So many nails… I actually had to lay everything out in 3 rooms and slowly put things together. But we did it, fam. And I'd love to show you guys the finished product, but it's pretty bare bones right now so I wanna spruce things up a bit first. Which means I need to do some more shopping for home things… which I'm pretty okay with.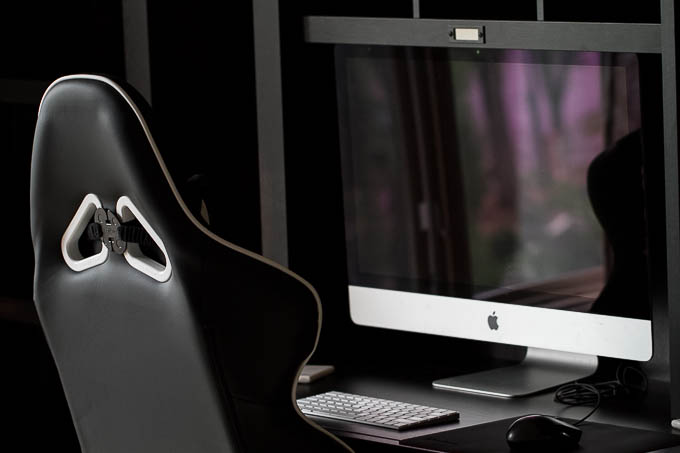 2. Speaking of home things, keeping a bird house inside is totally normal, right? And no, I don't actually expect birds. I just like the way it looks.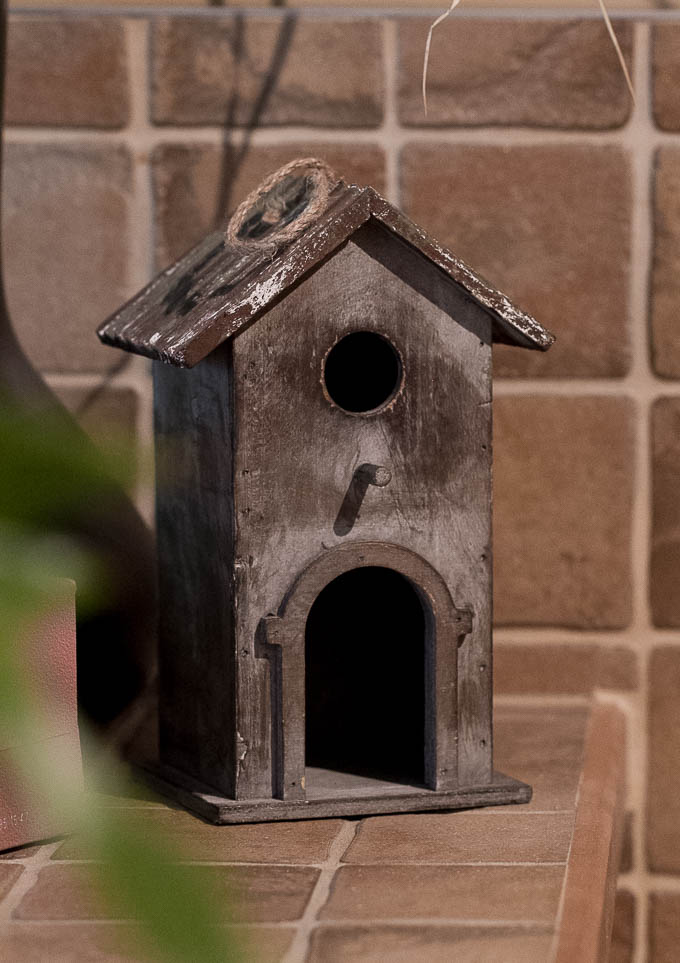 3. I'm not really a fan of how these muffins look, though. I've been playing around with a new recipe, and while they taste really, really good, I want to make them a little prettier before I post them. And yes, I realize that's just me being slightly ridiculous, but that's perfectionism for ya. We'll get there, fam. I promise. There'll be recipes on Spoons again soon.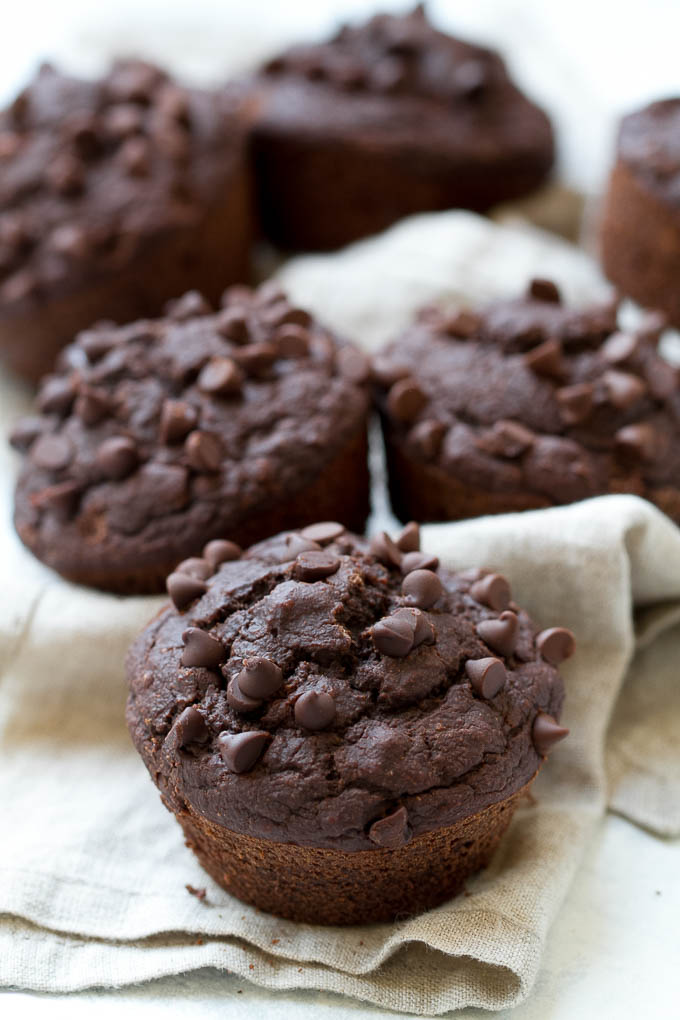 4. … like for real, though… am I being overly critical? Because I'm not as triggered looking at the pictures now as I was when I was taking them. And they taste really good, so I should probably just roll with it, eh? Here's what we'll do. I'll tweak the recipe one more time and either roll with that one or go with the one I already have. Good talk.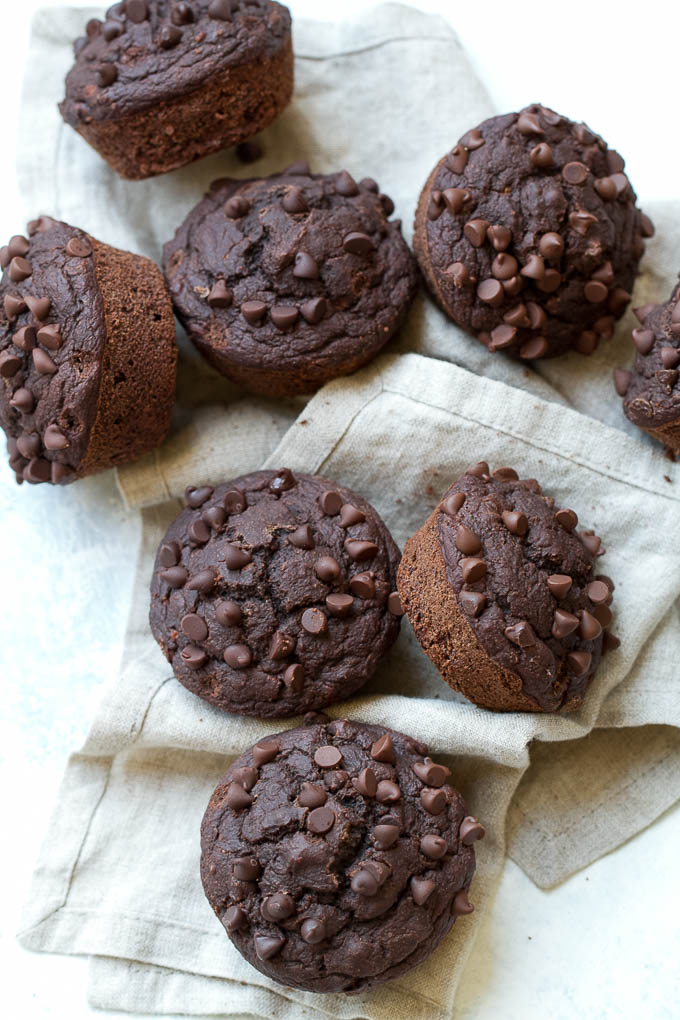 5. Ipsy came! I don't think I posted the one from last month because of all the craziness that happened, but here's the one for May. We've got: nipple cream (that you can apparently use as lip balm, so it's okay), eyeshadow, an oil-ctonroling primer stick, an eyeshadow brush, and an eye serum in the MOST FREAKING ADORABLE tiny little dropper bottle. I'll probably get two uses out of that thing, but come on… it's so cute.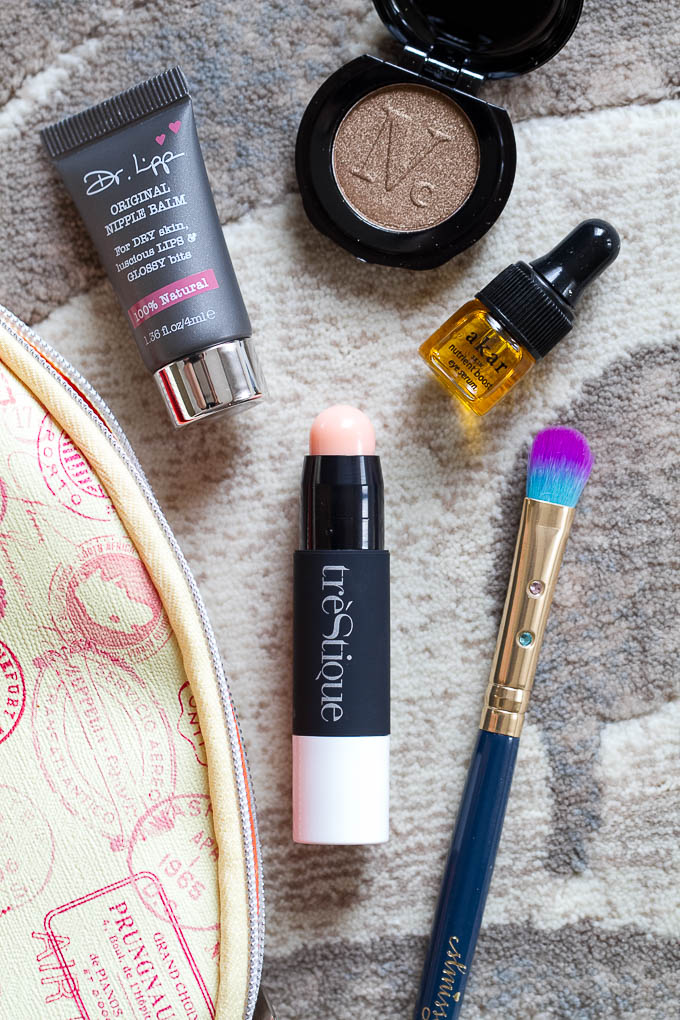 6. My small one is getting old. She's pushing 16 this year, and while she still has a tonne of energy and does the whole playing/barking/running/jumping thing just fine, the signs of old age are definitely starting to show. Really trying not to think about the inevitable. She's going to live forever.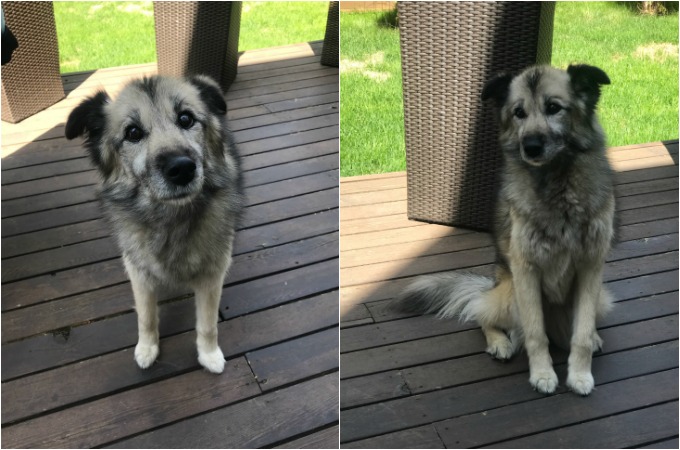 7. That's it for me this week, friendly faces! I didn't have a chance to include any Link Love in this post because I've barely spent any time at the computer, but I'm opening up the linkup to any link, so feel free to link up even if you didn't do a ToL specific post. Hope you're having an awesome Thursday!


Let's chat!
No questions! Just tell me whatever randomness comes to mind!
More places to find me!
E-mail — [email protected]
Twitter — runwithspoons
Facebook — runningwithspoons
Pinterest — runwithspoons
Instagram — runwithspoons
Bloglovin — runningwithspoons