Happy #thinkingoutloud Thursday! No idea what I'm going on about? Click here!

1. That moment when you don't realize you accidentally bought waterproof mascara until you go to take it off at night and it will.not.BUDGE. I never wear this stuff so I don't have any makeup removers that can tackle it… Coconut oil and makeup remover wipes worked eventually, but it took me a good 15 minutes of scrubbing and I thought I was going to rub my eyelashes off. Ugh. They need to put better warnings on these things. Like, I know it's RIGHT THERE on the side, but it's not so obvious when you're in a hurry – they should make the whole package blue or change the colour of the bottle or something (or I can just pay better atteniotn… I know, I know). I will say that waterproof mascara gives my lashes a lot more volume and makes them hold a curl for way longer, but the washing ordeal just isn't worth it.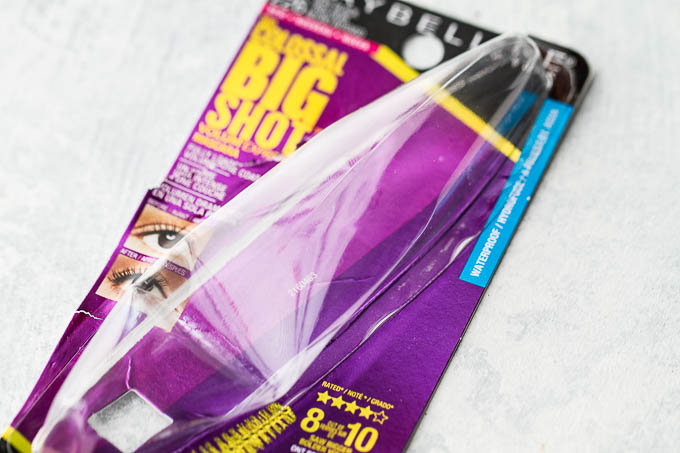 2. Speaking of makeup… my favourite drugstore foundation is toying with my emotions. The same product (Revlon Colorstay) in the same colour (180 sand beige) is COMPLETELY DIFFERENT in the normal/dry formula vs the combination/oily formula. The combination one matches my skin exactly since it has a more yellow undertone, while the normal one is way more pink and doesn't even come close. And I would much prefer a dry skin formula for the winter, but I have to stick with the combo one because of the colour. And I know I could probably just go out and buy a new foundation, but my skin is stupid finicky, so when I find something that doesn't break me out, I stick to it and try not to experiment too much.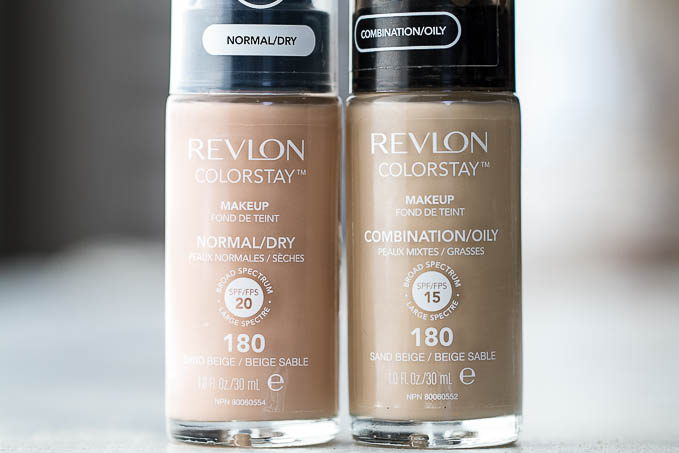 3. I do need to experiment with some different sports bras though, because… you guys… the pads or liners or whatever you want to call them in these things kind of drive me crazy. Why do they move around?!? And pop out when you put them through the wash? I guess maybe you should be taking them out before throwing them in the machine, but then you have to fold them up and stick them back in and they never go in just right. Like… why can't they be attached? WHY?
4. Another question I have is why my old lumpy pillow doesn't give me neck pain, while my fancy new one does. I have this… well… old lumpy pillow that I figured needed replacing, so I got a new pillow and could only handle a couple nights with it before I had to go back to the old one because my neck started hurting so bad that I could barely turn my head. Then a couple nights on old lumpy and my neck felt back to normal. I don't know if that's a good thing or a bad thing, but as long as it doesn't hurt, I guess it's okay?
5. So I actually started packing in advance this time instead of leaving it all for the very last night… mostly because I didn't even know if I had everything I needed, so I made lists, did some shopping, and figured I might as well start putting things into the suitcase ahead of time. You know what bugs me the most about packing, though? That you can't pack everything all at once and just be done with it. You can pack some things, but the things you still need to use daily don't go in until right before you have to leave… so it's always kind of there hanging over your head. I do have a habit of OCDing about stuff like this, though, so maybe it's just me…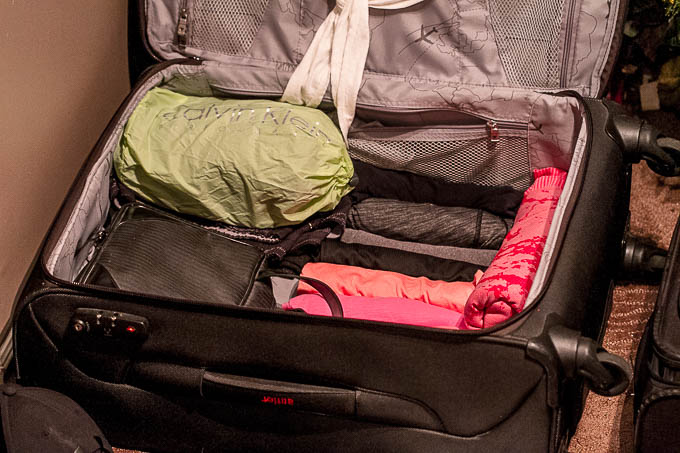 6. Alright friendly faces, that's it for me today! I'm going to spend the rest of the day scrambling around trying to get everything done before my trip 'cause I'm leaving bright and early tomorrow. So bright and early that I'm actually considering not even going to sleep, since I need to wake up around 3 and I usually go to bed around 2. Oi. It's gonna be an interesting one. But Happy Thursday!


Let's chat!
No questions! Just tell me whatever randomness comes to mind!
More places to find me!
E-mail — [email protected]
Twitter — runwithspoons
Facebook — runningwithspoons
Pinterest — runwithspoons
Instagram — runwithspoons
Bloglovin — runningwithspoons
Snapchat — runningspoons