Hey , hey, hey! Happy Thinking Out Loud Thursday! A day where I can throw coherent thought flow to the wind and just spew out whatever random thoughts are in my head. Yay! 😀
1. Remember how yesterday had me gushing about my mom and the amazing dinner she made me let me mooch off her? Well today I've got to do some gushing over my dad; a man who picked up not one, not two, but three watermelons for me when he was at Costco the other day…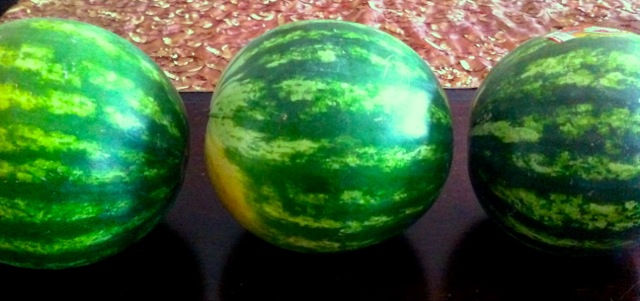 Gah! They spoil love me

But in all fairness, I do think of them when I'm out and about as well…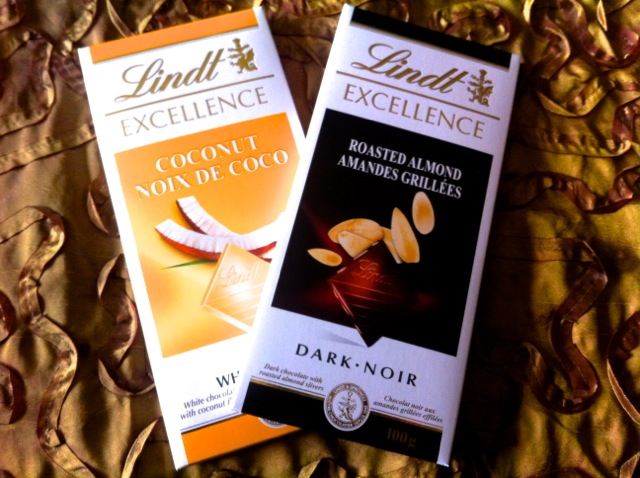 2. Speaking of which, you'll never believe some of the things I come across while I'm out and about…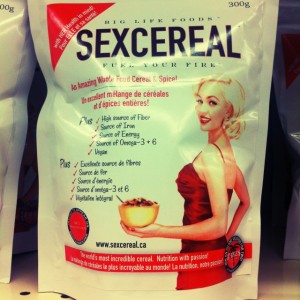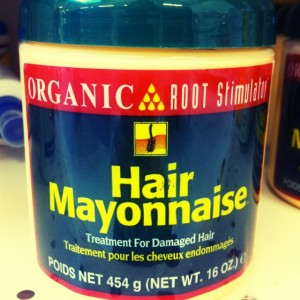 Gee, thanks! But as amazing as both of those sound, I'd really just settle for some Chobani and a Chipotle around these parts. Get your priorities straight, Canada!
3. Guess who already started packing for her snowboarding getaway this weekend? Mmm hmmm – this girl right here! Ms. Packing Procrastinator herself! Although… I feel as though I should mention that I never really unpacked from my last trip… but let's not get caught up in details and consider this progress, mmkay?
4. Does harboring thoughts like this make me a bad person?
5. How about the fact that I didn't inform a girl I came across whose self-tanning fail was so blatantly obvious that having a pumpkin orange face and a ghostly white neck isn't a good look for anybody. Does this girl not have a mirror? Or good girl friends that will tell her these kinds of things?!?
6. Speaking of self-tanner… what are your guys' thoughts on it? I've always preferred soaking up some sun as opposed to slathering myself with creams, but with things like skin cancer and premature aging being a pretty big concern, I'm starting to reconsider. I've actually got my eye on this one here…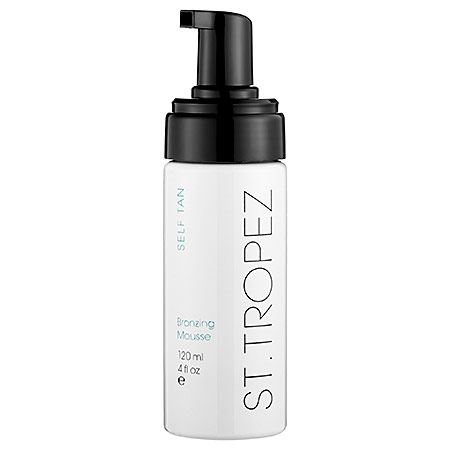 7. Nothing makes you feel older than someone calling you ma'am. Seriously?! On the one hand I've got people telling me that I barely look 18, and on the other I've got people ma'aming me. I'm not sure which one bothers me more.
8. I heard this song by Radiohead earlier this week and it's been stuck in my head for something like three days straight. It's a good thing I like it, although a few more days and I'm going to start to hate it…
[youtube="http://www.youtube.com/watch?v=IBH97ma9YiI&w=560&h=315″]
9. I'd like to draw your attention to this little bar right here…

You can find it at the bottom of each of my posts and use it to share my post to places like Twitter and Facebook. The real reason I'm bringing it up, though, is because I just added the Pinterest option to make it easier to pin any of my images to your boards.
10. Oh and by the way… just call me Queen Ygritte Snow…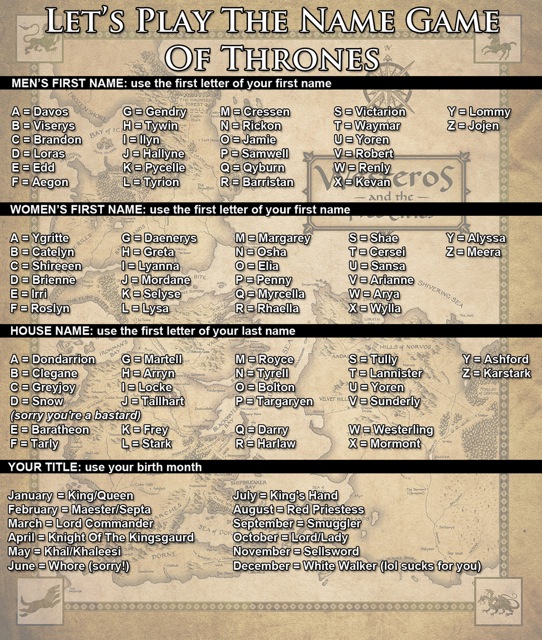 . – . – . – .
Do you mooch/get food from your parents?
Do you use self-tanner? Which one?
Even if you're not a fan, what's your Game of Thrones name?