Happy Friday, friends!
Wait… it is Friday, right? Ok, good. The reason I ask is because I spent the majority of yesterday thinking it was Friday and was consequently disappointed every time I had to remind myself that it wasn't – which actually happened more times than I care to admit. I was also pretty disappointed that hardly anyone told me their Game of Thrones names yesterday! Oh, you guys…. what am I going to do with you? Not share any of these, that's for sure…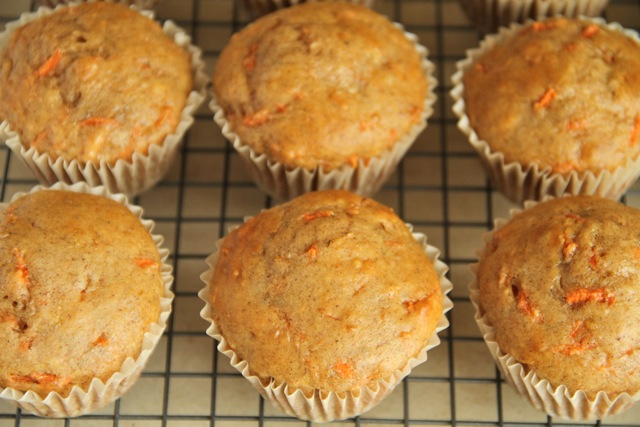 I kid, I kid. I could never stay mad at you. But I actually don't have anything to share because…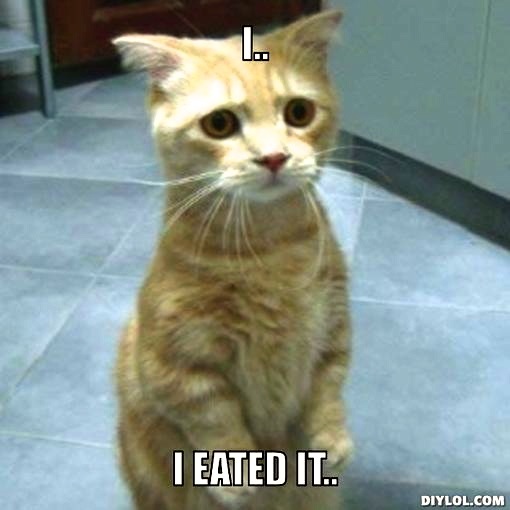 The last muffin (cupcake?) has met it's end. Sorry… but I've been a hungry little bugger lately and keeping my hand out of the cookie jar muffin basket has proven to be quite the challenge. As has finding a good lunch box (how's that for the most random change in subject?)! Remember how I mentioned that I wanted to invest in a cute lunch box after showing you this monstrosity last week?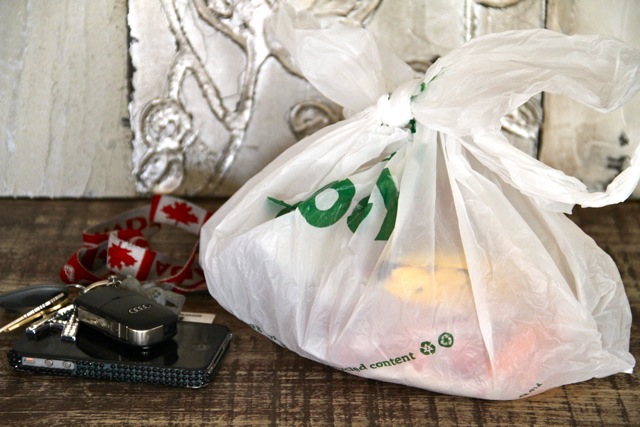 Well, it took me a good week, but I finally managed to find one…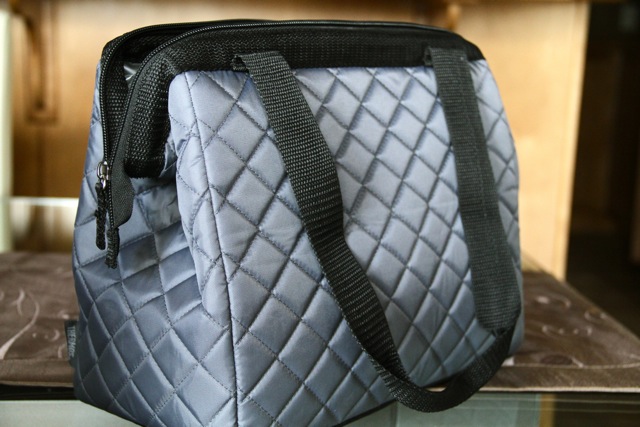 I know what you're thinking – that's not cute – and I agree (although I have to admit that I've developed quite an affinity for my grunchy little lunch tote); but do you know how difficult it is to find a decent lunch box around here?! Either that or I just have no idea where to look, which is entirely possible since I can't even remember the last time I had a lunch box. Either way, most of the ones I came across were covered in Batman and Barbies (Spongebob and My Little Pony would have been perfectly acceptable), while all the grown-up cute ones were teeny tiny and wouldn't have been able to handle the massive stash I bring with me when I have to be out and about all day. But this guy? He knows what's up…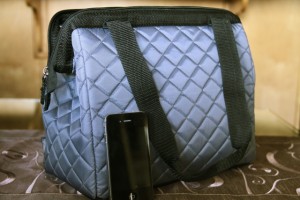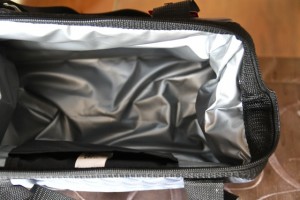 What can I say? Size matters. And on that note, let's talk about size for a second, or more specifically, length (don't worry – we're keeping it PG). I participated in a Twitter chat on Wednesday night where the topic being discussed was blogging tips and tricks (you can read Lindsay's recap of the entire chat here), and one of the things that I found most interesting was that post length plays a pretty big role in what people consider to be a good blog.
In general, most people prefer posts that are on the shorter side – under 500 words.

It makes sense. As interesting as the topic may be, and as good of a voice as the writer may have, the majority of blog readers are reading a decent number of blogs per day, and lengthy posts with huge walls of text can be difficult to get through. I've definitely been guilty of writing novels myself, but I've really been putting in more of an effort to shorten my posts because, not only are they easier to write, but they're probably easier to read as well.
That being said, this post is starting to get on the lengthy side and ain't no one got time for that! I'll be leaving for the mountains tomorrow morning and won't be back until Sunday night so I probably won't see you guys again until Monday, but I hope you have an amazing weekend!
. – . – . – .
What are some of the things that you think make a good blog?
Do you prefer posts that are on the shorter side?