Happy #thinkingoutloud Thursday! No idea what I'm going on about? Click here!

1. I forgot Spoons' birthday!!! How could I have forgotten Spoons' birthday?!?! Like… it didn't even cross my mind until I sat down to write this post, looked at the date, and realized that the 27th was 4 days ago. I'm terrible. But I feel like birthdays kind of lose some of their big deal factor as you get older, and while 5 isn't exactly up there in human years, it's pretty up there in…. yeah, no. I'm grasping at straws here. I goofed so we're just going to have to celebrate a little late. Sorry Spoons.
2. And because I feel all sorts of discombobulated, what's say we kick off the randomness with some random facts?





So apparently my mom didn't eat enough peanuts while she was pregnant with me. Actually, I should go get tested again. It's been like… 25 years since my last test?… and I have no idea how severe my allergy is these days.
And people look at me like I'm crazy when I tell them that the heavier the music, the calmer I feel…
The next time you really want to wow someone with your knowledge of the universe, just share this little gem with them.  Also, how deterring could caterpillar poop be? It's, like… tiny.
Someone please tell me if this is actually legit. I've driven through CO a few times, but never paid attention to the signs.
I actually tried this on a mosquito bite once and it made it stop itching. Bananas are magic — I'm telling you.
3. But seriously? I legit didn't even realize it was the end of August already. I feel like I spent the past couple of months with my head in the clouds, with a lot of lazy-ish days that just kind of blurred together. But I also feel like it's time to get my head out of the clouds and get back to work, because this girl's been slacking. A little. Sorry Spoons.
4. On that note… fall is coming! The leaves outsides are telling me so! And those first golden leaves always make me smile, because as cliche as the whole "omg I love fall" thing may sound, I really do love fall. Summer is a little too sunny and energetic for me (sorry, summer lovers), and I always find myself craving the calm coziness of fall. Now if only ours lasted longer than 2 weeks…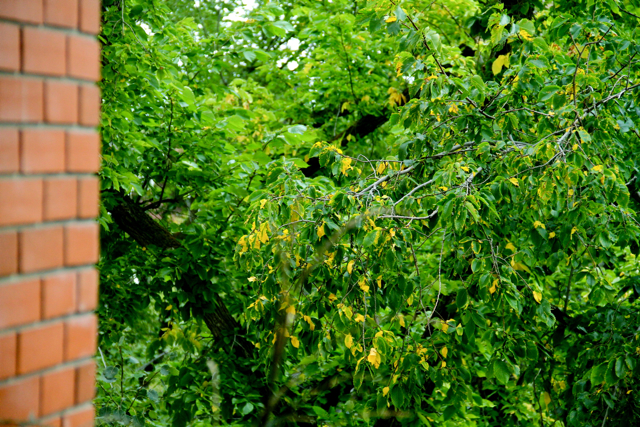 5. I need this shirt in my life… #introvertlife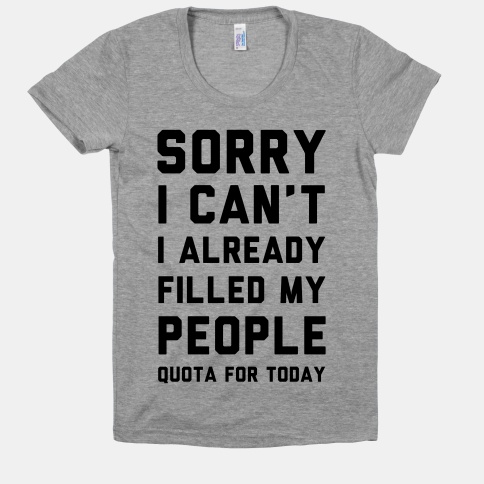 [source]
6. I also need to whip up some kind of recipe with almonds, oats, and honey as the main ingredients. I used to be straight up addicted to that combo (remember these almond fudge protein bars? o.m.g), and then it kind of fell to the wayside. Time to bring it back. But first I should probably post the recipe that I've been sitting on for like… 2 weeks. Sorry Spoons.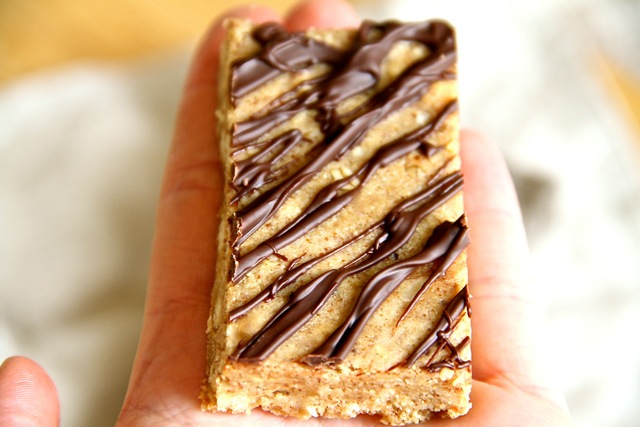 7. Happy Thursday, friendly faces! I hope you're having an awesome one, and I'll leave you with this little gem to think about…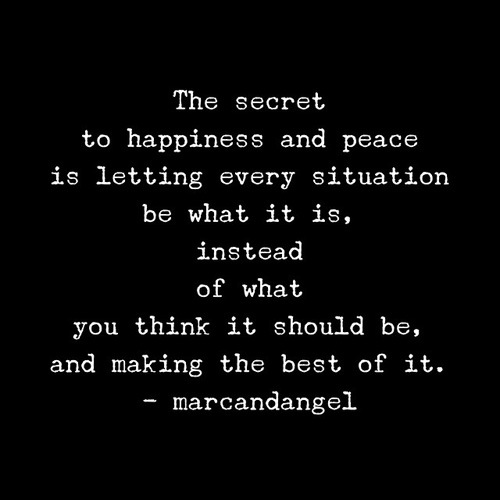 [source]


Let's chat!
No questions! Just tell me whatever randomness comes to mind!
More places to find me!
E-mail — [email protected]
Twitter — runwithspoons
Facebook — runningwithspoons
Pinterest — runwithspoons
Instagram — runwithspoons
Bloglovin — runningwithspoons
Snapchat — runningspoons