1. My phone somehow fell out of my coat pocket when I was getting out of my car the other day, and I'm pretty sure I had a full blown panic attack when I got home and couldn't find it. After scouring my car multiple times, making several rounds of all the rooms in my house, and dumping the entire contents of my purse onto the living room floor (finding a rogue Hershey's Kiss in the process… win!), I was literally on the verge of tears when one final car search revealed it wedged in that annoying ½ inch gap between the car seat and the door. I may or may not have cried in relief.
2. I really don't like packing my meals. Between work and volunteering, Wednesdays usually keep me out of the house for close to 12 hours, which means I have to take a whole days worth of eats along with me when I leave in the morning. This sucks for a couple of reasons. First, I've become quite bad at meal planning (which is ironic since I spent so many years doing it), and I always worry that I'm not going to bring enough… or that I'll get a craving for something that I won't have on hand. Second, I don't have a cute lunchbox to carry it all around in… I think it might be time to invest in one.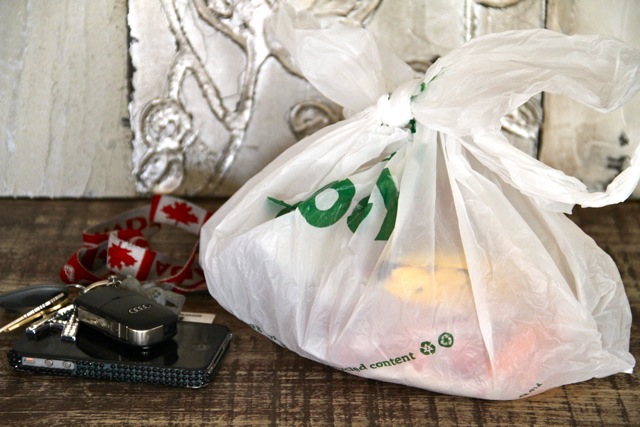 3. I'm also thinking about getting a pair of these…
No. No I'm not. That is a complete lie. Yesterday I actually saw a real life, in the flesh, living, breathing human being wearing those pants. I came across them on the internet a few times, but never thought that I'd see them in person. There really are no words, just one simple question – why? 😯
4. Also… why are gift bags, birthday cards, tissue paper, and all other present packing materials so dang expensive?! I was shopping around for a nice way to wrap my mom's presents and it would have cost me something like $20. Uhm… what? I'm sorry but I'd rather buy her another present than spend the money on something that's essentially going to end up in the trash. Time to get creative…
5. Thank you to whoever was my 700th Twitter follower – seeing this kind of thing was just like… *eye twitch*… So close!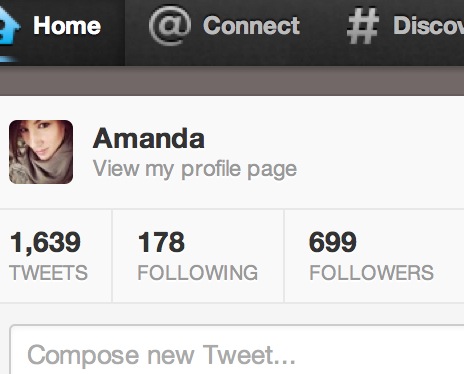 6. All you need is…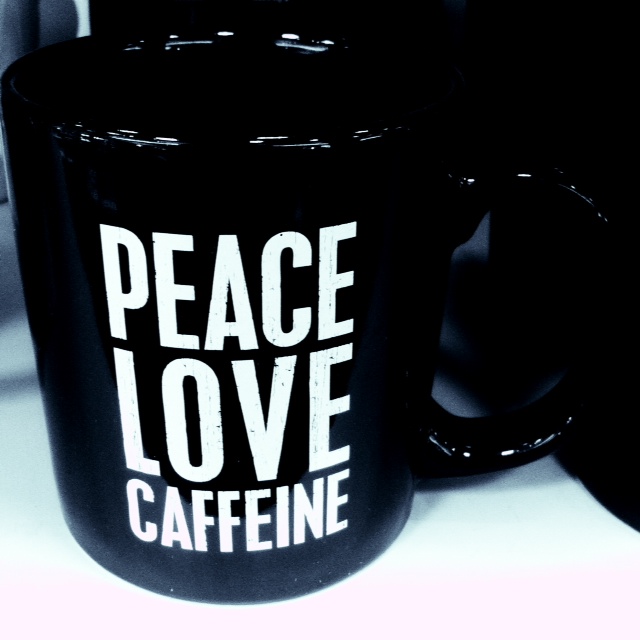 7. … and maybe a box of this…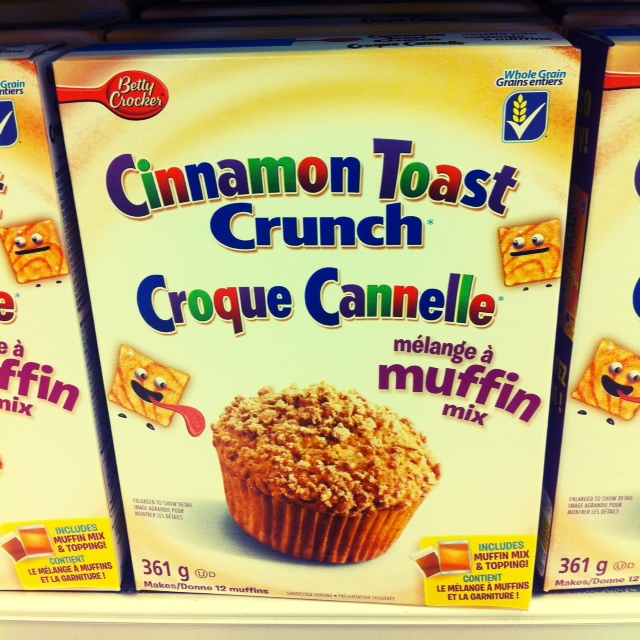 Although, to be honest, it's probably not something I'm going to pick up. I don't know about you guys, but ingredients lists that are a mile long and full of things that I can hardly pronounce don't exactly pull me in, especially when I read reviews saying the product is mediocre at best. I could really go for a cinnamon toast muffin though… time to get creative [in the kitchen].
8. I was stuck in traffic the other day when this song by The Offspring came on the radio. Talk about taking me all the way back to junior high…
[youtube="http://www.youtube.com/watch?v=NHfY6VTRUFk&w=560&h=315″]
9. There's nothing worse than climbing into bed for the night, getting all comfy, cozy, and warm, and then realizing that you forgot your phone in the other room (aka: what happened to me last night). The fact that I actually climbed out of bed to go and grab it is just proof of how ridiculously attached to that thing I am #sadbuttrue
10. Kaiah says… Brrrr it's cold.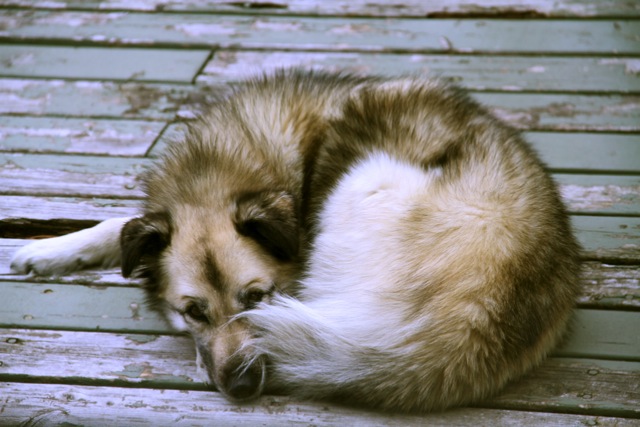 With all the nice weather we've been having lately, I thought for sure that spring was here to stay, but it looks like winter is going to be a pain in the butt and grace us with some more snow for the next 4 days… I have to laugh to keep myself from crying. Happy Thursday!
. – . – . – .
Do you panic when you can't find your phone? Do you keep it passcode protected? I definitely panic, but don't use a passcode. I might have to start though…
Muscle-printed leggings. Thoughts? Would you ever wear them?
What are some bands that were/are the epitome of high school for you?
Do long, complicated ingredients lists turn you off from buying a product?