First and foremost…
Happy Birthday to Momma Spoons!!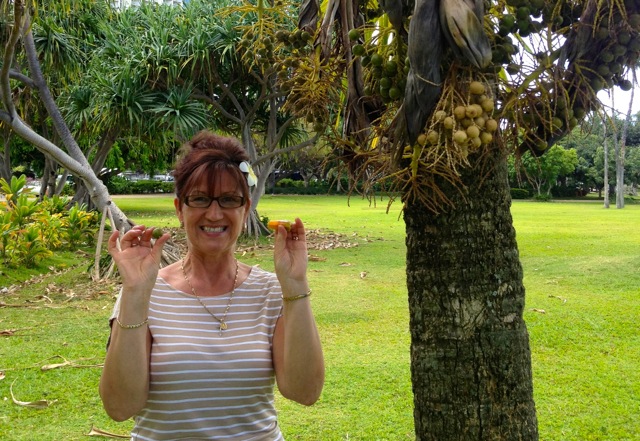 She's been a faithful blog reader from day one, and I'm pretty sure she'd really love it if you sent her some birthday wishes! I could go on forever about how much I love this lady and all the reasons as to why that's so, but I'll keep it short and sweet. She's an amazing woman and I'm incredibly blessed to have her as my momma. Take my word on it

So, because I have a lot of last-minute birthday errands to run, and because it's Friday, today's post is going to be light and fun; and what's more light and fun than a survey? I filled out this currently survey way back in January and figured it would be interesting to do an updated one every couple of months, so here we go.
. – . – . – .
Current books: I've been going back and forth between two. The first one is Requiem by Lauren Oliver, and the second is Dark Places by Gillian Flynn. Complete polar opposites, but both very good so far. I've been in kind of a post-book funk after finishing The Wise Man's Fear because it will probably be another 5 or 6 years before Rothfuss comes out with the third book and I find out how things end, so I'll be needing a lot of books to get me through until then…
Current music: This Pentatonix cover of Radioactive by Imagine Dragons. Dang you Alex for getting me hooked on it.
[youtube="http://www.youtube.com/watch?v=aE2GCa-_nyU&w=560&h=315″]
Current guilty pleasure: Licking spoons (read: spatulas, bowls, mixer attachments)…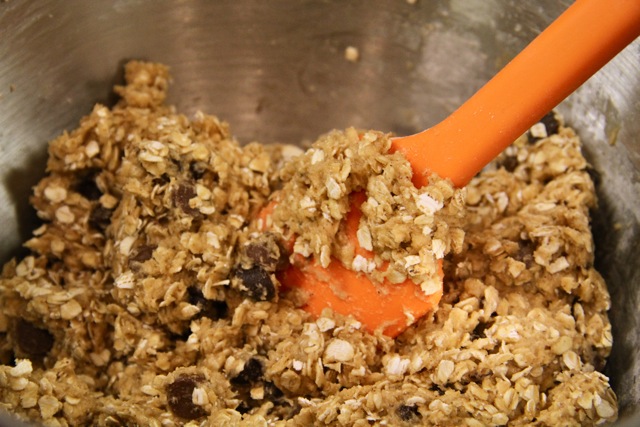 Between Easter, my mom's birthday, and working on some recipe experiments for the blog, there's been a lot of baking being done around these parts lately, which means there's been a lot of dirty dishes, which means… 😉
Current nail color: Quick! Avert your eyes! I'm naked! In all seriousness though, I'm currently rocking the nude look because I haven't felt inspired enough to throw any color on the old digits. I'm starting to feel a little turquoisey though…
Current drink: I feel like this is something that never changes but… Hot Cinnamon Spice tea. I know I talk about it all the time, but this tea is amazing and I'm seriously addicted to it. Case in point: I ordered some online about a week ago and it came in yesterday… The box contained eight 50-sachet baggies, which means I now have 400 bags of delicious tea in my possession. I am a happy camper.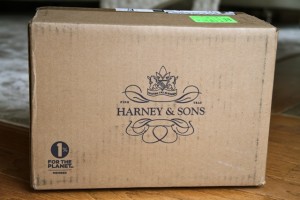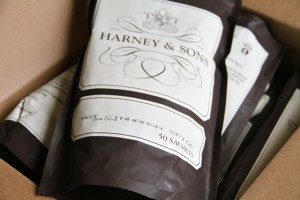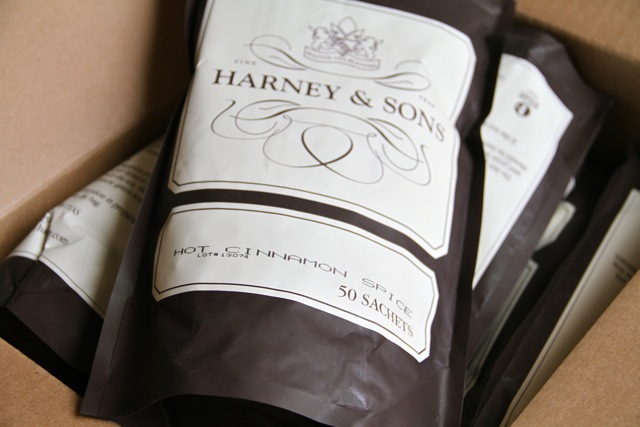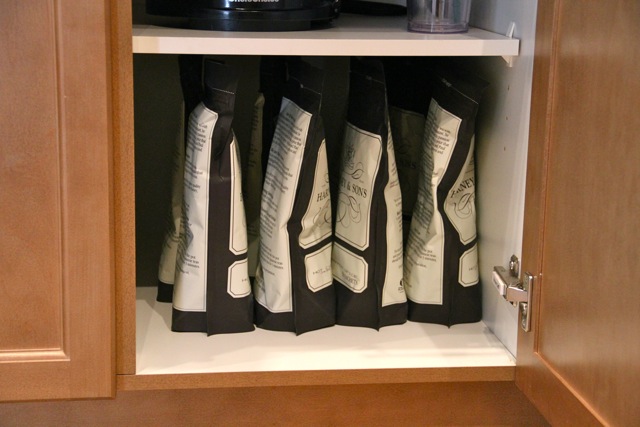 Current food: Simple has been the name of the game. Although my stomach is feeling a lot better than it did right after the holidays, I'm still not taking any chances.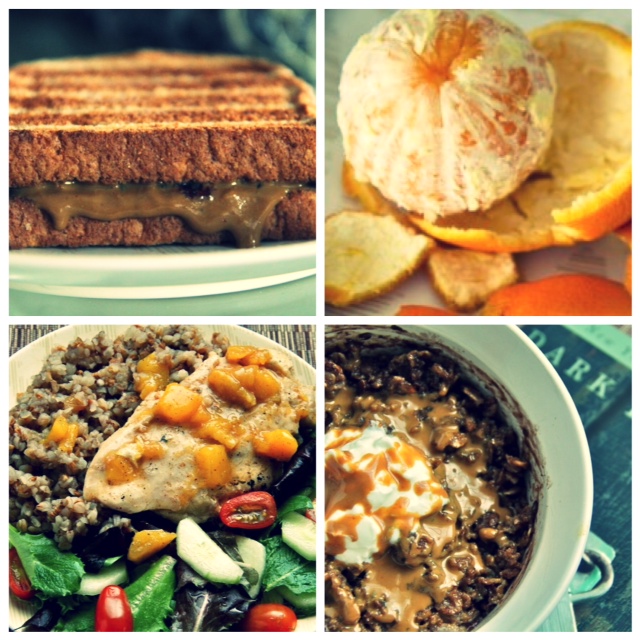 Current favorite show: Three words: Game.Of.Thrones.
Current wish list: Sunshine. Or better yet, another tropical vacation. Speaking of which, I really need to work on finishing my Hawaii recaps. At this rate I'm going to end up going on another vacation before I finish recapping my last one. Which, come to think of it, wouldn't be such a bad thing…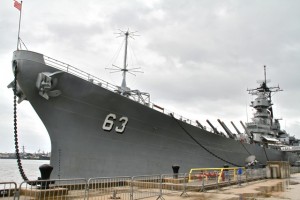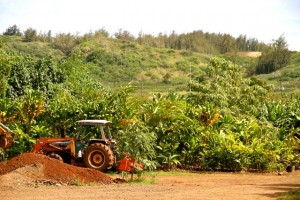 Current needs: Would it be wrong of me to say… see above? It's been about a month, which I feel is more than enough time to spend at home before jetting off again [I wish]…
Current triumphs: Showing enough restraint not to "sample" the [cup]cakes that I made for my mom. Somehow it would feel less special if I ate one before she did…
Current bane of my existence: The fact that there are bathrooms in my home that need to be cleaned and there's no one around to clean them but me.
Current celebrity crush: Mr. Levine…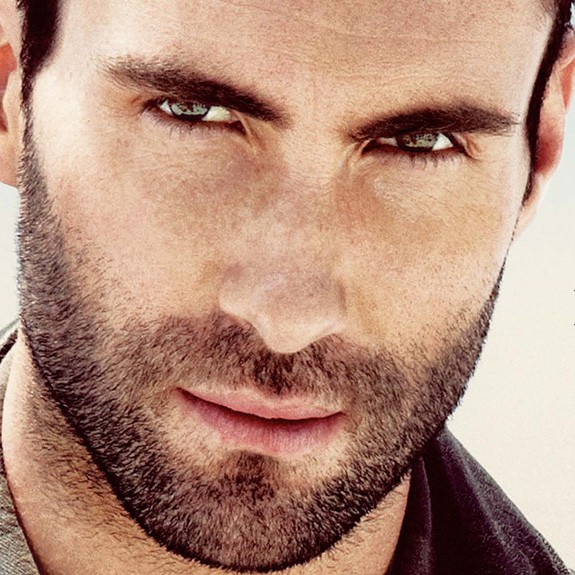 Current indulgence: Beauty products. Oh Sephora, you wound me so…
Current blessing: My momma. I'm going to have to go all sappy on you guys for a bit here, but I can't help it. This is a lady who would drop everything and run to my side if I needed her (which has been the case countless times). This is a lady who played a huge part in my recovery by supporting me every step of the way and providing me with a healthy example of what a normal eater was (my mom never dieted or struggled with body image <3). This is a lady who is, without a doubt, my best friend. Love you, Mom!
Current slang: Anytime I find something surprising I say… "Holy Toledo!"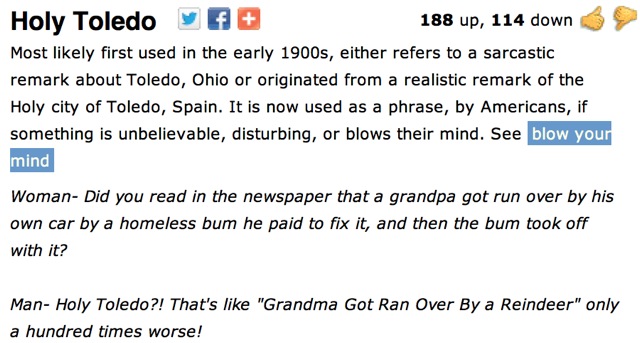 Current outfit: I'm currently in my PJ's with a rat's nest on my head, so let's talk about latest outfits instead. Lately I've been testing out some brighter colors. I'm someone who usually gravitates towards blacks/grays/whites, but spring always makes me feel like adding a little color to my life.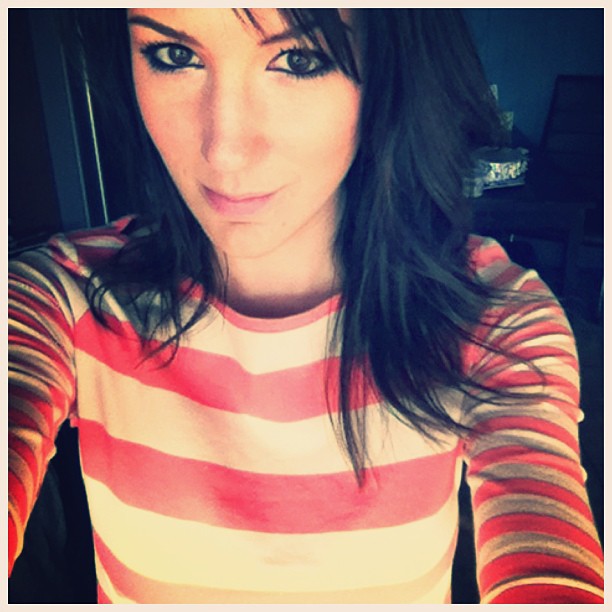 Current excitement: My mom's birthday this weekend!!! *insert various squeaking/excited/giddy noises here* As much as I love my own birthday, I have to say that I enjoy celebrating other people's even more, especially if I feel confident that I have an awesome gift or surprise waiting for them. But that's all hush, hush for now (Sorry, Mom! No spoilers! )
Current mood: See above

Current link: Thought Catalog. Talk about a time stealer.
And speaking of time… it's time for me to run! Happy Friday, friends!
. – . – . – .
Do you tend to wear brighter or more neutral colors?
What are you currently…
1) … needing?
2) … doing?
3) … eating/drinking?