1. True to form, yesterday's eats were all about the protein and veggies after Tuesday's cereal-and-sweet-fest. What'd I tell ya? It all balances out in the end… no need to plan things out so rigidly.
2. Is it just me, or did Easter come around ridiculously early this year? Maybe it's the fact that we still have a good amount of snow on the ground and it looks more like Christmas than anything else, but wow… I can't believe that the Easter Bunny will be visiting me this weekend (hint, HINT Mom… he WILL, right?)
3. Speaking of Easter, have you guys seen this Buzzfeed article about Easter Egg DIY's? If not, I definitely recommend giving it a glance over if you're in need of some fun decorating ideas. I'm kind of partial to these ones myself…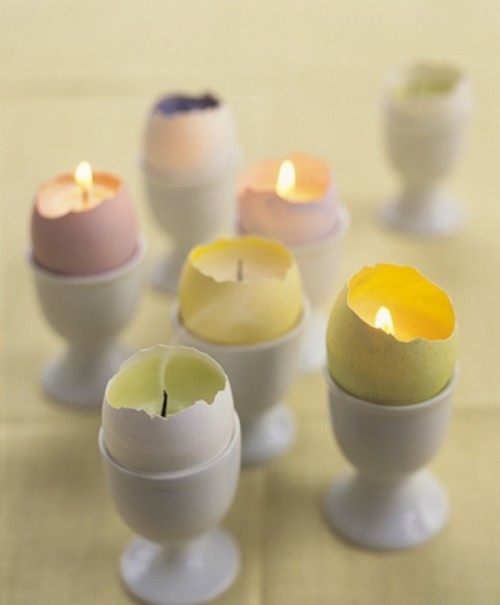 4. Okay, I have a very serious question that needs answering. Are you supposed to wash frozen fruit before you eat it? I'm really good about making sure my fresh fruit is washed (I even rinse melons and bananas before I cut into them), but I never bother rinsing my frozen fruit. Should I start? I have a feeling that the answer is probably yes, but frozen fruit is a lot less pleasant to eat after it's been washed!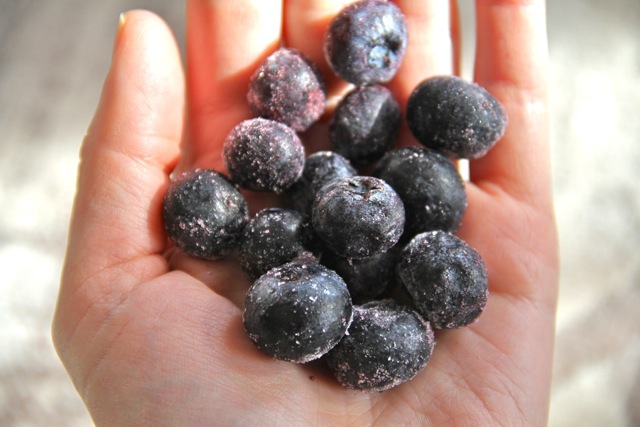 5. Speaking of unpleasant… I was super cold last night so I decided to take a hot shower before bed. Worst.decision.ever. I must have gotten way too hot or something because I could not fall asleep. I felt exhausted a little while after my shower, but I tossed and turned for hours when I lay down, alternating between feeling too hot and too cold. But the best part of all? I still woke up at 5 AM this morning… It's going to be an interesting day. Bring on the coffee.

6. Guess who finally put their puzzle away!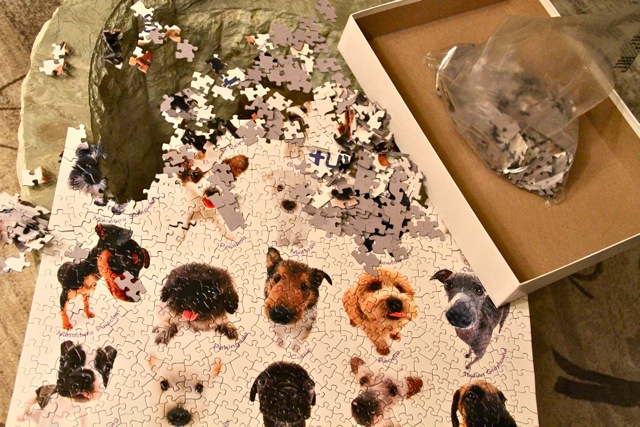 It's been what?… Something like two months since I finished that thing? And it's been laying on my coffee table ever since. I didn't want to take it apart since I put so much time putting it together, but I really had no idea what to do with it. Enter a brief "screw it" moment, and into the box it went. No regrets.
7. Something else that I should really get around to doing? Updating my iPhone…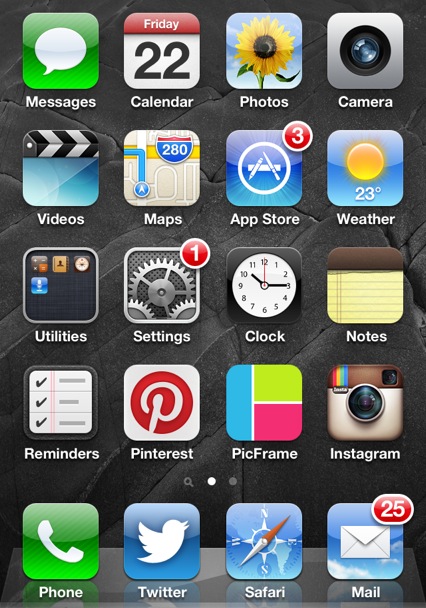 Seeing those number on my home screen usually drives me nuts, but I… Actually, I have no idea why I haven't done it yet. I'll get around to it… eventually.
8. And the song of the week goes to…
[youtube="http://www.youtube.com/watch?v=Kblj3AEjykM&w=560&h=315″]
9. I just finished the last sip of my favorite morning cup of tea. Sad face. But today is pretty much Friday and the start of a four-day weekend. Happy face dance!
10. Two more days. Until what? Well, Easter… AND! the start of season 3 of Game of Thrones. Squee! I came across this article on Thought Catalog the other day called "What your favorite Game of Thrones Character Says About You," and apparently I'm "shy (but not cripplingly so), opinionated (but only offer your opinions when asked), stoic (but able to laugh at yourself) and, a hot girl. Yes, a hot girl." Can't complain!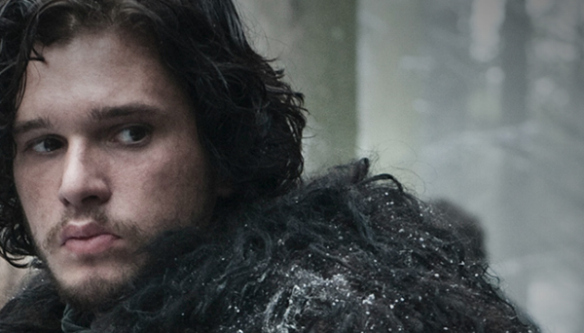 . – . – . – .
Are you going to be decorating eggs this year?
Do you wash your frozen fruit?
If you're a fan of Game of Thrones, who's your favorite character?