Happy #thinkingoutloud Thursday! No idea what I'm going on about? Click here!

1. Well, it was good while it lasted…

My boys lost game 7 last night, taking them out of the playoffs and breaking my heart 😥 I'm trying really, really hard not to be salty about it, especially since it was awesome of them to make it that far given how young and inexperienced the team is, but it's hard not to be just a little bit bitter when the series would have been ours if it wasn't for a few really unfair calls made by the refs that cost us two games. And yes, you can call me biased, but ask anyone if that third goal in game 5 should have counted, and 99.9% of them will say no. But I'm not ready to talk about it. I need a few weeks.
2. Instead, let's talk about how I legitimately finished a bottle of nail polish for what may be the first time in my entire life. I mean, I've had to throw away a few bottles before because they got old and goopy, but I don't think I've ever gotten to the point where I had to toss one just because I couldn't get enough on the brush. But it happened, friends. It really, seriously did. And in case you're curious, it was a bottle of Essie's gel couture in "Hang Up The Heels." Apparently I've switched from baby pinks and pastels to being obsessed with black. This polish is seriously awesome though.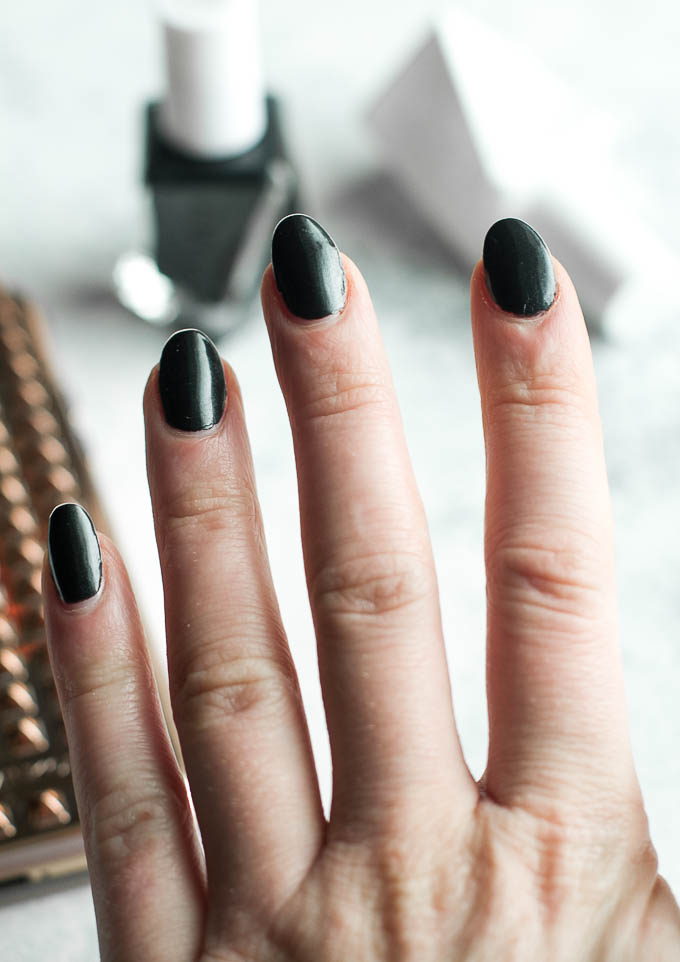 3. Phases are my thing though. Like right now? Ob.sess.ing over this chocolate protein smoothie that I seriously wish I could eat for every meal. And the crazy thing is that I've never been big on adding protein to my smoothies, but that powder does something to the texture that I seriously can't get enough of. Like… you really don't have to put much in there (frozen bananas, AB, cocoa, protein, milk), and you get this ridiculously creamy, whipped glass bowl of amazingness. The extra nutrients are well and good, but really? I'm just addicted to the powder texture. Is that bad?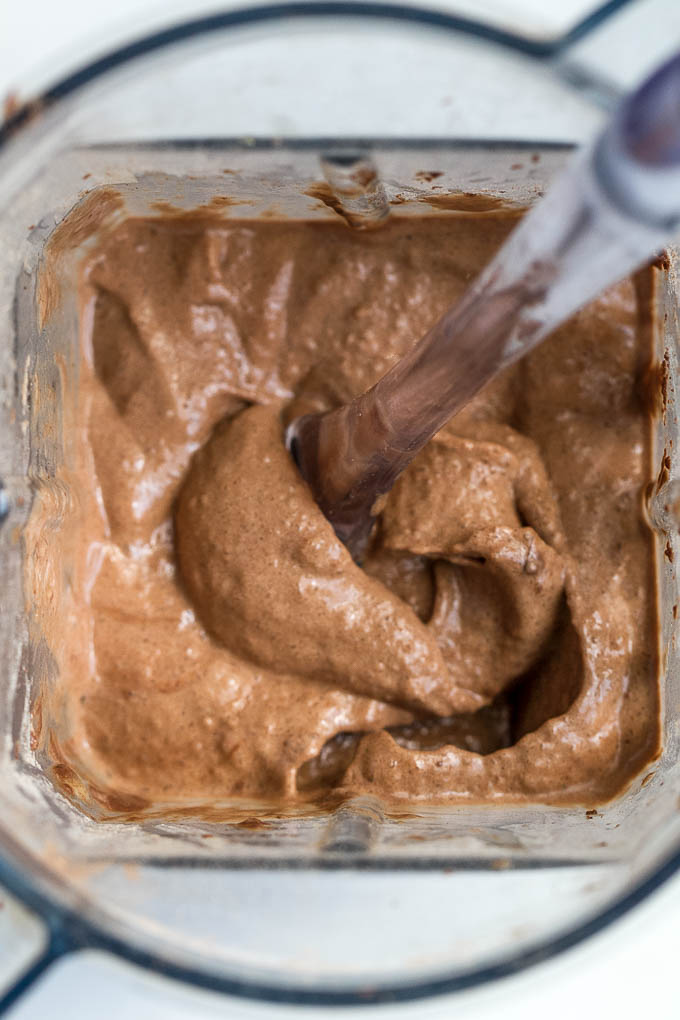 4. Another phase? And you have to promise me you won't laugh at me for this one… but… uhhh… this happened to my Spotify playlist: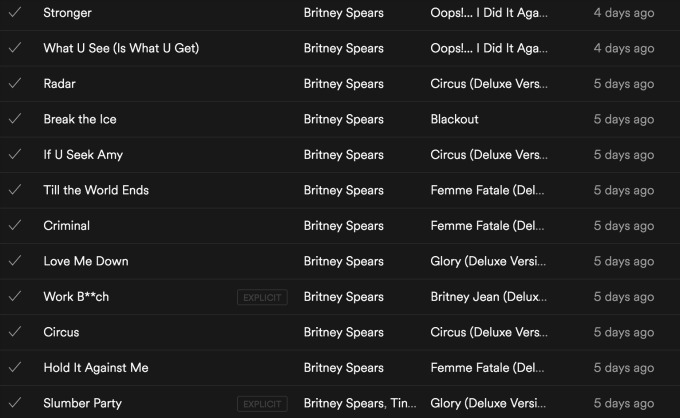 I can't help it! She's got some catchy tunes, especially when you're working out. Well, that and I kind of have a soft spot in my heart for her because I basically grew up with her music around.
5. I just realized that I would be in serious trouble if I lost all the contacts on my phone, mainly because I really have no idea what people's phone numbers actually are. Like, after I enter them into my phone? Poof. Gone. Forgotten. So if I was out and didn't have my phone on me? Basically the only place I'd be able to call would be home since my parents have had that number since I was… born… and I'll probably never forget it. But all the others? No idea. Heck, I have to keep my own phone number in my phone because I forget what it is sometimes. That's probably a horrible thing.
6. And on that note, it's time for me to wish you a happy Thursday and tell you that I'll see you soon 🙂 Hope you're having an awesome one!


Let's chat!
No questions! Just tell me whatever randomness comes to mind!
More places to find me!
E-mail — [email protected]
Twitter — runwithspoons
Facebook — runningwithspoons
Pinterest — runwithspoons
Instagram — runwithspoons
Bloglovin — runningwithspoons
Snapchat — runningspoons