Happy #thinkingoutloud Thursday! No idea what I'm going on about? Click here!

1. Sports games are way too stressful for me. And by "sports games" I mostly mean hockey games since those are really the only ones I watch. But I just finished watching the latest Oilers game, and we went from winning 2-0 in the first, to losing 3-2 in the second, to tying 3-3 in the third, to losing 4-3 in overtime. My poor nerves are a little bit shot right now. I think I need a hug.
2. Also stressful? Clutter. And I know it sounds a little crazy, but it seriously stresses me out. Like… I'm so bad with clutter and having extra junk lying around that I'll regularly go through my things and get rid of what I don't use or don't want just because it bugs me to know that it's there. And the real kicker is that tossing things just feels so, so good – like a huge weight off the shoulders. I don't want to go into a huge tirade about the merits of minimalism, but I really think that al the materialism society pushes on us does a lot more harm than good.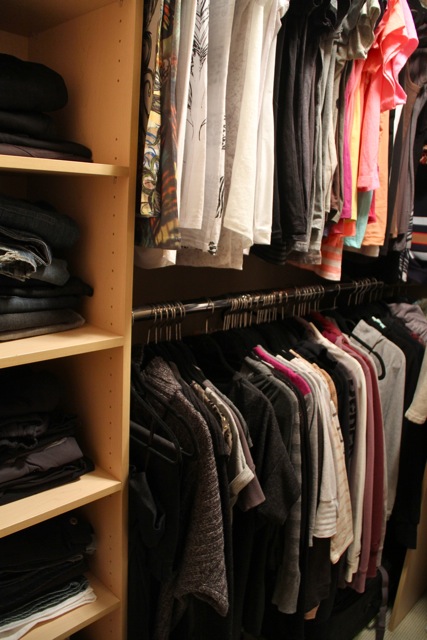 3. That being said, one place where I don't seem to mind clutter is my collection of books. Like… I still refuse to get an e-reader of any sort just because I don't feel like it'd give me the same satisfaction that books do, so I have this massive collection of books that's basically littered throughout my entire house because then don't really all fit in one place. Wouldn't change it for anything.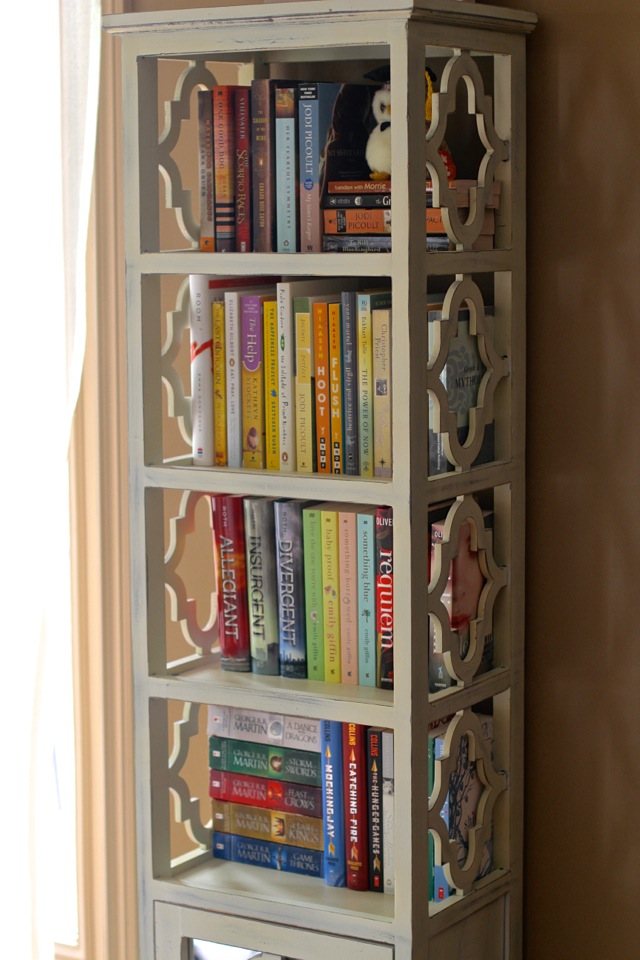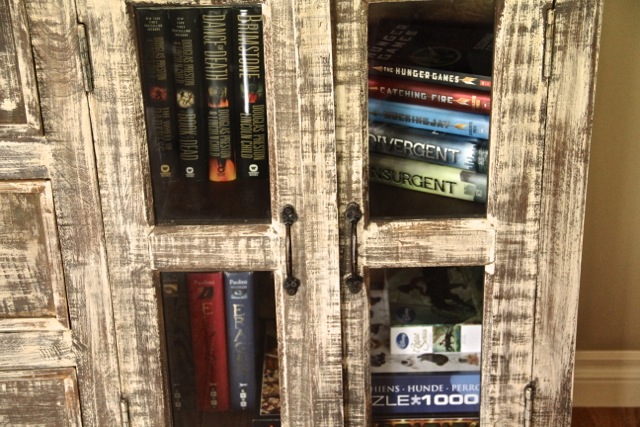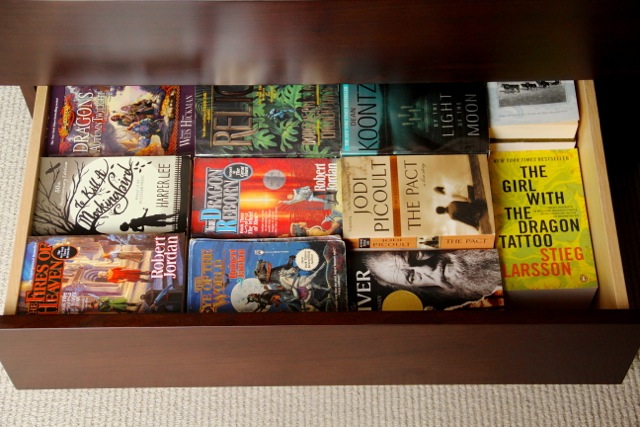 4. Speaking of books, I need to go pick up the third book in the Court of Thorns and Roses series since it came out a few days ago and I kind of need something new to read. I'm currently juggling 4 books that I've already read before just because I'm not really in the mood for any particular one.
5. I am in the mood for something to snack on though, which is why I'm so, so thankful that the thought of eating after 'X' time doesn't give me anxiety like it did back in the day. There are a lot of things that I thought/did back then that I have a hard time understanding right now. Like… why did I put myself through all that? Why did I force myself to go hungry all those times? I'm not sure how familiar you are with my story, but yeah… it feels like a completely different lifetime. And for the record, cereal is still and probably will always be my favourite night time snack.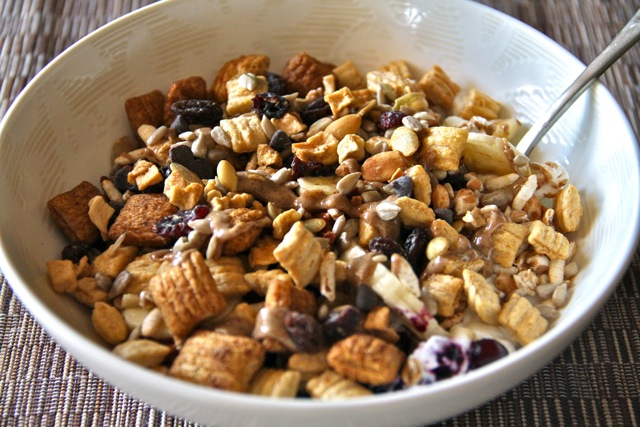 6. Random thought. Do they still teach kids how to type in school? Or do kids just naturally learn that on their own now through texting/messaging their friends? Because I still remember having to learn home row and all that jazz back in elementary school, and being completely horrible at it for such a long time. Mind you, this was back when I don't even think we had a computer at home and we barely ever used them at school (yes, I'm that old). Then we finally got one, and I became a speed typer just through all the messaging and e-mailing I did. Man… do you remember ICQ? And AIM? And MSN messenger? AnD tYpInG pRoFiLeS LiKe tHiS bEcAuSe YoU tHoUgHt It WaS cOoL? Edgy song lyrics that you didn't understand included, obviously.
7. Alright friendly faces! Thanks for hanging with me for a bit 🙂 I hope you're having an awesome Thursday, and I'll see you in a couple of days with more food 🙂


Let's chat!
No questions! Just tell me whatever randomness comes to mind!
More places to find me!
E-mail — [email protected]
Twitter — runwithspoons
Facebook — runningwithspoons
Pinterest — runwithspoons
Instagram — runwithspoons
Bloglovin — runningwithspoons
Snapchat — runningspoons