Happy #thinkingoutloud Thursday! No idea what I'm going on about? Click here!

Hello, hello, friendly faces! I hope you guys don't mind me throwing yet another Currently + ToL combo at you, but it's a bunch of random things put together so I figured it pretty much fits right in anyways 🙂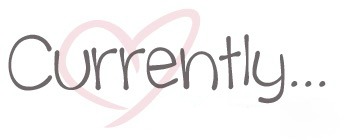 Current book: Ok. So. I'm kind of in between books right now, and that's mostly because I've been meaning to go out and buy A Court of Wings and Ruin, but I haven't quite gotten there. Soon!
Current music: That, uhm… Britney Spears phase I mentioned? Still hanging out over there.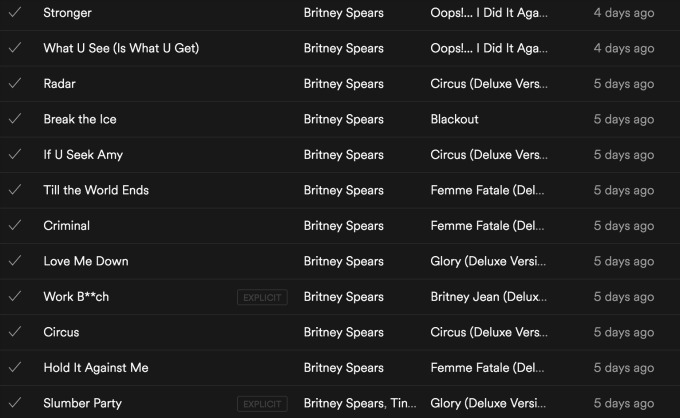 Current [non]-guilty pleasure: Tempted to delete this question because I can never quite think of an answer for it…
Current drink: So remember how I mentioned my chocolate smoothie obsession? The one that's super simple and tastes like melted chocolate ice cream? That guy is my current drink of choice. I mean, just look at that texture!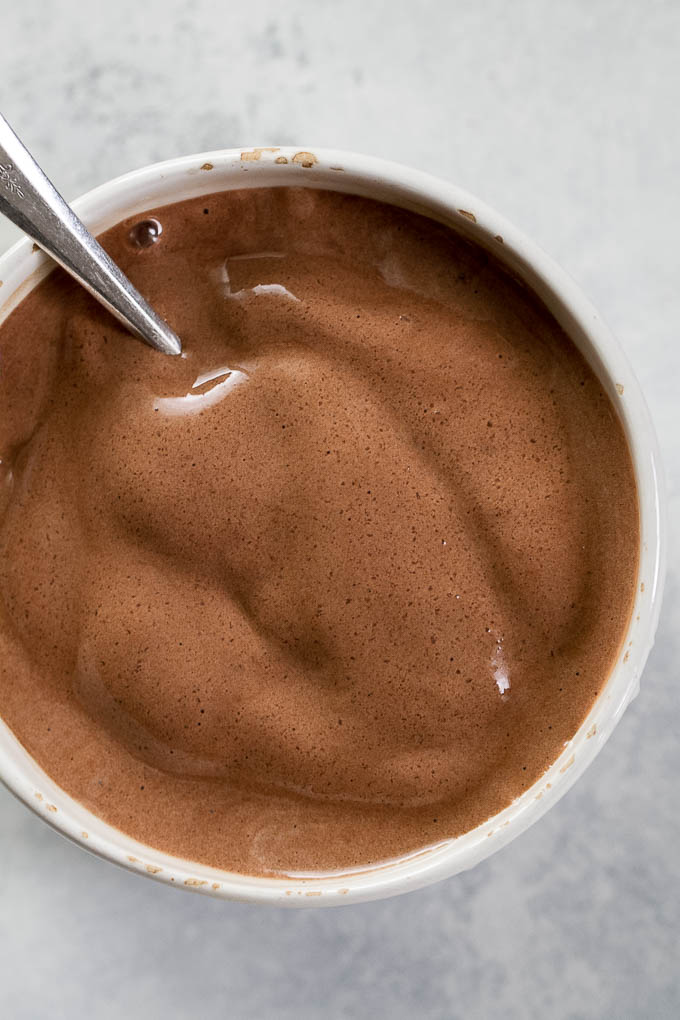 Current food: Avocado in ALL the things. Even my smoothies 🙂 But seriously… I can't get enough of this little green fruit.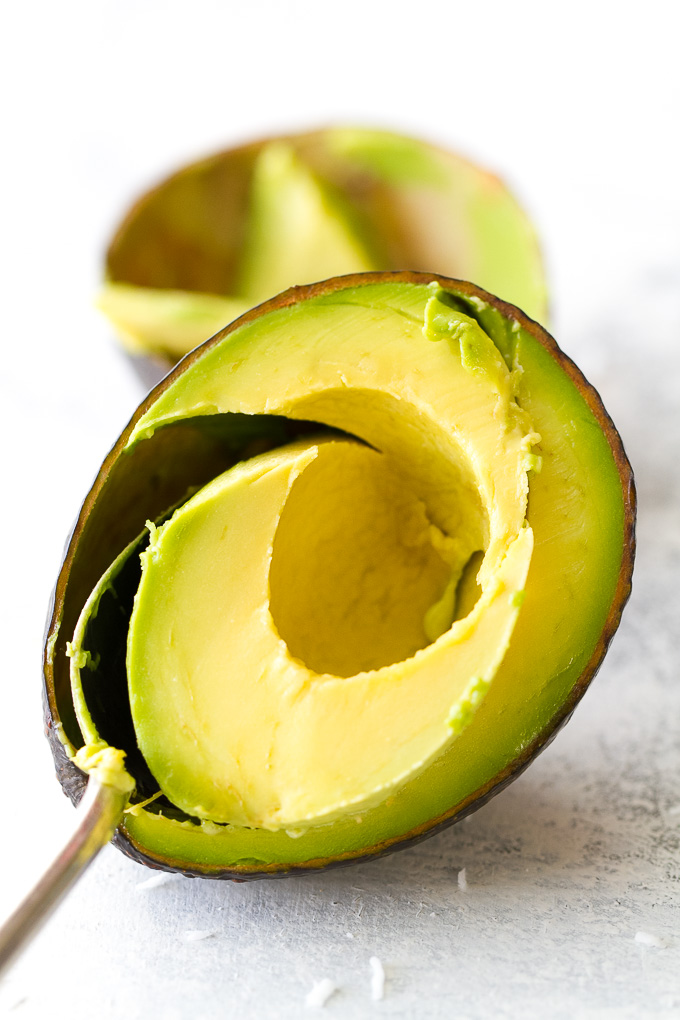 Current obsession: I never thought I'd say this, but… cayenne pepper. I KNOW! How many times have I told you guys that I'm the biggest wuss when it comes to anything hot/spicy, and now? I can't get enough. Thankfully, it doesn't hurt as bad now that I've kind of built up my tolerance, and I'm telling you… it does amazing things for my digestion.
Current craving: Something… but I can't quite figure out what it is. I'm in that place right now where I'm constantly picking at things to try and hit the craving on the head, but having absolutely no luck at all. Actually, it's probably chocolate. It's almost always chocolate.
Current need: So this isn't really a need, need, but have you seen the new 2018 Erin Condren Life Planners? Because I know it's only the middle of 2017 and I have another 7 months left in my current ECLP, but I kind of want need this new one. On the bright side, they actually started offering planners that go from June – June now since that's when they launch their new ones, so you wouldn't have to wait half a year to use your fancy new planner.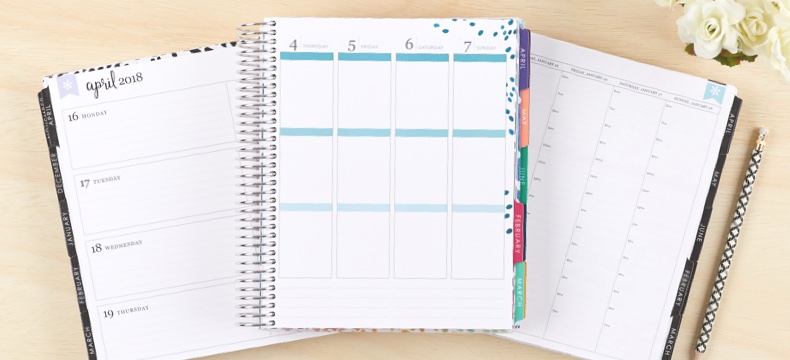 [source]
Current beauty product: Another month, another great Ipsy bag! Seeing the bright pink bag in my mailbox always makes me ridiculously happy, and they've been killing it these past couple of months. Brushes are an instant love, Pacifica is one of my favourite brands, and a girl can never have too much dry shampoo, bronzer, or highlighter. Nailed it.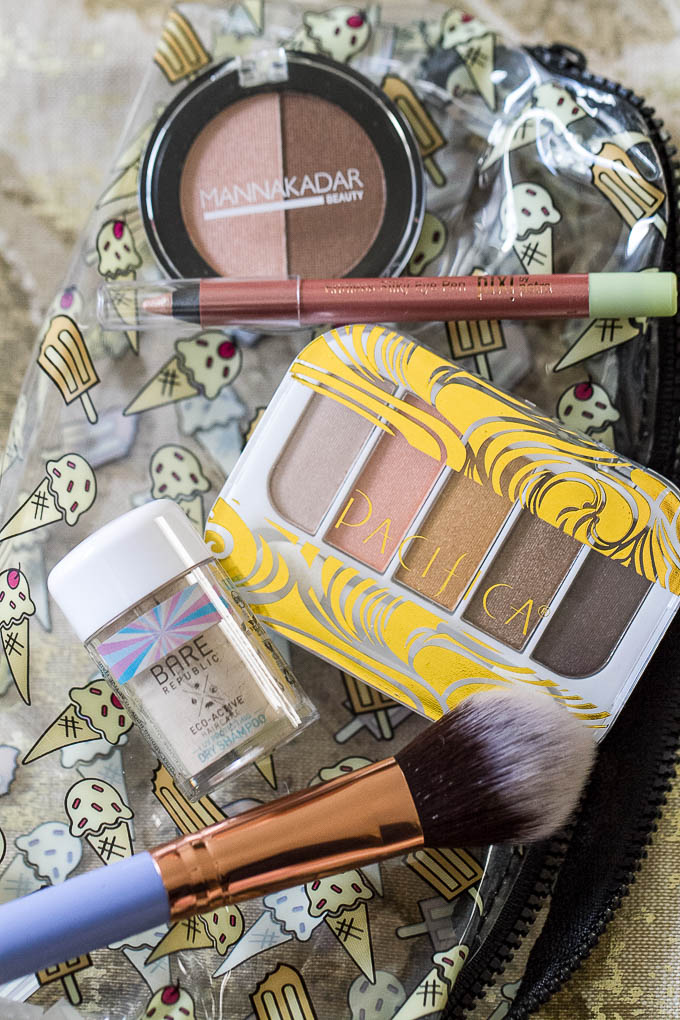 Current procrastination: I was really hoping to start working on my tan early this year so I could get rid of this Casper-esque complexion I developed over the past 8 months, but… uhm… I haven't spent a lot of time in the sun yet. In my defence, our weather has been super wonky this year and we haven't really had a lot of nice sunny days. But we've had a few. And I didn't spend enough time outside. Womp, womp.
Current confession: I'm a little lazy when it comes to make my own soups (all that chopping!!), so 95% of the time I'll just grab one from a can and call it good. Or, if I'm extra lucky, pawn some off Mom when I go visit on the weekends. But even the canned ones aren't terrible if you try to go for the lower sodium versions and then doctor them up with some cayenne (told you I'm obsessed), rice, and avocado.
Current excitement: So we're basically one month away from summer, and in case you didn't know: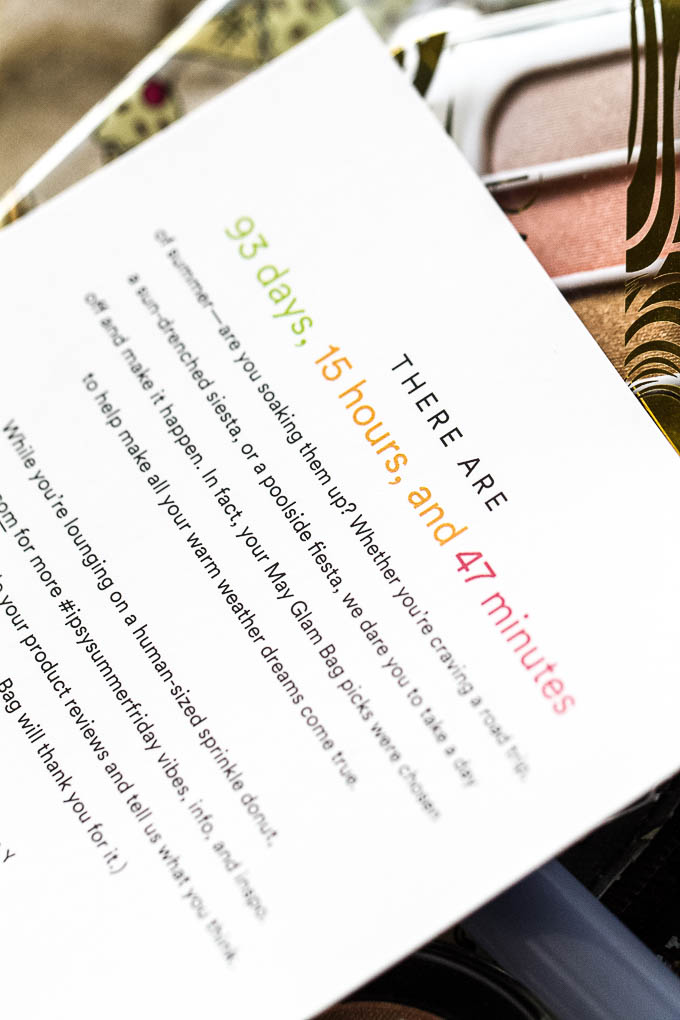 … of summer. I'm ready for those warm sunny days, which I will spend outside. That and I'm headed on a little vacation soon. But more on that in a few weeks!
Current mood: A little bit crazy, honestly. I'm due for my period soon (sorry for the TMI), and the hormone changes sometimes make me feel a little off. Not so much emotional, but just really scatterbrained and unfocused.


Let's chat!
Give me your current:
… a) book.
… b) food.
… c) beauty product.
… d) confession.
More places to find me!
E-mail — [email protected]
Twitter — runwithspoons
Facebook — runningwithspoons
Pinterest — runwithspoons
Instagram — runwithspoons
Bloglovin — runningwithspoons
Snapchat — runningspoons