1. It's been 1.5 weeks since I got back from Hawaii and I have yet to unpack my suitcase and put it away…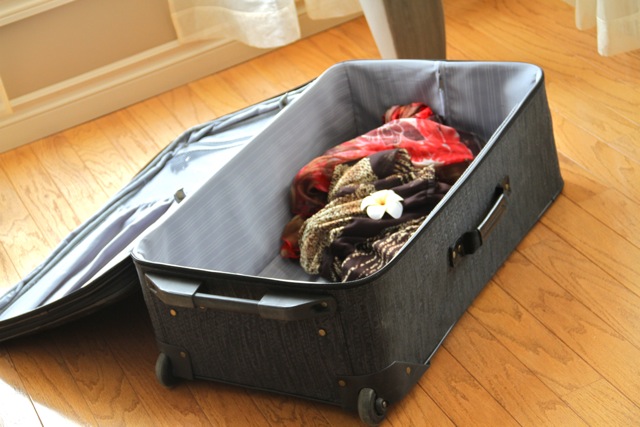 In my defense, the only things left in it are a couple of summer dresses that I can't use right now anyways, but the suitcase itself is starting to be a bit on an eyesore sitting in the corner of my living room like that. I'll get on it… eventually.
2. Speaking of suitcases, I'm going on another trip this weekend! Nothing lengthy or exotic, but I'll be leaving for the mountains on Saturday morning to do some snowboarding and coming back on Sunday night. It may not be beaches and sunshine, but I still can't wait. It's been far too long since I got some quality boarding in and I miss it like crazy.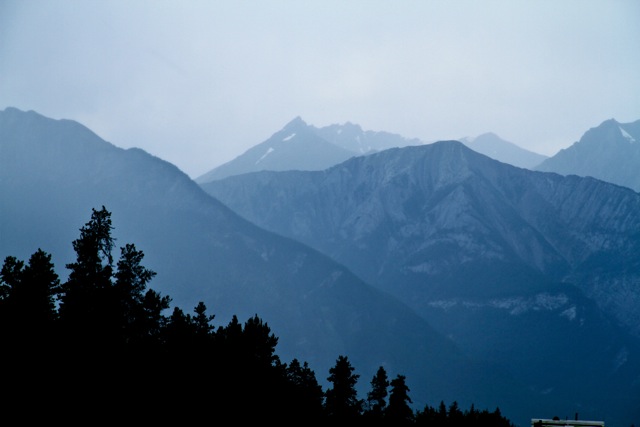 3. I rarely ever use elevators and usually end up taking the stairs. It's not because I think I need the exercise or because I'm trying to burn extra calories, but because I desperately want to avoid that awkward elevator silence that comes with finding yourself alone in an elevator with only one other person. Are you supposed to say something? Are you not? And if so, what? "Beautiful day we're having?" You better believe that this is one of those situations where I whip out the trusty iPhone and pretend to be doing something important…
4. Does anyone actually peel cheese strings? I think I may have tried to make some of those fancy characters that they show on the packages a few times when I was younger, but when those never worked out I gave up and became a biter…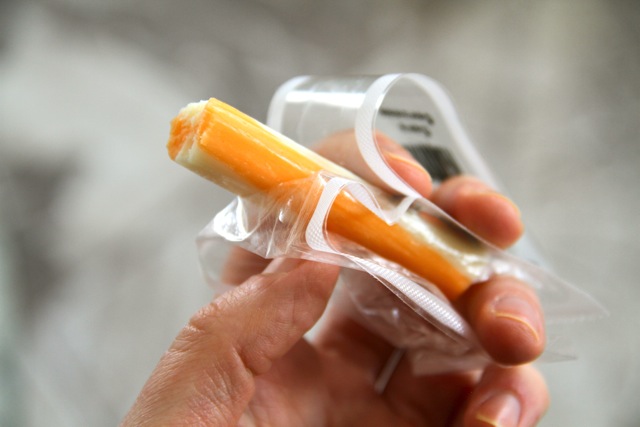 5. I love Wonderbread, specifically their 100% whole wheat loaf…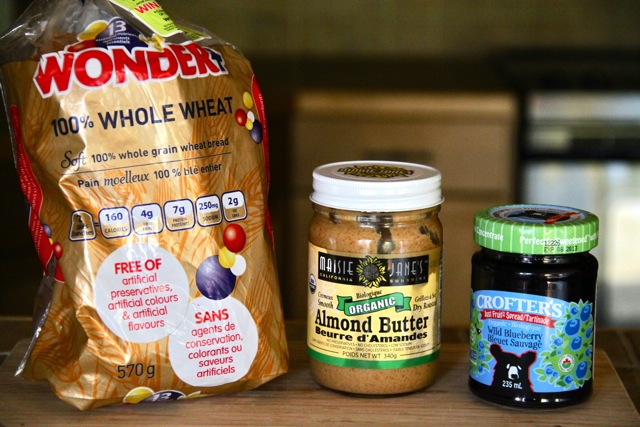 I used to be all about the Ezekiel and sprouted/seedy breads, but to be completely honest with you, my stomach really hated them. I know that type of bread is supposed to be "better" for you and some people swear by it, but it definitely doesn't do me any favors. Just goes to show you that what's healthy for one person isn't necessarily healthy for another… So I'll keep eating my Wonderbread, until I finally work up the nerve to make my own bread.
6. I ordered eight 50-sachet bags of my favorite Harney and Sons tea yesterday…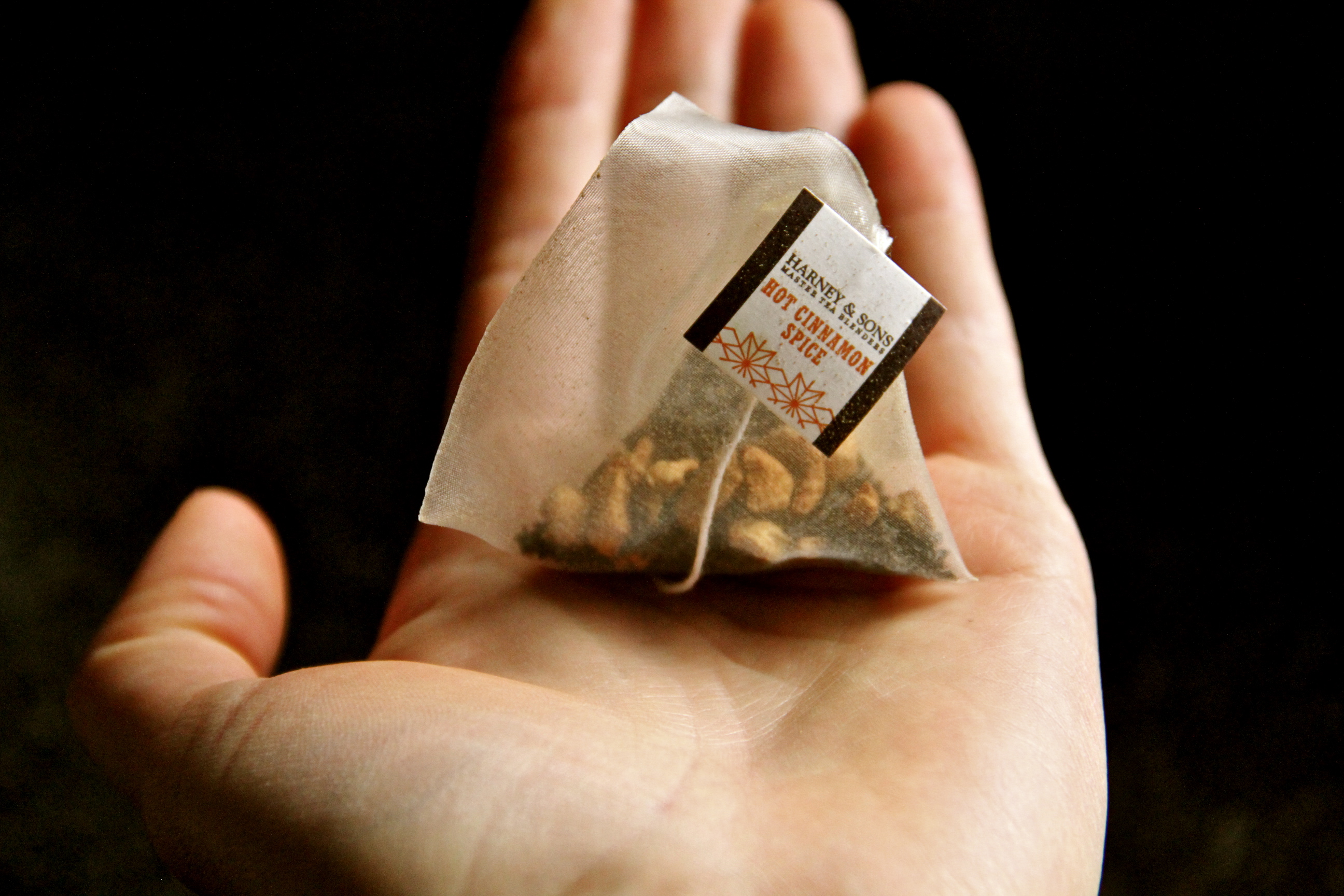 A tad excessive perhaps, but God forbid I ever find myself without any. This tea has been part of my morning routine for years now, and it's seriously one of the reasons (in addition to breakfast) that I get out of bed in the morning.
7. Speaking of excessive… remember my lip balm collection from last week? This week I'd like to introduce you to my collection of gum…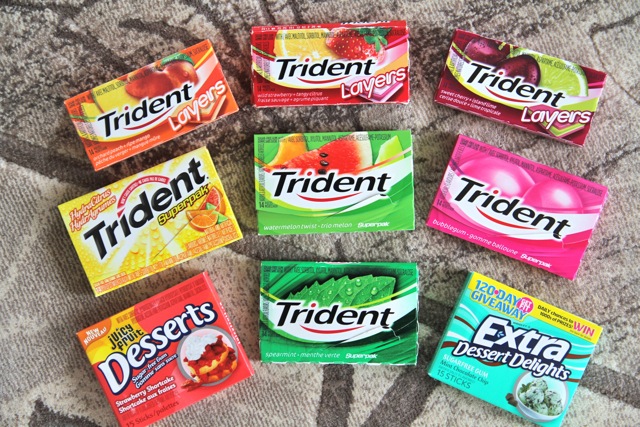 I know it looks bad, but I swear I don't have a problem (says the girl with nine packs of gum in her possession). I only chew about 2 or 3 pieces a day, but I never know what kind of flavor I'll be craving and I like to keep all my bases covered.
8. I've been listening to this song on repeat since I started writing this post. Perfect background music to zone out to…
[youtube="http://www.youtube.com/watch?v=gH2efAcmBQM&w=560&h=315″]
9. I only just figured out how to "like" Facebook pages the other day on my Spoons account. Yes. Yes I do very much fail at social media. Trying to keep up to date with Facebook, Twitter, Instagram, and Pinterest is kind of overwhelming. BUT! I'm happy to say that I'm getting a tad bit better at it; or at least with Twitter anyways. I've been signing in a lot more often lately and, dare I say, I'm kind of starting to like it?
10.  I'm also kind of really starting to like Feedly. With Google Reader's impending doom on the horizon, I wanted to get a head start on switching readers so that my blog world doesn't fall into chaos on July 1st. I tried using Bloglovin first, but just couldn't get the hang of it. Feedly, on the other hand, is so similar to Reader that I basically loved it from the start. As an added bonus, it'll upload your entire Reader feed in 2 seconds so you don't have to go to the trouble of doing it manually. I definitely recommend it if you're still in the market for an alternative to Google Reader.
. – . – . – .
What social media platform do you find yourself using the most?
What's your favorite bread? Have you ever made your own?
What's the last thing you ordered online?