1. I came across this quote the other day, and I have to say that it's pretty much become one of my favorites. I'm a firm believer that you attract the kind of energy you give out, so starting your day with a positive attitude is a good way to have a good day.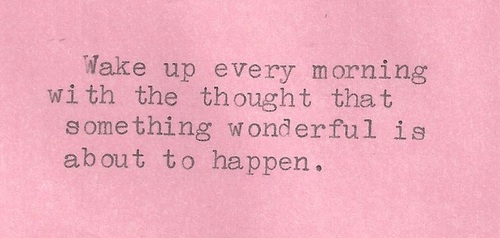 2. Starting the day with no gas in your car, however, is not…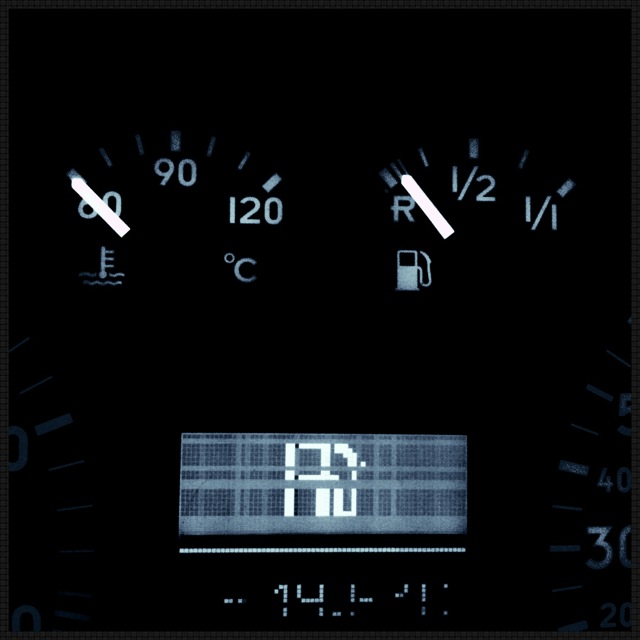 I have a bad habit of really pushing my luck when it comes to filling up my tank with gas. I'll ignore the gas light until the little needle is basically clinging for dear life to the edge of the very last line. Surprisingly, I have yet to end up stranded on the side of the road, but I should really stop pushing my luck before it actually happens…
3. I should also really stop procrastinating when it comes to getting back to people in e-mails and texts. I am the absolute worst at responding to people in a timely manner. If you're reading this and you've been a victim of this incredibly annoying aspect of my procrastination, then I am very sorry – it's not you, it's me.
4. And is it just me, or do people never pay with cash anymore?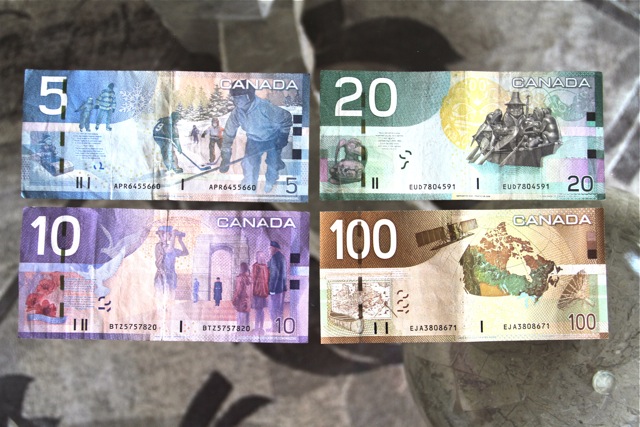 I was in the store the other day, counting out some change to make my purchase, and the cashier told me that I was basically the first customer who paid in cash all day… It was 4 PM! I know paying with plastic is so much more convenient, but I just find that I spend way more money when I don't actually see it going away… which is probably part of the reason that I'm afraid to get into online shopping.
5. BUT! I do make an exception for my favorite tea. And I would probably make another exception for one of these iPhone protectors…
EeeeEEEEEee! How freakin' adorable are they?! You slide your phone in through the mouth and it stays nice and safe… which, considering my klutziness, would be a very good thing.
6. Has anyone else noticed that the days are finally getting longer? Is anyone else extremely excited about that fact?! For whatever reason, January and February were exceptionally difficult for me this year and they left me in a funk that I just can't seem to shake. The fact that it's no longer pitch black when I eat breakfast or dinner is a beautiful thing, especially because…
7. … I want to get outside again! I miss my outdoor walks and evening bike rides. I'm grateful to have access to a treadmill so that I can still keep active, but I could do without the hamster on a wheel feeling. At least I have something to make the time go by a little faster…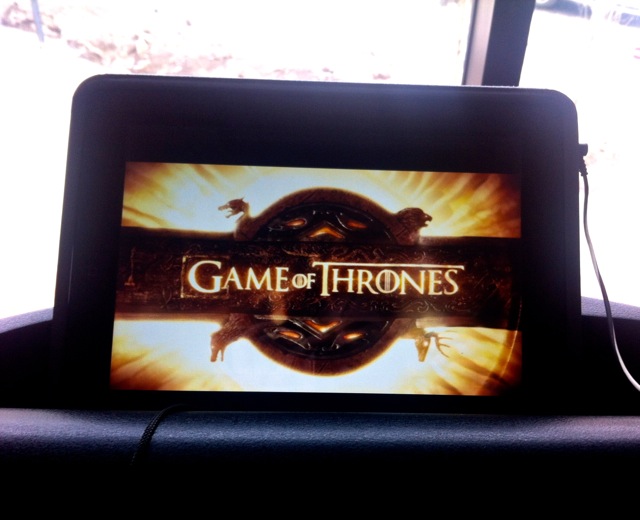 8. I have no idea what this song is about, but I love it anyways…
[youtube="http://www.youtube.com/watch?v=q_27Aig4kD4&w=560&h=315″]
9. I just finished eating breakfast, and I'm still feeling a bit peckish… looks like it's going to be another one of those days, which makes sense considering yesterday was the total opposite. Just goes to show ya that everything balances out in the end.
10. As I write this, there are exactly 17 hours, 9 minutes, and 26 seconds until I leave for Hawaii…. aaaaaaand in true Amanda fashion, I have yet to start packing. Good thing tossing in a pair of flip flops and shorts, along with a bathing suit and sundress, doesn't take all that long

. – . – . – .
Anyone else procrastinate with e-mail/texts too?
Do you pay with cash or plastic?
Do you do a lot of online shopping? What's the last thing you bought?