Well, today's the day!
All my bag's are packed, I'm ready to go. The taxi's waiting, he's blowing his horn. Already I'm so lonesome I could die. And I cannot wait to be on my way 😀 I have a few hours to kill before I head off to the airport, and seeing as February is now officially over (HOORAY!!!!), I figured it would be a good time to share my February favorites with you guys…
In all honesty, February was a pretty hard month for me. The SADs hit big time, and finding the motivation to try new things and get excited about them was pretty darned difficult. It seemed like all I wanted to do was stick to my routine, hole up at home, and do my best to get through the cold, gray days. Not exactly the best way to beat the blues, but there were still a few things that made February a little more manageable, so let's take a look at those, shall we?
. – . – . – .
. Food Favorites .
This month was a good one in terms of baking. Maybe becoming a shut-in has it's perks? No. No it doesn't. But it does result in some pretty sweet creations coming out of the oven…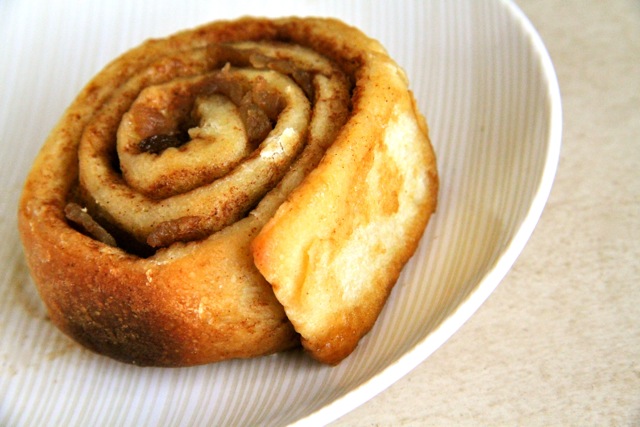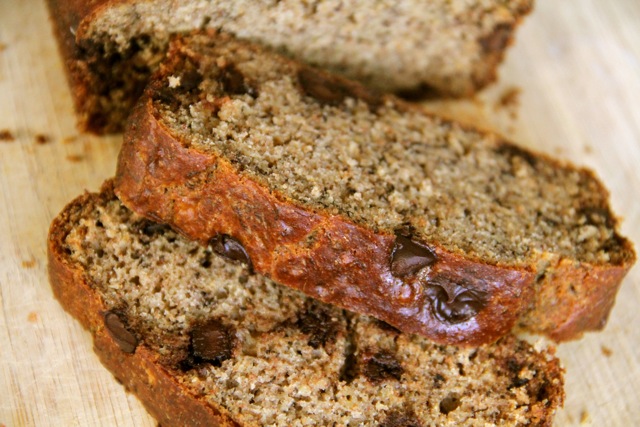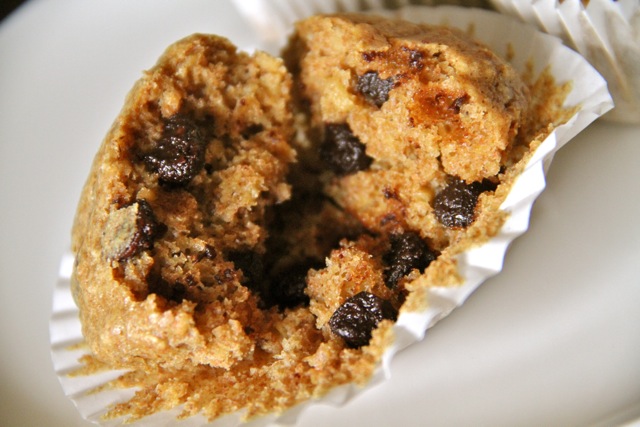 Chocolate chip oatmeal muffins
And to accompany those delicious baked goodies? A new favorite tea that I came across this month…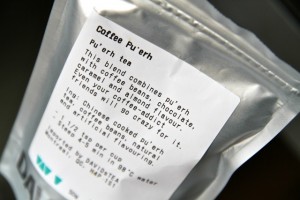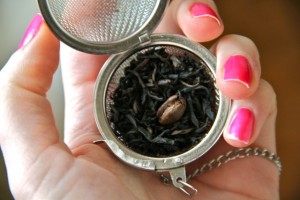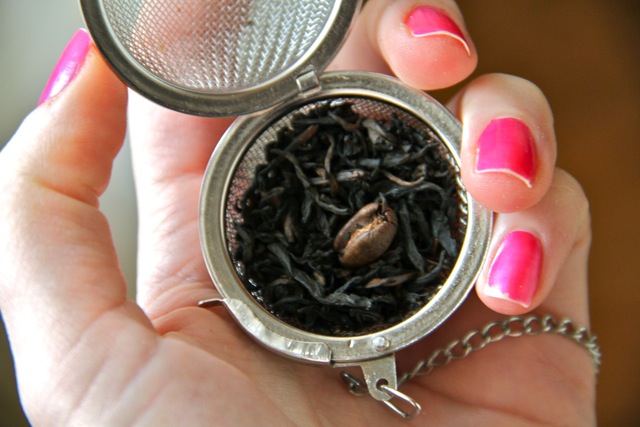 This Coffee Pu'erh from David's Tea is seriously the best of both worlds. As an avid tea and coffee lover, sometimes it's nice not to have to choose between the two. And for the times where I want something lighter and caffeine free? I've really been loving this Lemon Zinger tea from Celestial Seasonings.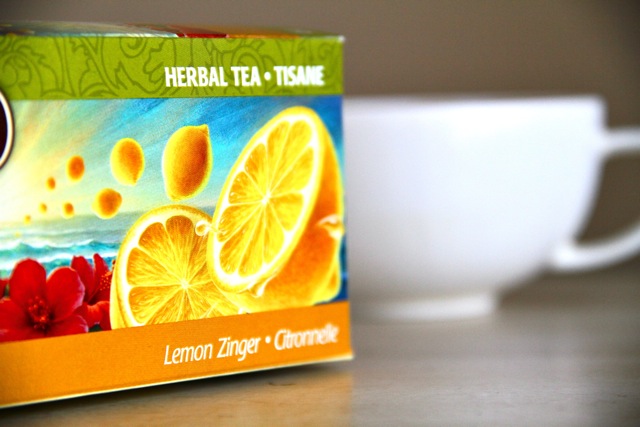 The taste reminds me a lot of lemonade – refreshing, tangy, and subtly sweet. It makes for a great cup of tea to enjoy in the evening, especially with some honey. And speaking of honey, February saw me rekindle a love affair with one of my all time favorite food combinations…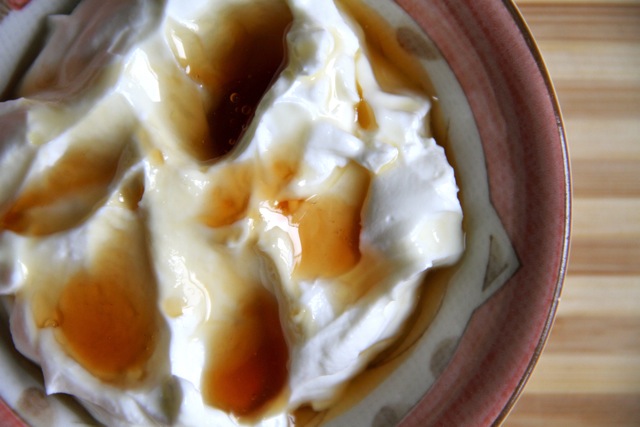 Plain yogurt and honey – the perfect combination of tangy and sweet. It got to the point where I was just randomly dipping a spoon into the honey jar before dunking it into a container of yogurt. I really recommend trying it out for yourself. I also really recommend these other brilliant honey pairings…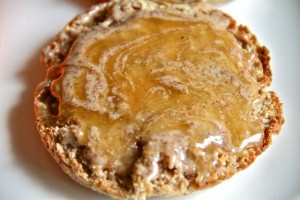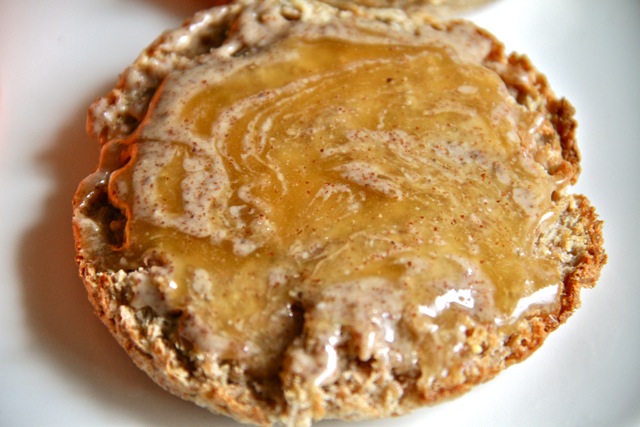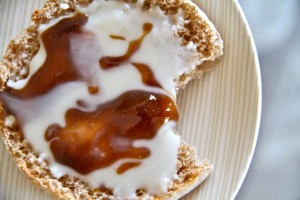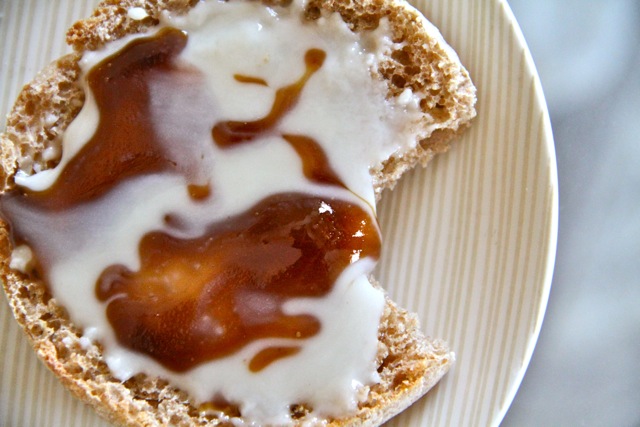 Almond butter and honey – Coconut butter and honey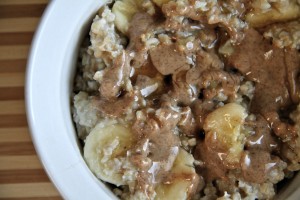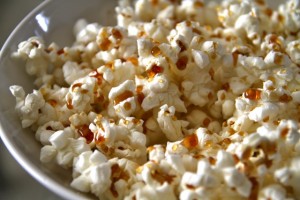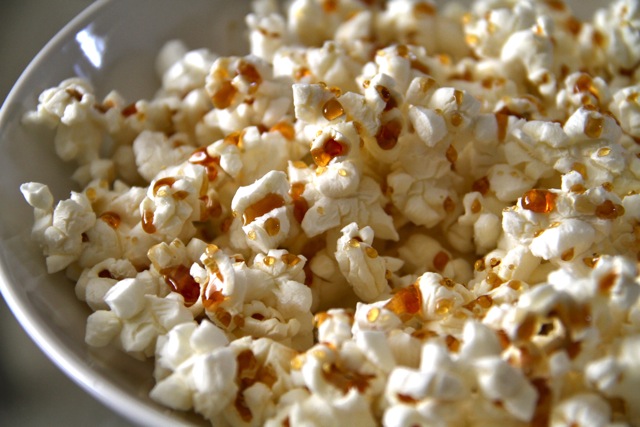 Banana oats topped with AB and honey – Popcorn topped with honey and sea salt
Yes. Honey was a star player in February, and not only on the foodie front…
. – . – . – .
. Beauty Favorites .
… but on the beauty one as well!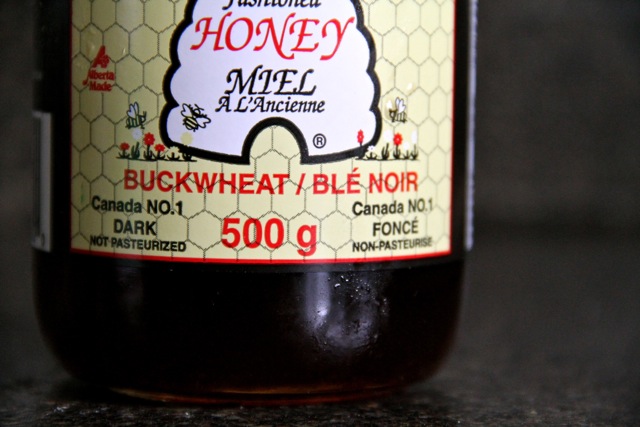 We've already established that February is kind of a downer, and as if that wasn't enough, it also has the uncanny ability to wreak havoc on the skin. Maybe this isn't the case for people who live in more temperate climates, but up here in the harsh winter wasteland that is Alberta, dry and flaky skin isn't an uncommon thing around this time of the year. Enter honey. A few times a week, I like to take about a teaspoon of honey and massage it onto my face after I've cleansed it. I then leave it on for anywhere from 15-45 minutes before washing it off with warm water and following it up with a moisturizer. Not only does it help soften the skin but it also brightens the complexion and aids in preventing and healing any breakouts that you might be dealing with. Good stuff. And the best part? You get to lick your fingers after applying it 😀
Another natural beauty product that I've been loving this month?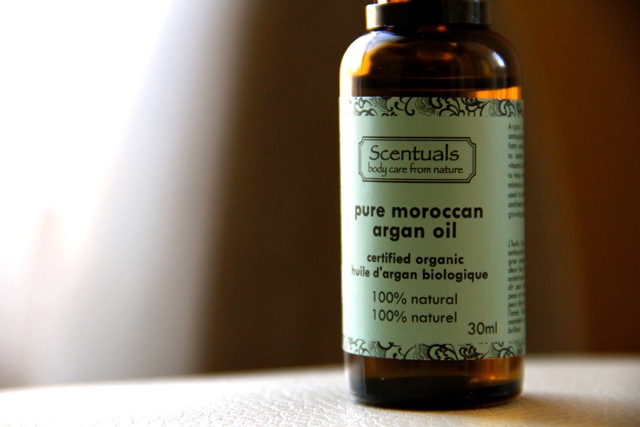 Argan oil. I've been applying a few drops of this to my face every night before I put on my moisturizer, focusing on the skin around my eyes and any dry spots that I might be dealing with, and it has worked wonders for me. The dryness is gone and a nice healthy glow remains. Win all around.

Surprisingly, I don't have any new favorites from Lush this month. That's not to say that I haven't been loving the ones I already have, but I haven't really come across anything new to share with you guys. Like I said, going out and shopping kind of felt like a chore this month so I didn't do a lot of it. BUT! I did manage to pick up one beauty product that I absolutely fell in love with: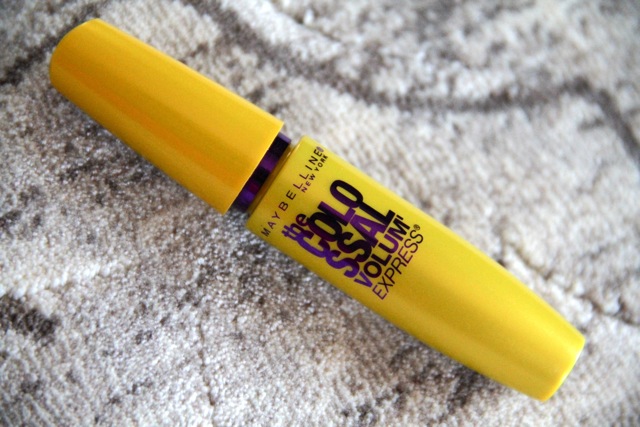 I'm not even exaggerating when I say that this mascara is probably the best one I've ever tried. I'm super snobby when it comes to mascara, and after dabbling in all manner of high-end and drugstore brands, I can say with utmost confidence that this mascara is one of the best I've ever come across. It goes on without clumping, yet still manages to give some awesome volume and length. Basically, it's like a high-end mascara at a fraction of the cost. Completely smitten.
. – . – . – .
. Book Favorites .
Last month I professed my love for The Name of the Wind by Patrick Rothfuss, and this month I'm professing my love for the second book in the series: The Wise Man's Fear.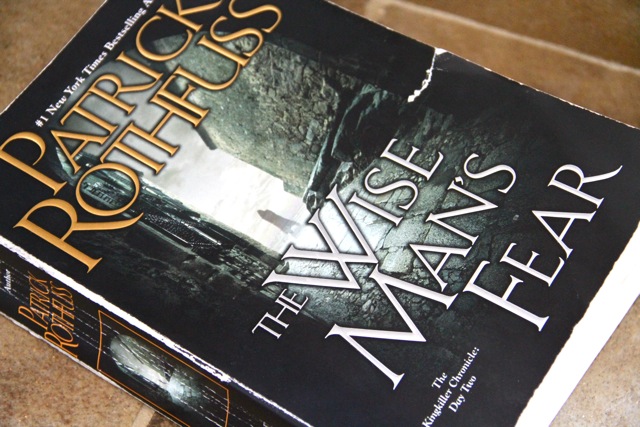 Once again, this book completely sucked me in. It's the continuation of Kvothe's story and contains all of the things I loved about the first book. Rothfuss' beautiful poetic use of language. Vivid imagery. A protagonist who's incredibly powerful yet simultaneously fallible. A captivating story line. Wonderful character development. It's a great read for those who enjoy epic fantasy. My only complaint is that now I'll probably have to wait a few years until the final book comes out. Sad face. I suppose I could kill some time with another favorite that I rediscovered this month…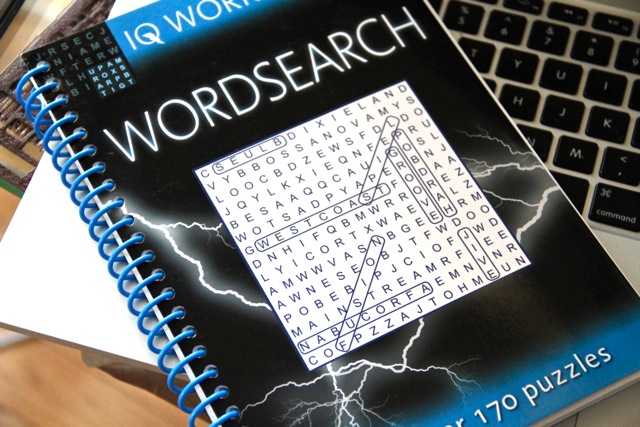 Word searches. I really love brain puzzles, but sometimes I'm just not in the mood for something that requires that little extra bit of thought, like sudoku or crosswords. Word searches are the perfect solution.
. – . – . – .
But my absolute favorite part of February? The fact that it's over… and the fact that I'm now off to Hawaii for a week and a half 😀
I honestly have no idea how blogging is going to work while I'm away. I'll try and check in at least a few times while I'm gone, but I'm not sure what the internet situation will be like, or if I'll even want to spend any time by the computer. No promises, but definite possibilities. I will be popping on to Twitter (@runwithspoons) and Instagram (@runwithspoons) though, so follow me on there for more regular updates.
Ta ta for now! 😀
How was your February? Anyone else experience the SADs?
Do you have any favorite natural/food beauty treatments?