Happy #thinkingoutloud Thursday! No idea what I'm going on about? Click here!

1. Hello, hello! Firstly and foremostly, I want to apologize if you've had any issues accessing Spoons in the last handful of days. I'm still not 100% sure what the issue was for the super slow load times and timeouts, but I think it was a plugin causing a tonne of errors in my coding and creating a bottleneck on my server. Yeah, I don't really get it either. BUT! I deleted the plugin and that seems to have helped for the most part, so fingers crossed that that was the actual problem. And the most frustrating thing is that I've had that plugin for almost a year without ever having any issues, and then it just randomly started acting up in the last few weeks even though I didn't change anything. Logic. I like it.
2. On that note, have you ever noticed that the more time you have, the less you get done? Like… I ended up having a tonne of free time this past weekend since working on the blog just felt painful, so I figured I'd get ahead with some recipe testing… which was a great idea in theory, but not so much in execution. See, I did that thing where I was like: "oh, I have a tonne of time – I'll just chill for a little while longer and get it done later." Only later kept turning into later and all of a sudden it was tomorrow. But then if I know I only have 30 minutes to squeeze in a recipe during a crazy day, it gets DONE. Life. I win at it.
3. BUT! I did manage to take care of a bunch of errands, which included a trek to Costco to pick up some essentials. And by essentials I mean cinnamon. I'm not sure if you've noticed, but not all cinnamons are created equal. There's good cinnamon, and then there's cinnamon that tastes like sawdust with an alcohol-y cinnamon flavour. Not that I know exactly what sawdust tastes like, but it's how I imagine it would taste from the smells at the hardware store. And the Costco cinnamon, in case you're wondering, is good cinnamon. Highly recommend.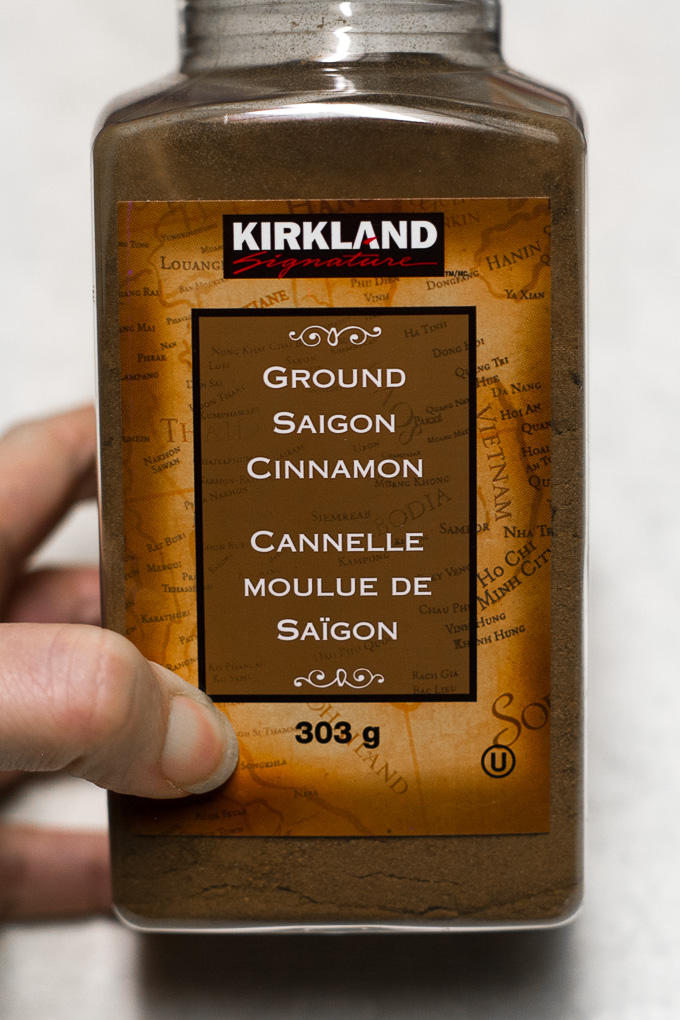 4. Speaking of Costco. You know the dates I get there? These one here?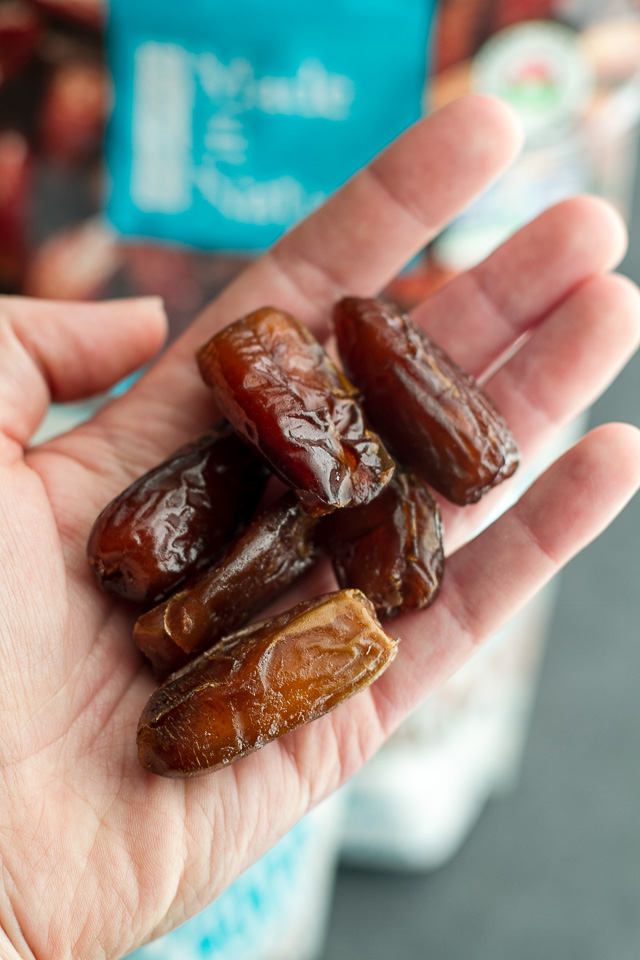 I actually like to leave them sitting around with the bag wide open so that they dry out a little. I mean, they don't get dry dry, but I find they get a little harder and chewier… which I like way better than when they're too moist and meaty. Sorry for that lovely mental picture, but it's the best way I could describe it. Or maybe plump and juicy would have been a better choice. Anyways, another option is to just stick them in the freezer so they're not so gloopy.
5. And I'm not sure if I actually picked this next thing up at Costco, but I got this hydrogen peroxide contact cleaner a while back and I've been afraid to use it 😂 My eye doctor actually recommended it years ago, but I dunno… all the fizzing and reacting? I'm afraid I'm going to burn out my eyeballs. Am I being crazy? Does anyone use it regularly for soft multi-use contacts?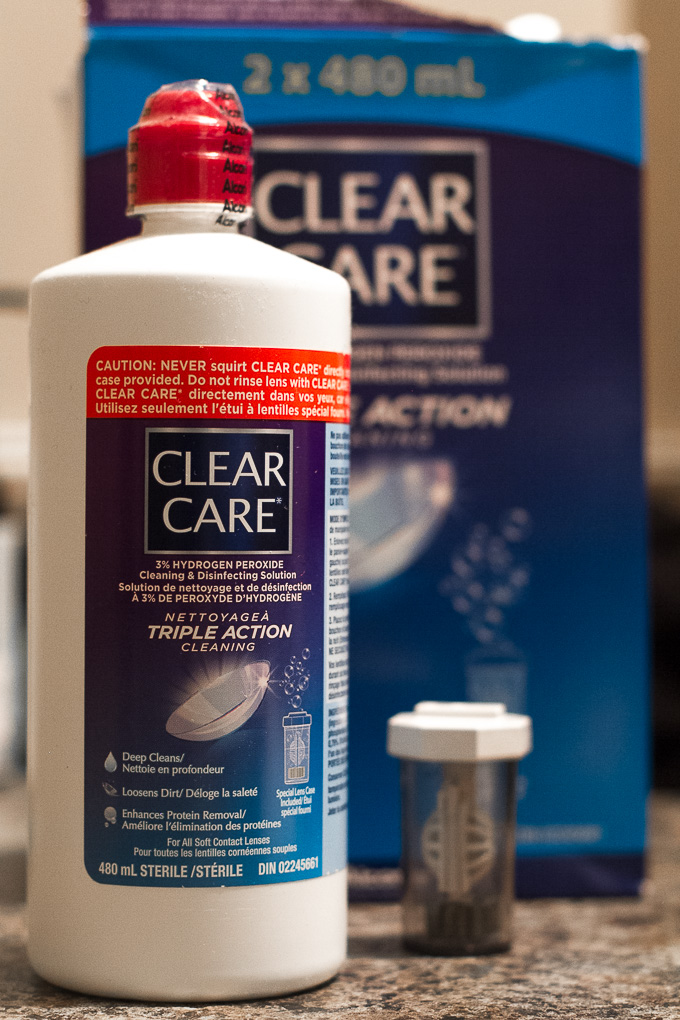 6. In other shopping news, I've made no progress on my goal to start my Christmas shopping early this year. None. Granted, October feels a little too early to start, but that didn't stop me from picking up an ornament for my own tree 😂 His name is Cornelius, and I think he'll fit my woodland critter theme quite nicely..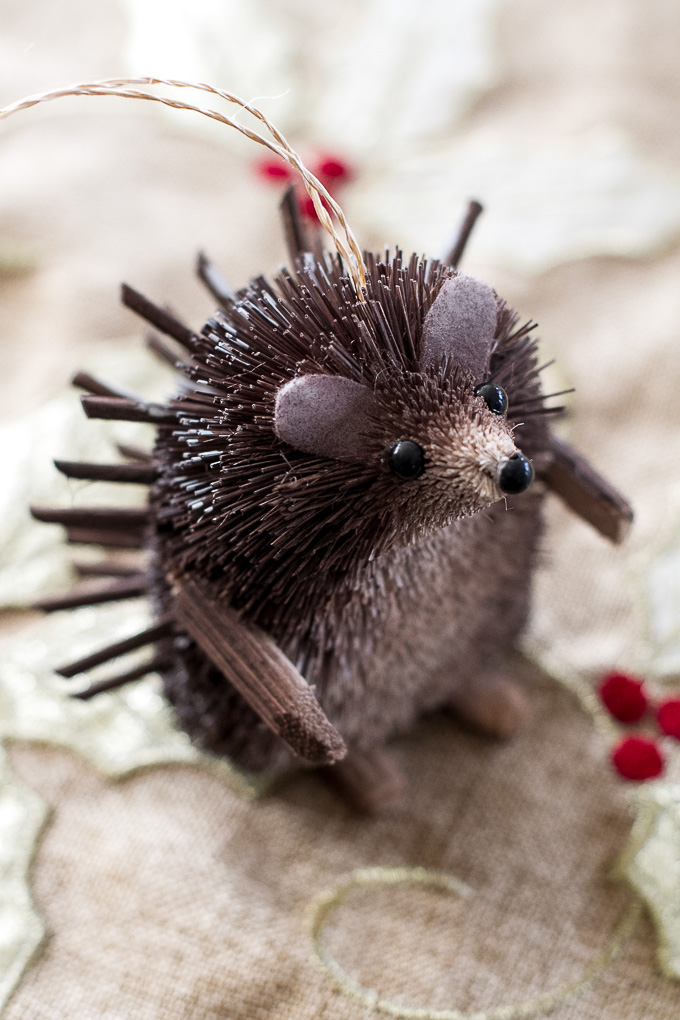 7. And yes, I really did look at Christmas decorations 5 days before Halloween, but I mean… the stores make it so easy.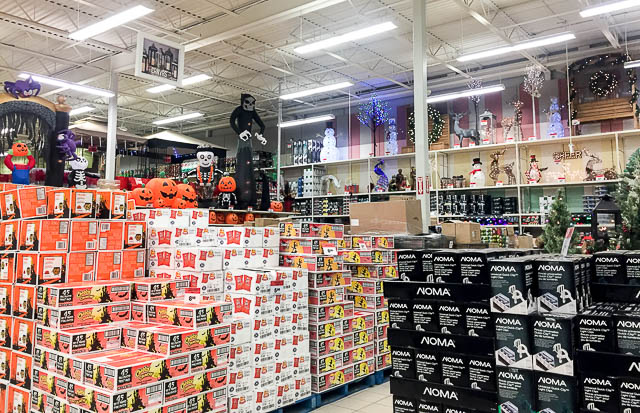 8. Alright, friendly faces. That's it for me this week. See you Saturday!


Let's chat!
No questions! Just tell me whatever randomness comes to mind!
More places to find me!
E-mail — [email protected]
Twitter — runwithspoons
Facebook — runningwithspoons
Pinterest — runwithspoons
Instagram — runwithspoons
Bloglovin — runningwithspoons
Snapchat — runningspoons