Happy #thinkingoutloud Thursday! No idea what I'm going on about? Click here!

1. Yesterday was a fun day! And the reason for that was becaaaaause…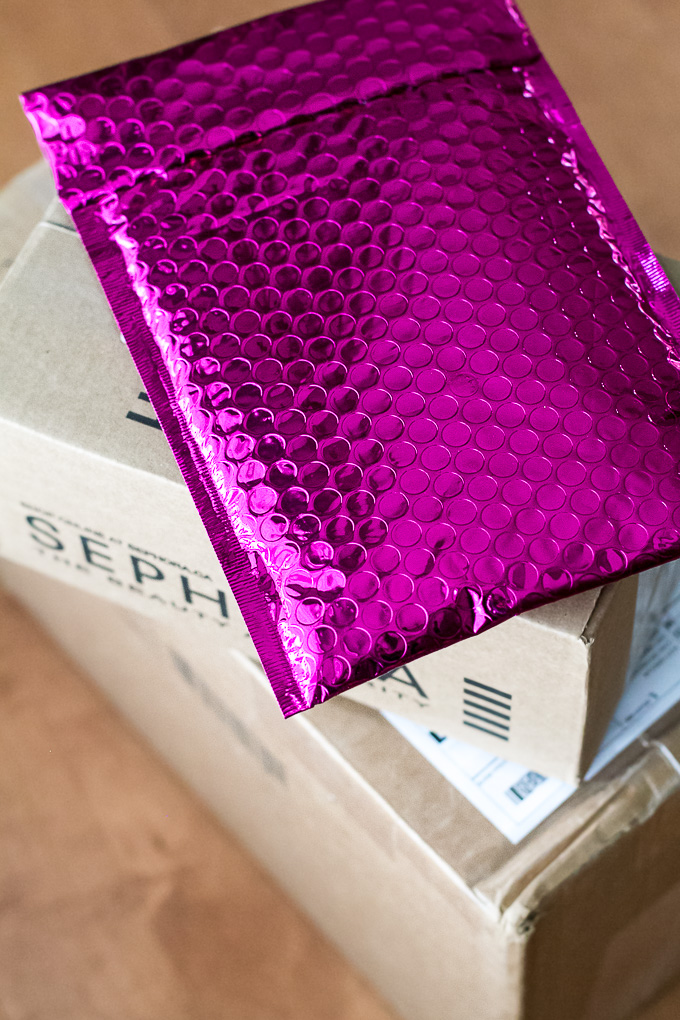 … packages! I'm not sure why they all decided to come on the same day, but I also don't really care so much about the why as I do about the what['s inside]. So let's take a look.
2. First up is Ipsy. This is my third month (check out 1 & 2) getting one of their subscription glam bags, and at this point I feel like I can confidently recommend checking them out* (referral link) if you like beauty products and trying out awesome new things that you might not have otherwise picked up. Each month, you get a unique makeup bag filled with 5 deluxe samples that are chosen based off a profile that you create when you sign up. I was a little skeptical at first, but I have to say that I've been really happy with everything I've gotten so far and I've been using the products regularly. The price is good, and it's just a fun little thing to have show up in your mailbox every month.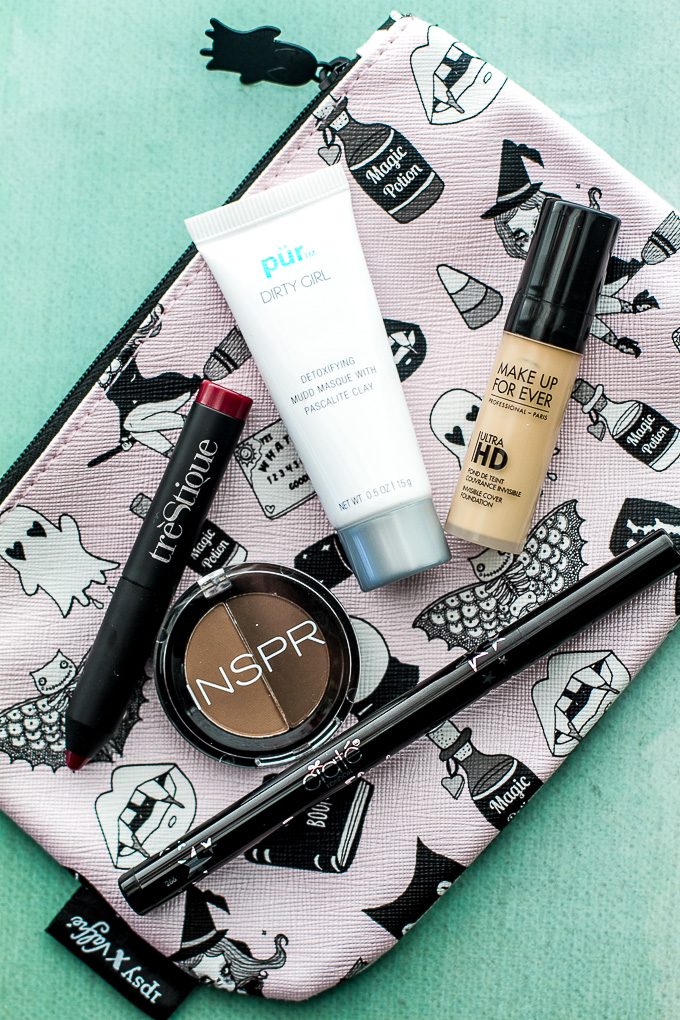 3. Next up is Sephora… which was nothing overly exciting since I was just restocking on a couple of tried-n-true staples…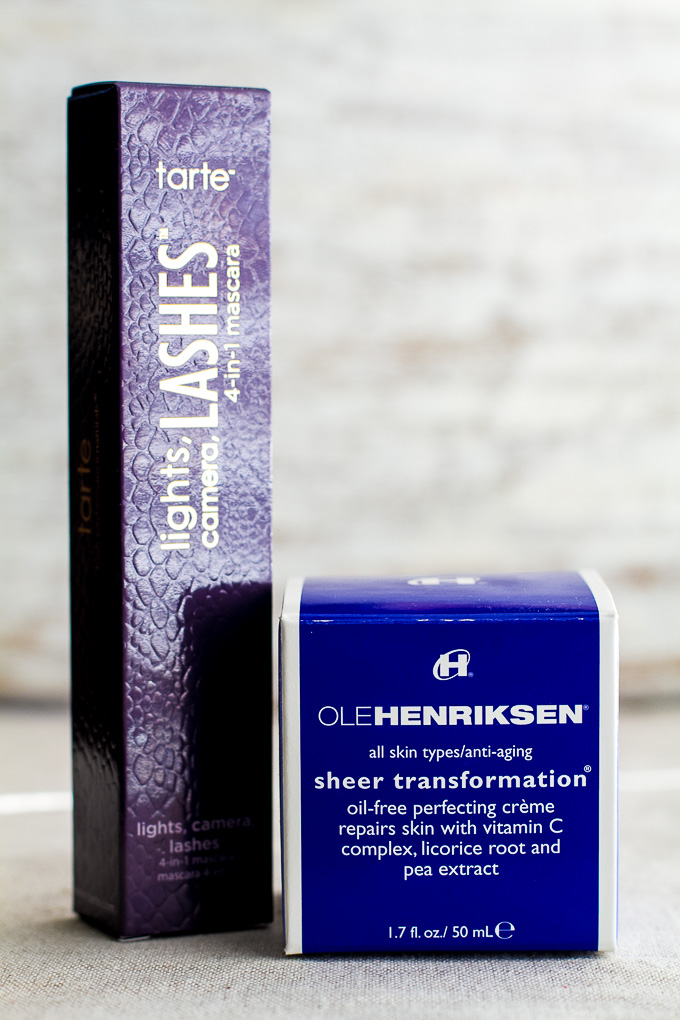 And, yeah, I know I could have just gone to the mall and picked some up myself, but shipping is free and I really don't enjoy going to the mall… although I might have to go in to check out their new holiday sets.
4. And last but definitely not least, we've got a drop from Love Grown! I mostly grabbed their hot oats this time around, and I love that they threw in a box of Bats & Boos since I can never seem to find them around here. Definitely grab a box if you can find it – they're only around for Halloween!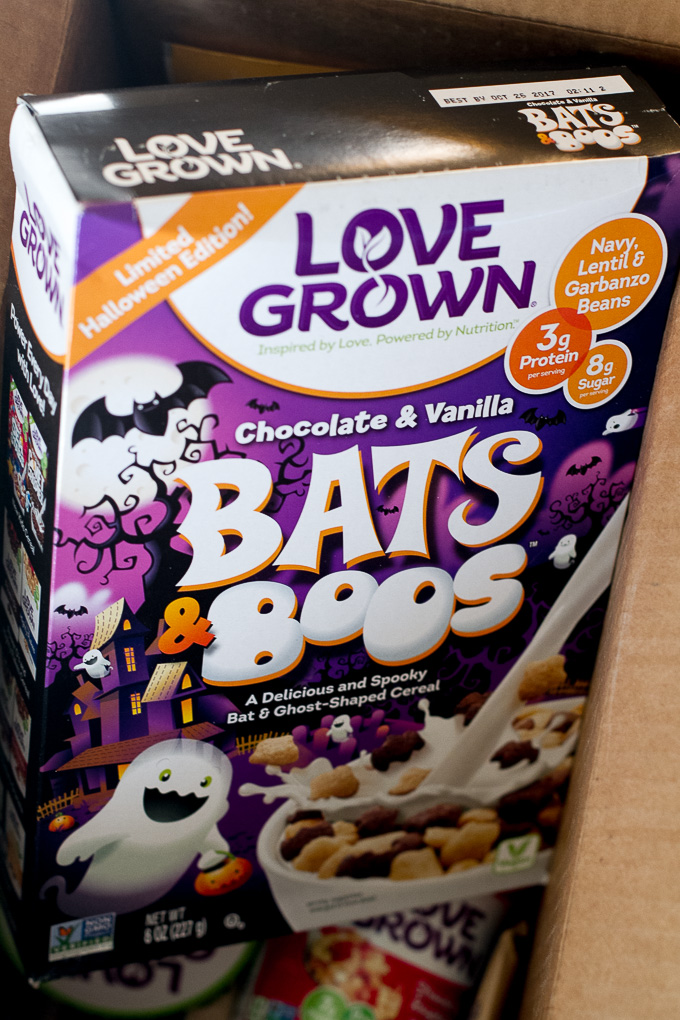 5. Speaking of Halloween… are you dressing up? Are you going all out with the decorations?!? I'm… not. BUT! I'll probably head out to a friend's or my parents' so I can hand out candy since I don't get any kids around my place. We're not allowed to have real Christmas trees either. I know.
6. Oh! And if you do dress up, please don't go as a creepy clown. That's some serious WTF right there.
7. And before I go, I wanted to share this awesome productivity tool that I've been using for the past little while. It's called the Tomato Timer, and what it is is an online timer that's based on the Pomodoro Technique. So what you do is pick a task, set the timer for 25 minutes, and commit to only working on that one task until the timer is up. Then you take a 5 minute break and move on to the next task or do another 25 minutes of the same task, etc., etc. I've actually found that it's a pretty great way to minimize multitasking, stay focused, and get more done.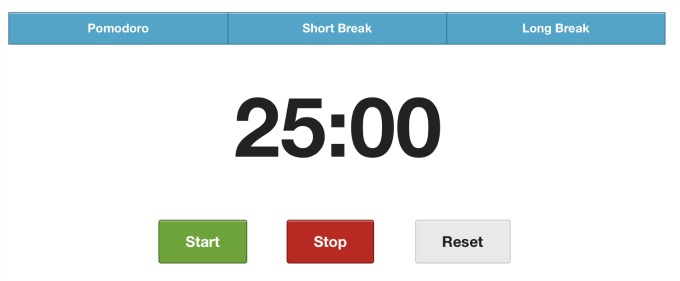 8. Alright, that's all 😀 Happy Thursday, friendly faces!!


Let's chat!
No questions! Just tell me whatever randomness comes to mind!
More places to find me!
E-mail — [email protected]
Twitter — runwithspoons
Facebook — runningwithspoons
Pinterest — runwithspoons
Instagram — runwithspoons
Bloglovin — runningwithspoons
Snapchat — runningspoons