Happy #thinkingoutloud Thursday! No idea what I'm going on about? Click here!

1. Hi! Hi. I'm here. It's late, but I'm here. I mean, it's not late when you're reading this since it'll go up at the same time that it always does, but it's about 8pm on Wednesday night right now, which is a little later than I normally like to start writing. But I have a reason! I do, and that reason is that my dog ate my notes I just fell into a rabbit hole and spent the past FOUR HOURS on YouTube watching the most recent documentary that came out on JonBenét Ramsey. I was pretty young when it happened, but I still remember seeing and hearing about her everywhere, and it's hard to believe that, after 20 years, we still don't know what happened. So many theories 🤔
2. Speaking of theories, my mom has this one about how it's important to go to sleep before midnight because those hours are more valuable than the ones that come after midnight. I don't know how legit that is, but she's been telling me this for as long as I can remember… and while I feel like it was just a scheme to try and get me to go to sleep earlier back in my crazy years, I have noticed that I average about 6 hours on the nights I go to sleep around 10:30, and about 7.5 on the nights I go to sleep past midnight. Hmmmm. I would really hate to have to admit that she was right after all these years 😂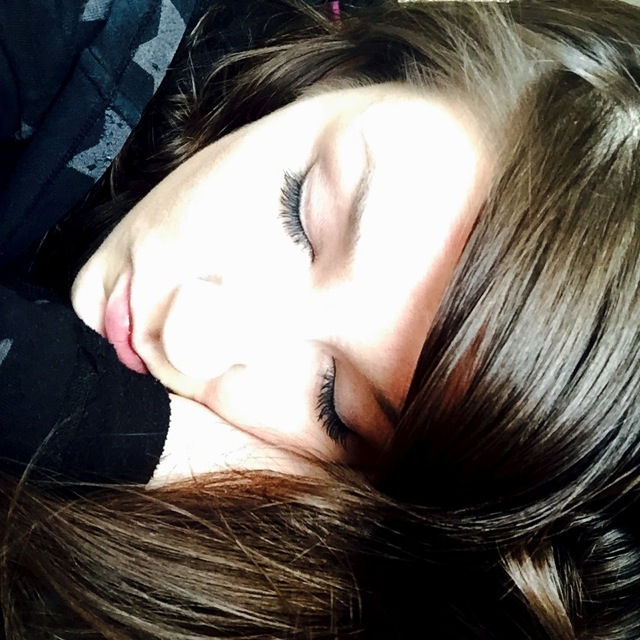 3. Oh! You know who else was right? Anyone who ever said that prescheduling social media posts in big batches is the way to go. I feel like it's something I've read countless times over all the years I've been blogging, but never actually gone ahead and done. I mean, I've been using Tailwind for Pinterest for a while now, but nothing really outside of that… which is probably why I've been struggling with it. Anyways! I made it a point to set aside a bit of time on Sunday to schedule all my Facebook posts for the week, aaaaaand I'm basically kicking myself for not doing this sooner. I mean, sure, it's a bit of a pain when you're actually doing it, but the set-and-forget mentality is a beautiful thing in the long run. I'm sold.
4. I'm also firmly standing behind my instant coffee habit. I know it tends to get a bad rap (and some of it IS really bad), but I've come across a few that are actually pretty good. Example: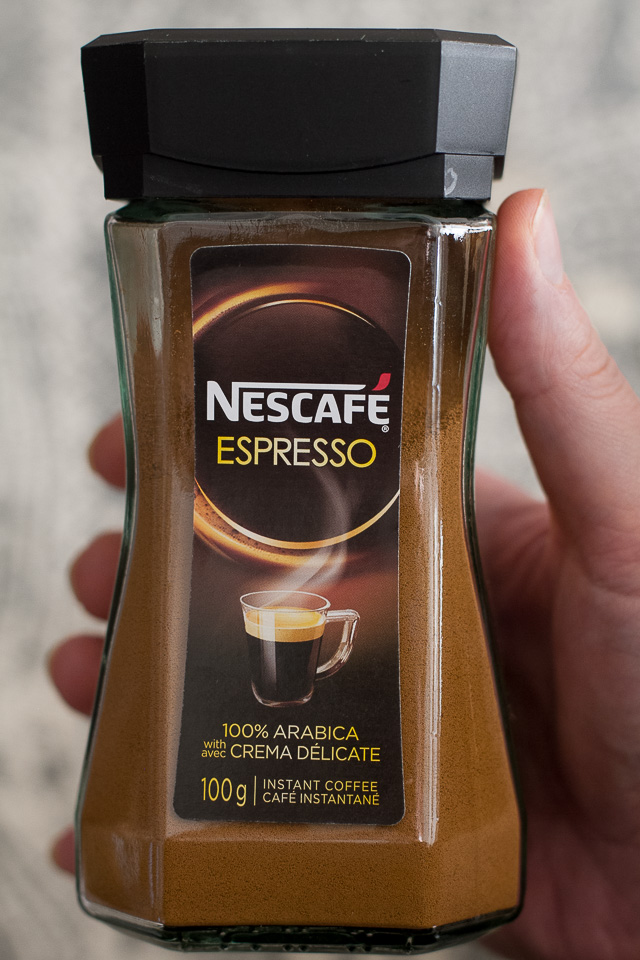 And to be perfectly honest? At this point I'd take a cup of that over a cup of way-too-strong Starbucks coffee.
5. That being said, there might be something wrong with my tastebuds because I'm actually thinking about posting a savoury recipe this weekend. I know. It happens about once a year, and I'm pretty sure it always involves sweet potatoes. Here's my last savoury recipe, in case you're curious -> Baked Egg Stuffed Sweet Potatoes.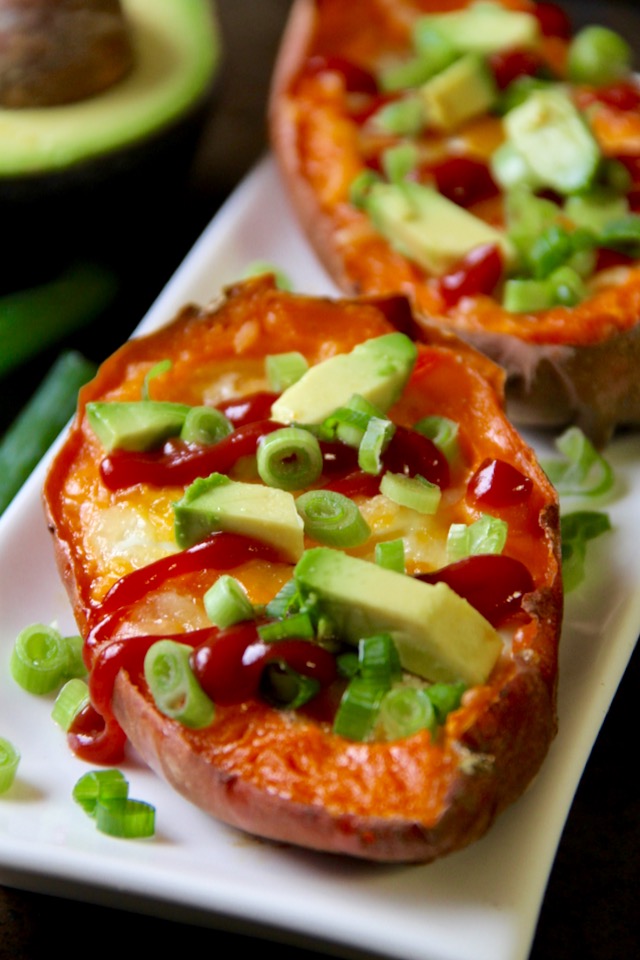 6. And that's it for me this week! My brain is feeling particularly uncooperative when it comes to creativity, hence the slightly shorter ToL. BUT! I'll talk to you again soon 😘


Let's chat!
No questions! Just tell me whatever randomness comes to mind!
More places to find me!
E-mail — [email protected]
Twitter — runwithspoons
Facebook — runningwithspoons
Pinterest — runwithspoons
Instagram — runwithspoons
Bloglovin — runningwithspoons
Snapchat — runningspoons