1. Let us observe a moment of silence to remember a dear friend. Kirby bit the dust kicked the bucket went on to a better place the other day at the tender age of 17 years (read: 17 days). He will be missed… or not…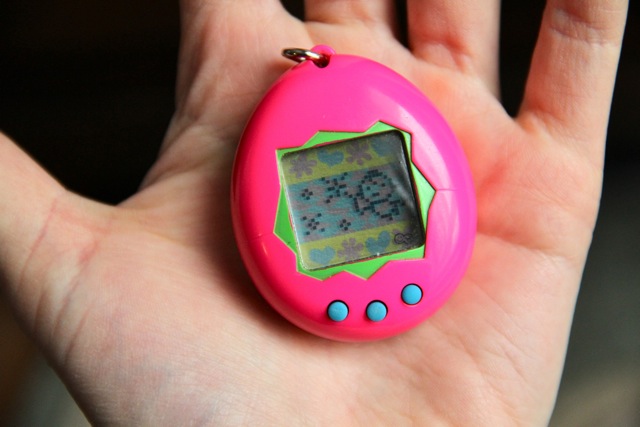 2. This might make me a horrible person, but I feel the need to confess that I'm extremely happy about #1… It got to the point where the bugger was basically starved, miserable, and beeping at me every 20 minutes, and I was secretly considering "forgetting" him at home in an effort to kill him by an act of omission…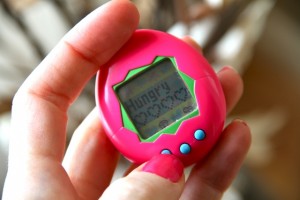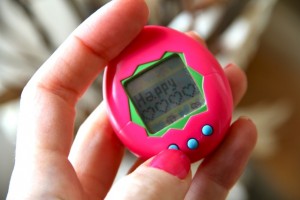 3. I haven't been able to visit my regular Starbucks for the past week or so, which has resulted in frequent run-ins with baristas who can't seem to make a decent cappuccino. I try to be nice about it, but if I'm paying out the wazoo and you're giving me a latte when I ask for an extra foamy cappuccino, please don't give me the stank eye when I ask you to remake it – I'm not going to apologize to you because you can't get it right. And yes, I'm watching you like a hawk to make sure you don't spit in my drink.
4. I have a new obsession. The other day, I was in a Starbucks [getting a horrible cappuccino] that was attached to a Chapters, when my ever-wandering eye caught sight of a book of word search puzzles…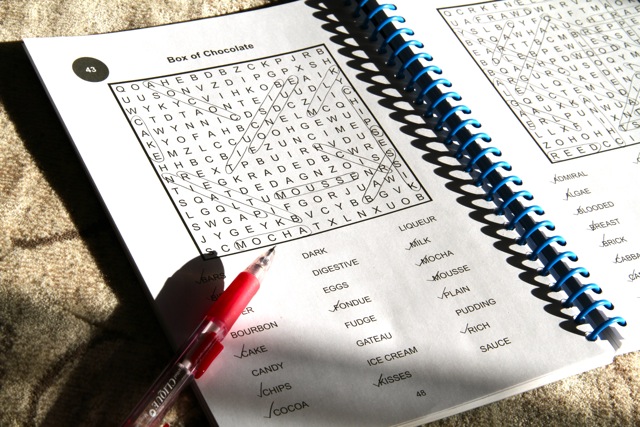 Prior to this, I couldn't even remember the last time I did a word search… and I had completely forgotten how much fun they are. Dangerous, though. If I'm not careful, I can easily sit down and start searching, only to realize that an hour has gone by without me even noticing.
5. Another obsession? Anything and everything tomato. I don't know what it is, but lately I seem to be craving tomato based foods like crazy. Salsa. Ketchup. Pasta sauce. It's quite embarrassing actually…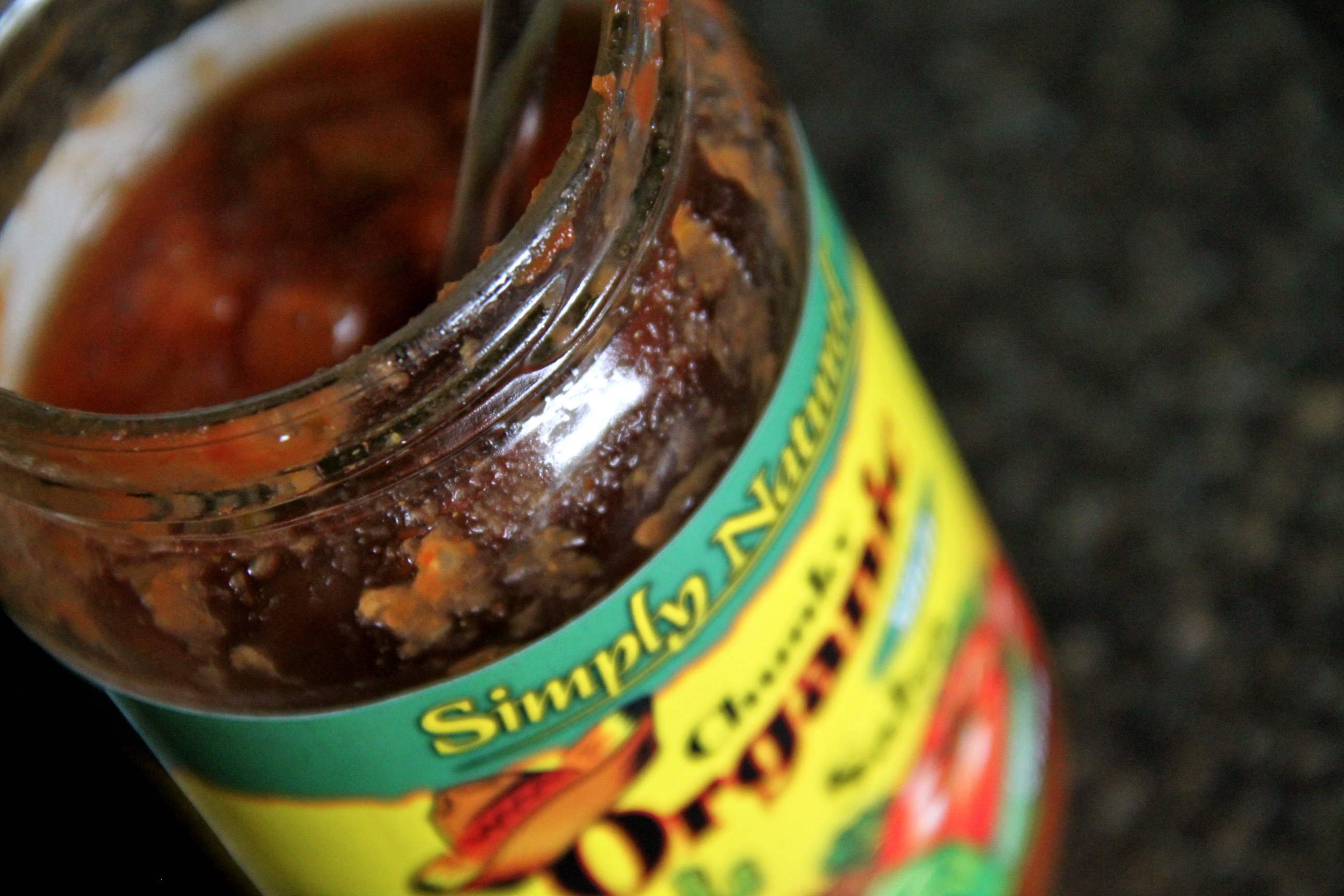 I'm talking jar, spoon, mouth embarrassing. Oh! And on that note…
6. Remember how last week I admitted that I couldn't spell embarrassed? Well, this week I'm proud to say that I've finally been able to spell it properly on a regular basis. Win! The same thing actually happened to me with definitely. I used to spell it definitly and have to constantly deal with the annoying red squiggly line assaulting my retinas, but since I use it so often when I write, I started paying more attention and finally caught on. S M R T! Err… (Bonus points if you know where that's from 😉 )
7. This just warms my heart…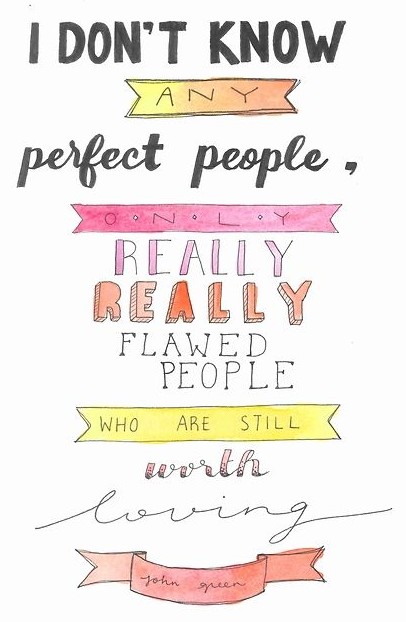 8. As does this song; even if it gets stuck in my head…
[youtube="http://www.youtube.com/watch?v=Sd2yr12abg8&w=560&h=315″]
9. I'm kind of a clean freak, and by kind of I mean: clean up the kitchen before I eat, do the dishes after I eat, always put things in their proper place, etc. The one place this doesn't seem to apply, though, is my bed – I never, ever make my bed. At best, I'll half-assedly pull the covers over the side I was sleeping in, but for the most part the way my bed looks when I wake up in the morning is the way it looks when I crawl into it at night.
10. So remember how I ended yesterday's post hinting that I have a secret to share? Sorry for being a tease, but my life is pretty boring on a day-to-day basis, so I try to jazz it up whenever I can. Anywho, the big secret is that I'll be heading on vacation in exactly one week. Destination? Hawaii…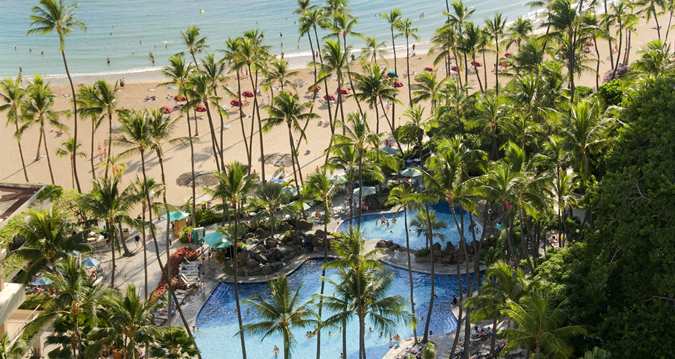 This winter has put me in a serious funk and I'm hoping that some time spent on warm sunny beaches will help cure that. This'll be my first time visiting Hawaii after wanting to go for what seems like forever. Can.not.wait.
. – . – . – .
Do you play any mind puzzles? Sudoku? Crosswords? Brain teasers?
What are your current food obsessions?
Do you make your bed every morning?