Happy #thinkingoutloud Thursday! No idea what I'm going on about? Click here!

1. I'm so stoked that you guys like the Erin Condren giveaway!! And that so many of you are planner junkies in general 🤗 I don't get too many chances to indulge my inner planner addict here on Spoons, so I always have a good time with those posts. Not that I don't have a good time with the others, but food and health only make up part of my bundle of interests, so it's nice to be able to share something different every now and then.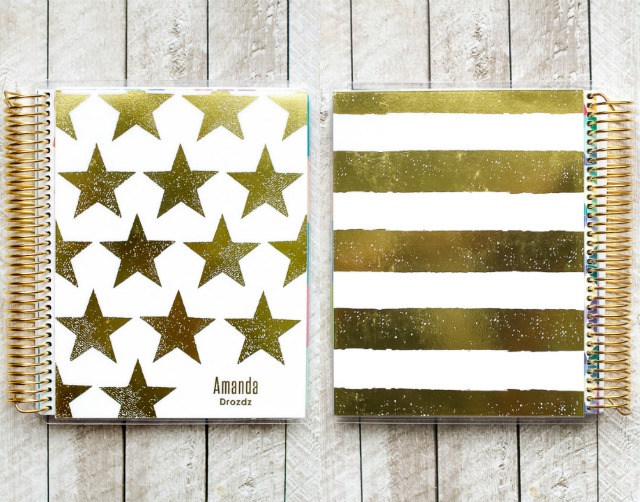 2. That being said, we're getting back to the food for Spoons' birthday on Saturday, and this is what we've got coming up…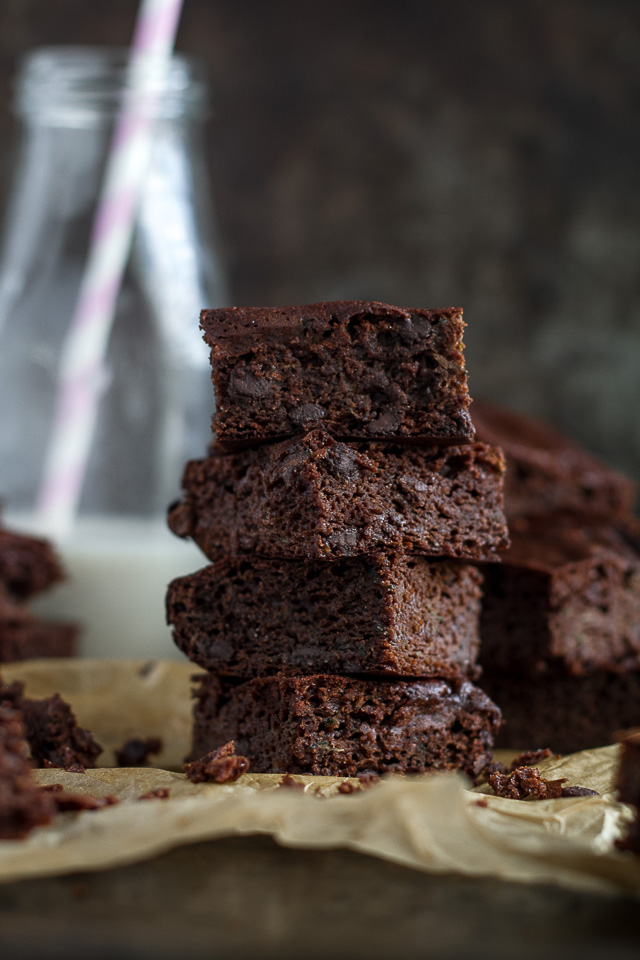 I was actually going to do something a little more cake batter-y (so that I could use sprinkles, obvs), buuuuut then brownies happened. I'm not mad about it. Chocolate is never a bad idea. Unless you're allergic to it. Or a dog. Then maybe it's not such a great idea.
3. Now that I'm thinking about it, though, maybe I should have done some sort of muffin or loaf recipe since those seem to be the ones you guys like the most 😂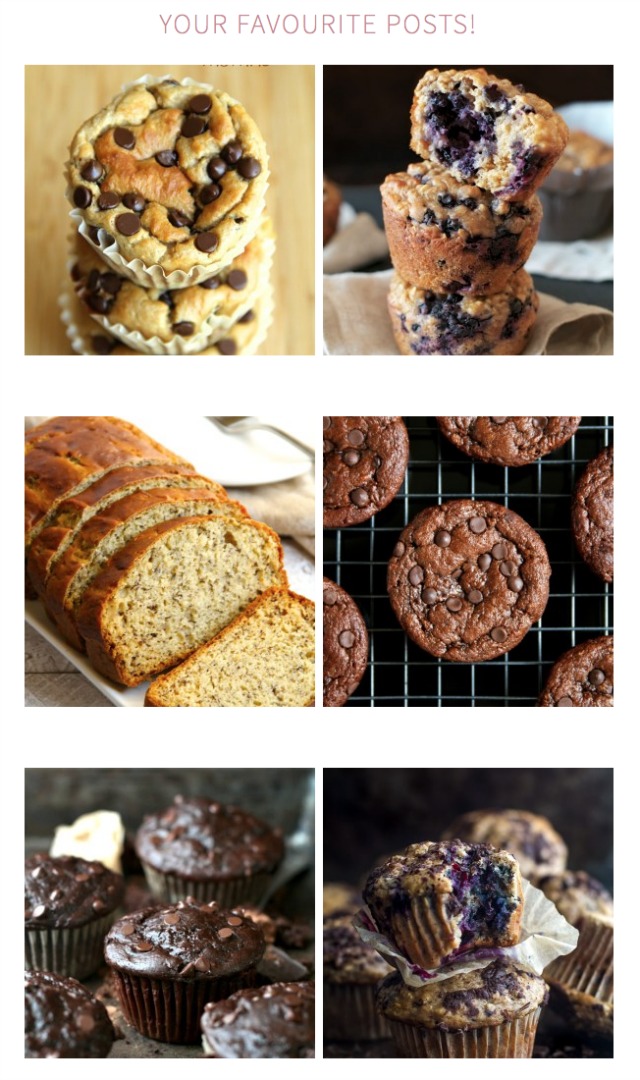 4. Anyways! After that, we're jumping straight onto the pumpkin train. I know, I know – it seems a little early – but everyone is doing it. The Pumpkin Spice Latte is hitting Dunkin and McDonalds on August 29th and 31st, respectively, and while Bux hasn't announced their launch date yet, it'll most likely be the first week of September as well. The question is… are you ready for it?!? Because I'm thinking most of my city is since there was NO canned pumpkin at the store the last time I went to check.
5. I did pick up a box of this pumpkin tea, though…
I don't know if it's any good (let me know if you've tried it!), but I remember seeing it on a few blogs last year so I grabbed a box while I was down in Vegas since we don't get this flavour up here in Canadaland. It smells very pumpkin spice-y. I quite like it, and I'm hoping it'll be good for…
6. … the cold ass mornings! Holy snap. Maybe it's just my neck of the woods, but the days are definitely getting colder. And shorter. I woke up the other day and it was only 6ºC (43ºF). It'll warm up later in the day, but we're still only hovering somewhere around 17ºC (63ºF). I've had to pull out the socks. And hoodie.
7. So I haven't seen Suicide Squad yet (and I'm not sure I will to be completely honest), but I'm obsessed with a few of the songs from the soundtrack. Especially this one [that sounds way better through headphones than it does on crappy laptop speakers]….
[youtube="https://youtu.be/-59jGD4WrmE?t=34s&w=640&h=427″]
8. And on that note, I hope you guys have an awesome Thursday! Make it an epic one 😎



Let's chat!
No questions! Just tell me whatever randomness comes to mind!
More places to find me!
E-mail — [email protected]
Twitter — runwithspoons
Facebook — runningwithspoons
Pinterest — runwithspoons
Instagram — runwithspoons
Bloglovin — runningwithspoons
Snapchat — runningspoons