1. Oh Thursdays, how I love you for being a day where I can abandon all worries of proper sentence structure and just spew out the random thoughts that swirl around in my head with no rhyme or reason attached to them. We all have those days that leave us feeling like forming coherent sentences is just too much to ask, right?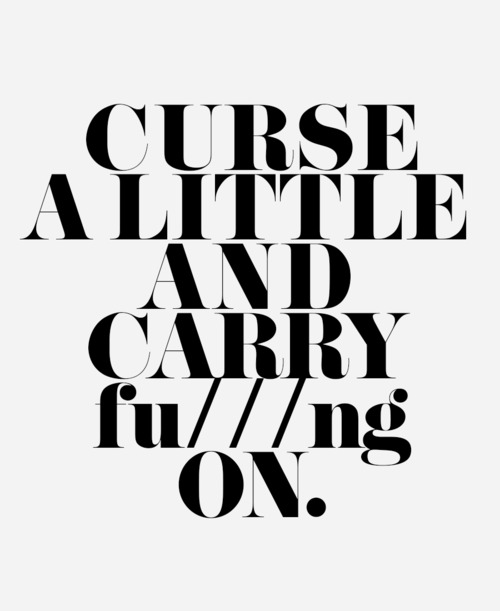 2. We also all have those days where eating is just a pain in the butt? If anyone has seen my missing appetite, please tell it that I would like it back; and sooner rather than later would be better… The feeling of not wanting to eat is a strange one – I don't like it 🙁
3. Speaking of missing… the other day I saw a poster for a missing dog that offered a $4000 reward for his safe return. $4000?! Heck, for that much money, I'd take time off work and spend a few days walking around the neighbourhood with Milkbones in my pocket.
4. And speaking of pets, guess who's still alive and kicking…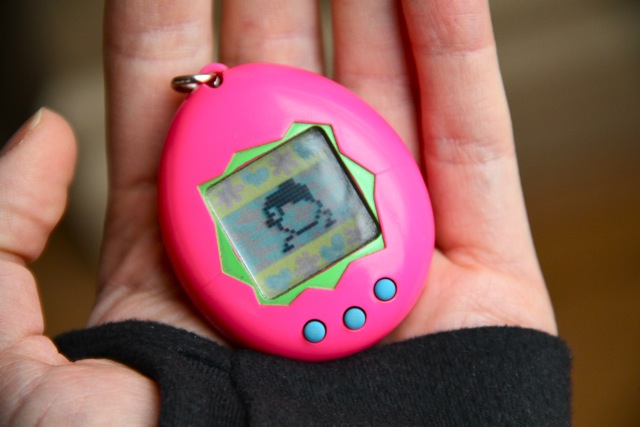 Kirby! Quite frankly, I'm just as shocked as you are. I do have to admit that I spilled water on him the other day and forgot to feed him on a few occasions, though. Little guy is a trooper for sure.
5. While we're on the topic of confessions, I'm embarrassed to admit that I can't spell embarrassed. The two instances of it you saw in the last sentence? Spellcheck corrected them both times. First I typed out embarassed, and when I saw that that was wrong, I tried embarrased instead. I fail at life. Time to go drown my sorrows…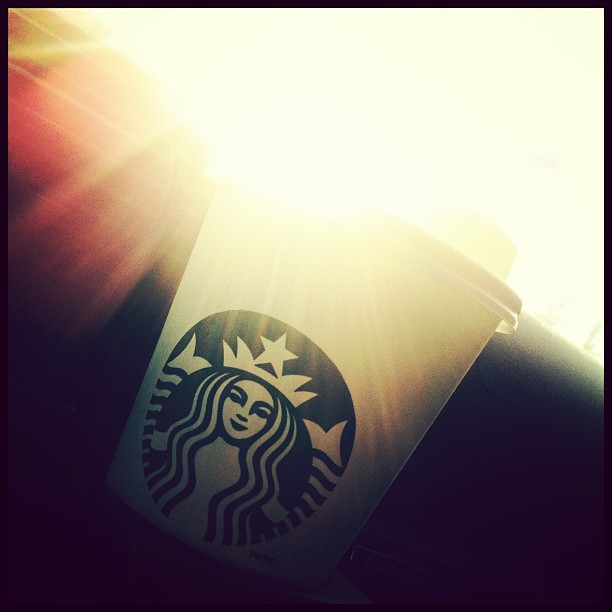 6. The other day I was standing on a corner of a huge intersection waiting for the lights to change when I started feeling really awkward. What the heck do people do when they're waiting to cross? Where do they look? What do they do with their hands?! It sounds completely absurd, but out of nowhere I just started feeling really, really self-conscious. So what did I do? I whipped out the trusty phone and pretended that I had something super important to attend to… when really I was just scrolling through my contact list.
7. And speaking of awkward… remember how yesterday I mentioned that I had a date with the plumber to get my shower drain unclogged? Well, to fix things, he had to stick this really long drill type thing into the pipes under my sink, which resulted in a whooooooole lot of noise. A few minutes after that was done, I got a knock on my door – it was the building maintenance guy coming to check on me. Apparently, my neighbors from below gave him a call because "it sounded like something horrible was happening upstairs" and they wanted to make sure I was okay. Nice of them. But Mr. Maintenance Guy was looking me over, peering over my shoulder, and giving the plumber the stank eye. No sir, I am not a lady in distress.
8. If I hear Taylor Swift's Trouble one more time, I may just scream. Here's something to listen to instead:
[youtube="http://www.youtube.com/watch?v=BblV6AQsd2s&w=560&h=315″]
9. It's official – I'm getting old. I've taken quite a liking to Raisin Bran, and I'll often just randomly snack on a few prunes here and there. Gah. I did not just say that….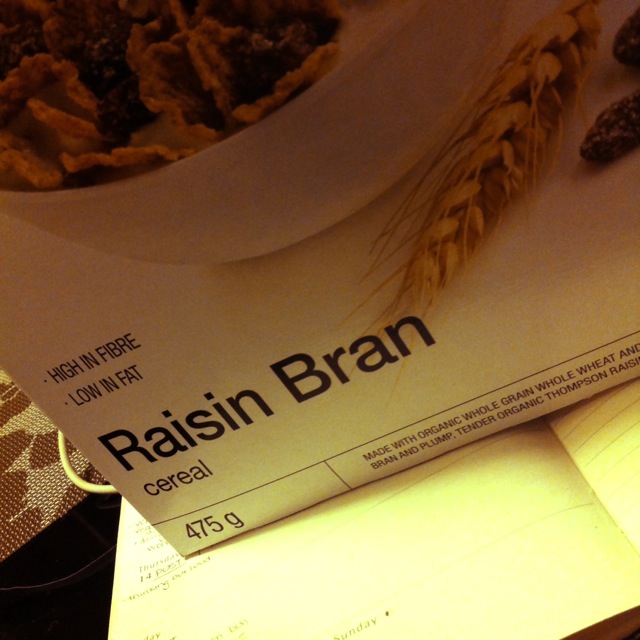 10. Oh! And before I forget… Happy Valentine's Day! Anyone doing anything special this year? Me? Probably not. You may have noticed that I haven't mentioned Mr. Starbucks in a while, and that's because things are, for lack of a better word, complicated. He's a good guy and we get along well, but there are certain key things we just don't see eye-to-eye on, and time/work are kind of big hurdles that keep getting in the way. C'est la vie.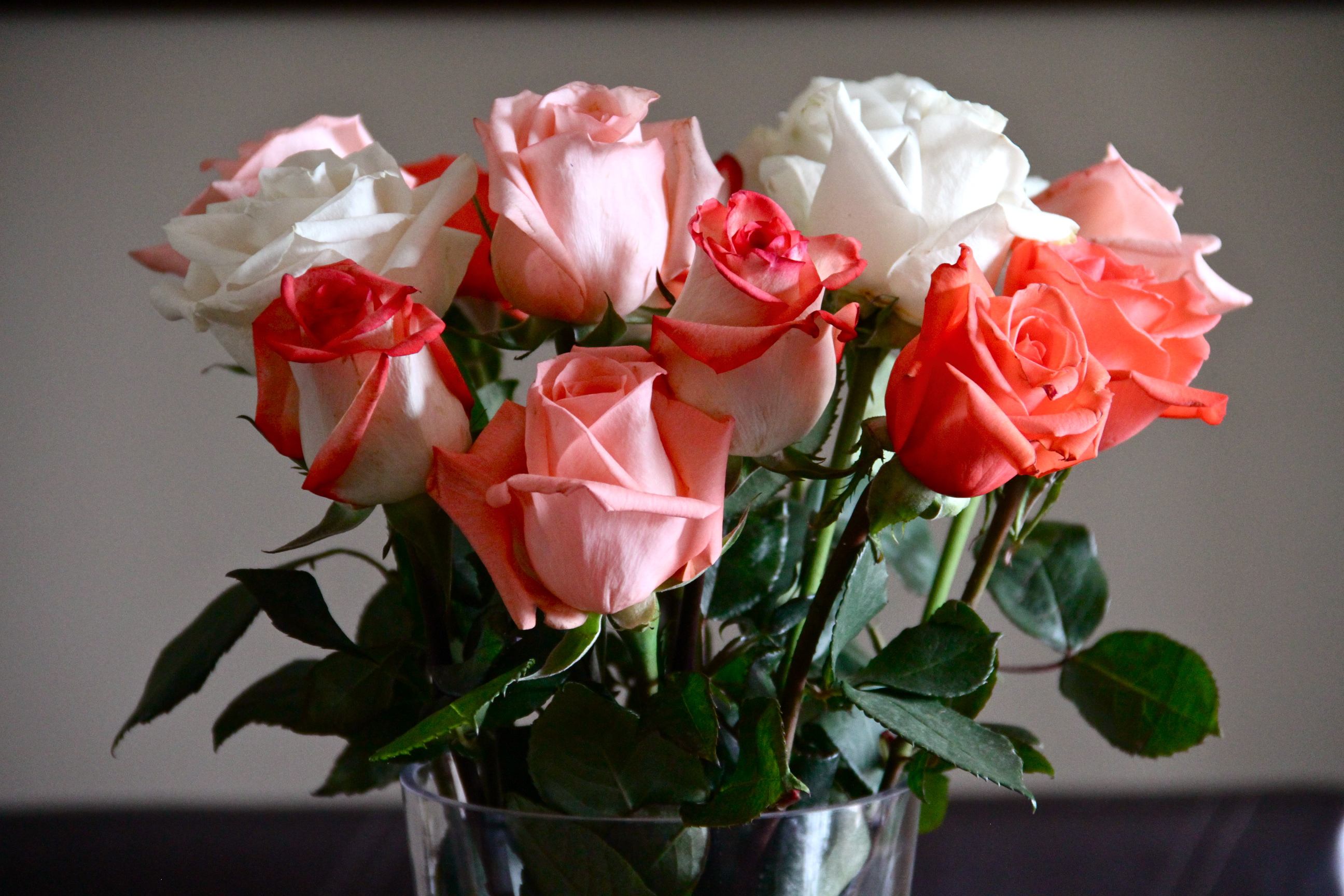 . – . – . – .
Do you have any nervous habits that you engage in when you feel kind of awkward? Pretending to text or attend to something "super important" on my phone is a big one for me. I also have a habit of letting out a little cough whenever I'm nervous.
What's your status this Valentine's? Single? Married? Dating? It's complicated?