1. I'm extremely embarrassed to admit this, but… I've let things go too far and need to get something off my chest. This is what my stash of cinnamon should look like…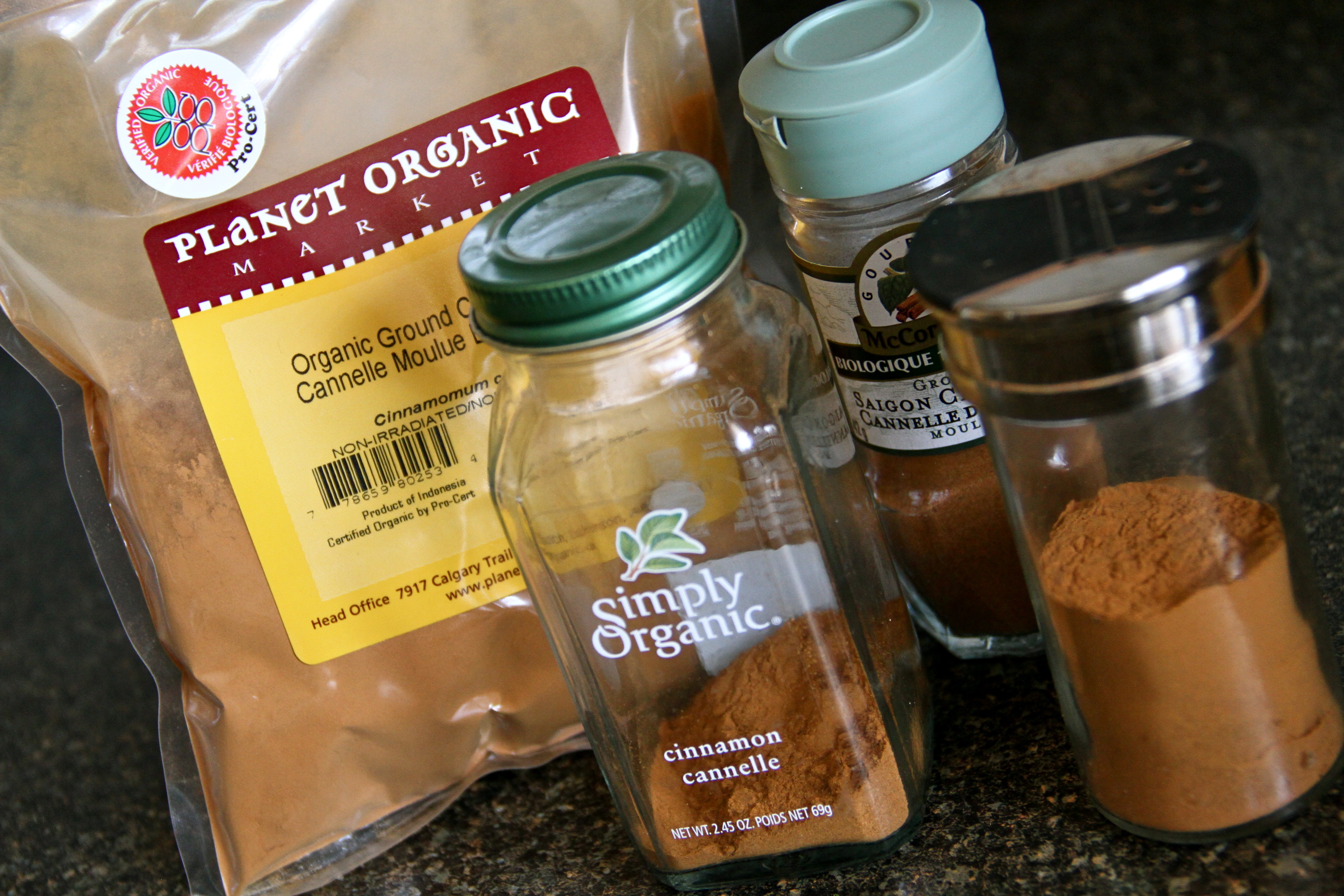 And this is what my stash of cinnamon currently looks like…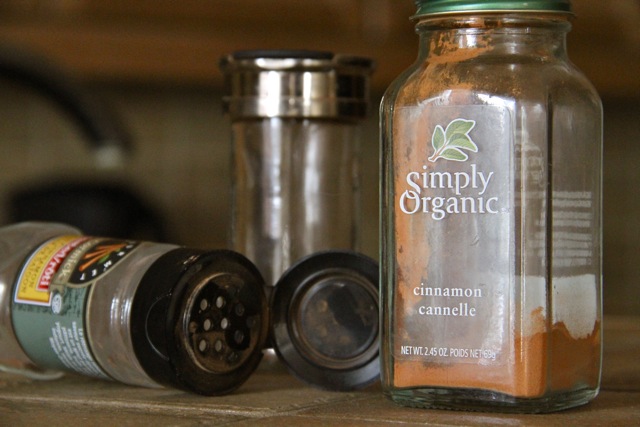 Two empty shakers, and maybe two servings left in the third – you can bet that I'll be making an emergency grocery trip tonight, because yeah… life without cinnamon is just not something I ever want to experience. Between a missing sweet tooth and neglecting my addiction, I don't even know who I am anymore.
2. Actually, I'm someone who apparently neglects their car as well. You know the book 50 Shades of Grey? Allow me to introduce you to 50 shades of brown.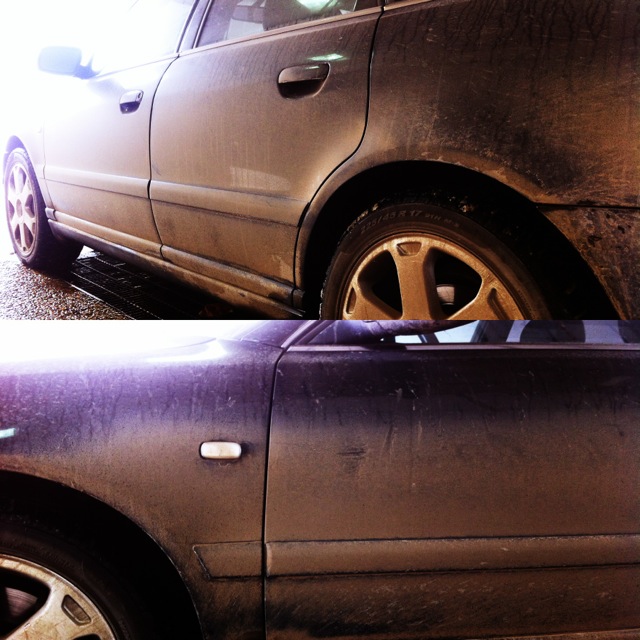 I tend to get a little lax with cleaning my car in the winter since it gets dirty approximately 15.7 seconds after I wash it, but I figured it could use a little loving so I took it to the car wash…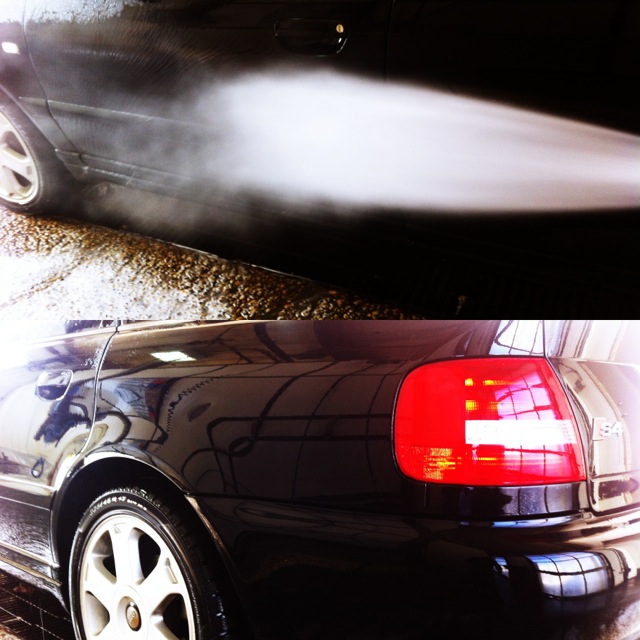 Nice and clean. But, true to form, it got just as dirty again in 15.7 #damnyouwinterdriving
3. One thing I haven't been neglecting, though? My Tamagotchi…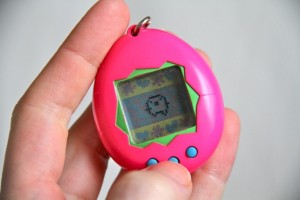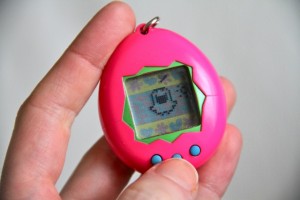 I named him Kirby; he goes to bed at 9; he eats nothing but bread and candy; and he's surprisingly enjoyable. Admit it, you didn't think he'd make it this long. It's okay – I didn't either.
4. Have you guys heard of of Prinstagram? It's a website that'll print your Instagram images for you, either in picture, sticker, book, calendar, or even poster form. I'm thinking about ordering a set of prints for myself. I've known a few people who have done it, and they were really impressed with the quality and everything. Oh, and are you following me on Instagram yet? If not, you should! @runwithspoons 😀
5. Someone at my apartment gym definitely knows what's up when it comes to refuelling… Found this little gem in the garbage bin when I was leaving and I couldn't help but giggle.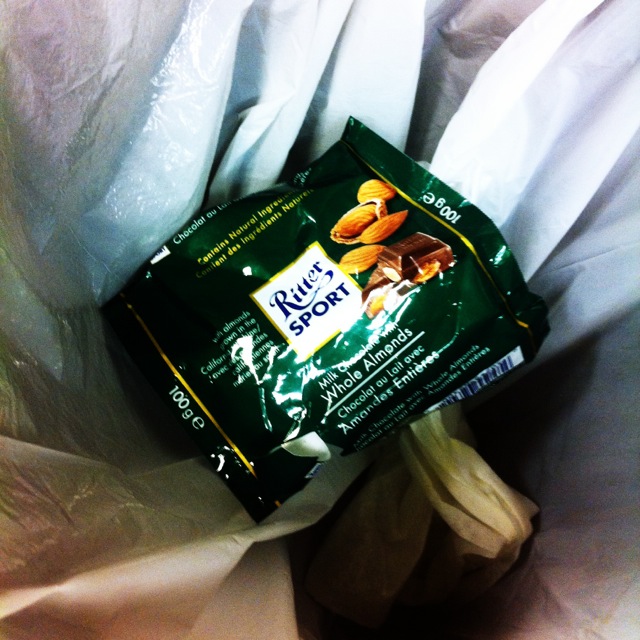 6. And speaking of giggling, please do yourself a favor and watch this:
[youtube="http://www.youtube.com/watch?v=SEBLt6Kd9EY&w=560&h=315″]
It feels so wrong but… it gets me every.single.time 😆 😆 😆 Ohhhh, I'm a horrible person.
7. I can't help but use a lot of smilies whenever I communicate with someone that I can't see face to face. I just feel like it's way too easy to misinterpret the tone behind a message when someone can't see/hear how you're saying it, and if I ever think that my messages might sound a little mean, I fill them with: 🙂 😀 😆 🙄 😛 😉

8. Song obsession of the week; because sometimes you just have to cut yourself a break…
[youtube="http://www.youtube.com/watch?v=dNe__3g2eo8&w=560&h=315″]
9. Okay. I need to vent for a quick sec. This is actually something I want to go into more detail about in a future post, but it needs a quick mention… Is it just me, or have you guys noticed the increase of heart rate monitor pics (with calories burned) popping up all over blogs and Instagram too? And can anyone explain to me the reasoning behind these pics? Is it a brag? Is it supposed to motivate others? Is it meant to be informative? Can someone fill me in, because I'm not quite understanding this recent phenomenon…
10. Aaaaaand because I usually like to end things on a positive note…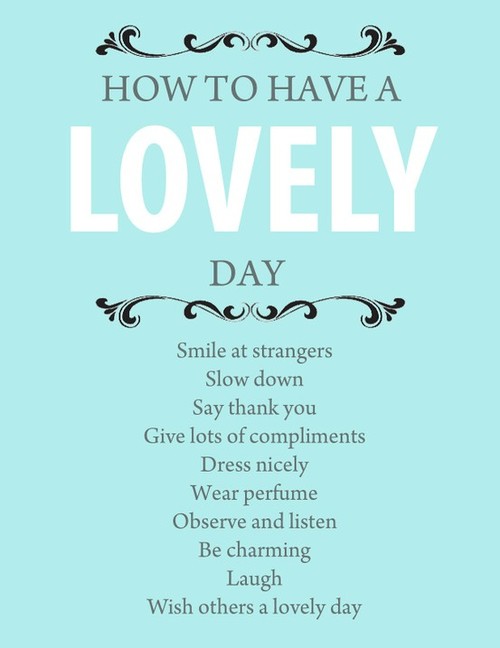 I'm wishing you all a lovely day 😀
. – . – . – .
What's one food item that you'll make unscheduled grocery trips for?
Did the ducks make you giggle?
What are your feelings on HRM pictures?