Happy #thinkingoutloud Thursday! No idea what I'm going on about? Click here!

1. We made it! I think. At the time I'm writing this (Wednesday afternoon), Spoons is still in the process of migrating servers (why so long?!?!), but by the time you're reading this, I'm hoping that we're all nice and snug in our new home. I tell ya… techie issues have got to be some of my least favourite issues to deal with, probably because that's a realm that I know next to nothing about. You would think that I'd have some sort of grasp on it after 3 years of blogging, but there's literally always something new to learn. Or always something new that breaks. Or always something new you thought you learned but ended up breaking. Please let this be the last of it.
2. And speaking of "something you thought you learned but ended up breaking"… I randomly stopped receiving email notifications whenever someone leaves a comment after doing some server upgrades last Saturday, so if you left me a comment and I haven't answered yet, I swear I'm not ignoring you – I'm just trying to sort out the mess that has become my blogging life and figure out how to get those notifications back. Please let this be the last of it.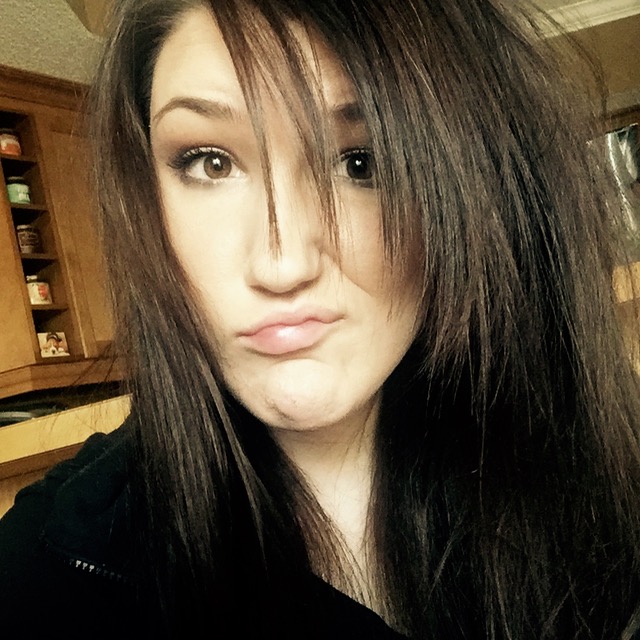 3. So hey! It's Valentine's Day this weekend! ? And while I know it's a Hallmark holiday that lots of people love to snark on, I'll admit that I don't quite understand all the cynicism. I'm not all out crazy about Valentine's Day, but regardless of my relationship status, I've always enjoyed it…  if for no other reason than because it's a break from the ordinary and another reason to get excited… even if it's just a little bit, and even if it's over something silly. You know those little boxed Valentine's cards we used to give out in grade school? The ones we took reaaaaaaaally seriously so that we didn't accidentally give the wrong one to the "weird" kid in our class? I miss those. I hope they're still a thing these days.
[source]
4. You know what else I miss? You guys. As much as I enjoy writing and photography, blogging feels a little dry and lonely without the connections and conversations… and the lack of e-mail notifications paired with the craziness of trying to get my server situation sorted has made me a little more absent than I'd like to be. BUT! the good news is that things are definitely looking up! There's just one more really big tweak that I have to tackle before I'm in the clear, which I'm hoping to do within the next day or two.
5. I'm also hoping that I'll have a chance to tackle this pizza craving that's been plaguing me for… well… only for a day or so, but still! It's been relentless. I'm thinking pizza night needs to happen this weekend, and I'm thinking that I might just go all out and whip one up from scratch. You guys… it'll be my first time. I hope it's gentle.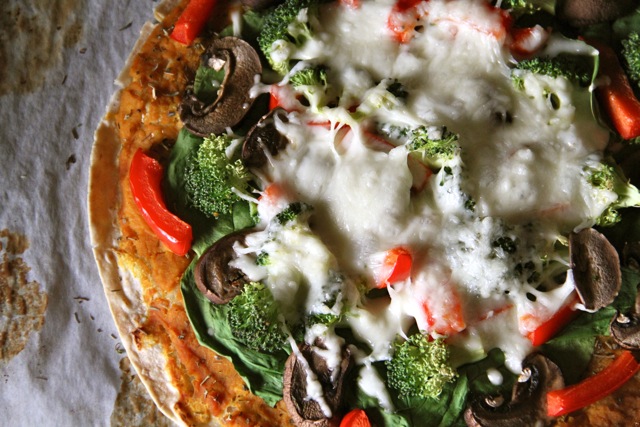 6. In other foodie news, this basically sums up how I've been feeling about potatoes lately…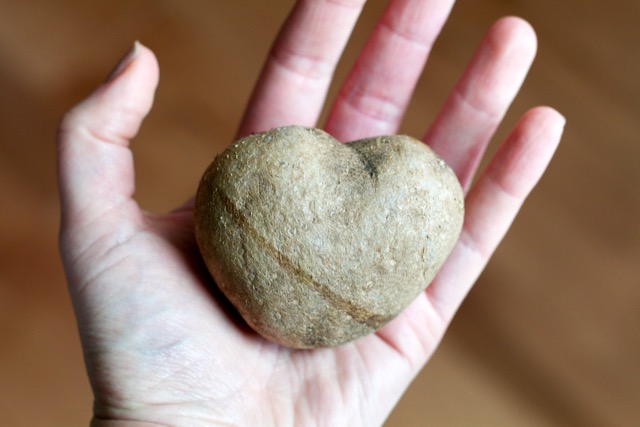 Forget chocolates for Valentine's. Perfectly roasted potatoes are the key to my heart ?
7. And so is perfectly roasted kabocha…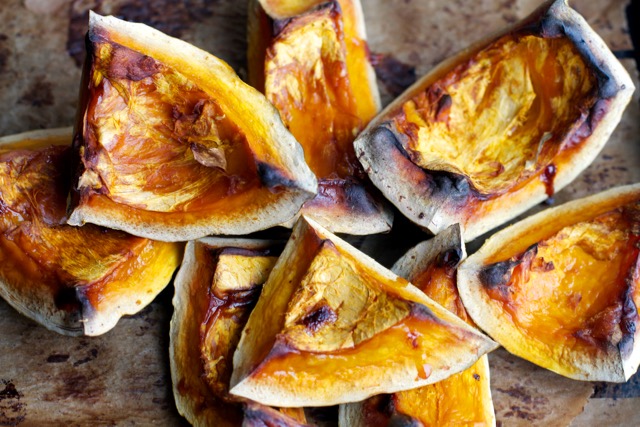 8. So yesterday was Ash Wednesday, which means that Lent is officially underway. It started crazy early this year, eh?! I realize this isn't something that everyone observes, but for those who do, what are you giving up this year? Not surprisingly, chocolate is the #1 answer, according to this website, with social networking and alcohol coming in at #2 and 3. Kind of dying over the fact that school made the list. I'm pretty sure it doesn't work that way ?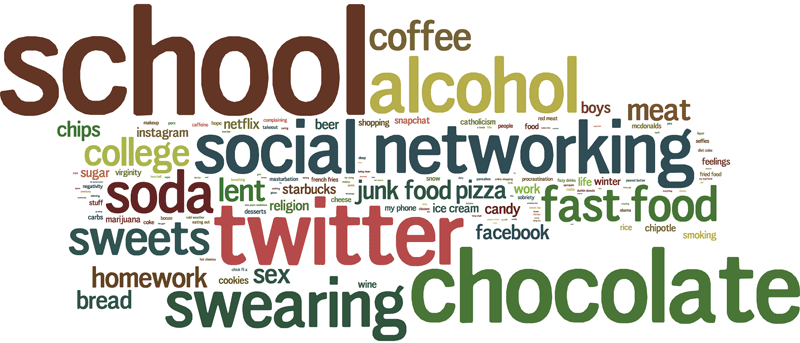 [source]
9. And because I know a lot of people don't like it when I end things on an odd number…
10. … I'll drag it out to an even one ? Hope you guys have the best Thursday! Love you, miss you, talk to you soon!


Let's chat!
No questions! Just tell me whatever randomness comes to mind!
More places to find me!
E-mail — [email protected]
Twitter — runwithspoons
Facebook — runningwithspoons
Pinterest — runwithspoons
Instagram — runwithspoons
Bloglovin — runningwithspoons
Snapchat — runningspoons