Oh hi there! Remember me!? ?
I know it's only been about 2 days since I last posted, but it feels like it's been so.much.LONGER than that… possibly because of all the blog-related SNAFUs I've been dealing with over the last handful of days.
Can we talk about that, please? Just for a second? *deep breaths*
Because I don't know if you've noticed (hopefully you haven't!), but Spoons has been acting wonky for a little while…. Loading slow, randomly going down, and tossing out database errors like they were going out of style despite the fact that they were never in style to begin with. Things got so bad this past weekend that I couldn't even log in to my WordPress dashboard to do any editing, which is actually why I had to skip out on Link Love this Sunday… a post I haven't missed in over 1.5 years!! ? I even had to remove all the ads in hopes that it would help *deep breaths*
Long story short, Spoons is currently experiencing some growing pains, which is actually pretty freaking awesome news (the growing, not the pains), but it means that things might be wonky for the next few days while I migrate servers, put on a new face, and do a little cleaning on the back end of things.
In the meantime, I figured I would pop in with my monthly Currently post because I've seriously been missing you guys!!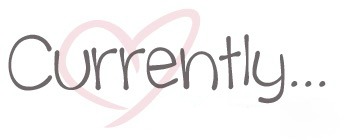 Current book: Morning Star by Pierce Brown. This one's actually just coming out today, so while I'm not technically reading it yet, I probably will be by the time you're reading this. Unless you're reading this before the stores open…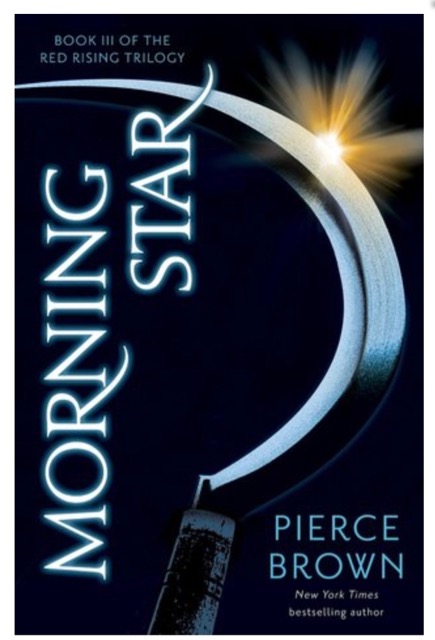 Current music: Let It Burn by Red.
[youtube="https://www.youtube.com/watch?v=XG2usu-el68&w=640&h=427″]
Current [non]-guilty pleasure: Watching Gossip Girl while I'm on the treadmill. Man… it's probably a good thing I don't watch much TV because I get way too emotionally invested in these shows. And even though I know how things work out in the end, I still can't help but get pissy and yell at the screen when things don't go the way I want them to. And when Dan and Serena broke up? Omg.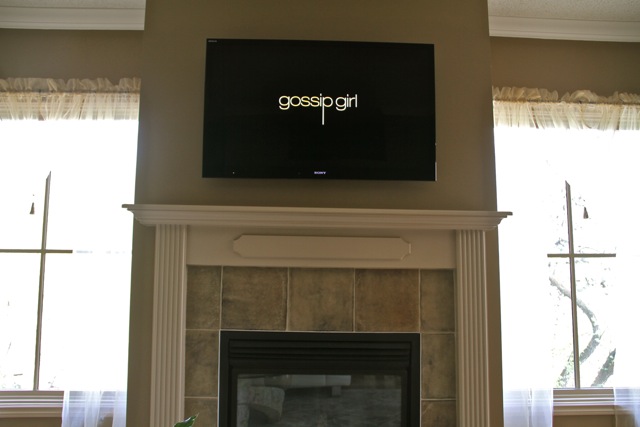 Current nail colour: Naked as the day I was born. I can't deal with chips right now. Or ever, really ?
Current drink: Black cherry sparkling water from Dasani. I'm not huge on soda, but I do love a fizzy drink every now and then, and naturally flavoured sparkling water is my go-to way to satisfy the craving without all the sugar and chemicals.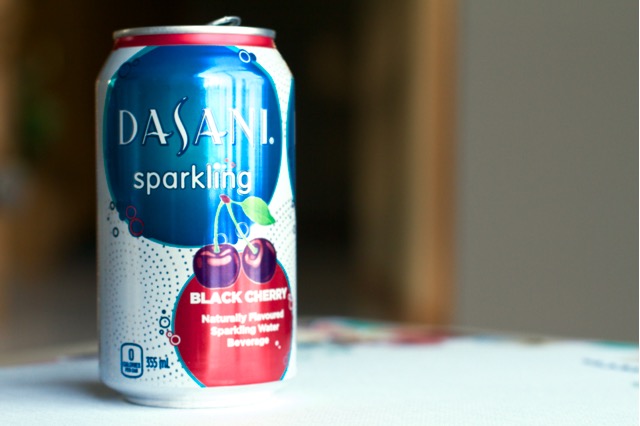 Current food: Dates and almond butter. Amg. I've been obsessed with this combo forever, but it's reached a whole new level over the past little while. I'll literally sit there with a box of dates and a jar of almond butter and munch till my heart's content. It's a beautiful thing.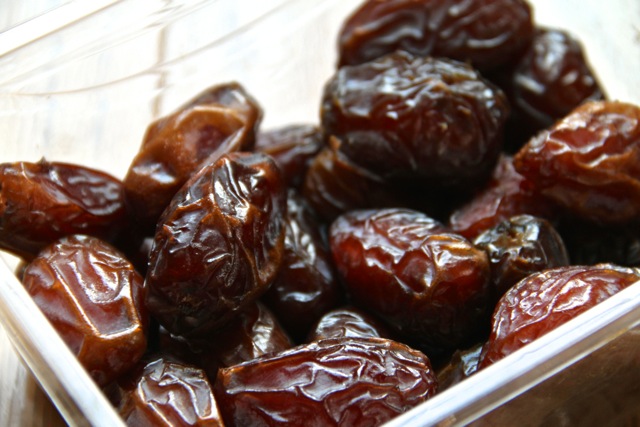 Current obsession: This face! And the extra tufts of fur that grow between her paw pads in the winter ?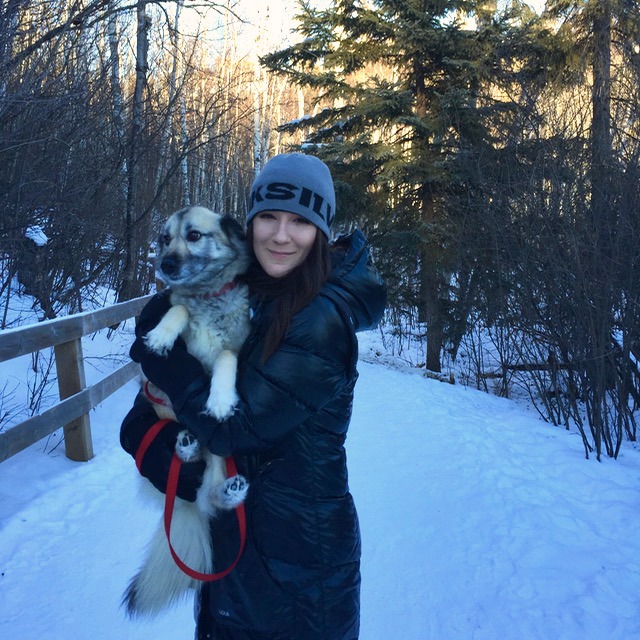 Current craving: A trip to the mountains. I haven't been out since my birthday, and 1+ months is way too long to go without snowboarding during the winter. I went locally a few times since then, but our little hills don't even come close to the Rockies…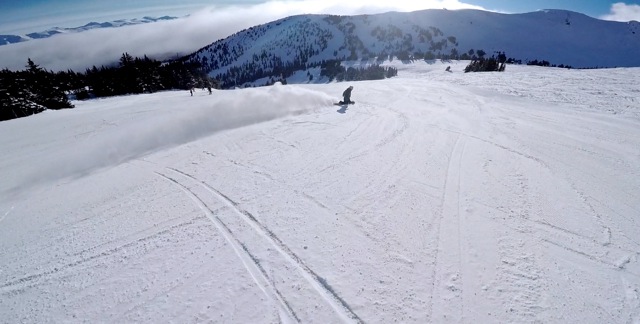 Current need: Someone to snap their fingers and magically make all of Spoons' issues disappear? Someone? Anyone? ?
Current indulgence: Almond butter. You guys… I don't know how much AB costs where you are, but  it's ridiculous here — like $18 a jar ridiculous. I've been trying to curb the addiction and ration myself out, but that can be a little easier said than done. SO! when I see AB on sale for $11 instead of $18, I do a little happy dance and stock up…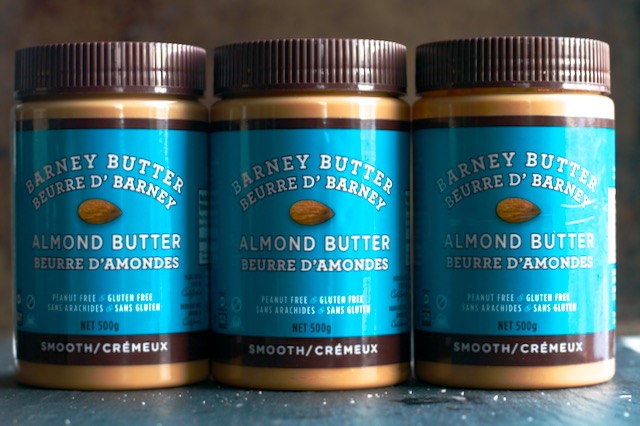 Current bane of my existence: Don't even get me started on this one. Dealing with blog issues over the past couple of days has probably given me grey hairs. I'm not good with techie issues on the best of days, never mind when they're computer/code/software related. I've been losing sleep!!!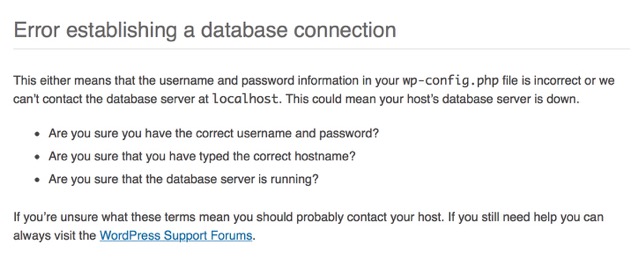 Current procrastination: Cleaning my makeup brushes. We won't even talk about how long it's been since I cleaned them… mostly because I can't even remember when the last time was ?
Current confession: Uhm. That I've been using dirty makeup brushes on my face? Ew.
Current quote: This one…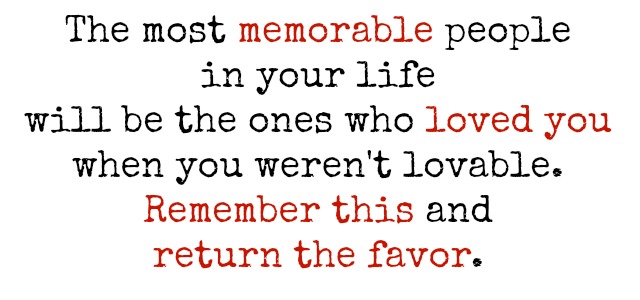 Current excitement: It's that time of the year again! The time where the Spoons family starts scoping out possible destinations for the annual family vacation. Last year's trip to Maui was epic, so I'm selfishly hoping for a repeat. It'll either be that or somewhere in Mexico.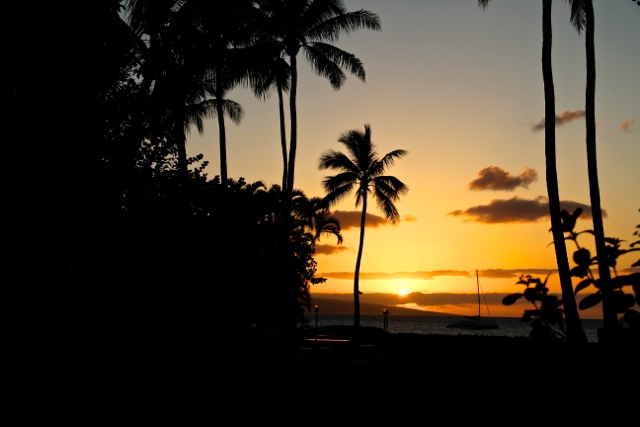 Current mood: Frazzled like you wouldn't even BELIEVE. And super thankful for good friends who talk me down from the ledge.

Let's chat!
Your turn! Give me your current:
… a) music.
… b) food.
… c) obsession.
… d) bane of existence.
… e) procrastination.
More places to find me!
E-mail — [email protected]
Twitter — runwithspoons
Facebook — runningwithspoons
Pinterest — runwithspoons
Instagram — runwithspoons
Bloglovin — runningwithspoons
Snapchat — runningspoons