Happy #thinkingoutloud Thursday! No idea what I'm going on about? Click here!

1. So I know my fellow foodies and health nuts will feel me on this one! Last week, Planet Organic (read: my long-time favourite place to buy groceries) opened the doors of it's newest upgraded location, and I legit felt like a kid in a candy store as soon as I walked in. No, really… See? ?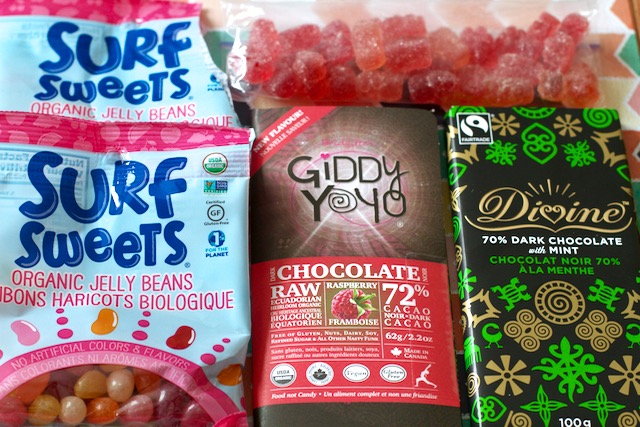 (they do sell things besides candy, btw ?)
We don't have a Whole Foods or Trader Joe's here in my neck of the woods, so PO has always been the place to go for organic foods and specialty products. The last building they were in had a cozy hole-in-the-wall feel to it, but it was tiny and didn't have the room to stock a massive selection. This new one, though? Leeeeee-jit.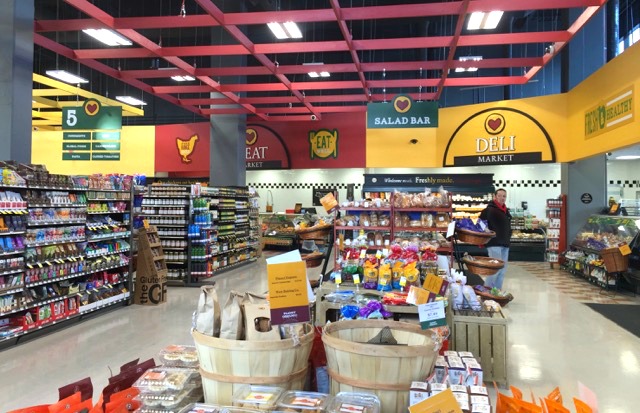 2. That being said… we're getting a Whole Foods in the fall of 2016 ? And while our Canadian Whole Foods' don't really compare to the American ones, it'll still be nice to have a little more selection in the natural food department. I love seeing that market grow because it means that more people are getting serious about their health and taking an interest in what they put in their bodies… and that makes my health coaching heart all sorts of happy.
3. And in case you've been wondering, here's what I've been putting into my body lately…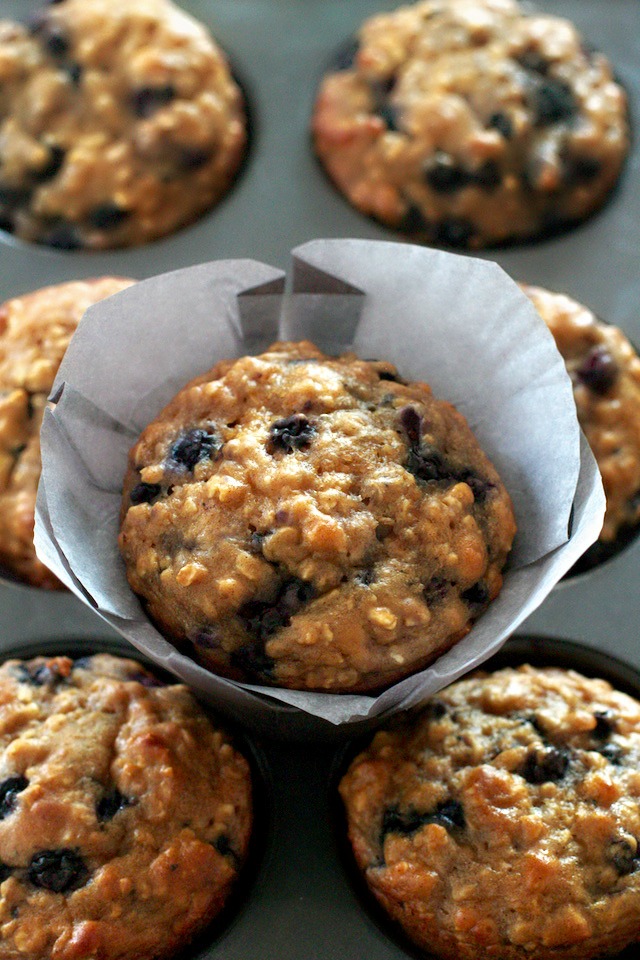 #comingsoon
4. I'm a creature of habit, and it's super easy for me to fall into ruts grooves… especially with food. That's why I don't really mind when I run out of certain staple ingredients – it forces me to do something different. Case in point: I ran out of almond milk a little while back, which meant I couldn't make my go-to almond milk latte. I settled for a regular coffee and remembered how much I adore the taste of really strong plain black coffee. Takeaway lesson: it's good to switch things up every now and then (<– I need to write that on a Post-It and stick it everywhere).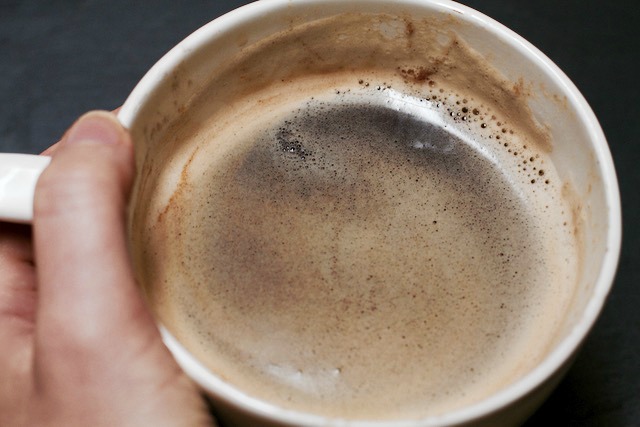 5. That being said, I refuse to go without bananas. Re.fuse. I always have issues with getting bananas to ripen fast enough in the winter months, so I've taken precautionary measures and started stocking them in mass quantities…
I've pretty much got it down to a science at this point, with each consecutive batch ripening at just the right time. I wasn't kidding when I said I can't live without [ripe] bananas…
6. In other non-food related shopping news, I finally picked up those falsies that I mentioned wanting to try a while back…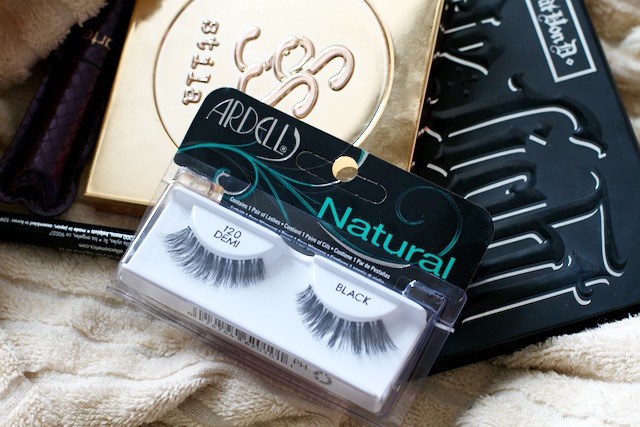 Ardell lashes in 120 Demi Black
I heard these ones were pretty good beginner lashes, and they're a nice inexpensive drugstore brand… which means it's not a big deal if they take one for the team while I'm practicing. I'll let you know how things go when I actually try them. Maybe this weekend.
7. In other, other non-food related shopping news… guess who finally got a glass straw!!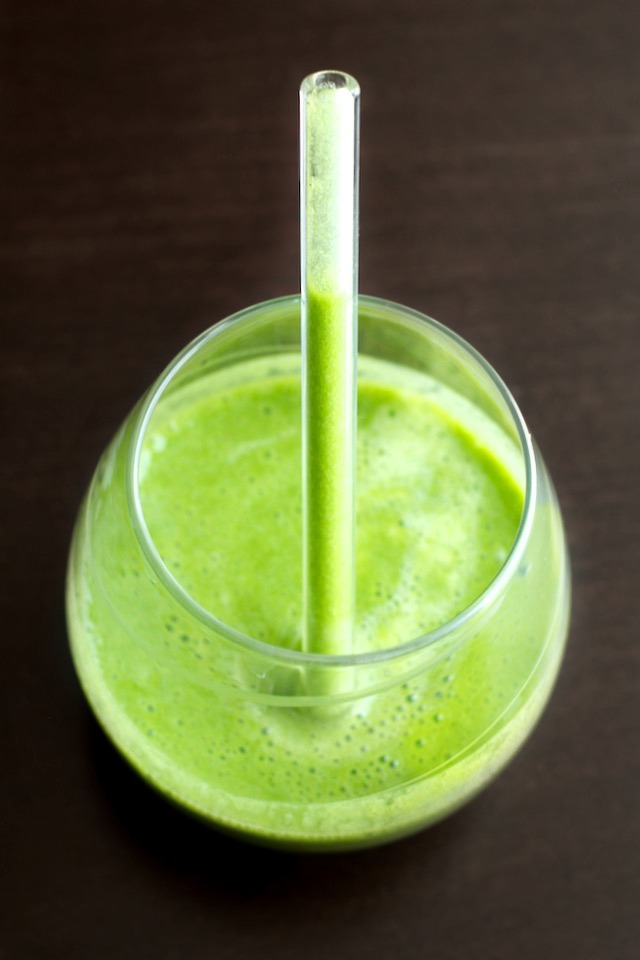 I mostly wanted one of these because I think they look snazzy in smoothie pictures, buuuuut then I realized that most of my smoothies are the kind you eat with a spoon ?
8. I feel like I had something else to tell you, but I can't remember what it is and I don't feel like getting up to go get my notes ? Gimme a sec… OH! I started watching Gossip Girl again as a way to motivate myself to get my treadmill workouts in.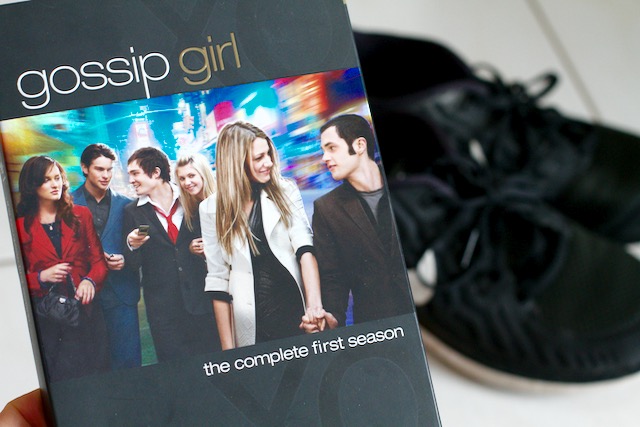 I've had to take all my walks/runs inside lately on account of it being so cold outside, and while I'm thankful to still have a way to get those workouts in, I'm not going to act like the treadmill doesn't suck the life-force out of me. SO! To combat boredom and keep myself from feeling [too much] like a hamster on a wheel, I decided to practice a little temptation bundling and re-watch one of my favourite shows of all time while getting my miles in on the 'mill. It works. Time goes by in a flash, and I find myself actually looking forward to it. Plus, it's been so long since I last watched GG, that it basically feels like watching it for the first time.
9. And I'm not sure when I started ending things on a 9 instead of 10, but it doesn't seem like a bad place to stop. Hope you guys are having an awesome Thursday, and I'll see your friendly faces tomorrow!


Let's chat!
No questions! Just tell me whatever randomness comes to mind!
More places to find me!
E-mail — [email protected]
Twitter — runwithspoons
Facebook — runningwithspoons
Pinterest — runwithspoons
Instagram — runwithspoons
Bloglovin — runningwithspoons
Snapchat — runningspoons