Happy #thinkingoutloud Thursday! No idea what I'm going on about? Click here!

1. We're officially one week in to 2016! Which I hope means that all the #resolution and #cleaneating talk will start to die down a little bit. It's not that I [really] have an issue with either — I just can't handle the massive influx of posts/articles/etc. focusing on those topics around this time of the year. I get it — I really do — and I love the clean slate/fresh start/boost of motivation feeling that comes with a new calendar too, but there's something about the whole thing that I find a little unsettling as well. And when I check my Bloglovin feed on Monday morning only to find it saturated with nothing but green smoothies, salads, and chicken… I can't help but shrivel up and die a little inside.
2. … especially since I'm over here posting brownie recipes (albeit healthier ones) and polishing off leftover birthday cake. Just keeping it real ?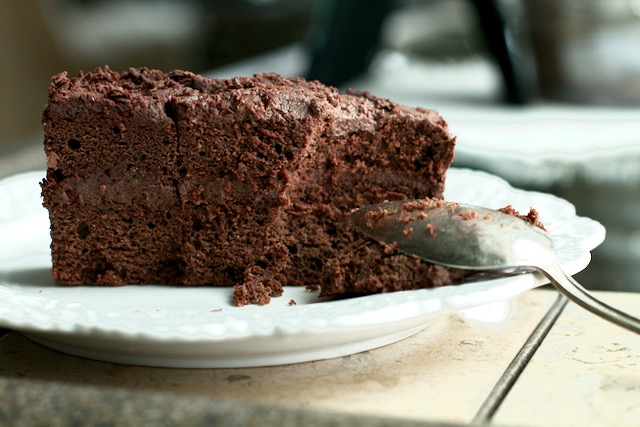 3. BUT! that doesn't mean I'm not getting in plenty of healthy, wholesome, and nutritious foods as well — that's still what the majority of my diet is made up of and I love it that way. I'm not someone who operates well under restriction, and I find that it tends to have negative long-term effects for most people as well — effects that can honestly take years to recover from, especially mentally. Putting food on a pedestal, creating unhealthy "good" food vs. "bad" food dichotomies, yo-yo dieting, shot metabolisms, weight gain, obsessions, binges, benders, GUILT… do any of those sound good to you? Me neither. The best "diet" isn't a diet at all — it's a lifestyle. That means that it doesn't have an end date and has to be sustainable/enjoyable enough to maintain for the long haul. I wouldn't be as jazzed about healthy living if it meant that I couldn't satisfy my sweet tooth on a regular basis, or that I could only have "x" amount of carbs a day. That doesn't work for me — I need the freedom. And "freedom" doesn't mean eating/doing whatever we want (because how 'free' do you feel when you're suffering from the physical/mental repercussions of a bender/binge or when you feel lazy and lethargic from not being active enough??), but eating/doing things that make us feel our best… which for me means a diet that revolves around [healthy] carbs, with treats on the regular.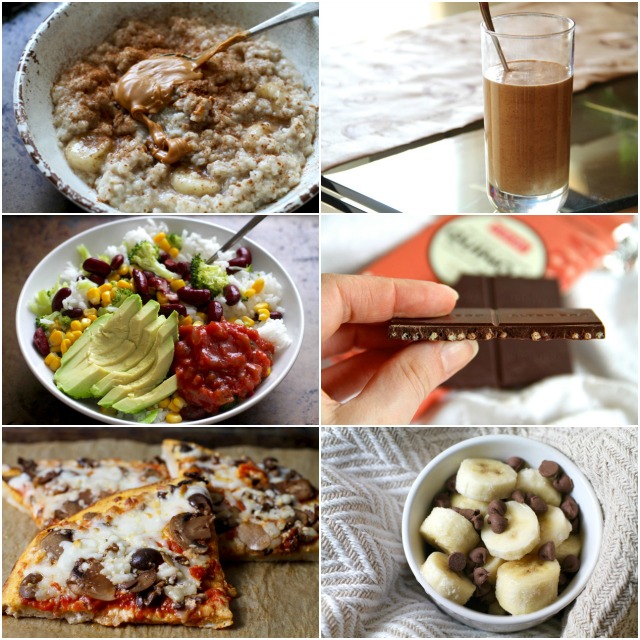 4. On that note, I've got a treat that you can include in your regular coming at ya tomorrow. And you definitely don't want to miss this one because it might just take the place of my favourite blog recipe ?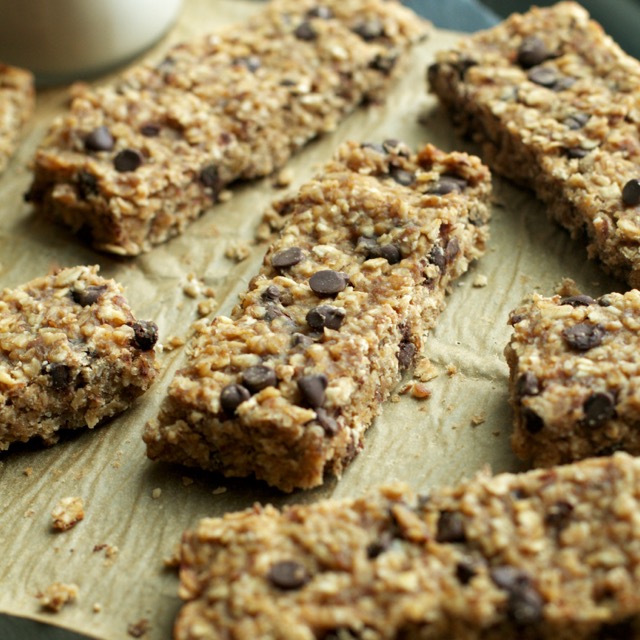 5. AND! I've got another exciting little venture to introduce to you the day after that, but you'll have to wait until Saturday to hear more about it!

6. In other [sort-of] food related news, I had a mini panic attack at the grocery store the other day when one of my contacts almost fell out. My fellow contact wearers know what I'm talking about — when you blink and your eyelid catches on the edge of your lens, pulling it down so that only the lower half is actually stuck to your eyeball while the upper half is bent off at a 90º angle and flailing about in the breeze? Yeah… that happened. And apologies for the slightly graphic mental image, but it's not actually painful or anything — it's just suuuuper awkward and anxiety-provoking when you don't have a mirror to run to and the chances of it popping out completely and dropping onto a dirty public floor seem extremely high. I wish someone was there to snap a picture of me, because I must have looked all sorts of crazy blindly digging around in my purse [for my compact] with my face pointed towards the ceiling, trying not to blink and making all sorts of contorted facial expressions. It was a blasty blast.
7. I blame the dry winter air.
8. And speaking of the dry winter air… I've been spending a lot more time outside in it because of this little lady right here…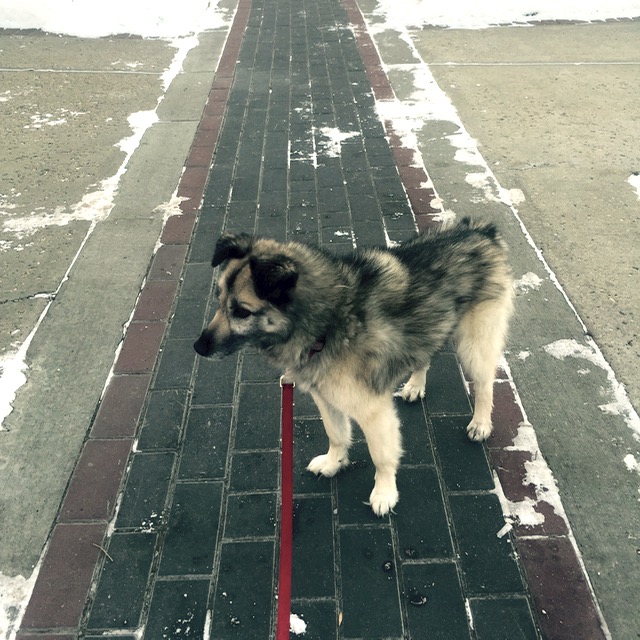 On a little bit more of a serious/sad note… my dog is getting old ? She'll be 13 this year, and while she still seems in pretty good shape, there are definitely times where I can see the years in her and it freaks the hell out of me. We lost our last dog almost 9 years ago, and I'd be lying if I said I'm fully over it (i.e. I still get a little emotional whenever I see a dog that looks like her). So, I've been trying to spend more time with Ky and doing my best to keep the mortality thoughts at bay. Easier said than done.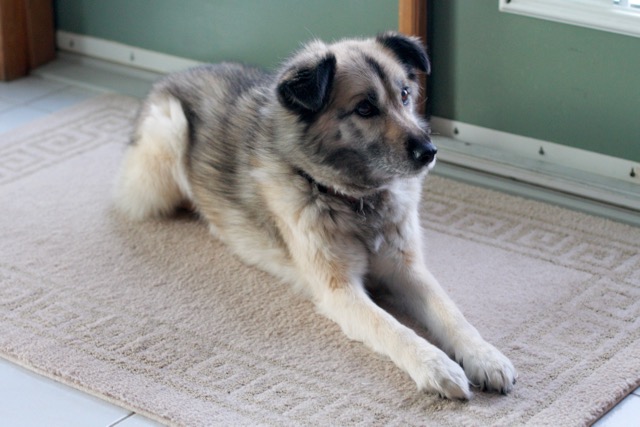 9. And talk about a downer of a topic to end things on, eh?!? Eesh. But I'm okay, Ky is okay, and I hope that YOU are having a fabulous day. I'll see your lovely faces tomorrow with the food I promised! ?


No questions… just tell me whatever comes to your mind! 😀
More places to find me!
E-mail — [email protected]
Twitter — runwithspoons
Facebook — runningwithspoons
Pinterest — runwithspoons
Instagram — runwithspoons
Bloglovin — runningwithspoons
Snapchat — runningspoons