Happy #thinkingoutloud Thursday! No idea what I'm going on about? Click here!

1. Firstly and foremostly, a big ol' Happy Thanksgiving to all my American readers! I hope you guys have an amazing day filled with lots of family, friends, and good food… as every day should be, but you know what I mean ? Free to send any leftover side dishes my way.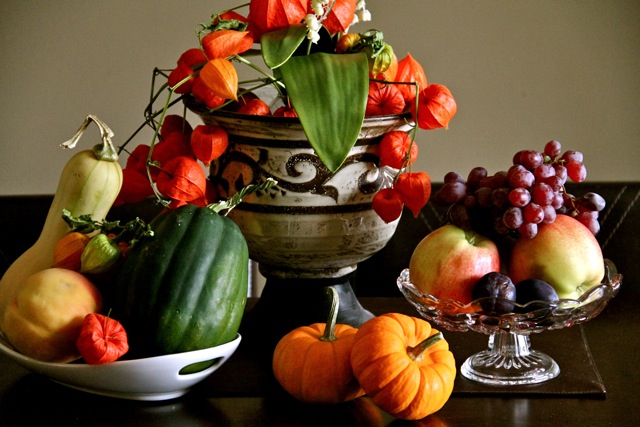 2. On second thought, it might be better if I flew over to have dinner with you, because the post has NOT been good to me lately. Case in point: the Erin Condren Life Planner that I ordered over a month ago still hasn't made it out to me, and tracking tells me that it's just been hanging out in a facility in Memphis for the past 3 weeks…

I should probably make some calls, eh?
3. Second case in point: my Sephora order apparently came in on the 23rd, but I wasn't home to receive it (typical), and the mailman didn't leave me one of those delivery slips that tells you where your package can be picked up from. All I had was the tracking number and history from Sephora: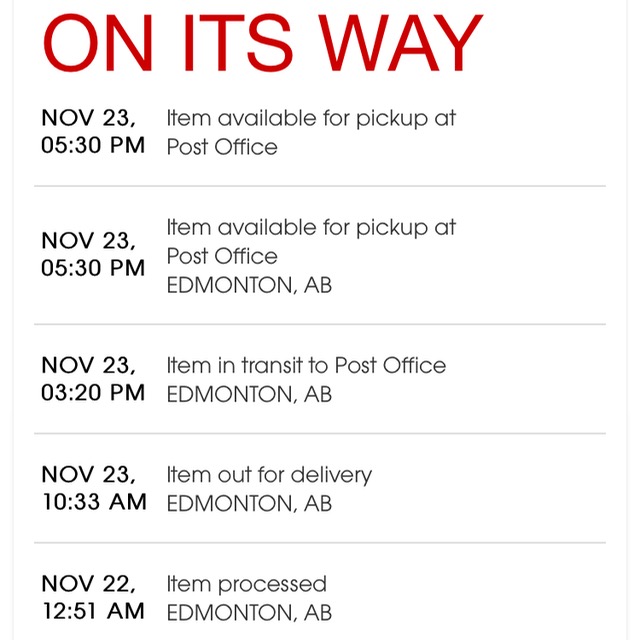 "Item available for pickup at 'Post Office.'" Ooooookay. That's helpful. So I hit up the place that my packages usually go to, only to have them tell me that they don't have it and that I needed to go to an actual post office so they could properly track my number. Ooooookay. Do that and they tell me that my package is apparently waiting at some random place across the city ??? I'm FMLing big time at this point, especially because we just got a lovely amount of snow dumped on us and our roads aren't all that pleasant to drive on at the moment. Remind me to not be lazy and just go shopping at the store next time.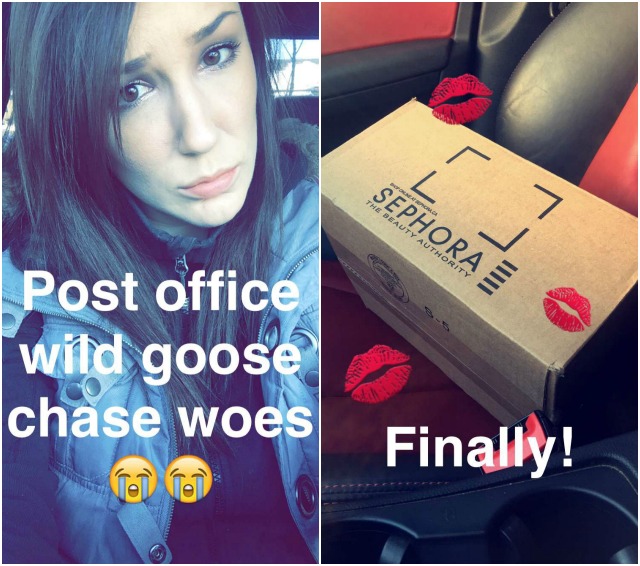 [Snapchat — runningspoons]
4. But… makeup! ?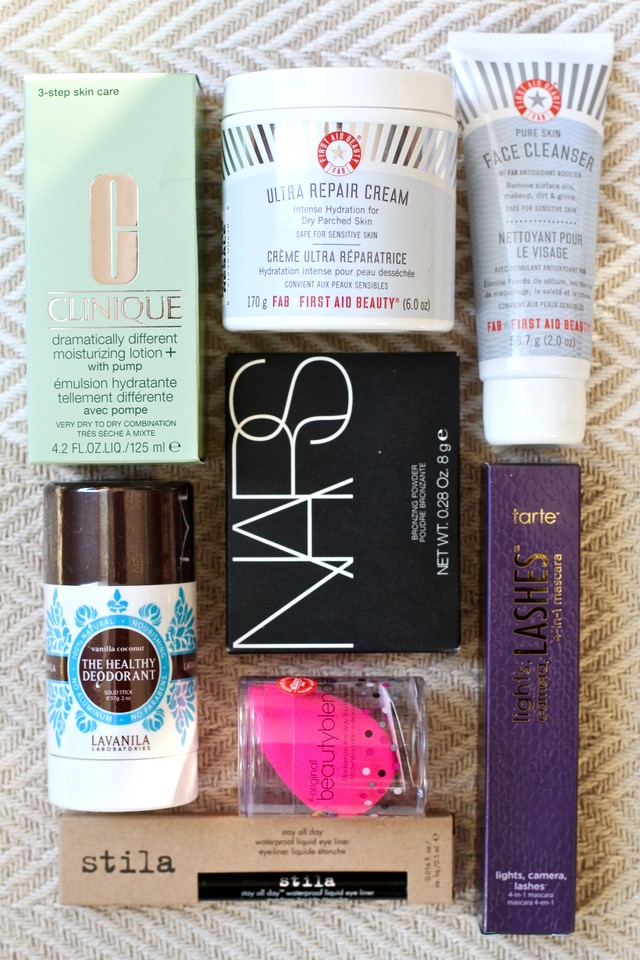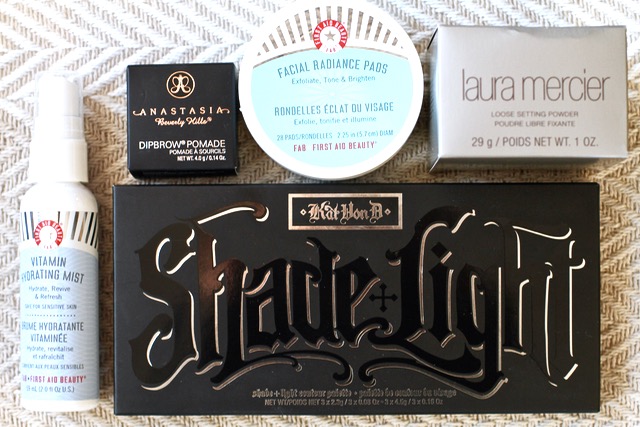 Tried and true favourites on top; stuff I never tried on the bottom. I don't think I'll have a chance to talk about any of the new stuff in this month's favourites since I like to test things out for a decent amount of time before slapping a 'favourite' label on them, but I've heard good things so maybe we'll see them in December. And the tried and true are all products that I love and repurchase pretty much as soon as I run out. Good stuff.
5. Also good stuff? Finally figuring out how to use emojis in WordPress…
? ? ? ? ? ? ?
Hopefully you guys can see those, because my socks = rocked. Go here if you want them in your life too.
6. Did I mention that we got snowed on??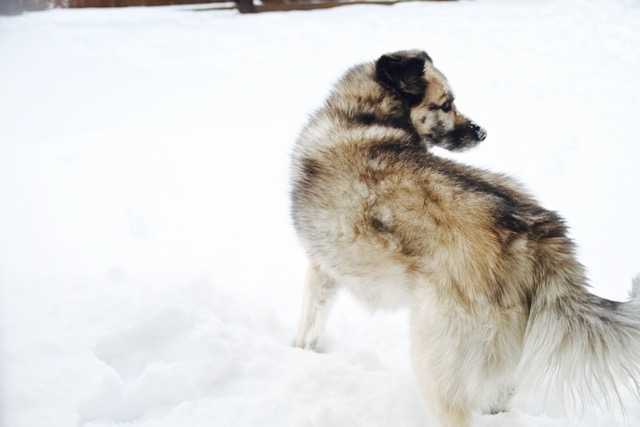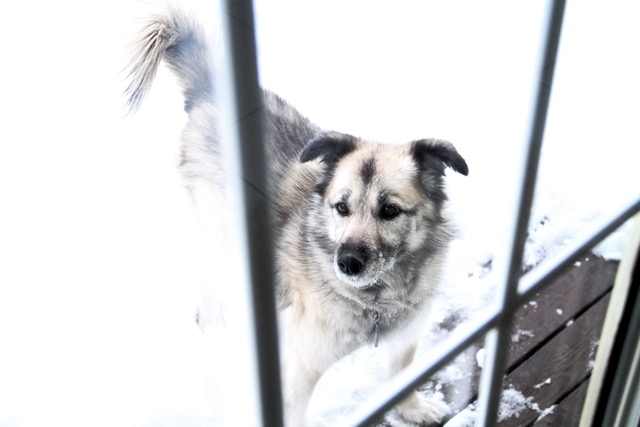 Now maybe all that Christmas music that they've been playing for the past 3 weeks won't feel so out of place anymore ?
7. And because I know that today is going to be a pretty slow day here in the blog world as everyone tries to enjoy their holiday, I'm going to end things here. Happy Thursday. Happy Thanksgiving. Happy day ?


No questions… just tell me whatever comes to your mind! 😀
More places to find me!
E-mail — [email protected]
Twitter — runwithspoons
Facebook — runningwithspoons
Pinterest — runwithspoons
Instagram — runwithspoons
Bloglovin — runningwithspoons
Snapchat — runningspoons