Happy #thinkingoutloud Thursday! No idea what I'm going on about? Click here!

1. I'm gimped! I don't know how I managed it (I'm special), but I somehow gave myself a crick in the neck while washing my face. Everything was all fine and good until I looked up from the sink to see if I got all the cleanser off my face and literally felt something slink down my neck and into my left shoulder blade. It isn't horrible, but I'm hoping this goes away soon and doesn't turn into what happened to me back in February because that started out the same way and ended up knocking me on my a** for a good 2 weeks…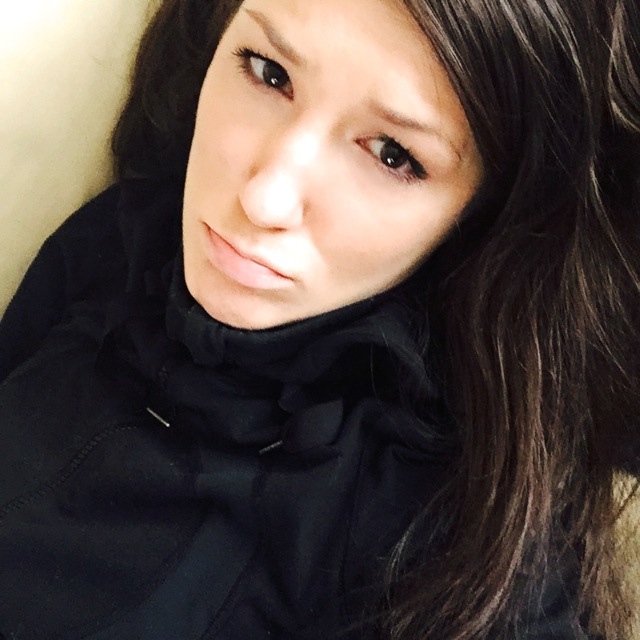 (circa earlier this year)
2. On that same FML note, I spent a good 4 hours curled up in the fetal position on Sunday night after eating something that didn't agree with my stomach. And by "something" I mean pasta sauce laced with lots of garlic. Tomato-based sauces have given me grief as far back as I can remember, and garlic has a way of chewing up my guts like nothing else… which means I had a feeling that eating the pasta sauce would give me some issues, but I did it anyways. Please tell me I'm not the only one who does that. And please tell me I'm not the only one who makes deals with God, promising to never do it again if only the pain will go away this one.last.time 😆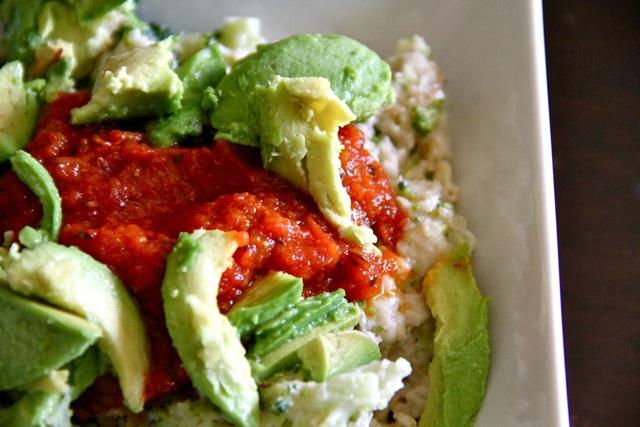 3. I'm just thankful that the problem with tomato sauces doesn't transfer over to salsa, because I can literally eat that by the cupful. I don't even need anything to dip into it… just give me a spoon and I'll call it good.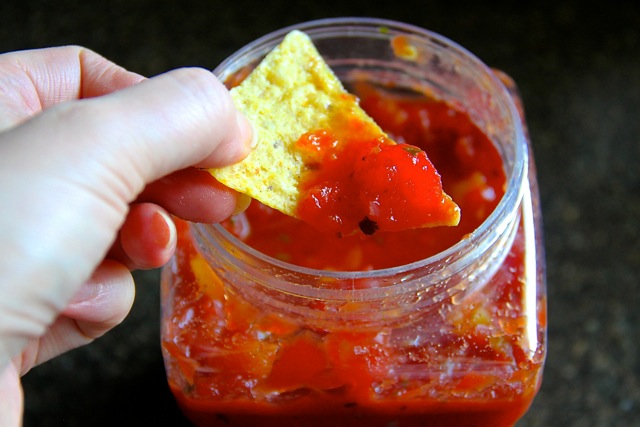 4. While we're on the topic of food, I've had quite a few people ask me why I never do What I Ate Wednesday posts anymore, and the honest-to-God truth is because they started to feel repetitive and I just stopped enjoying them. I know they're a reader favourite, though, so what I've been thinking about doing is taking pictures of random meals/snacks when I'm in the mood and dumping them all into a monthly roundup. It wouldn't be a full day of eats, but at least it would give you an idea of what I've been putting in my belly. Besides these…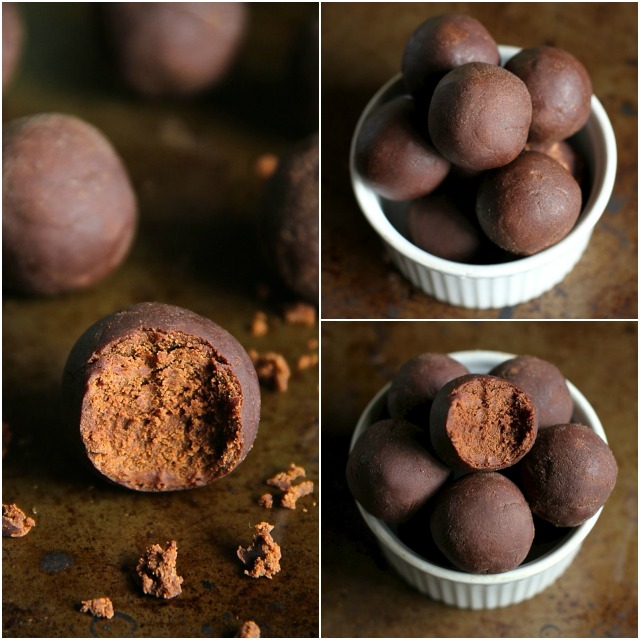 5. And speaking of monthly roundups, lots of people said they'd be interested in seeing the return of my Monthly Favourites posts, so those will be coming back as well. Yay!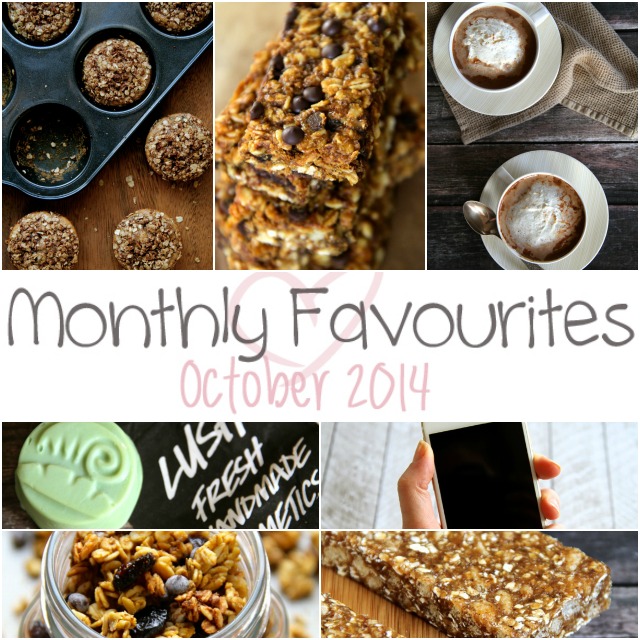 6. So it's Thanksgiving for us here in Canadaland this weekend, and I'm not even close to feeling in the holiday spirit. I don't even think Thanksgiving is as big of a thing up here as it is down in the States, which is sad because I'm always looking for an excuse to fill my belly with an abundance of delicious food. Either way, I'll still be heading over to my family's to celebrate, and I'm in charge of dessert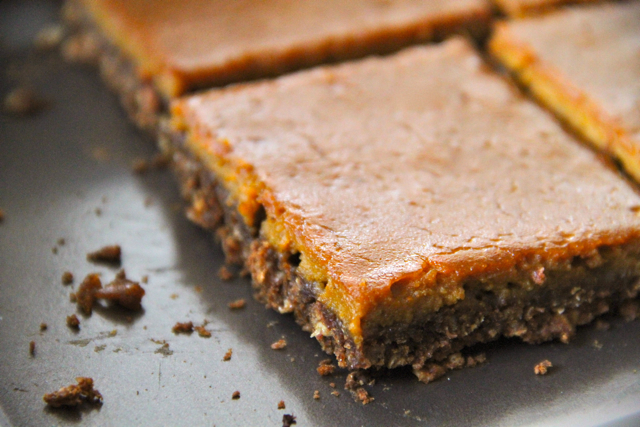 7. And because no ToL would be complete without random facts, here they be…




1. Wow. So… I think I'm just going to elope.
2. This reminds me of how they said Oprah wasn't fit for television, or that Walt Disney didn't have a creative bone in his body. Never let negativity get in your way!
3. Mind = blown. I actually had to look into this one, and this is what I found. I may never see this song in the same light again…
4. The real question is… where do they go?!?
5. I'll admit to being surprised that the number was this low. It kind of boggles my mind how much effort goes in to creating an image on social media. Who got time for day? Almost everyone, apparently…
8. Hope you guys are having a great Thursday! Ending things on #8 today because I've been trying to keep my posts shorter, and this one is already nearing 700 words. Apparently I just like to talk. Or think out loud 😉


No questions… just tell me whatever comes to your mind! 😀
More places to find me!
E-mail — [email protected]
Twitter — runwithspoons
Facebook — runningwithspoons
Pinterest — runwithspoons
Instagram — runwithspoons
Bloglovin — runningwithspoons