Happy #thinkingoutloud Thursday! No idea what I'm going on about? Click here!

1. Not to be the bearer of bad news or anything, but has anyone else noticed the days getting way shorter? It used to still be pretty bright until about 10:30 or so, and now it's pitch black by 8pm. And while I realize that I wake up unspeakably early (read: 4:30 – 5am), I was waking up to the sun already peaking through my windows just a little while back, and now… not so much. I don't hate it (yet), but it's definitely been a little harder to leave my warm and comfy bed in the morning.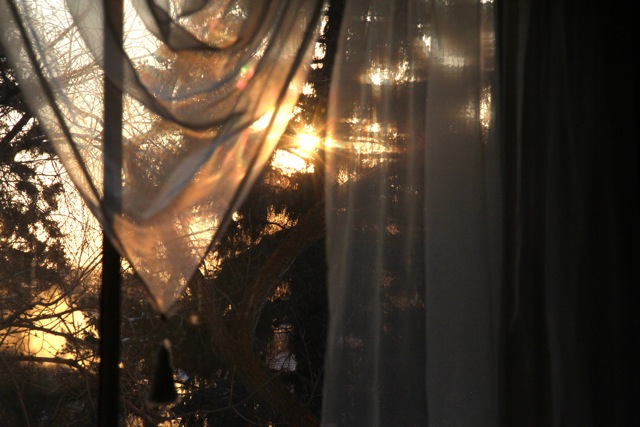 2. And speaking of waking up unspeakably early (err, what?!), I've pretty much come to the conclusion that my body maxes out at around 5-6 hours of sleep. Remember how I told you that I was going to sleep later and it was actually helping me sleep better (i.e. falling asleep faster, sleeping through the entire night, not waking up at the crack of dawn)? I figured I'd try to go to sleep a little earlier the other day (10:30), and woke up ready to jump out of bed at 3:45am. Let's just say the day is very long when it starts before 4… and you end up eating lunch somewhere around 10.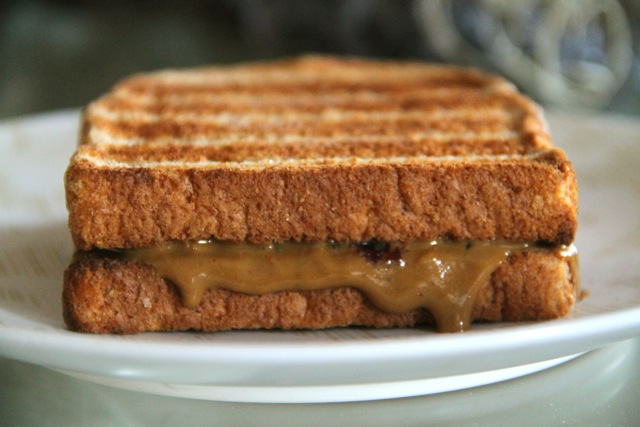 3. But you know what's awesome around this time of the year? Coffee shops. I mean, they're awesome year round, obviously, but there's just something extra comforting about sitting in a warm coffee shop when it's dark, cold, and rainy outside. I don't think I set foot into Starbucks all summer, but I've been in there pretty much every day over the last week or so…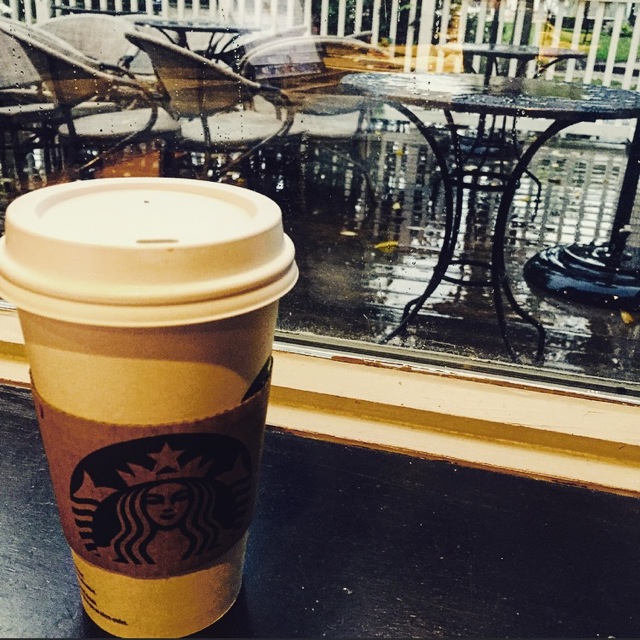 4. … because it's been raining on and off for pretty much the entire week, which made me realize one very important thing — I don't own an umbrella. Or rubber boots. Or a real rain coat. But in my defense, we don't get much rain over in these parts and I don't really mind getting wet, so I probably wouldn't use any rain gear even if I had it. I also don't own an iron. Or needle and thread. Clearly I'm winning at this life thing… #ornot.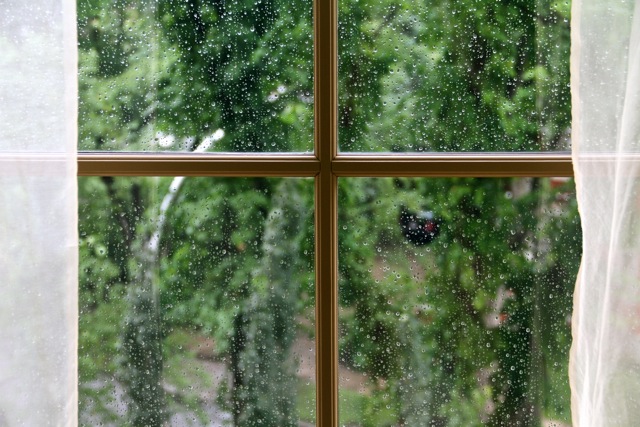 5. But I'd rock the socks off any trivia game!





1. And here I am complaining that my size 9's never look as cute as the size 6's. I'm guessing no shoes look good at size 879.
2. … because I really need to talk to myself even more than I already do.
3. Truth. I'd go as far as to say it's easier to share things with complete strangers online than it is with friends, seeing as I've blogged about things that I've never even told my RL friends.
4. One? Try at least 75% of my playlist. I think I need some new music.
5. … because poisoned paper cuts aren't creepy at all 😯
6. Anyone else fall in love with running just a little bit more in the fall? This is the first year in a long while where I've actually been running for a good chunk of time prior to fall hitting, but a lot of years past saw me lacing up my running shoes for the first time as soon as the leaves started to turn. The perfect weather and gorgeous sights are just too hard to pass up, and I'm trying really hard not to think about the fact that it's going to be -30 soon and I'll be forced to do most of my runs on the treadmill. Eep.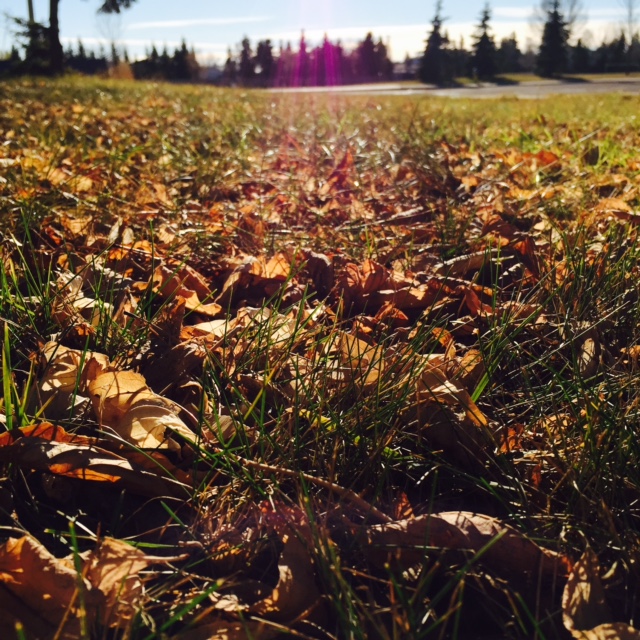 7. Speaking of the treadmill… I've been using the gym in my building a few times a week to do some light strength training, and I've come to the conclusion that all of my neighbours must love country music. Why? Because whenever I happen to find myself in there with someone else, they always have the radio set to the country music station. I'm not sure if it's just that no one knows how to change the station or what, but yeah… country music. Always.
[youtube="https://www.youtube.com/watch?v=8IMn4c4MwM0&w=640&h=427″]
8. On that note, I'll admit that I don't actually dislike country music as much as a lot of people seem to. It definitely isn't my favourite genre to listen to, but I spent a good chunk of my younger years out in the sticks so it kind of grew on me. Heck, I've been known to rock out to country songs on multiple occasions. Don't judge me.
9. So I finished reading Queen of Shadows, and it was just… okay. Not a bad read by any means, but not good enough to really suck me in and keep me up at night. Why? Too much boring filler. The book is 650 pages long, and I'd say that at least a third of that could be done away with. The first half of the book was super slow, and I found myself wanting to skip ahead on multiple occasions because I just didn't care about what was happening. Pair that with the fact that the author really butchered some of the characters and relationships I loved, and yeah… it's nothing to write home about. I'll still read any future books in the series because I'm too invested in it at this point, but I really hope it takes a turn for the better.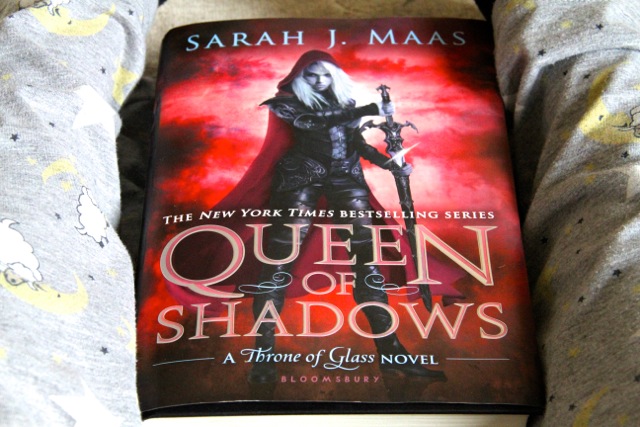 10. Do not laugh at my fluffy sheep pyjamas. But do have an awesome Thursday! 😀


No questions… just tell me whatever comes to your mind! 😀
More places to find me!
E-mail — [email protected]
Twitter — runwithspoons
Facebook — runningwithspoons
Pinterest — runwithspoons
Instagram — runwithspoons
Bloglovin — runningwithspoons