Happy #thinkingoutloud Thursday! No idea what I'm going on about? Click here!

1. Hooooo-boy. This week has been a real doozy. Do people still say that these days? Doozy? It's not giving me a red squiggly line, so I guess it must still be a thing. Either way, the past couple of days have been a little hectic, and I've had to sack one post this week to keep my sanity in tact with all the work, school, and personal obligations I've had. Sowwy. I had every intention of putting up a What I Ate Wednesday post yesterday, but the brain just wasn't having it. So I figure I'll share some food-related stuff today instead…
2. I'm back to eating oats for breakfast. In typical Amanda fashion, I went from drinking smoothies when it was -30C outside to eating oats when it's +30C. My body makes no sense, but I've learned to stop asking questions and just go with the flow.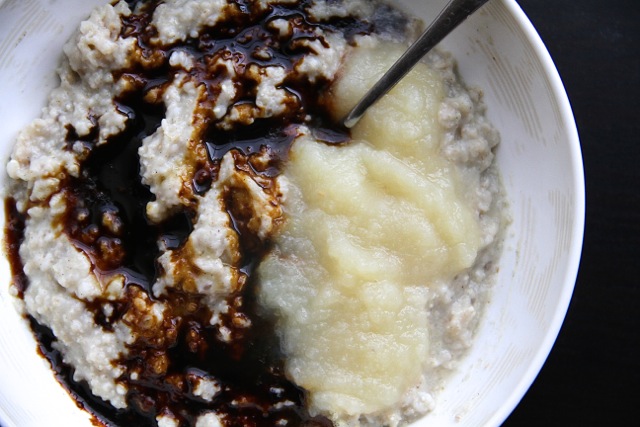 3. One thing that has been making sense, though, is my crazy watermelon addiction. I've been eating melons like they're going out of style, and I may or may not have suffered multiple melon bellies over the past few weeks. Can't help it. They're so good in the summer heat.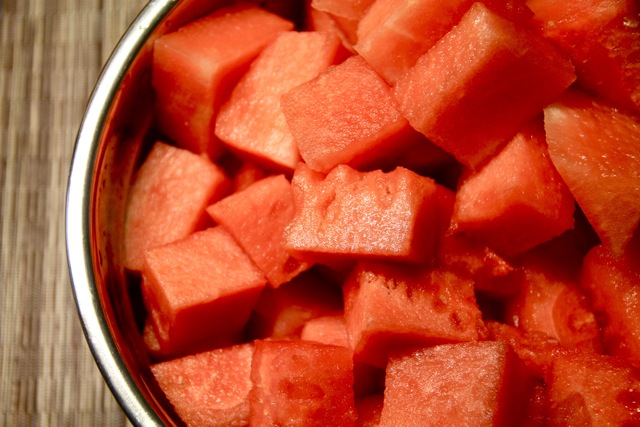 4. Speaking of the summer heat… remember when I said my AC wasn't working? You have to promise not to laugh, but the reason it wasn't working was because the main switch on the wall was turned off. Like… what? I've been living in my place for almost 4 years and I didn't even know that that's what that switch did. But I had a guy come look at it and all he did was flip that switch and voila. Good as new. I guess I must have accidentally hit it when I was cleaning. Or something 🙄
5. Cleaning! Riddle me this… Why is it that I can make my place look spotless in the 10 minutes before someone comes over, but then it takes me like 4 hours when I'm left to my own devices? One of life's great mysteries.
6. Back to food. Say hello to the umpteenth batch of cookie dough protein granola bars that I've made…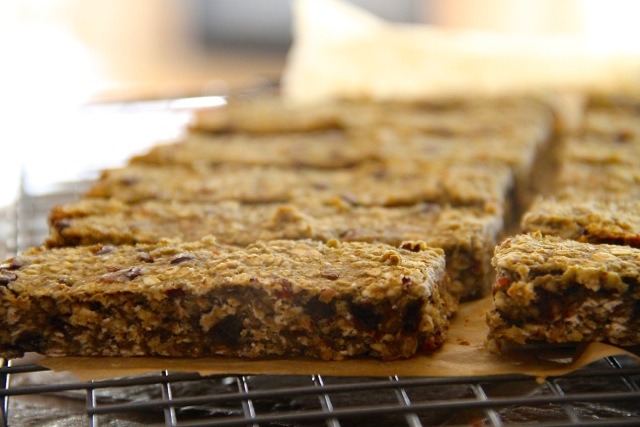 It's kind of crazy how addicted to these I am. Like… I have to have a batch on hand at all times otherwise I don't quite know what to do with my life. It's quite sad. But they're just so soft and chewy and chocolatey and… ughhh. So good. So, so good.
7. And granola… ohhhh granola. Or should I say crack. It's another one of those foods I have a hard time controlling myself around, and between melon bellies and granola bellies, I feel like I'm constantly walking around with a minor food baby. Totally worth it. Especially when we're talking double chocolate banana granola…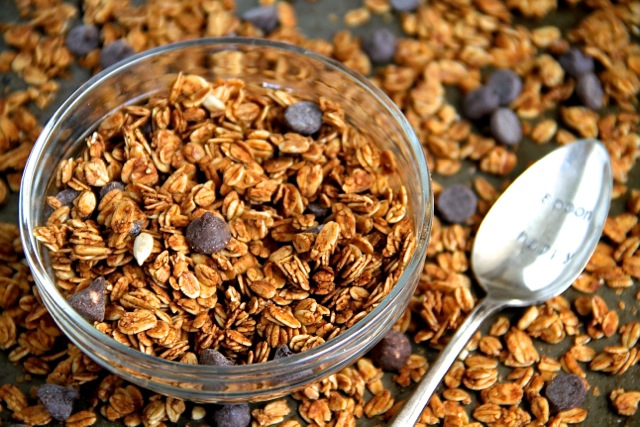 8. I'm more tan on one side of my body than I am on the other… at least when it comes to my arms. My left arm is definitely a few shades darker than my right arm, and I'm totally blaming the time I spend in my car on that one. Apparently I need to spend more time riding around in the passenger seat.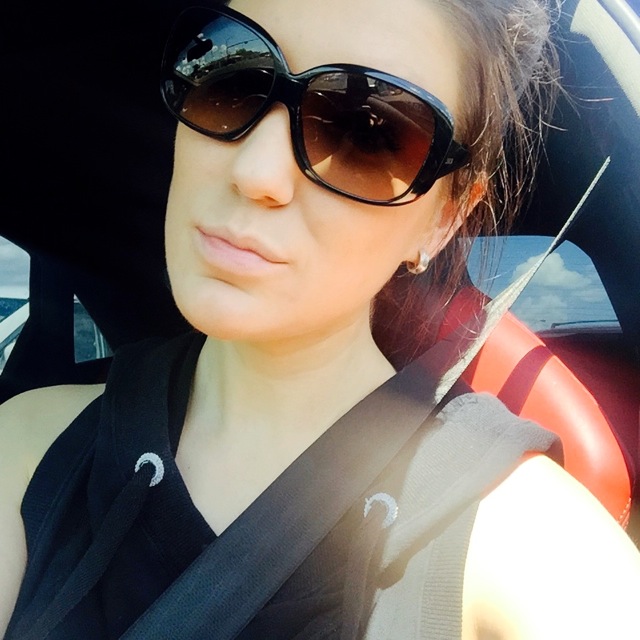 9. But hopefully I'll get a chance to even things out when I'm in Vegas next week #happydance. I've been trying to coordinate a trip with some friends for a few months now, and we finally figured out a time when it would work for all of us, so I'll be hitting up Sin City next week for a few days of fun. And hopefully some time by the pool.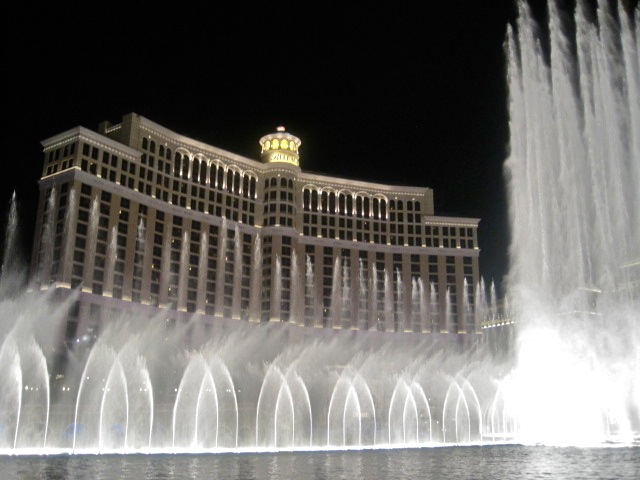 10. Alright, friendly faces, that's it for me. Have a happy Thursday!



No questions… just tell me whatever comes to your mind! 😀
More places to find me!
E-mail — [email protected]
Twitter — runwithspoons
Facebook — runningwithspoons
Pinterest — runwithspoons
Instagram — runwithspoons
Bloglovin — runningwithspoons