Happy #thinkingoutloud Thursday! No idea what I'm going on about? Click here!

1. Today's post is brought to you by tomorrow's recipe — I call them "energy balls on 'roids"…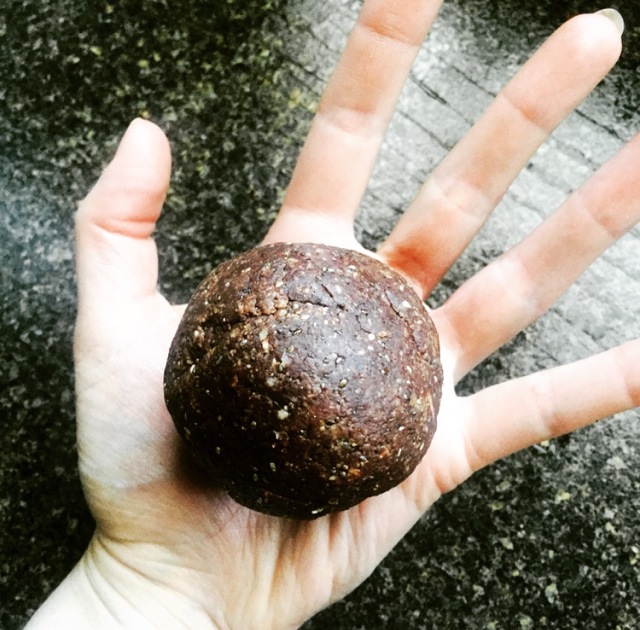 😆 Okay, so that's like half the batch, but I may very well have ended up eating that much with all the taste-testing that I did, and it worked wonders in getting me through the unexplained energy slump that was plaguing me for most of yesterday. I have no idea what it was, but I was dragging hardcore and couldn't work up the motivation to do anything. Another example of how chocolate is the answer to [most of] life's little problems. I hope you don't mind dealing with a slightly hyper me 😛
2. Okay! So like I mentioned in yesterday's recap, today's ToL will be a collection of random Blend thoughts that didn't really fit with the general recap, starting with this one –> I'm useless without my electric toothbrush. It's true. I normally leave my electric toothbrush at home when I travel, and I either forgot how to brush my teeth manually or it doesn't hold a candle to doing it the electric way, because my teeth never really felt quite as clean while I was away. Ick.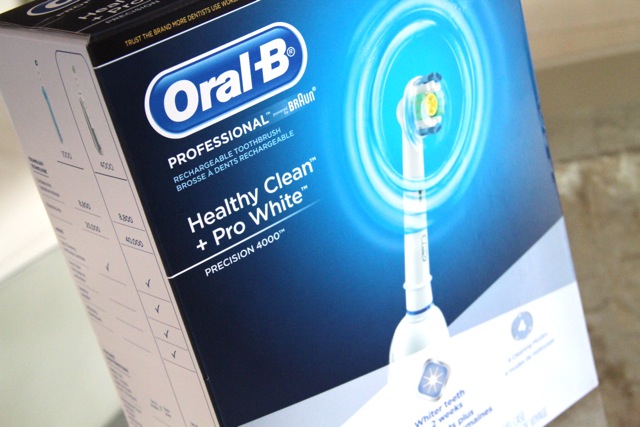 3. Another fail? Realizing that my Epipen was expired about 1 hour before I had to leave for the airport. I have to carry one of those suckers around with me because of my peanut allergy (but I try not to think about it because — hello — terrified of needles), and I didn't realize that it expired back in December until — yeah — about 1 hour before I had to leave. A quick Google search told me that expired Epipens are [usually] still effective if the liquid isn't cloudy/discoloured, but I definitely ended up being a lot more cautious with food while I was away… and getting a new one as soon as I got back. One day I'll learn my lesson and not leave all my packing until the last minute. One day.
4. Oh! And one day I'll also learn to not leave my dress shopping until the last minute either. Remember how I said that I had my eye on this dress?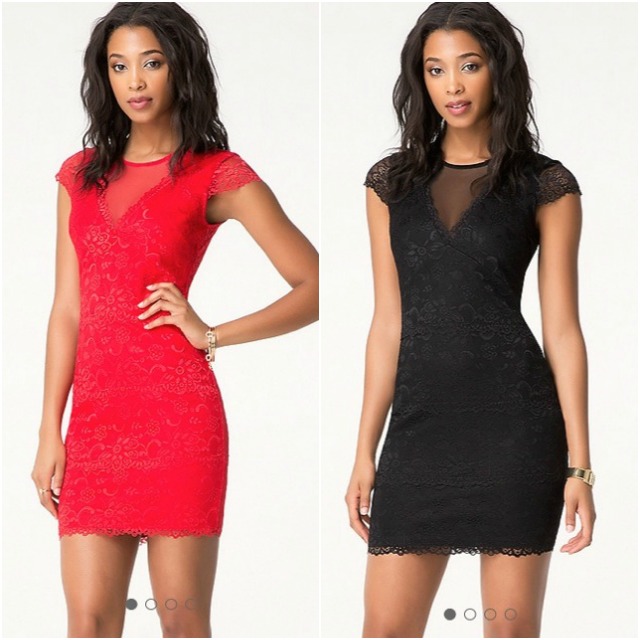 Well, apparently so did the rest of Edmonton, because they were all sold out of it when I went to look. Womp, womp. But at least I still and a Plan B — dig older dress out of closet and pretend that was your intention all along.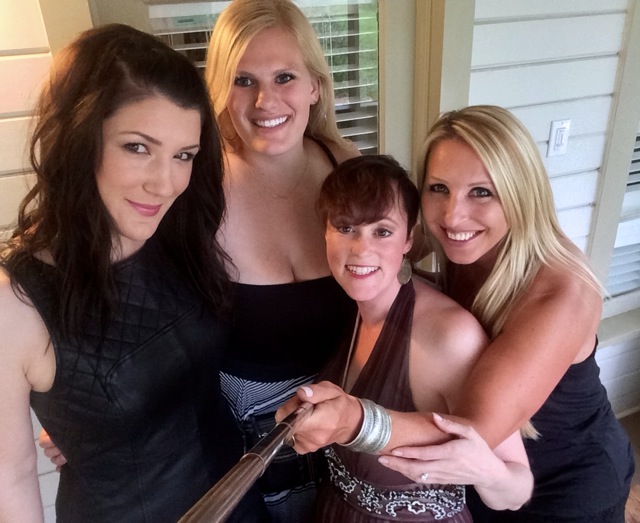 5. But enough about the fails — let's talk about the wins! Like the beauty of an empty seat…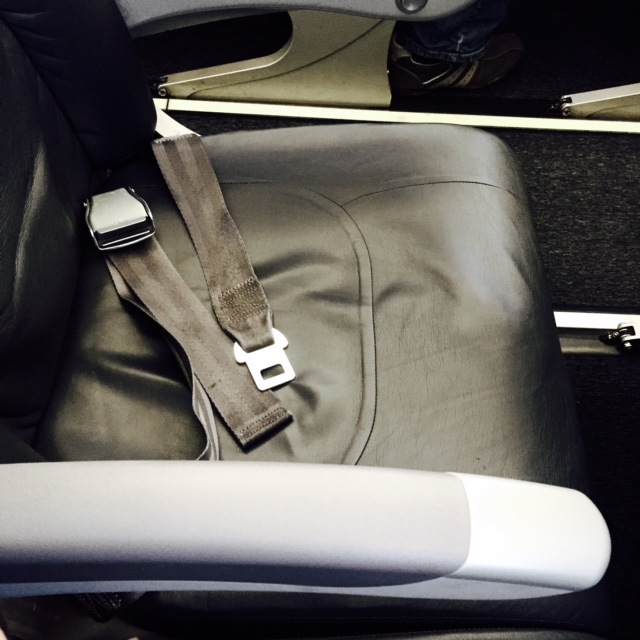 6. And of never really growing up…
7. Of beauty with a side of oatmeal…
8. And of food with a side of blogger…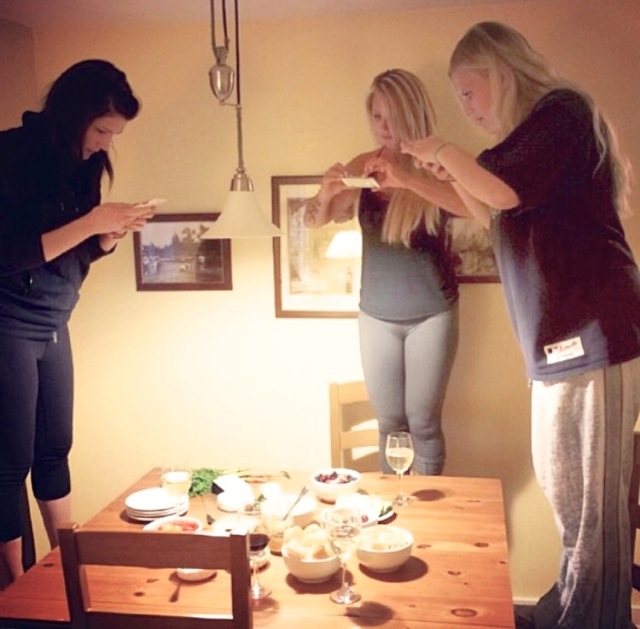 9. Blend was fun and Boulder was beautiful, but home isn't so bad either…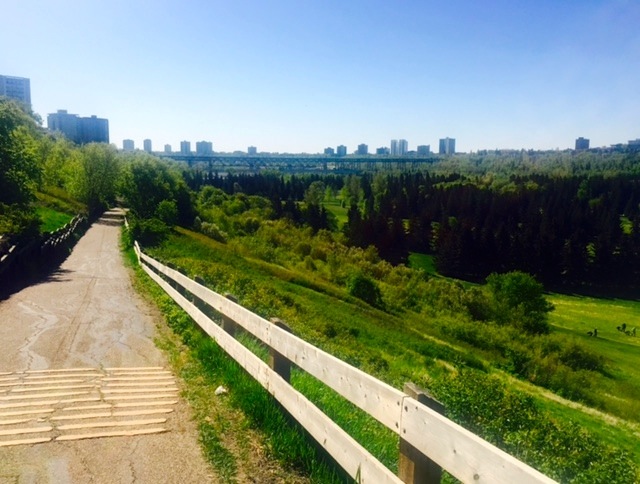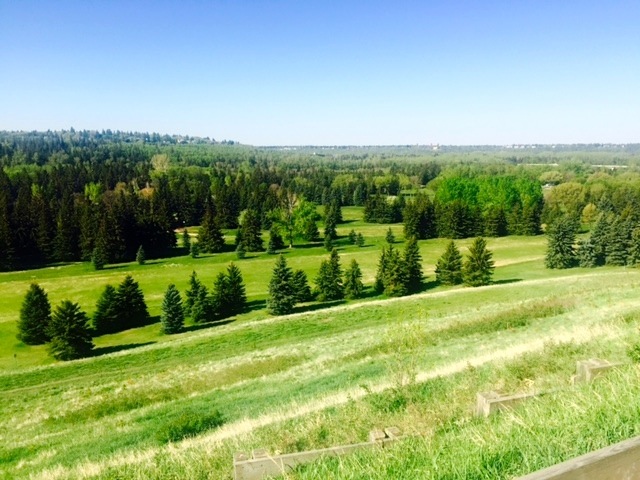 10. Happy Thursday, friendly faces! 😀


No questions… just tell me whatever comes to your mind! 😀
More places to find me!
E-mail — [email protected]
Twitter — runwithspoons
Facebook — runningwithspoons
Pinterest — runwithspoons
Instagram — runwithspoons
Bloglovin — runningwithspoons