1. I carry a notebook with me everywhere I go, and it's pretty much attached to my hip when I'm at home. Sometimes a good idea, or a particular way of wording something, will pop into my head, and if I don't jot it down in 2.2 there's a good chance I'll lose it.
2. Yesterday's plans to get my place back in order were a huge success. I probably spent about three hours cleaning, organizing, and de-cluttering, but it felt so good to get rid of some clutter and finally get things back to normal.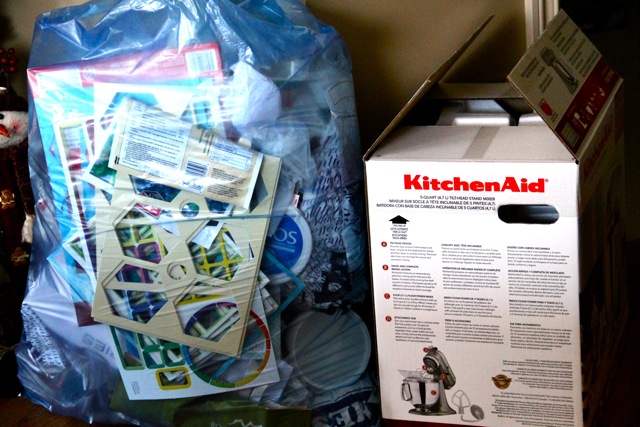 3. Speaking of normal, when's a good time to take down the Christmas decorations?
4. … because Starbucks definitely got rid of their holiday cups a little too early. I took a coffee break during my trip to the mall the other day and had to settle for drinking my daily capp out of a plain white cup. I was lucky enough to come across a Starbucks yesterday that still had their holiday cups in stock, and I swear it makes things taste better (see my notebook in the back? Told you it goes everywhere).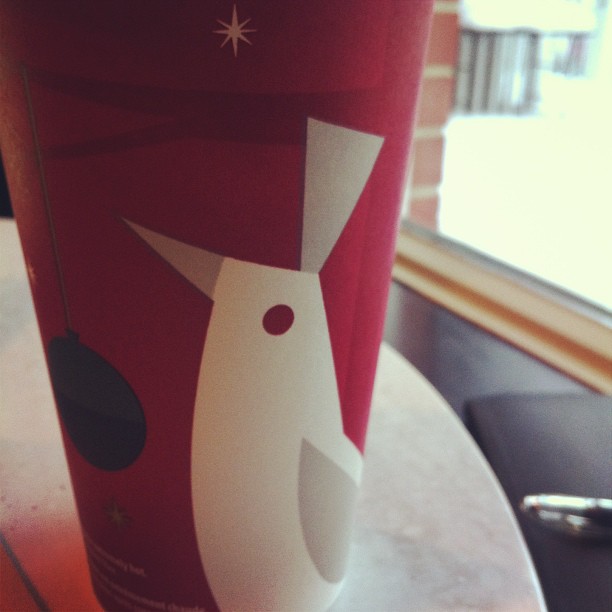 5. Speaking of yesterday… January 2nd's memory in a jar? Scoring some sweet deals on board games.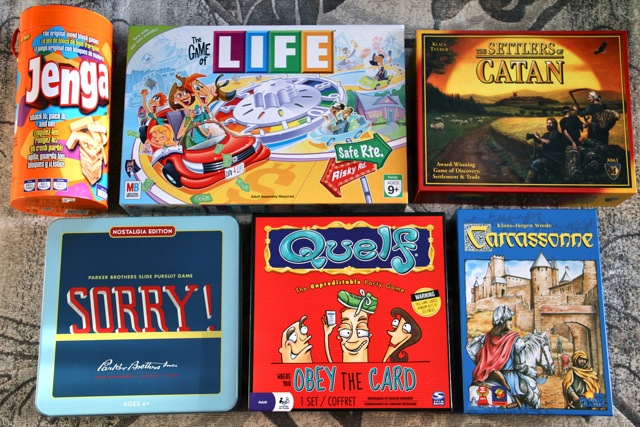 6. And speaking of board games, I came across this little gem as well. I have no idea how you'd play it, but I imagine it would be a good laugh.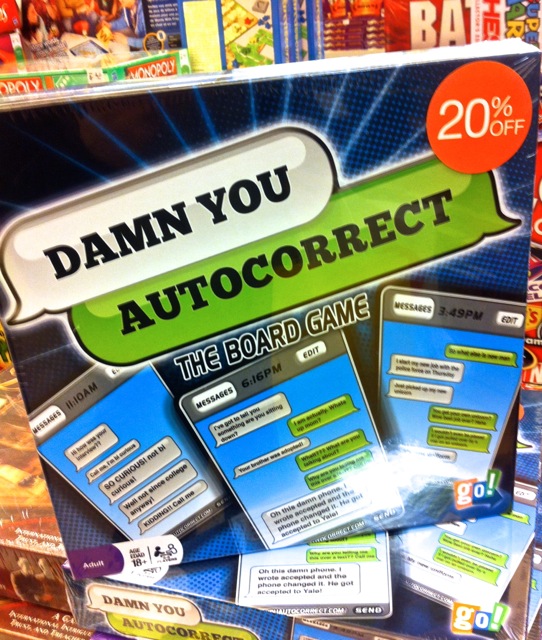 7. Happiness is a lazy afternoon spent reading. Loving these books – and yes, I read more than one book at a time.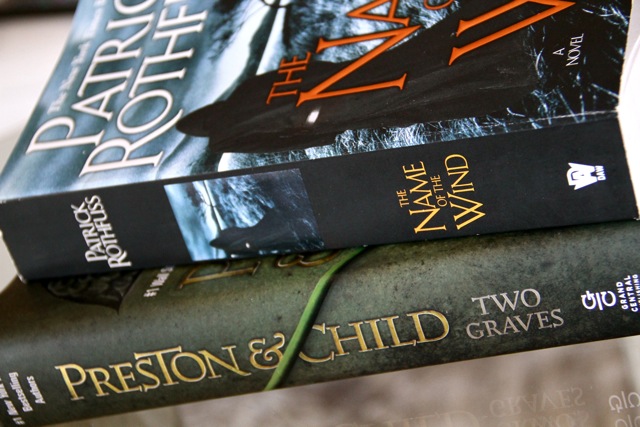 8. Also loving this song. Newest repeat-obsession for sure.
[youtube="http://www.youtube.com/watch?v=P3IUeFlJpE0&w=560&h=315″]
9. Something I'm not loving? Pink Lady applesauce. I love Pink Lady apples, but they do not make good applesauce – way too tart. Live and learn.
10. Tomorrow is my birthday. Squee!
. – . – . – .
What's your favorite kind of apple?
What are you reading right now?
What's your favorite board game?