Happy #thinkingoutloud Thursday! No idea what I'm going on about? Click here!

1. What do you do when you're well into April and it still feels like winter outside? You bring Spring inside…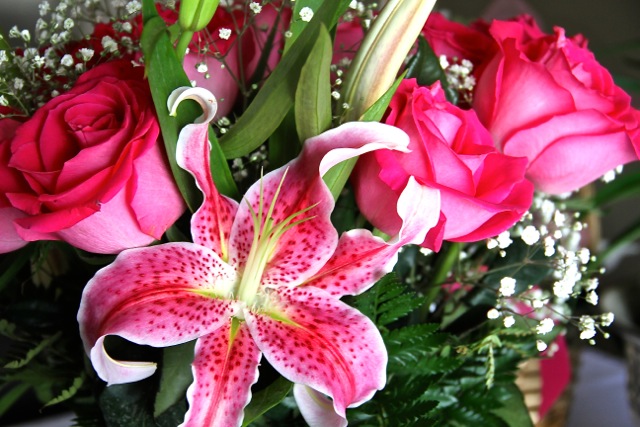 What now, Mother Nature?!? Yeaaaaah… I thought so.
2. Please tell me you've seen this amazingness. It's safe to say that I'd enjoy my treadmill workouts a whole lot more if I could do this. And now excuse me while I spend the rest of the day trying to get Uptown Funk out of my head… and possibly attempting to dance on my treadmill.
[youtube="https://www.youtube.com/watch?v=IWu9o5zrj3g&w=640&h=427″]
3. Speaking of treadmills… I'm still running! I made it a goal to improve my running in 2015, and by golly (omg did I seriously just say that?!) I'm gonna do it! I don't talk about running much on Spoons because I don't really feel like I have a whole heck of a lot to say about it. There are so many amazing running blogs out there, with people training for marathons and ultras and what not, and I couldn't even tell you how far or how fast I run. I don't track or pace myself because that's basically what killed the enjoyment for me in the past, so I just "left foot, right foot" it until I feel like I got a good workout in. I can tell that I'm improving, though, and that's good enough for me [for now]!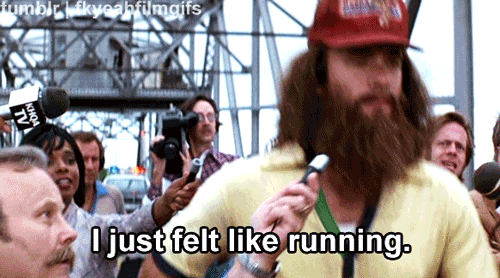 4. So I finished reading The Husband's Secret, and I definitely recommend it if you're looking for an easy, entertaining, and relaxing read. It's one of those books that you have a hard time putting down because you just want to find out what happens next… especially since there are a few different story lines cleverly interwoven throughout the book so you constantly have to wait a few chapters to find out how things turn out. Not gonna lie — I peeked ahead more times than I care to admit 😆 Next up on the reading list is What Alice Forgot…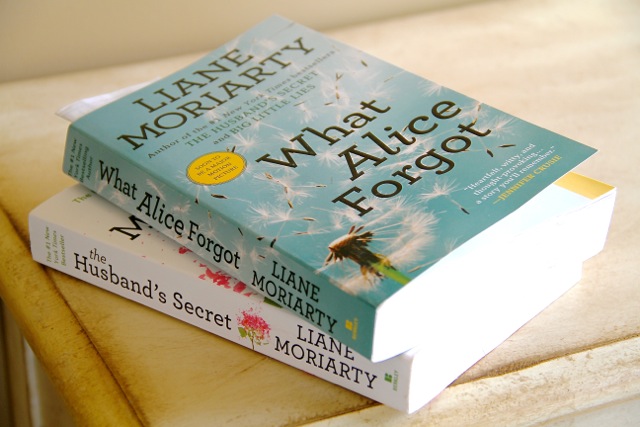 5. Here's a tip for dealing with annoyingly green bananas: let them cozy up to some apples. The bananas in the picture [below] were straight up neon green yesterday, and while they're still nowhere near the point where I'd consider eating them, they're getting there a lot faster than they would be without the apples. Apparently it works even better if you stuff them both in a paper bag, but I haven't had any of those since I used to make hand puppets out of them when I was a kid…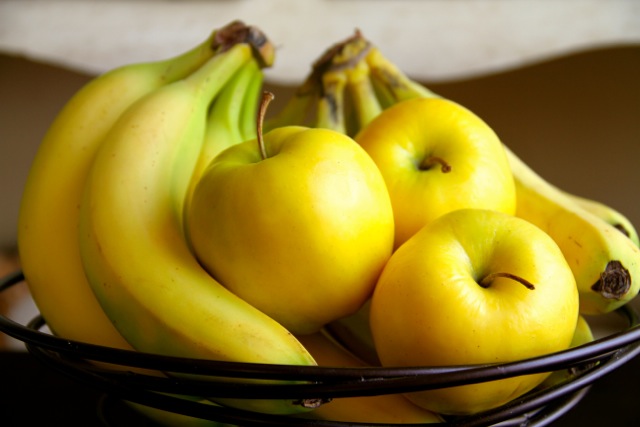 6. Speaking of being a little kid… why do I look all of 12 years old in this picture? And what kind of person takes pictures of people while they're sleeping?!?! #creepers. At least I wasn't drooling 😆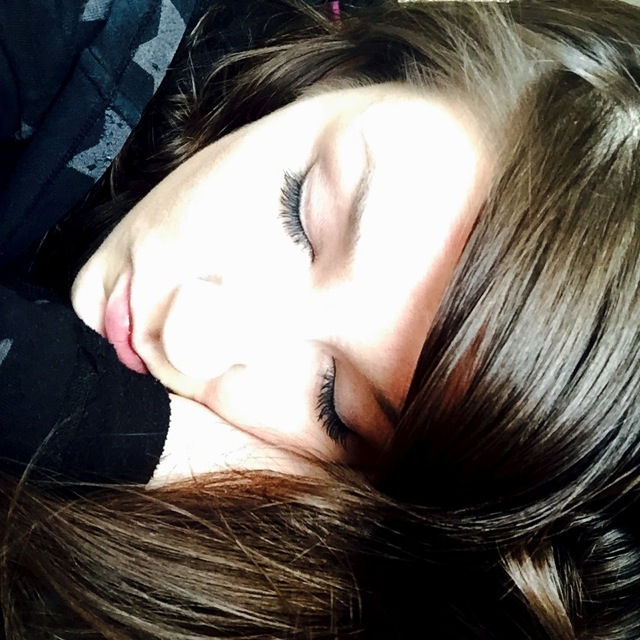 7. Those days where you're craving something but you can't quite figure out what it is, so you keep shovelling random foods in your face all day hoping to strike gold? The answer is almost always some kind of chocolate smoothie. You're welcome.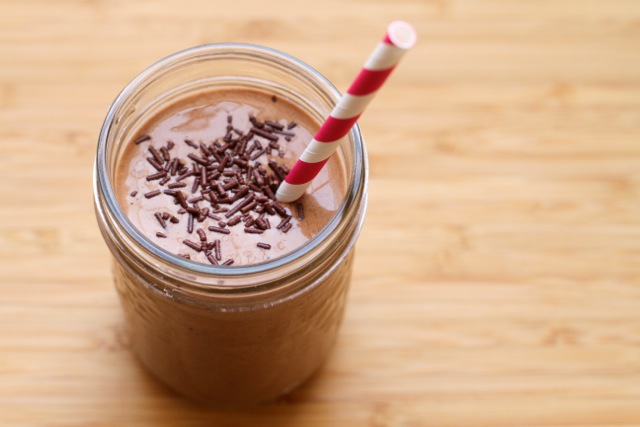 8. So I'm still not back to chewing gum, which is weird considering I probably spent 32 of the 40 days of Lent counting down until I'd be able to again. I guess I just fell out of the habit and realized that I don't really need it? Or maybe that would explain #7…
9. Why do these posts always end up wordier than I want them to be?
10. On that note… Bye! (Have a good one!) 😀


No questions… just tell me whatever comes to your mind! 😀
More places to find me!
E-mail — [email protected]
Twitter — runwithspoons
Facebook — runningwithspoons
Pinterest — runwithspoons
Instagram — runwithspoons
Bloglovin — runningwithspoons