Happy #thinkingoutloud Thursday! No idea what I'm going on about? Click here!

1. I had a mini freak out for a second there because I thought today was Friday and that I missed ToL 😯 My days have been all sorts of messed up ever since I left for vacation, and it looks like even staring at calendars and planners multiple times a day isn't doing much to help. But at least I'm not jet lagged! I thought I would be because of the 4 hour time difference, but apparently it's a lot easier on your body to travel west, so I haven't had any trouble going to sleep and waking up at my normal times. Hooray!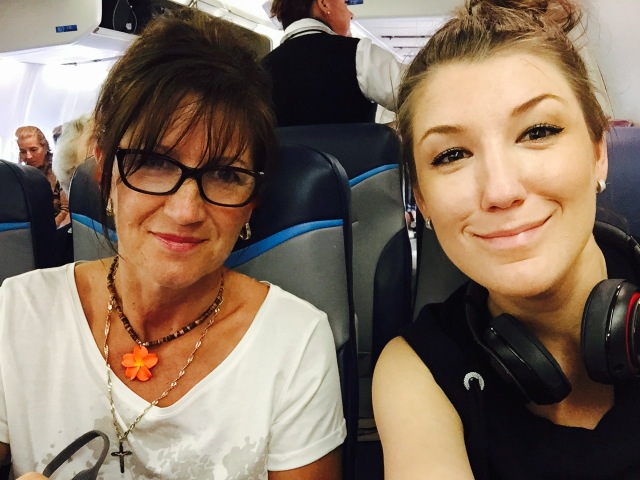 Also… no one comment about how much tanner my mom is than me. I swear I'm not as pale as I was!
2. And hooray for managing to unpack my entire suitcase in one day! It usually takes me a good week or so to get through the entire thing, but I emptied that sucker on Tuesday only to discover a pretty decent amount of sand lining the bottom. And that's my biggest problem with the beach — the fact that sand gets everywhere. I definitely enjoyed playing around in the ocean while I was out there, but I prefer that sand stays on the beach and out of my shorts and bathing suit… *shudder*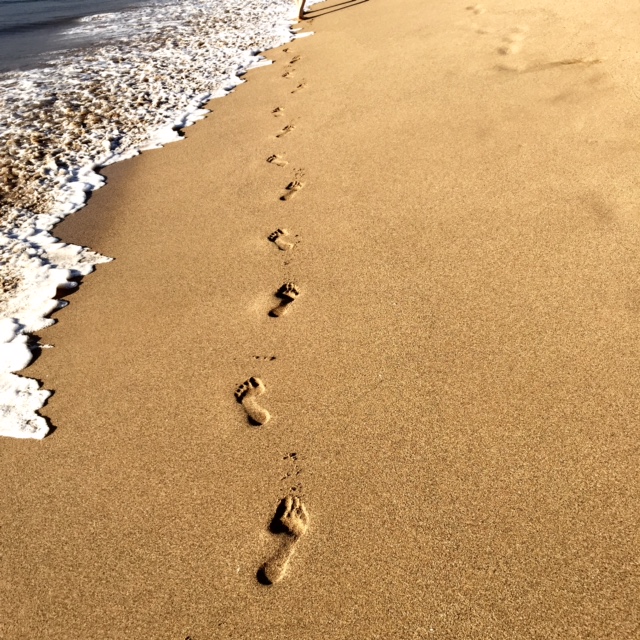 3. This is why I'll always be a mountain girl at heart and why I'll be heading up there this weekend to do some snowboarding *happy dance* It's been over a month since the last time I was able to go thanks to my back wonking out on me right before my last trip, so I'm really looking forward to going up there and doing some riding. And yes, it's basically the polar opposite of where I just was, but it's my favourite place in the world…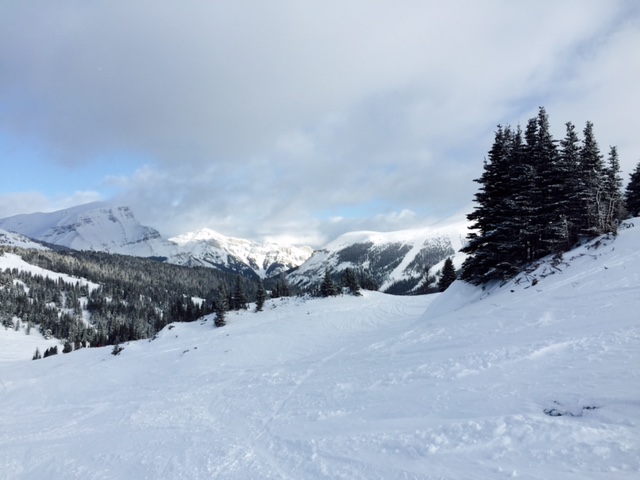 4. Oh! I forgot to mention that I found Wilson! So in case you were worried about him after he abandoned ship in Cast Away and floated off into the ocean, you can sleep soundly knowing that he made it to Maui and is living it up on a whale watching and snorkelling boat. Lucky guy…
5. Speaking of movies… has anyone seen Insurgent yet? I didn't even know it came out in theatres until I heard it mentioned on the radio, and I was kind of disappointed to see it get such bad reviews. I'll probably wait until it comes out on DVD, which really has nothing to do with the bad reviews and everything to do with the fact that I fail at going to see movies in the theatre. In fact, I can't even recall the last one I watched on the big screen… But I did catch Interstellar [on a tiny screen] on my flight over to Maui! I thought it was fantastic, but I'm going to need someone to explain the ending to me 😯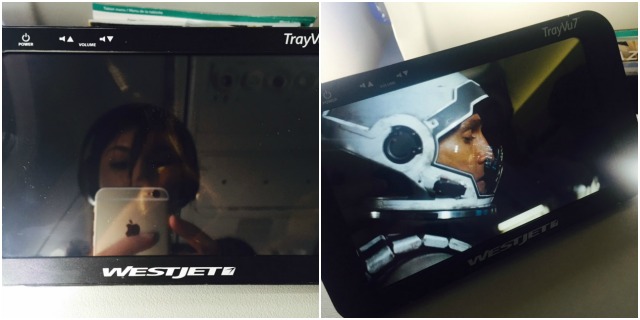 6. And because I really want to share some more whale watching pictures…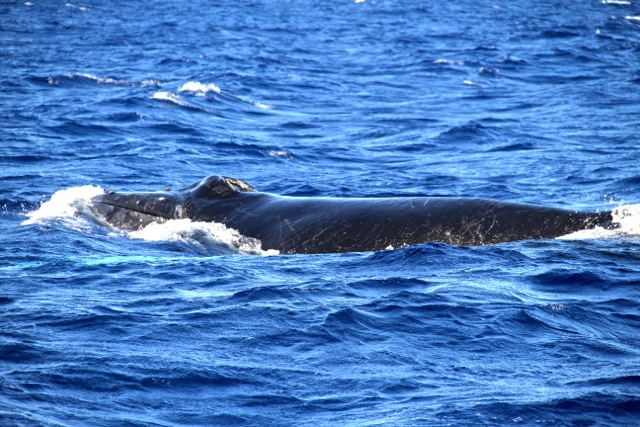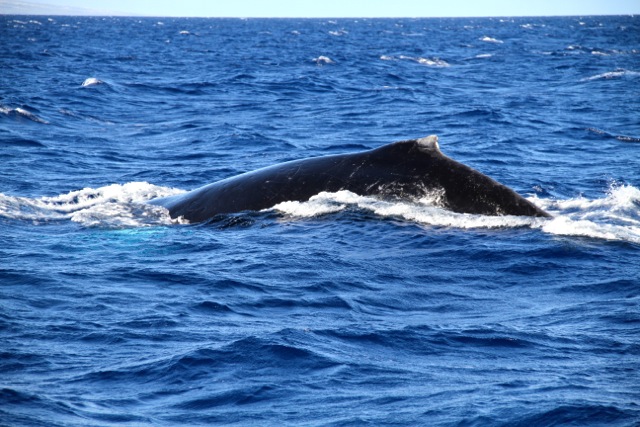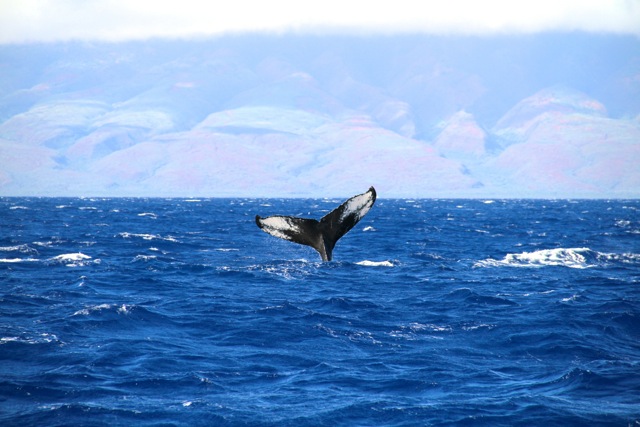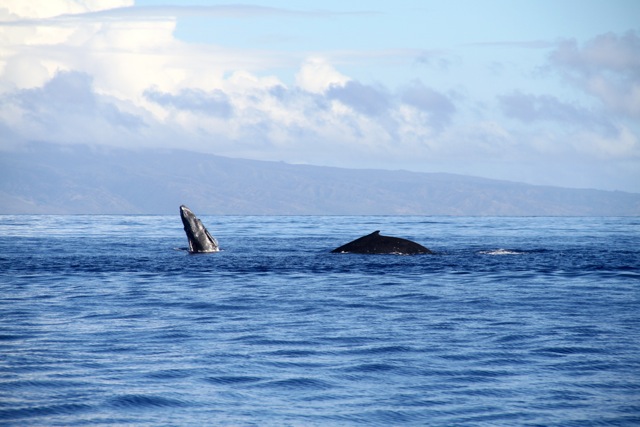 7. And a picture of my puppy [who's not really a puppy] since I didn't get a chance to see her on National Puppy Day…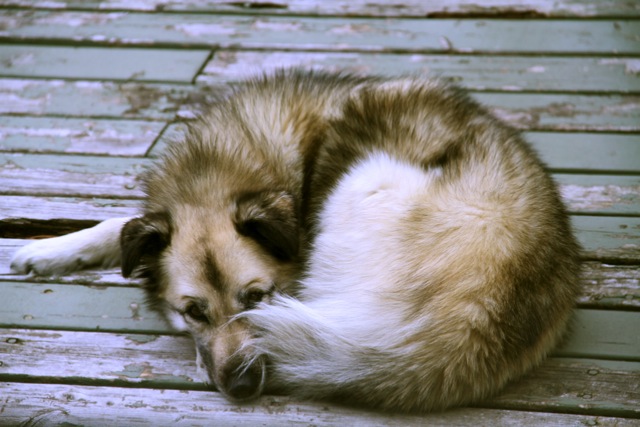 8. Also, Starbucks has gone to the birds… And that wasn't even half of them!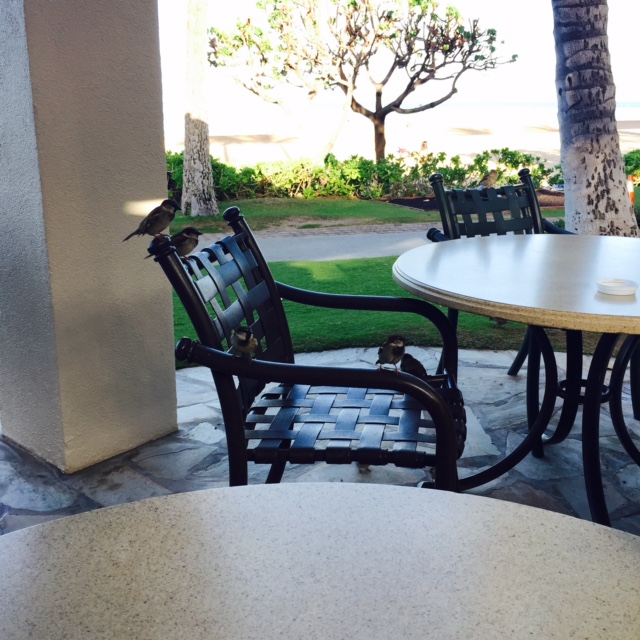 9. So you know when you use a really great smelling shampoo or conditioner in your hair and you're treated to random wafts of the scent throughout the day? The same can be said of not-so-great smelling products. I love what the R&B hair moisturizer from Lush does to my hair, but I just can't with the smell. I put it on 8 hours ago and I can still smell it. Save.me.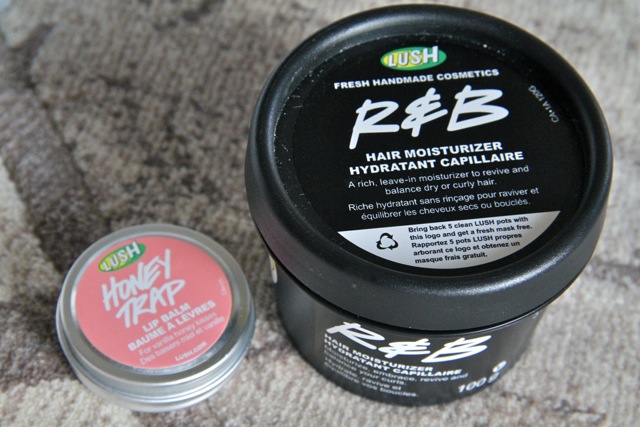 10. So I know it's been a while since I've posted a recipe for you guys, and I promise that I'll be getting back to it. I decided to ease up this month since I was travelling and I was starting to feel a little burnt out, but the recipes will be back on Spoons asap. In the meantime, you can check out this Creamy Carrot Cake Smoothie that I posted over on Savory Style!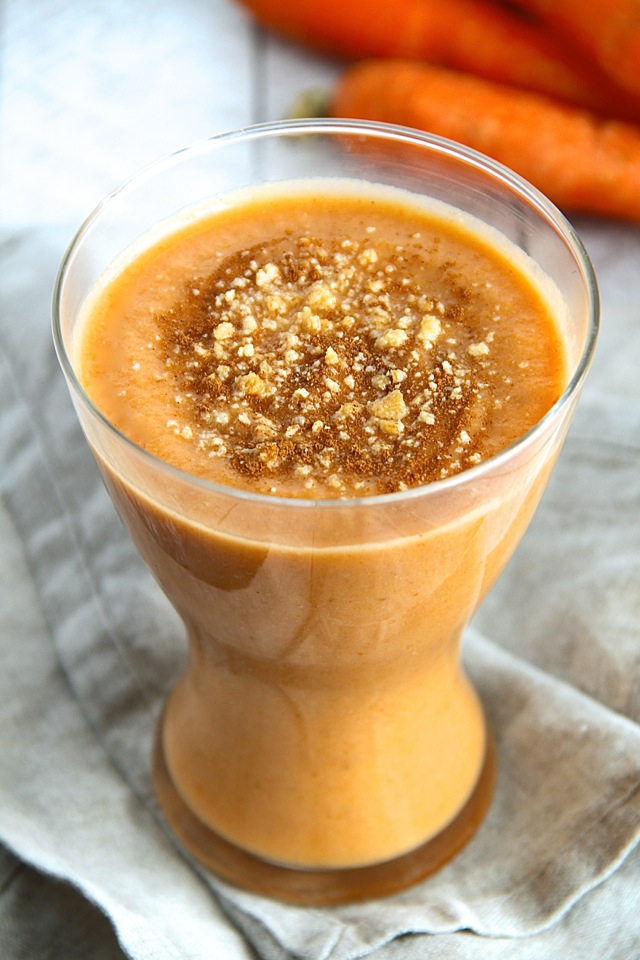 No questions… just tell me whatever comes to your mind! 😀
More places to find me!
E-mail — [email protected]
Twitter — runwithspoons
Facebook — runningwithspoons
Pinterest — runwithspoons
Instagram — runwithspoons
Bloglovin — runningwithspoons