1. Before I get into the good stuff, there's a very important issue that needs settling… What do you call these?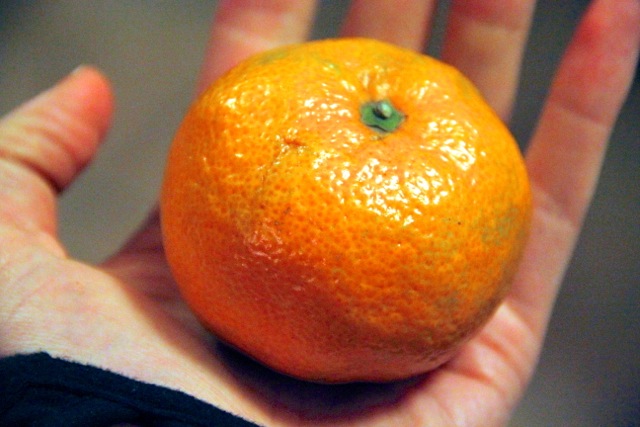 I know they're mandarin oranges, but I've always called them Christmas oranges since they're the most popular around this time of year. I thought it was a widely accepted name for them, but apparently not? I've had more than a handful of people give me funny looks when I told them that I love Christmas oranges…
2. At least there's no debate over what to call these: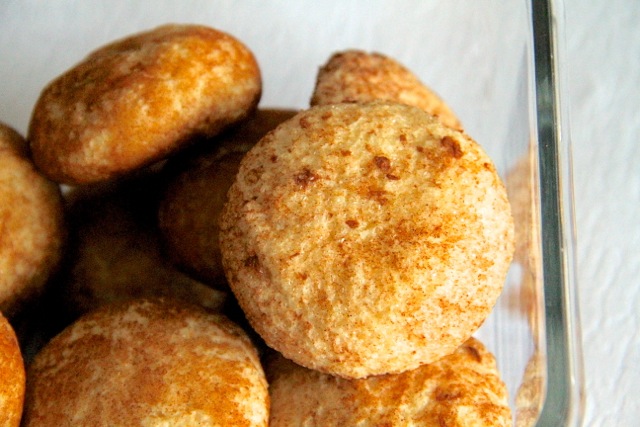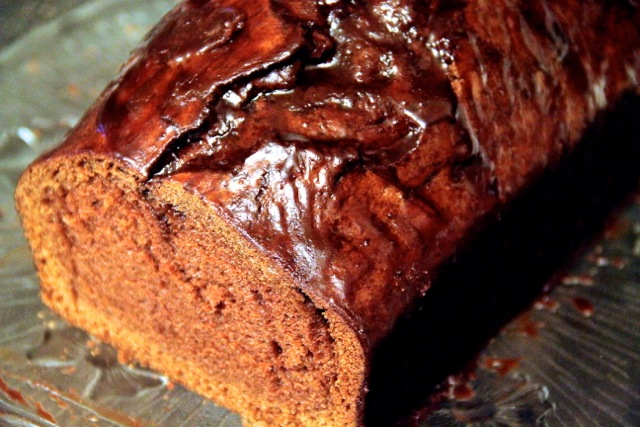 Chocolate cake loaf with chocolate glaze.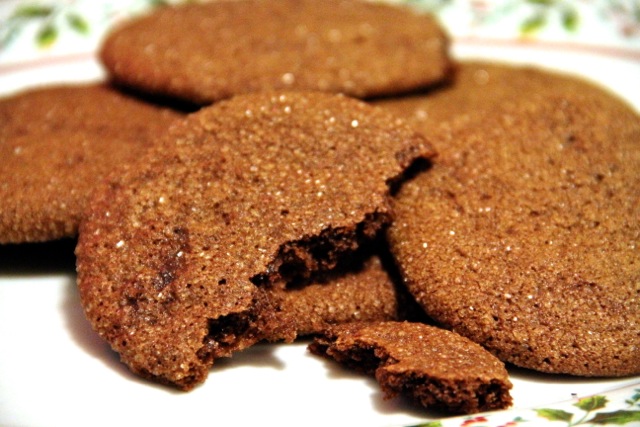 Freaking delicious pretty much sums it up nicely. I think I've been in a constant sugar coma for the past 3 days, and it looks like I'm in danger of falling into a permanent one because…
3. … Santa is trying to ruin my waistline was lovely to me this year: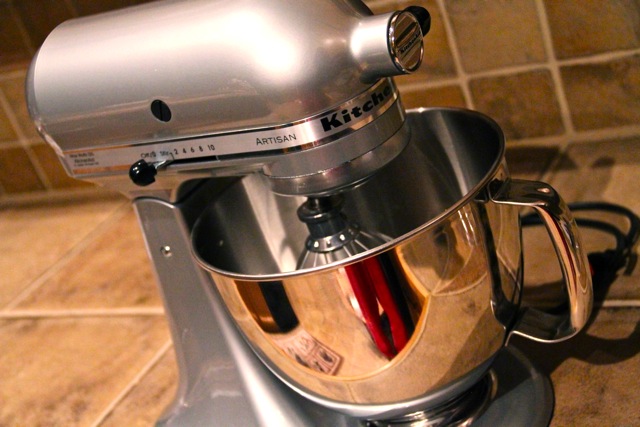 I've wanted one of these for as long as I can remember, and I seriously can't wait for all the cookies to be gone (which may or may not be why I'm eating so many), so that I can whip up something fresh. Any suggestions?
4. Remember how the only thing on my Christmas list was a pair of Tory Burch riding boots?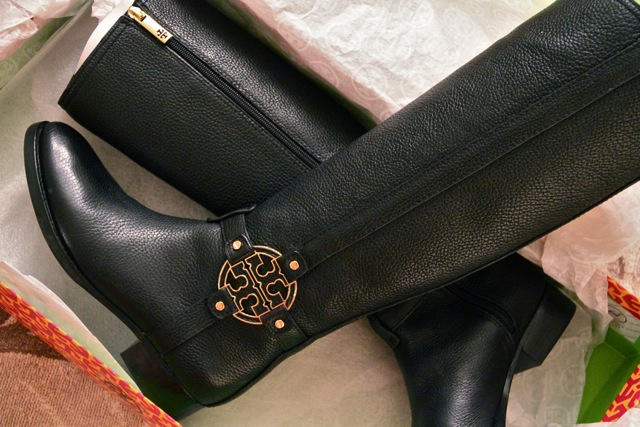 Squee! And this Kate Spade bag completely blew me away…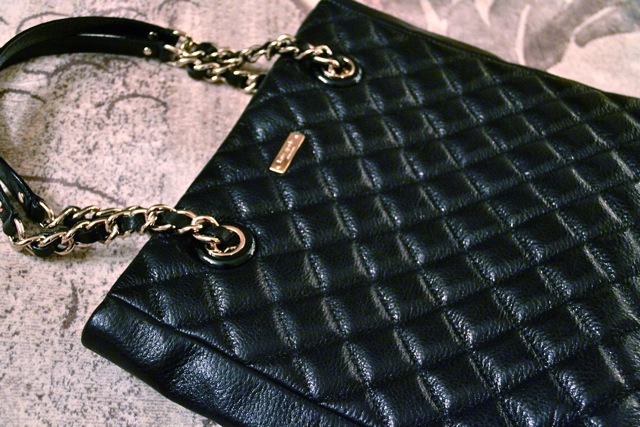 Suffice to say, I feel ridiculously blessed.
5. That being the case, I decided to forgo all Boxing Day shopping. It seemed a little ridiculous to go out and buy more stuff when I didn't really need it. I did end up braving the mall, but it was only to see The Hobbit (which wasn't as good as I'd hoped it would be) and visit the Apple store because…
6. My phone finally met its end…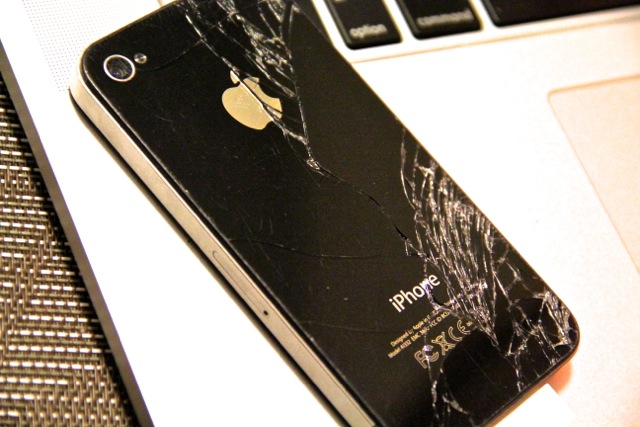 If you remember, the front was a little beat up before…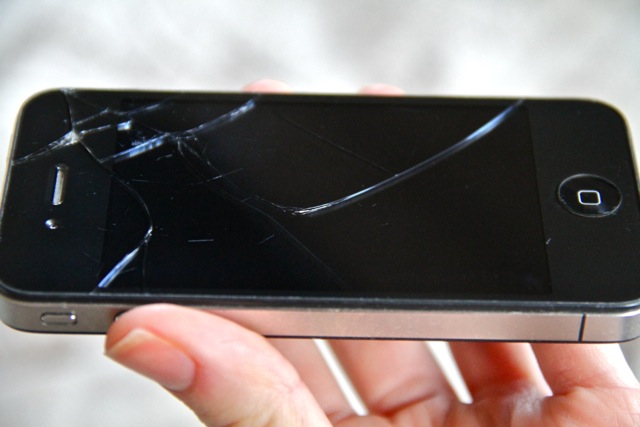 … but there was no saving it this time – the whole back threatened to fall apart at any moment, and I was carrying it around in a Ziploc baggie to prevent glass shards from getting everywhere. It's nice not having to worry about slicing my finger open, but I kind of miss the cracks on the front of my old one… they added character.
7. Speaking of old, lookit what I found while I was going through my room the other day…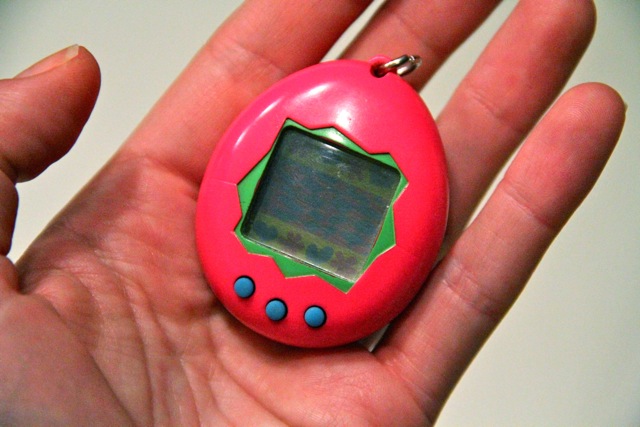 I may or may not have squealed like a little girl when I discovered this little gem. I'll be honest here – I'm kind of wondering [and hoping] that it still works. Remember back when digital pets were all the rage?
8. They definitely don't replace real pets though. Kaiah says hi.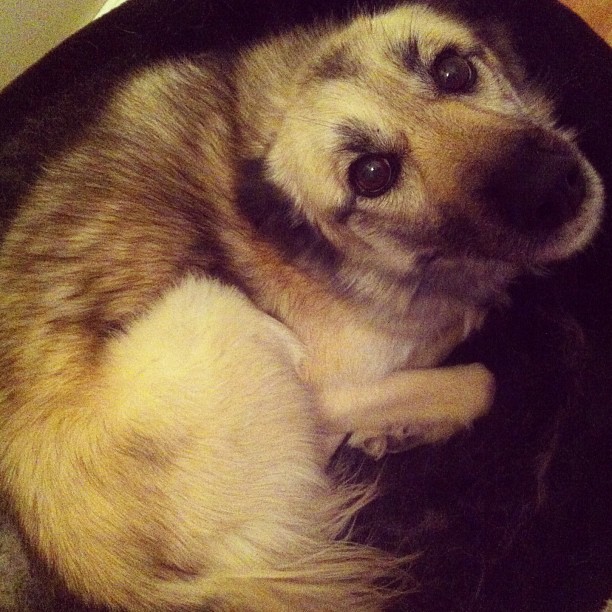 9. I saw this on Lindsay's blog the other day and got such a kick out of it that I couldn't help but share… You guys can just call me Perky Angel-Pants from now on.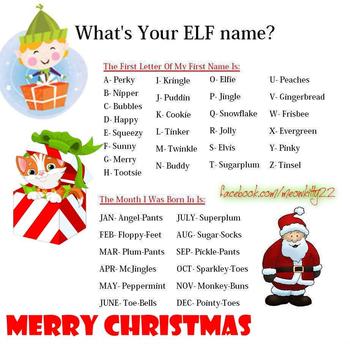 10. I'm almost afraid to admit this, but… I'm kind of happy that Christmas is over 😯 Don't hate me! I usually experience a hefty dose of post-Christmas blues, but this year I'm just really looking forward to getting back into my normal routine. And speaking of which, it's time for work!
. – . – . – .
What's your elf name?
What was your favorite Christmas present this year?
Do you have post-Christmas blues? Or are you happy it's all over?
Did you have a Tamagotchi? I think these guys were circa late 90's? The first time I 'raised' mine, I got the best pet, but after that I started neglecting it so I only got the crappy ones.