Remember how I said I was happy to be getting back into a normal routine? I lied… I want time off again! For whatever reason, yesterday just draaaaaagged – I'd look at the clock expecting an hour to have gone by, and it had only been 15 minutes. Bah! At least it's Friday. Ooooo and speaking of which, today officially marks the start of… well… I'm going to build up the suspense and reveal it countdown style…
Ten – apples used in the applesauce I made yesterday.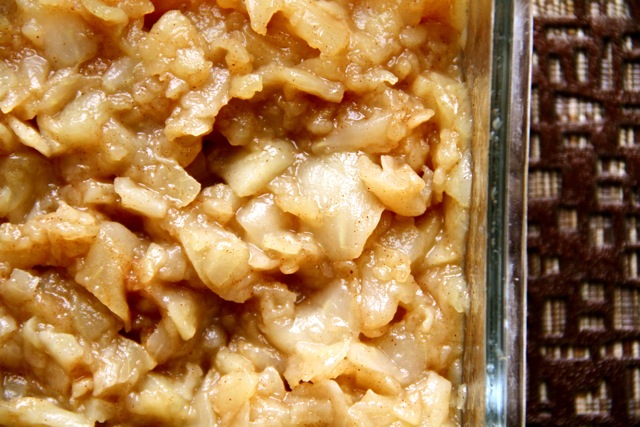 Nine – times I almost fell asleep watching The Hobbit (rough approximation). I was actually really disappointed with this one. I loved the book and was hoping that Jackson would do a good job with the movie, since he did with Lord of the Rings; but this movie was too dragged out, lacked the epic feel that LOTR had, and had a whole bunch of things added to it that weren't in the book. I'm glad I saw it, but it's not a movie I'll be watching again.
Eight – hours of work to get through before the weekend.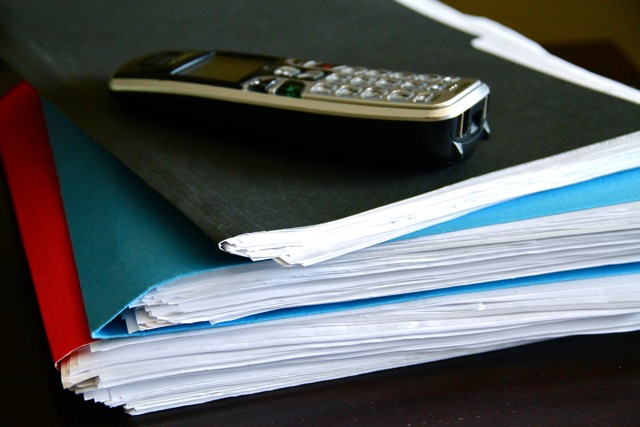 Seven – months that it'll probably take me to finish the new puzzle I bought… if I even finish at all. I actually love puzzles, but after an initial burst of enthusiasm, I tend to lose interest for a while. We'll see how this one goes.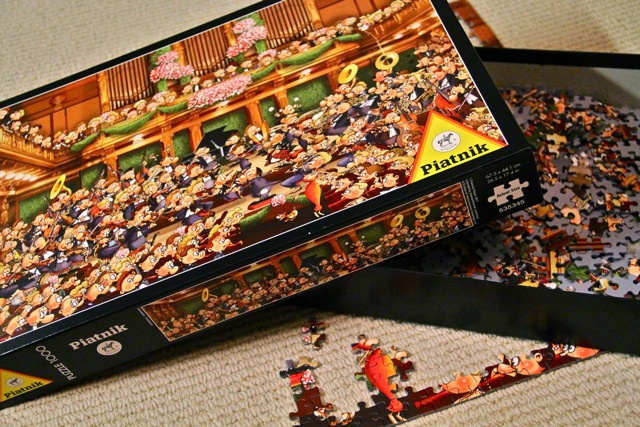 Six – hours of sleep last night. I think it's my magic number.
Five – minutes it took me to throw breakfast together.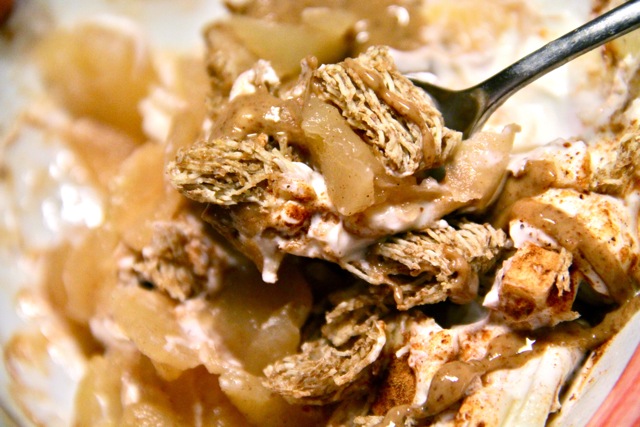 Four – days left until 2013. What.the.heck? 😯 I think I should start thinking up some resolutions.
Three – bananas eaten over the course of yesterday. I may turn into a monkey.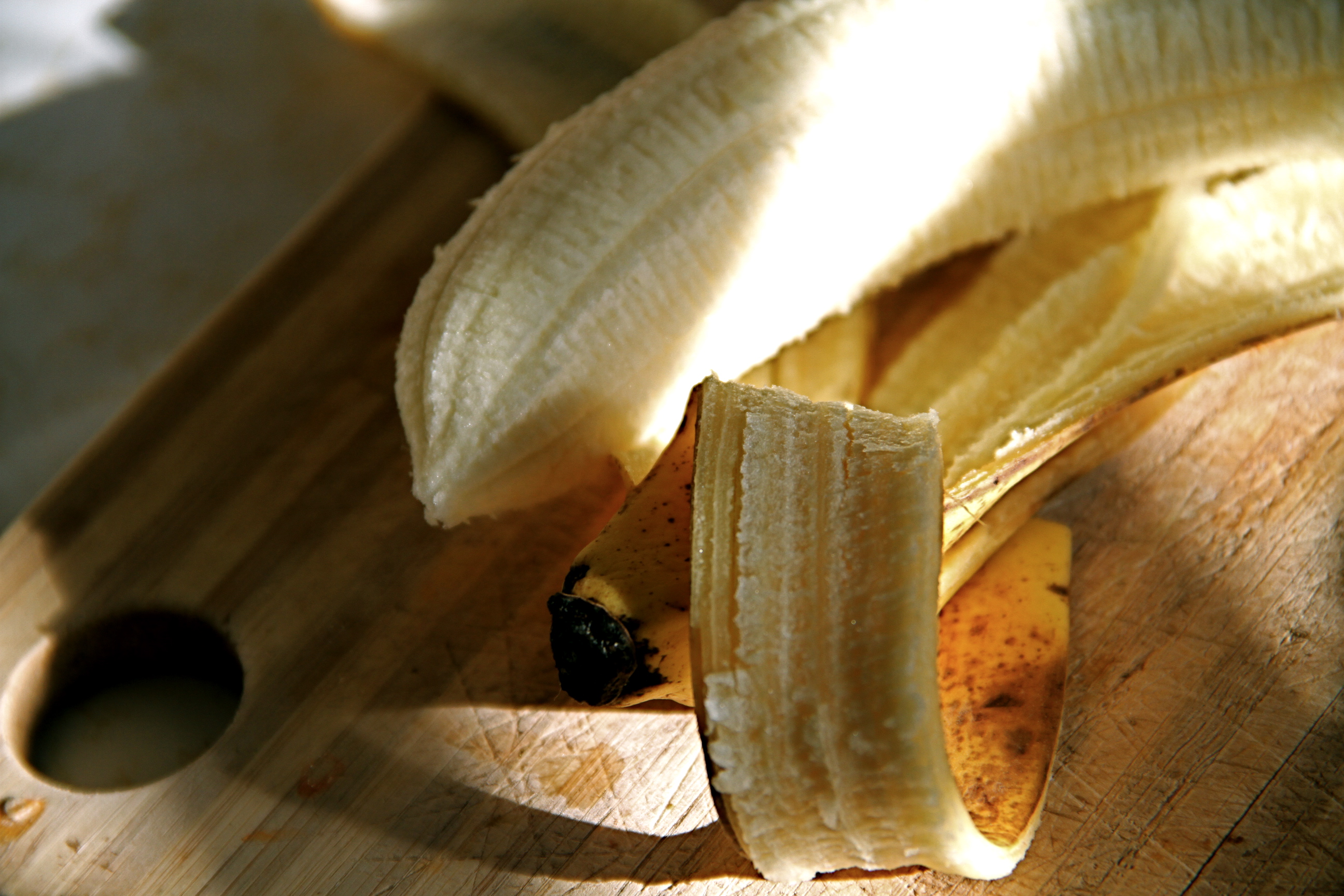 Two – cookies are better than one, obviously…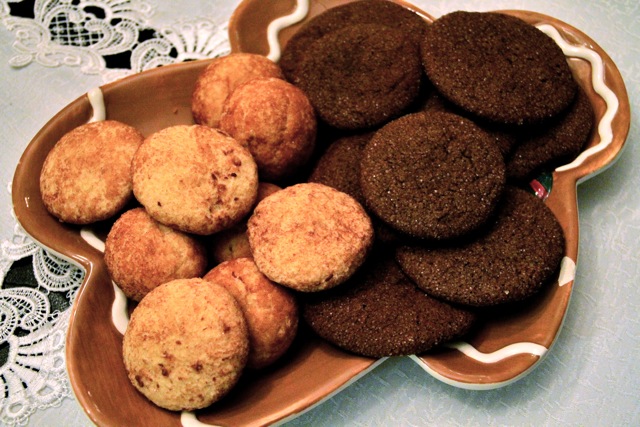 One – week until my birthday 😀
Yesssss. Today officially marks the start of birthday week for me! Next Friday, January 4th, I'll be blowing out 28 candles and stuffing my face with enjoying a slice of cake. I'm not honestly sure how I'm going to go about celebrating birthday week, but I'm thinking of doing something special for myself each day – nothing big, but things like getting my nails done or going out to grab a cupcake. It's all about the little things, right? 😀
. – . – . – . – .
When's your birthday? Do you celebrate birthday week?
What's your favorite birthday cake? I need some ideas!
And… do you like puzzles?