And here we are at the end of another month, and not only that, but the end of another year. Resolutions are being made, parties are being planned, and the future seems to be at the forefront of everyone's thoughts; but I'll start looking ahead (and sharing my stance on the the whole NYE thing) tomorrow. Today, I wanted to look back at the past month and share some of my favorite things from December with you 😀
. – . – . – .
. Food Favorites .
Even though I'm not really feeling this way so much anymore (thank you multiple sugar comas), I can't deny that December saw some serious cookie and candy love…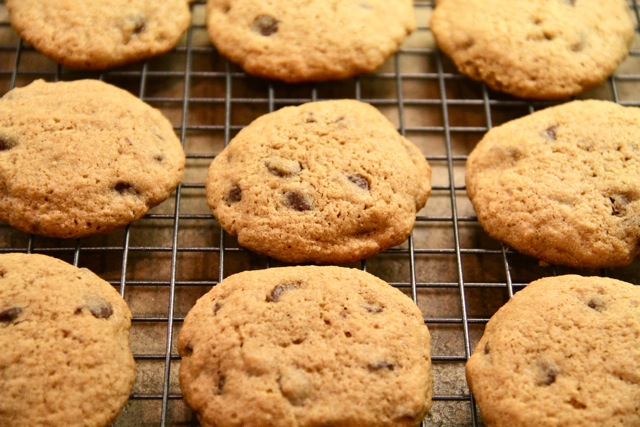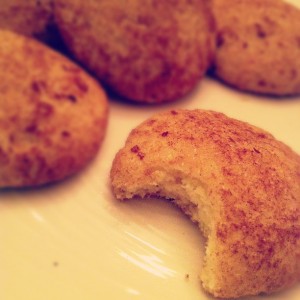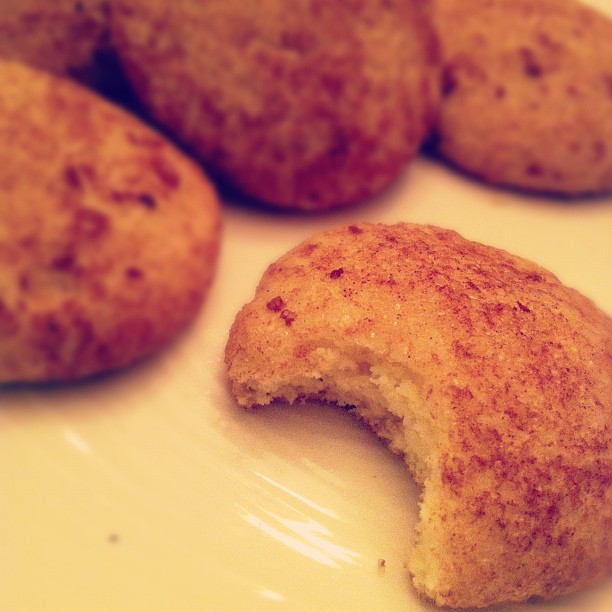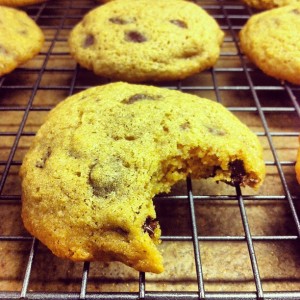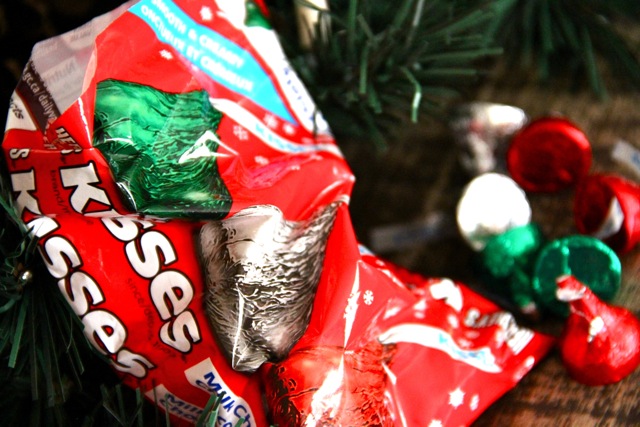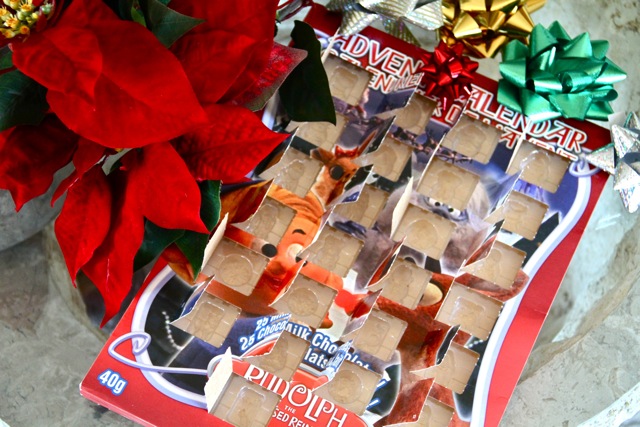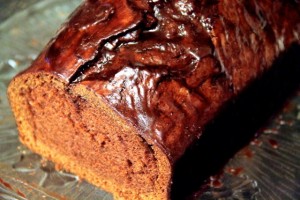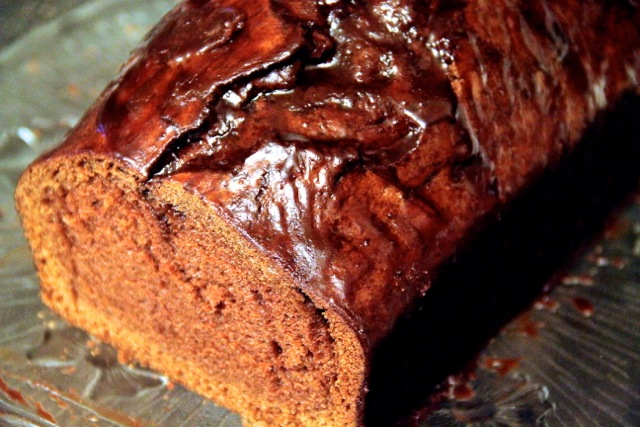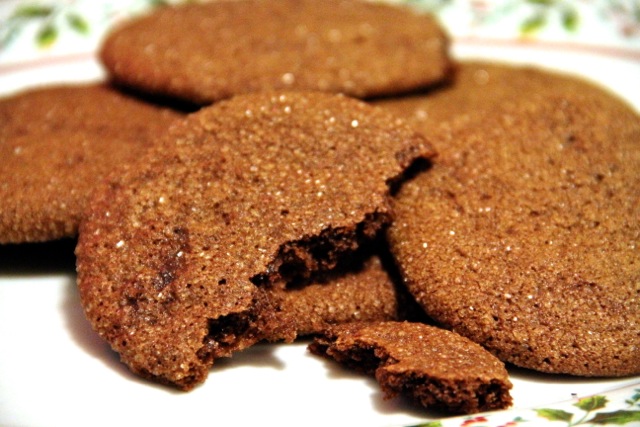 Did I overdo it? Possibly, if my current lack of interest towards anything sugar related is any indication. Did I feel guilty for it? On a few occasions. But we're talking the Christmas season, here – I definitely don't plan on eating this way all year round (honestly, I don't think my body could handle it), but giving myself a break and letting myself enjoy holiday treats really made the whole season feel so much more special.
There are way too many Christmases, birthdays, and holidays in general where restriction is my most salient memory, and I was determined not to let that happen again this year. Watching everyone enjoy a slice of chocolate cake while I sit there salivating miserably? Eff that. I'll have my cake and eat it too, thank.you.very.much. Aaaaaand I apologize for that tangent… Moving right along!
. – . – . – .
. Beauty Favorites .
You probably aren't surprised that Lush made into my monthly favorites yet again, this time with their American Cream conditioner.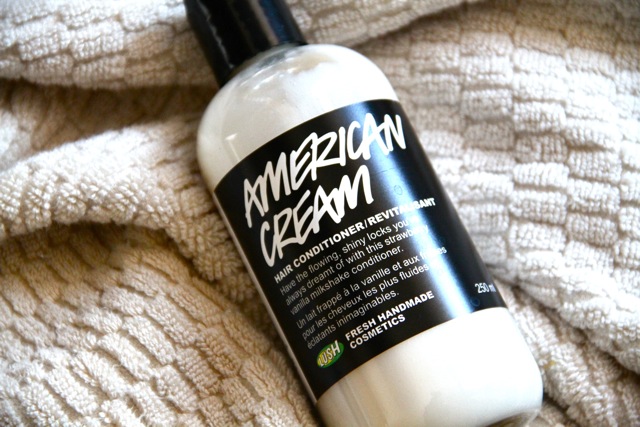 I decided to give it a shot based on the recommendation of a reader (hi Sarah!), and I'm seriously in love. Not only does it smell amazing (strawberry milkshake, anyone?), but it leaves my hair feeling ridiculously soft and hydrated. I was a little worried at first because it doesn't have the heavy, creamy consistency that I've come to expect from most conditioners, and it honestly didn't feel like it was doing much as I worked it through my wet hair, but that's actually the beauty of it. Hello what is probably the softest hair I've had since I was a baby, with no greasy or weighed-down feeling to speak of. This conditioner has done more for my hair than any other that I've tried, and I can't recommend it enough if you have fine hair like I do.
I also can't say enough good things about the new concealer that I decided to pick up this month…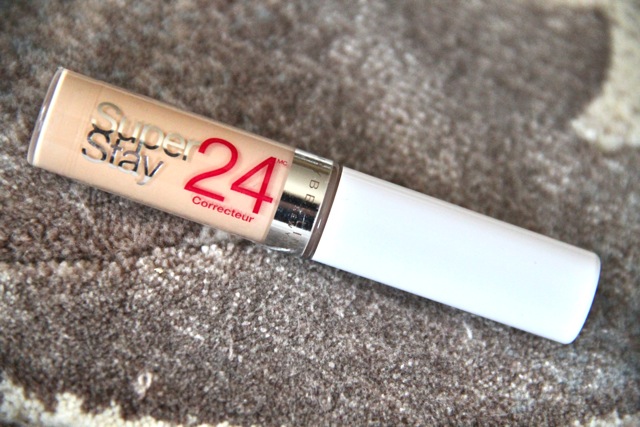 I've been using (and loving) Maybelline's BB cream for a while now, so I wanted to give their SuperStay concealer a try to see if I liked it as much. I do. They're really not kidding when they say this stuff lasts 24 hours. Granted I don't think I've tried to wear it for quite that long, but I put it on in the morning and lo and behold, it's still in place by the end of the day. You know how some concealers fade and feel like they're sliding off your face as the day goes on? Definitely not the case with this one – amazing quality for a drugstore brand.
December was also the month that I decided to get a little bold…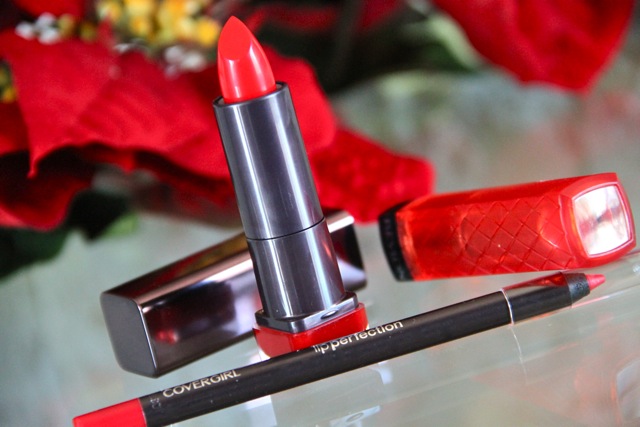 … with my lip color. I don't wear lipstick all that often, and when I do, I usually keep it subtle and go for a pink or nude color. This month, being Christmas and all, I wanted to give a bolder red a shot to see how it would look. I eased into it by starting with Revlon's Lip Butter in Candy Apple; and, liking how that looked, picked up a Cover Girl lipstick in Hot not too long after. I've always been a little intimidated by bold lip colors, but as long as you get one that matches your skin tone, they can look pretty darn nice.
. – . – . – .
. Fashion Favorites .
I want to say my new Tory Burch boots…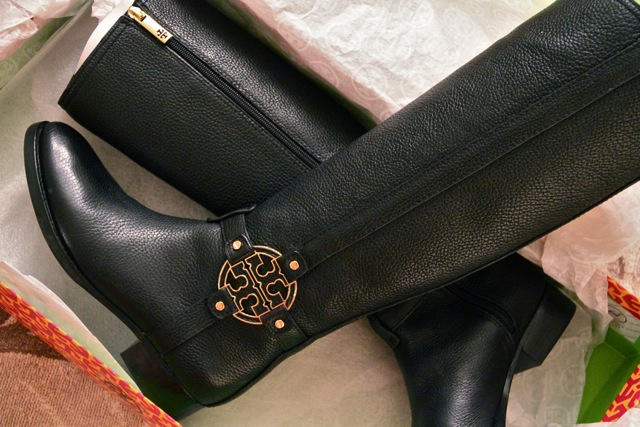 … which even share my name, but I haven't even had them for a week so it doesn't seem fair. Instead, I'm going with the goofy David and Goliath tees that I picked up when I was in Vegas…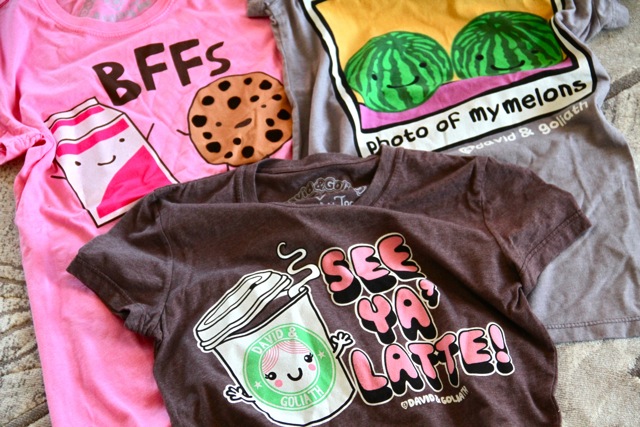 Ohhh these speak to my soul on so many levels. I mean, I enjoy getting dressed up and actually looking like an adult every once in a while, but I'm a kid at heart and 90% of the time you'll find me in something comfy, loungey, and cute. This one especially makes me squeak in delight…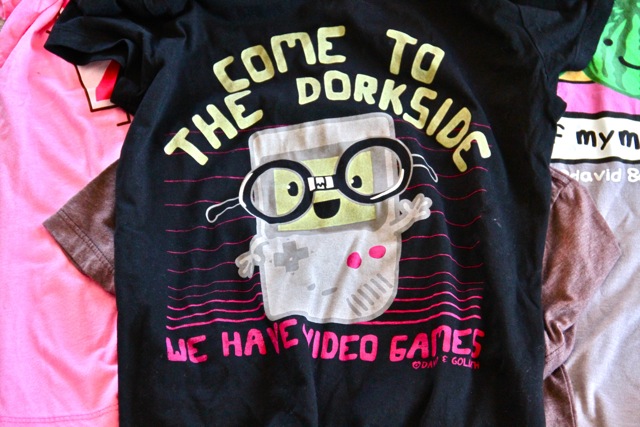 Closet dork forever, and yes, I still have my original GameBoy.
. – . – . – .
. Book Favorites .
My book pick for this month is Drop Dead Healthy, by A.J. Jacobs.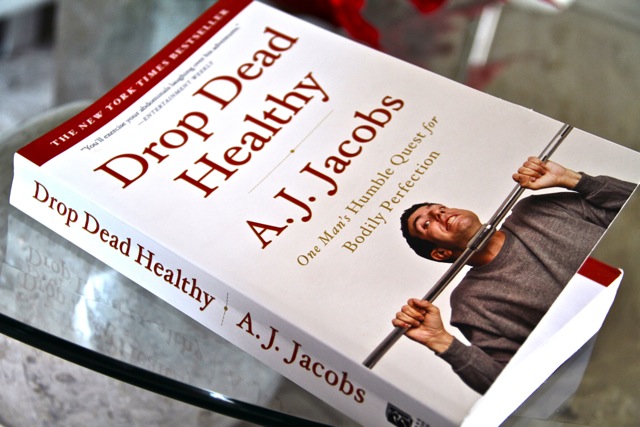 It's been a while since I've picked up a book related to health/fitness/diet/nutrition, but I was intrigued by the concept behind this one so I decided to take a closer look. I mean, someone going on a two-year quest to become the healthiest man alive? It's gotta be good! From [temporarily] following the raw food diet to wearing noise reducing headphones all day, Jacobs tests a variety of health related theories to find out what actually works and what's nothing more than a sham. He offers a lot of scientific backing for the theories he tests out, but it's his own personal experience of actually putting the theories into practice that I loved reading about the most. Not only did this book keep me constantly laughing, but I loved the take-away message: do what you can to stay healthy, but don't let it become an obsession that takes over your life. Towards the end of his book, Jacobs himself states that "in the name of mental health, [he had] to put an end to full-time, nonstop healthy living." Love it.
. – . – . – .
How'd you do with the Christmas treats this year? Ready to go back to eating normally?
What color (if any) do you wear on your lips? Are you intimidated by bold lips like I was?
What are your plans for New Year's Eve?