Happy New Year's Eve, friends!
Have you made your resolutions? Planned out your evening? Put that gorgeous outfit together? I haven't; and no, it's not because I'm being lazy and procrastinating. To be honest, I find all the hype surrounding New Year's a little exhausting. As much as I love the idea of a fresh start, I also realize that I'm not going to wake up tomorrow morning and suddenly feel like a brand new person – I'll still be the same old me, have the same old vices, and be dealing with the same old things. That's life.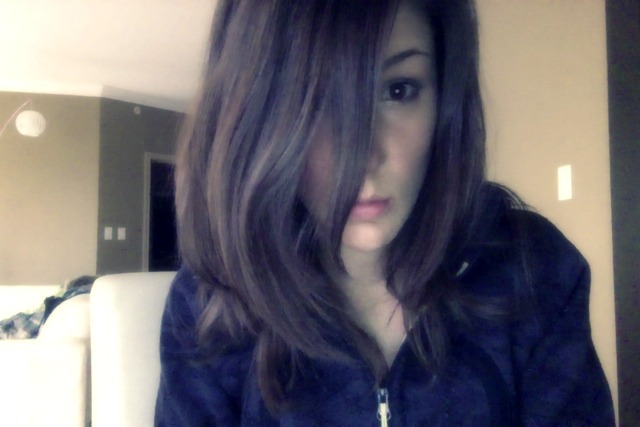 That's not to say that I don't have any goals or aspirations for the coming year – I certainly do – but the whole concept of New Year's resolutions just rubs me the wrong way. I feel as though the pressure to change and the expectation of becoming a "brand new person" in the New Year just sets people up for failure and leads to disappointment. Vices and maladaptive mindsets won't disappear just because we start signing the date with a 13 instead of a 12 – they'll be just as present and require just as much work next year as they did this past one. Life won't magically become all sunshine and rainbows as soon as the clock strikes midnight, either, yet there seems to be this subconscious expectation that that's exactly what's going to happen, followed by the inevitable disappointment when it doesn't happen. I'm all for being optimistic, but not to the point of being unrealistic.
Bah! I know I'm probably coming off as a little harsh, but that's definitely not my intention – I really do love the hopeful attitude that's associated with New Year's, I could just deal without the not-so-subtle 'suggestion' that we need to become a whole new person… I mean, what's wrong with the person we already are? Instead of putting all our efforts into change, why can't we work more on acceptance? We seem to be under the impression that we'll only be happy if/when we reach our goals, so… we can't be happy with where we are and who we are now? As if accepting ourselves at any given moment somehow suggests that we'll be throwing our dreams and aspirations out the window and happily adopting the life of a lump on the log? Nonsense.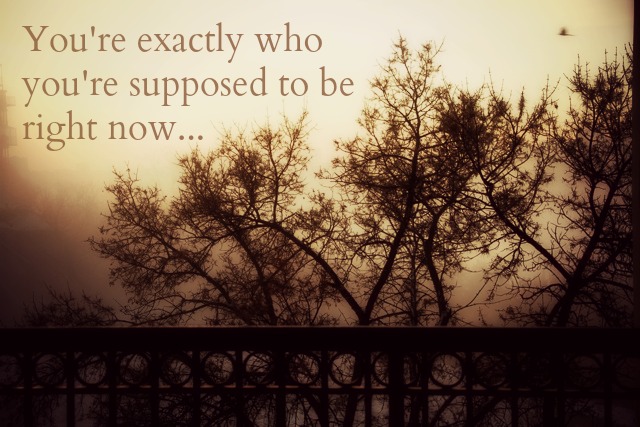 That being said, I won't be making any resolutions for this upcoming year, but I will continue working on the areas of my life that I think could use some improvement while keeping in mind that…
I'll never be perfect.
Over-thinking will get me nowhere.
Bad days are inevitable and unavoidable.
Most things are beyond my control.
I have a huge sweet tooth.
Not everyone will like me.
Zits happen.
Asking for help is not a sign of weakness.
Struggling does not result in failure.
Small things make big differences.
2013 will be a year of successes and failures, laughter and tears, good days and bad days – just like any other. There is a year-long project that I'll be working on for the next 12 months, but I'll share the details on that in tomorrow's post. For now, I hope you guys enjoy your last day of 2012 and have a great time if you're celebrating tonight. I don't have anything crazy planned – probably just going out to a movie and checking out the fireworks if I'm not feeling too beat.
See you guys next year!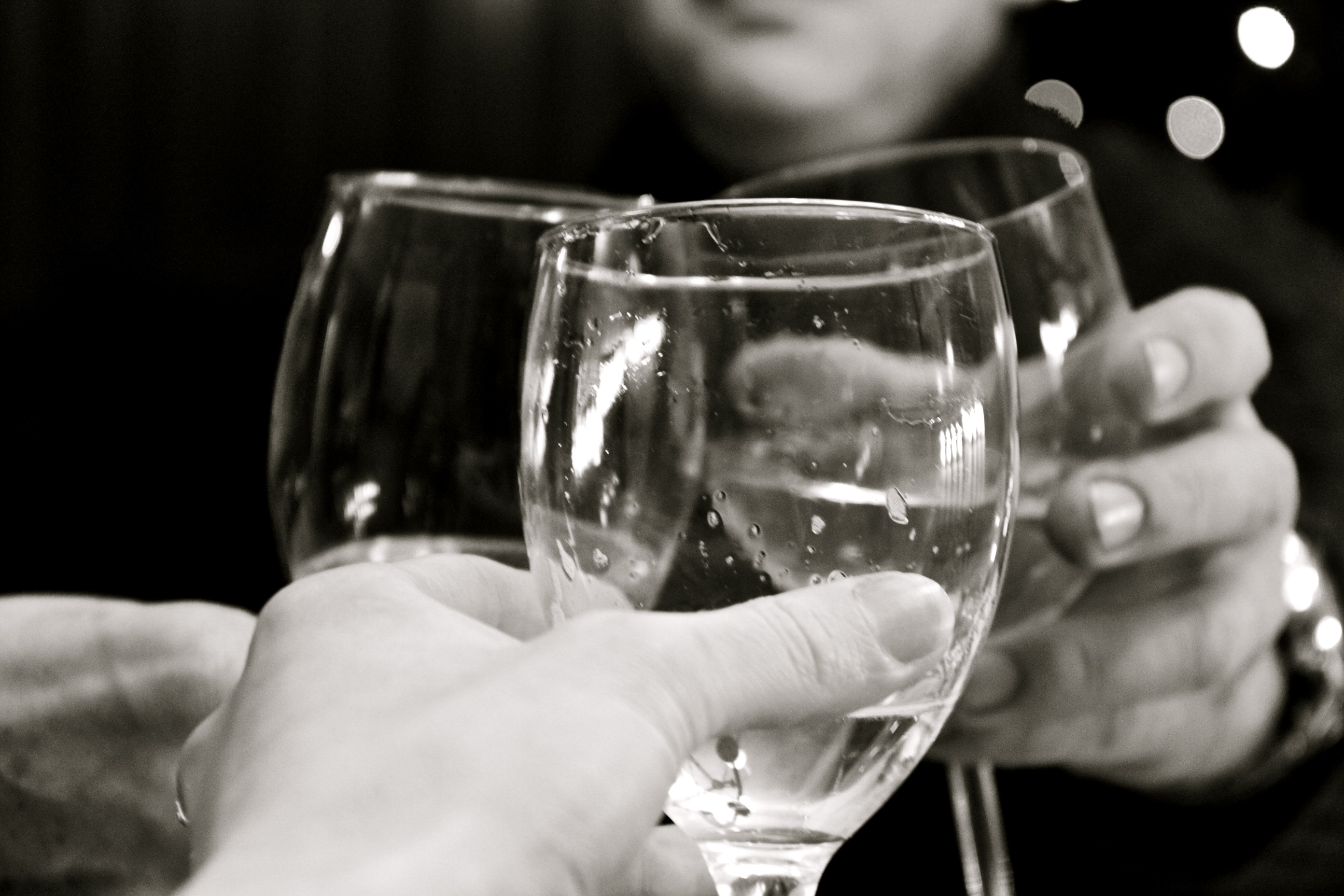 . – . – . – .
Have you made any resolutions for 2013?
Do you think New Year's is a bit overhyped?
Is there anything you'd like to keep in mind as you live out the next year?